SHARE YOUR BATTLE Weekly Challenge! SHADOW SNITCH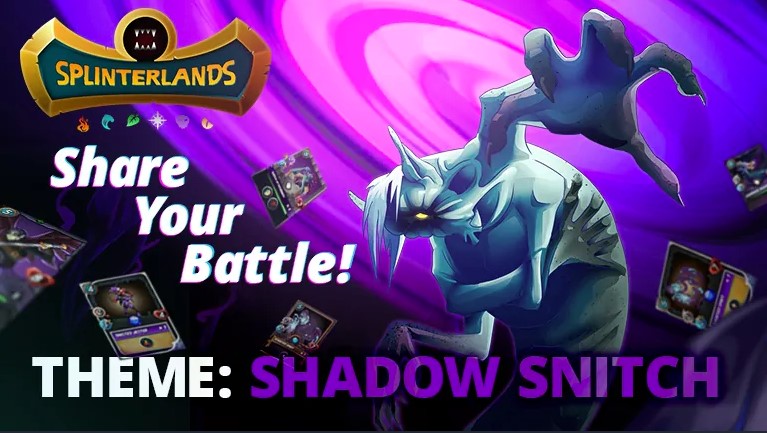 CHALLENGE RULES
THEME: SHADOW SNITCH
Edition: CHAOS LEGION
Rarity: COMMON
Element: DEATH
Attack: MELEE
Abilities: Reach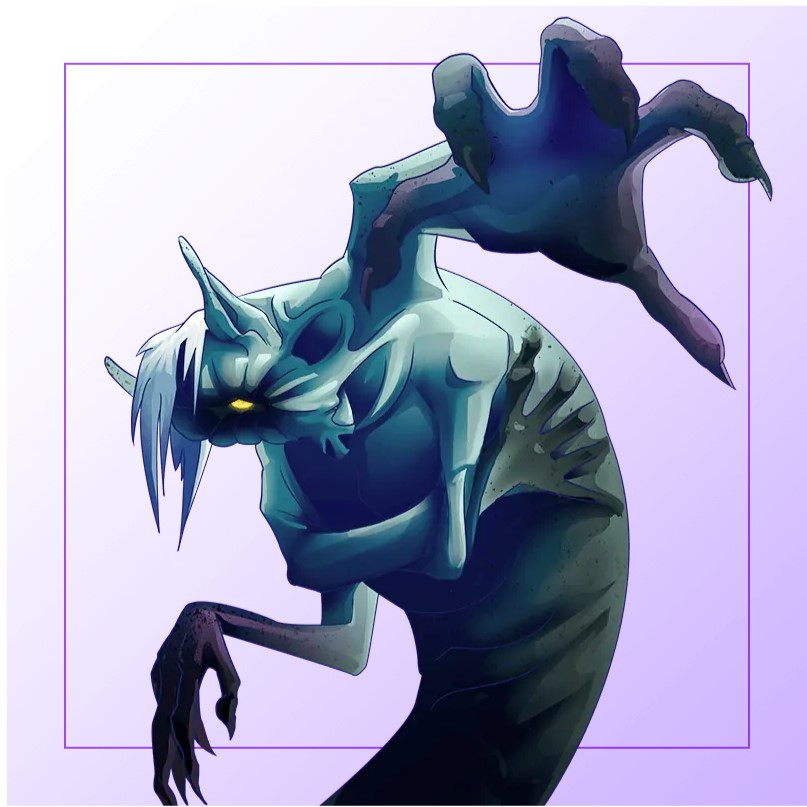 LINEUP and STRATEGY
For this weekly battle challenge i rent some of DEATH cards.
Strategy plan is remove 2 Hp from enemy team, with summoner and undead priest, kill enemy magic or archer units with snipe, and eliminate tank on front. Harclaw have job to remove meele damage from enemy, also have immunity to poison if enemy use dr.blight also have shield. Shadow snitch have reach ability and can attack from second position.
But this time i have to change strategy because monsters lose all ability, also poison battle.
Battle plan is changed again.
Shadow snitch go in first row like damage tank, they will die fast probably, but his job is to make only 1 hit to enemy tank and to take 1 or 2 hits from enemy adc-s.
Shadow presence have job to take 1 or attacks if can survive, its 1 mana card with a lot hp. Also i have 3 more magic units, and i think my magic tank will win this battle on end. Djinn Muirat have job to win this battle. Have good HP have good armour, good magic damage so cant miss, this is win 99%.


BATTLE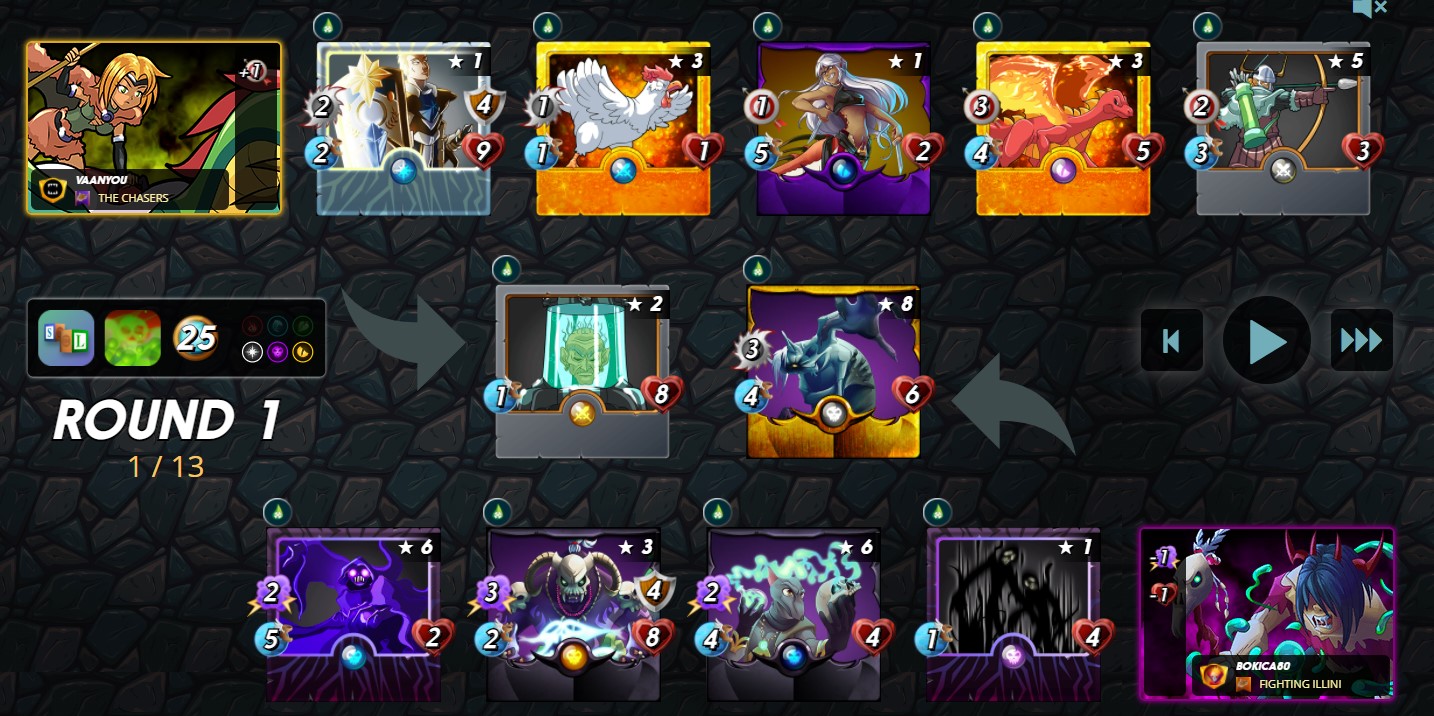 25 Mana battle, monsters lose ability, and poison battle...
Death monsters have low hp, so i choose SHADOW SNITCH to take place for my tank in front. My other magic units will die fast, but JIN MUIRAT must win this battle.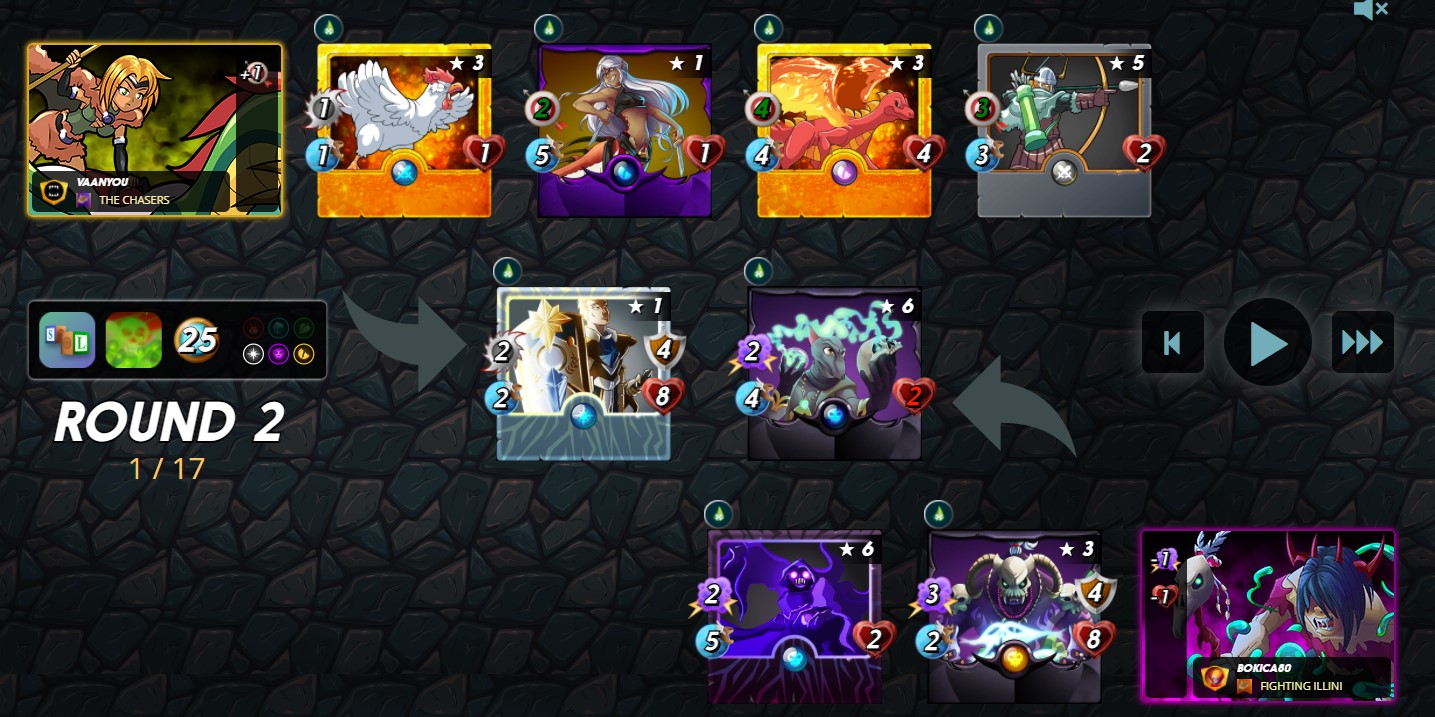 Shadow Snitch die too fast, i dont ecspect that, i think enemy will miss some hits because 4 speed on him but... Enemy have a lot damage...
Yes enemy have good damage, but they have LOW HP, so in this turn they lose a lot units... Jinn Murat will win this battle, i have more HP i have armour this is win 99,99%...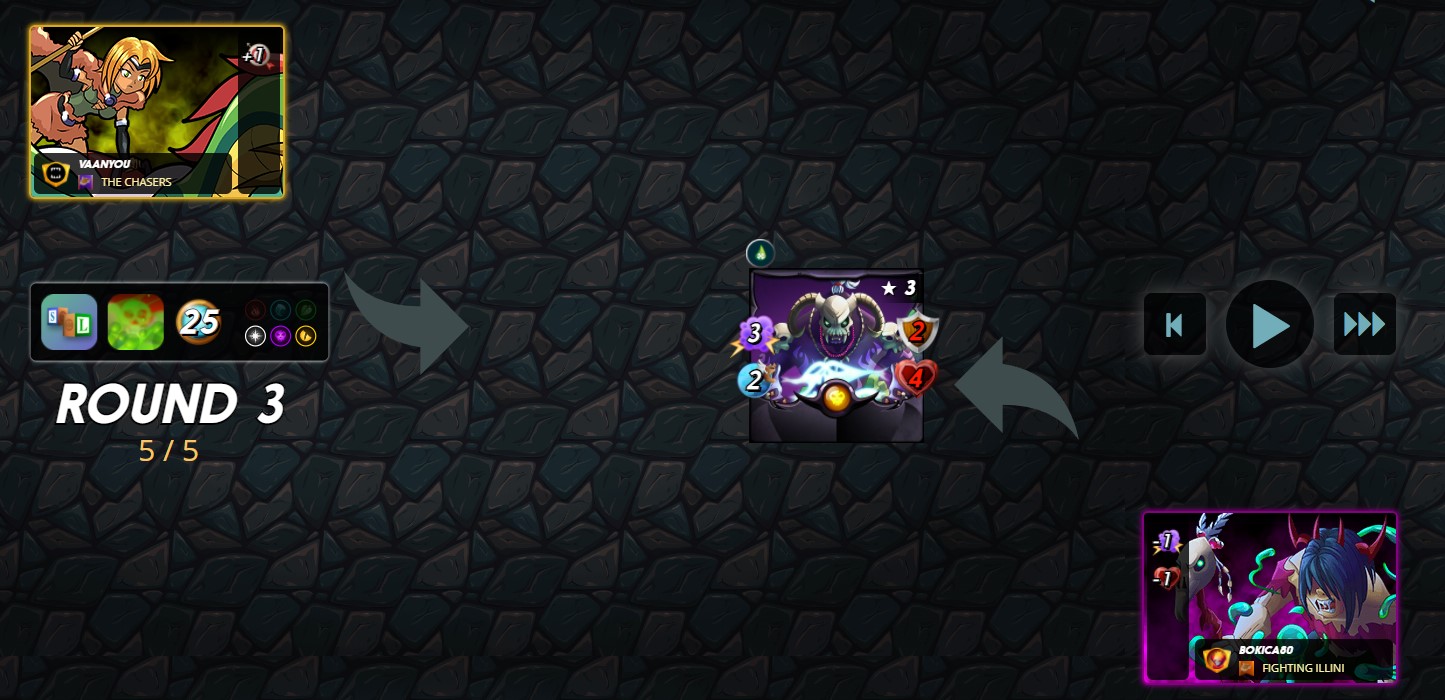 Strategy plan sucess i win very easy.
You can watch full battle, just click Hire


My final words about SHADOW SNITCH
I cant say Shadow Snitch is bad card, i can say i dont like card because of my reasons.
First thing, if you watch this battle, Shadow Snitch have 4 speed, i can say that is fast unit, and enemy dont miss me with arrow attacks! I hate when enemy always hit me! If i play arrows or meele battle i always miss, but enemy never miss i hate that and that miss always play with my nervs XD
I like on this unit speed, i like damage, and i like skill to stop enemy heal.
I dont like units without armour. Also if dont have armour need to have more HP, but this is COMMON unit with 4 mana so cant expect all that...



If you still don't play the game now is the right time to start get my referral link click and register
Click Hire to Register in SPLINTERLANDS



Watch my splinterlands streams on twitch and earn LPB twitch tv bokica80
Get free SPLINTERLANDS cards with earned LPB visit my FREE LPB SHOP Open Shop



HIVE USERNAME: bokica80
WAX ADRESS: zxvgs.wam
BSC WALLET: 0x48B357f4C537E21F0BaeA764F16314789b9043F5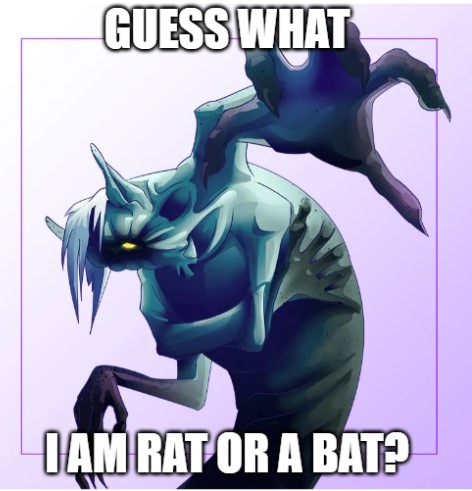 ---
---