SPLINTERLANDS WATER QUEST REWARD | DAILY QUEST | 20.09.2021

Like i say many times, WATER is my FAVORITE faction.
I get 3 boxes, and from 3 boxes get 2 new reward cards.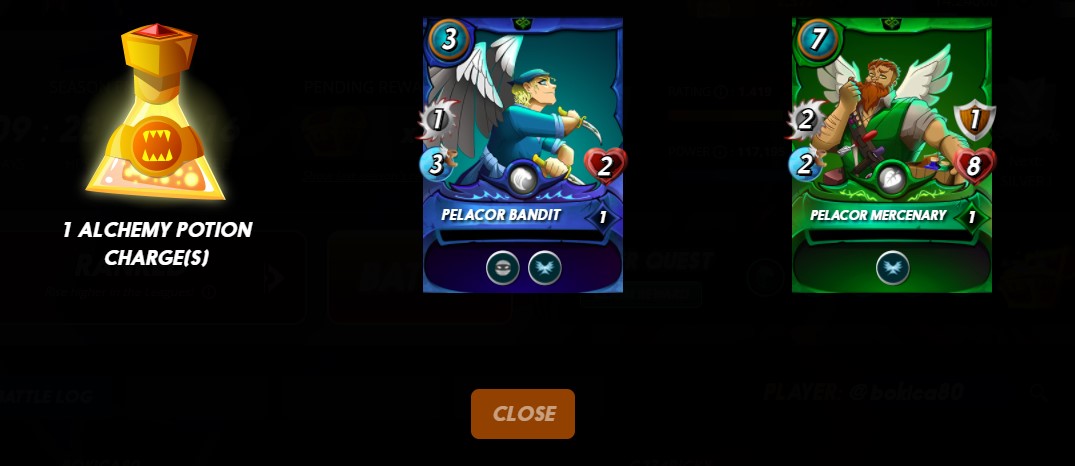 Pelacor bandit is WATER monster. Fly unit and also assasin. Nice speed, low cost mana, so i like this card.
Pelacor mercanery on other side is EARTH monster. I dont win many games with EARTH so i dont know howmuch is this card good. I notice on 6 lvl card have HEAL and that is powerfull. Heal + lot of HP + fly unit, all this go to this card is very good tank.
One of daily battles: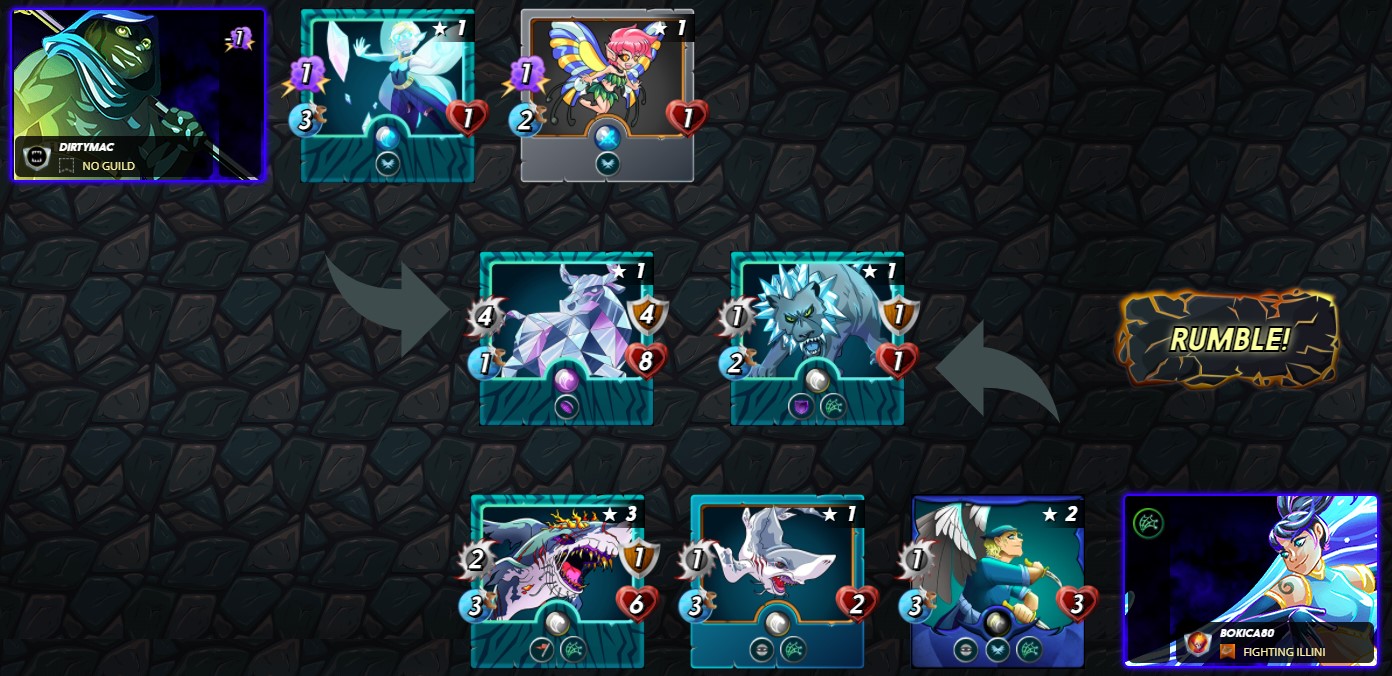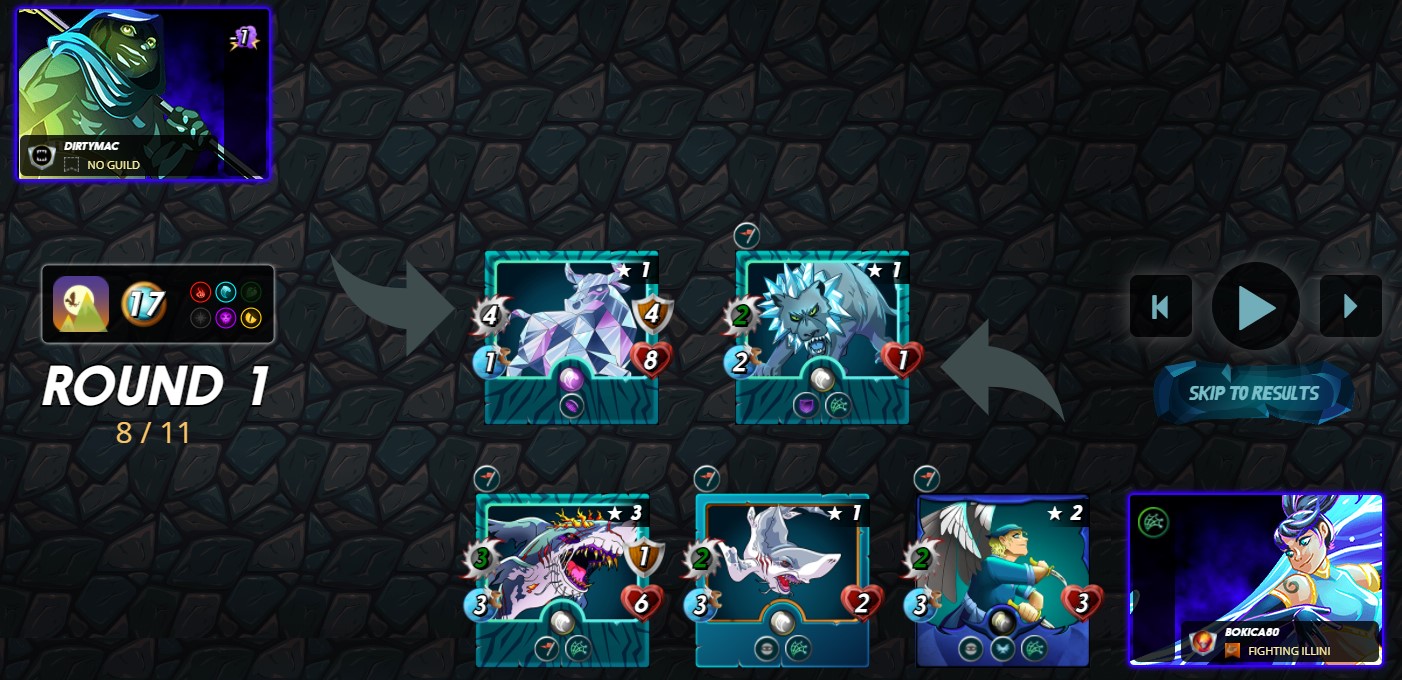 With COMBO with DEMENTED SHARK, Pelacor bandit get bonus DMG, so can kill enemy with 2 hp in back row.
I get big advantage with 2 kills (i can say little luck because many times i lose games because of MISS)
so sometimes need little luck to win battles.


If you like game, and want to join click on my refferal link and register:
https://splinterlands.com?ref=bokica80

Watch my streams on twitch, trovo, theta
username bokica80


If you are billioner you can DONATE 1 million and SUPPORT me:
HIVE: bokica80 (donate tokens: HIVE, SPS, SPT, DEC, Leo, POB)
Binance Chain: 0x48B357f4C537E21F0BaeA764F16314789b9043F5 (donate: BNB, BUSD, DEC, SPS)
WAX: zxvgs.wam (donate: NTFS)
BTC: 3GmiYqrDCWbkuUH2sj9fGY6eXETTmsp9wj (donate BTC)
Also i accept cards in splinterlands username bokica80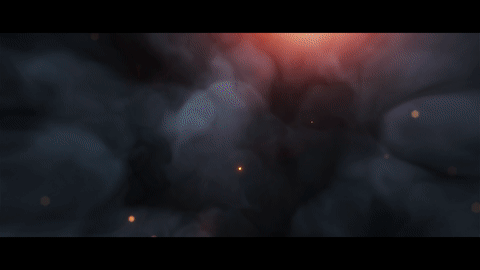 ---
---