A Hard Quest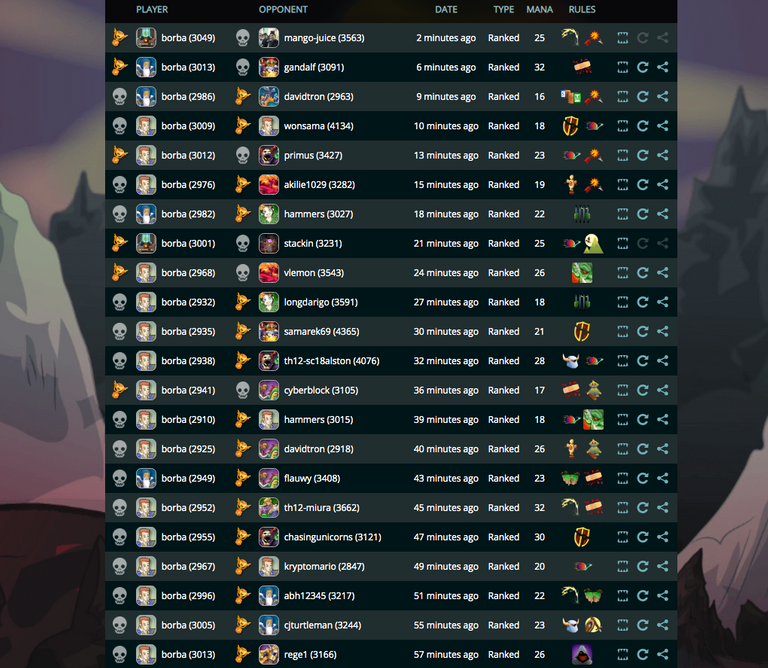 What a quest! It started with nine losses in a row and I though I'll be breaking the yesterday's @fullcoverbetting's record of 45 matches needed to finish the daily. Luckily, it only took me 22 :-)
If you look closely at the image above, you'll see that I ran into some players with 4k+ rankings while playing in the Diamond III league. Didn't know that was possible, but hey. It is what it is.
Now, after all that trouble, frustration, and an hour of play, here are the rewards for today: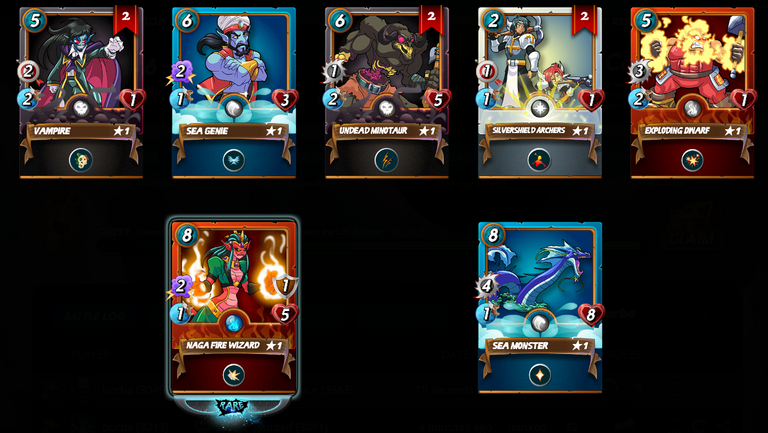 Needles to say, my ERC is destroyed as well as my dream to have a run at Diamond I this season. The way things went today I'm not sure I'll make a run at Diamond II.
In any case, the season is almost over and I can't wait to open my cards for this season (my highest was Diamond II). See you tomorrow!
---
---