THEOROSA NIGHTSHADE- Bikini Edition - Splinterlands Fan-art for week 207!
Hello there 🥰
How are you all hivers, I'm back again to share my @splinterlands fan-art for this week, and for this week I decided to create my version of Theorosa Nightshade, this is my 5th Bikini version. 😊, Lore and procedures below.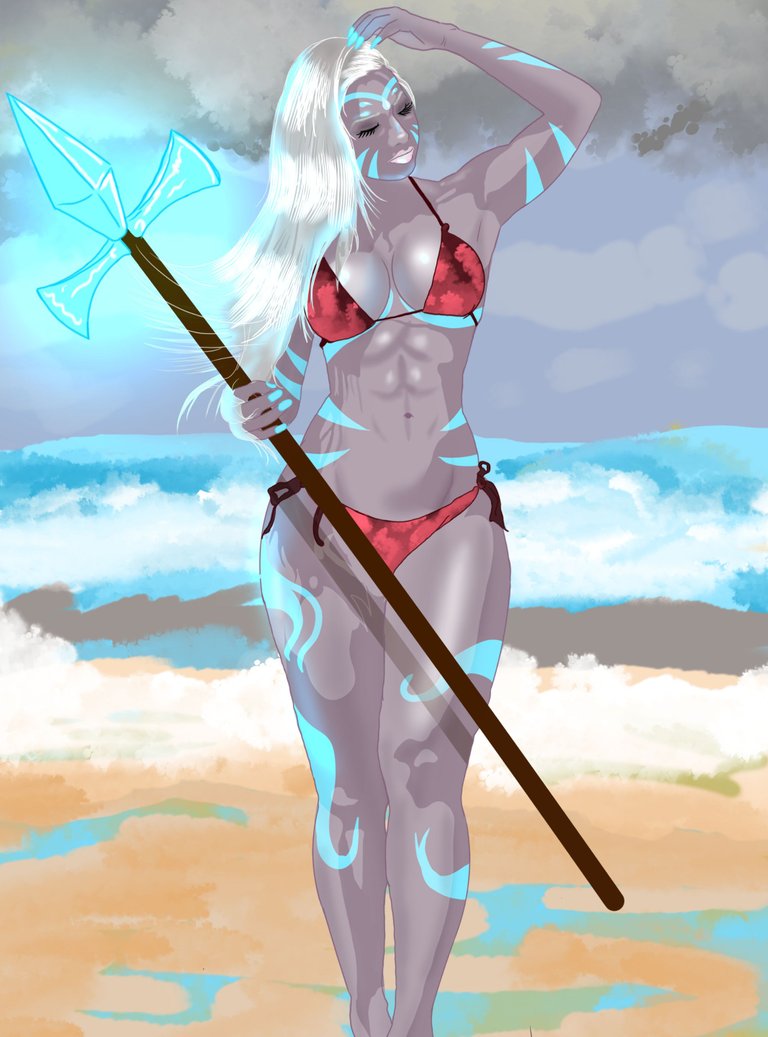 Lore: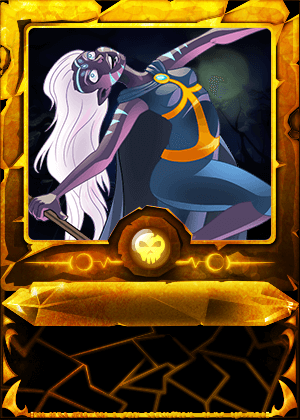 Process:
Software Used: Sketchbook App 🖌️
As always I sketch it what pose is in my imagination,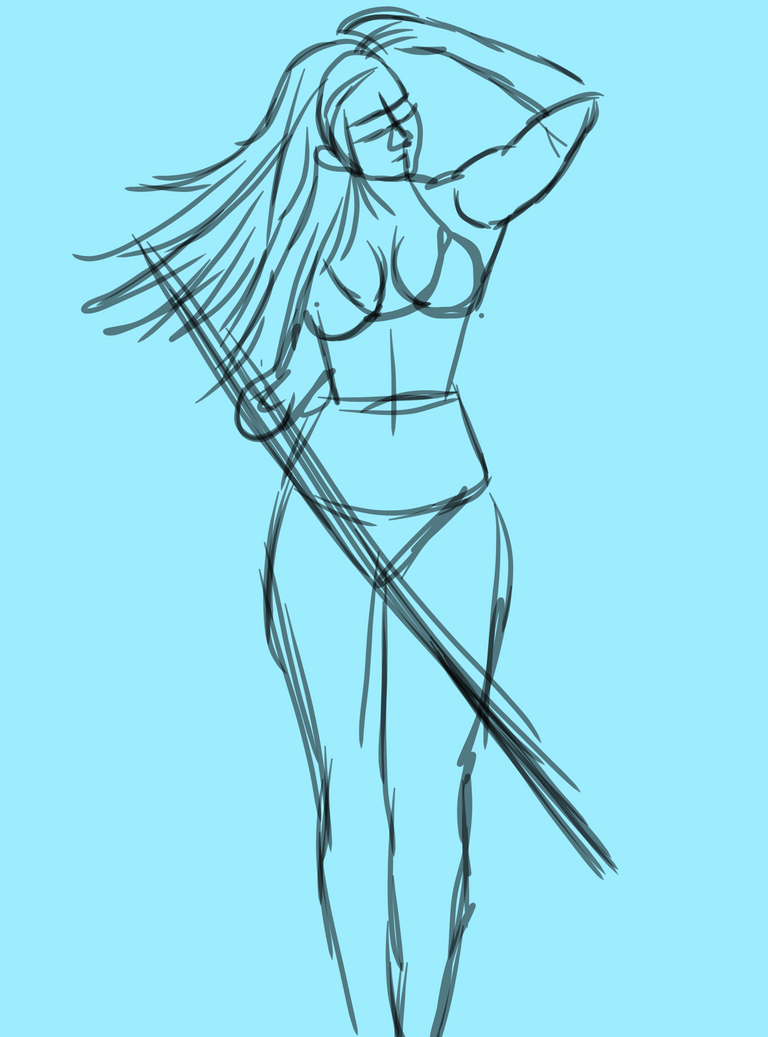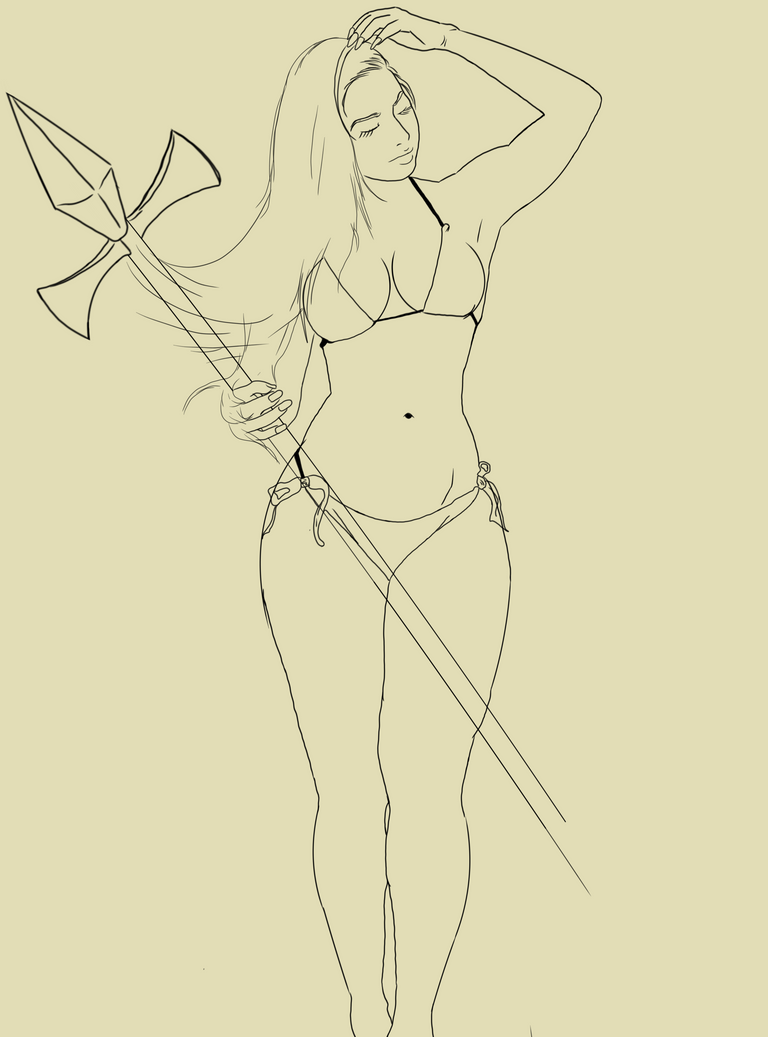 And then started to color it,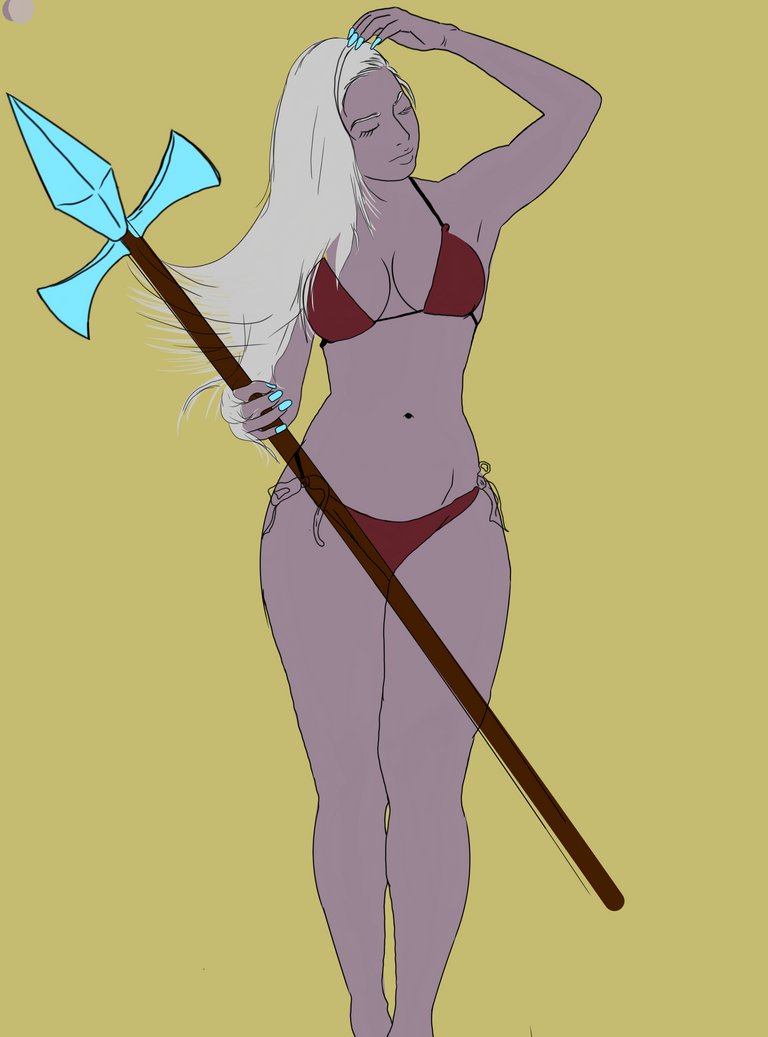 Apply shadows and highlights. But this time I used hard edges to create shadows, in some part of her, just exploring new ways.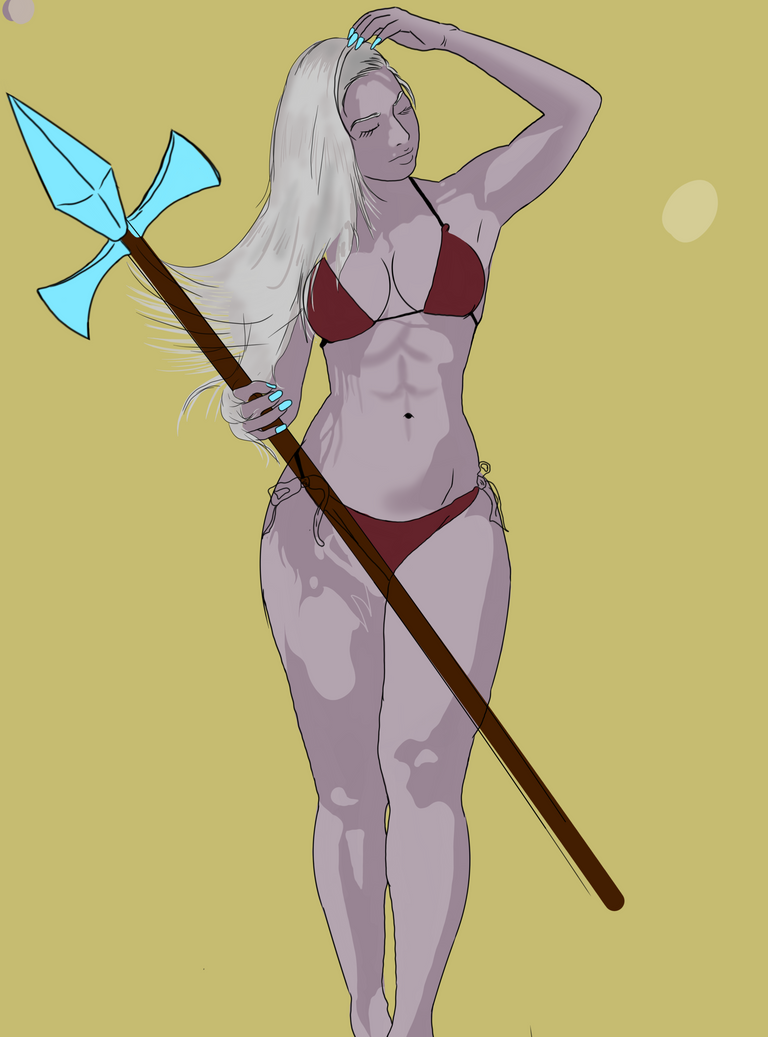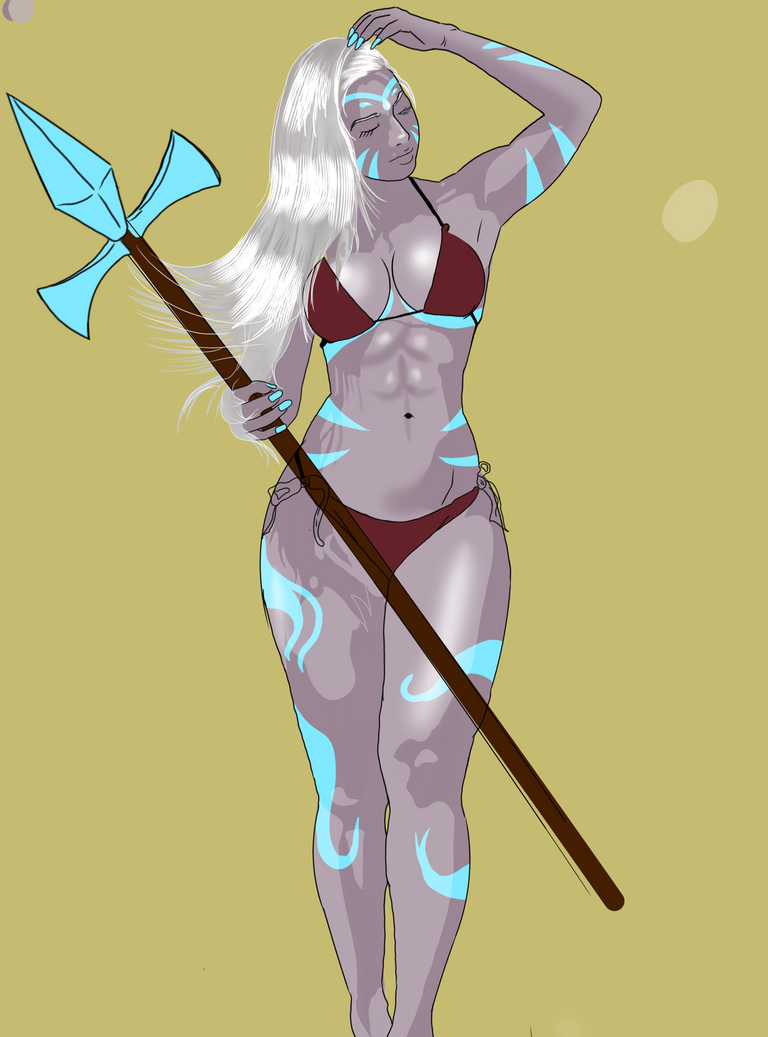 I keep on adding details on this part.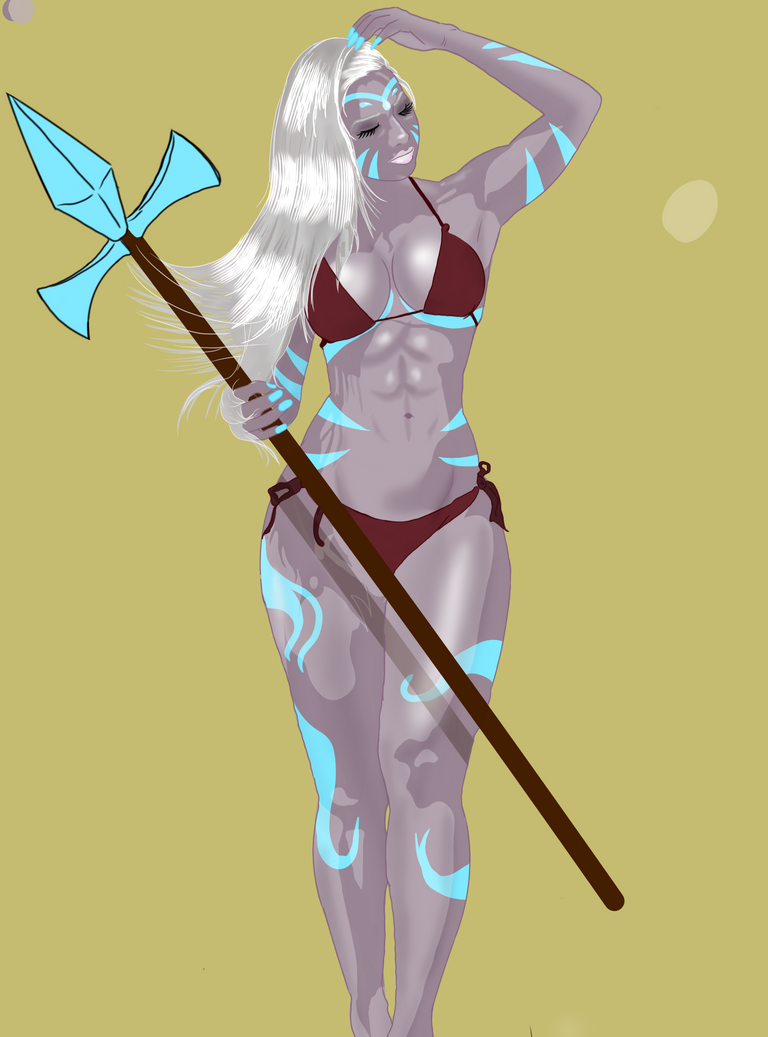 And in this part I started to create the background, maybe a beach.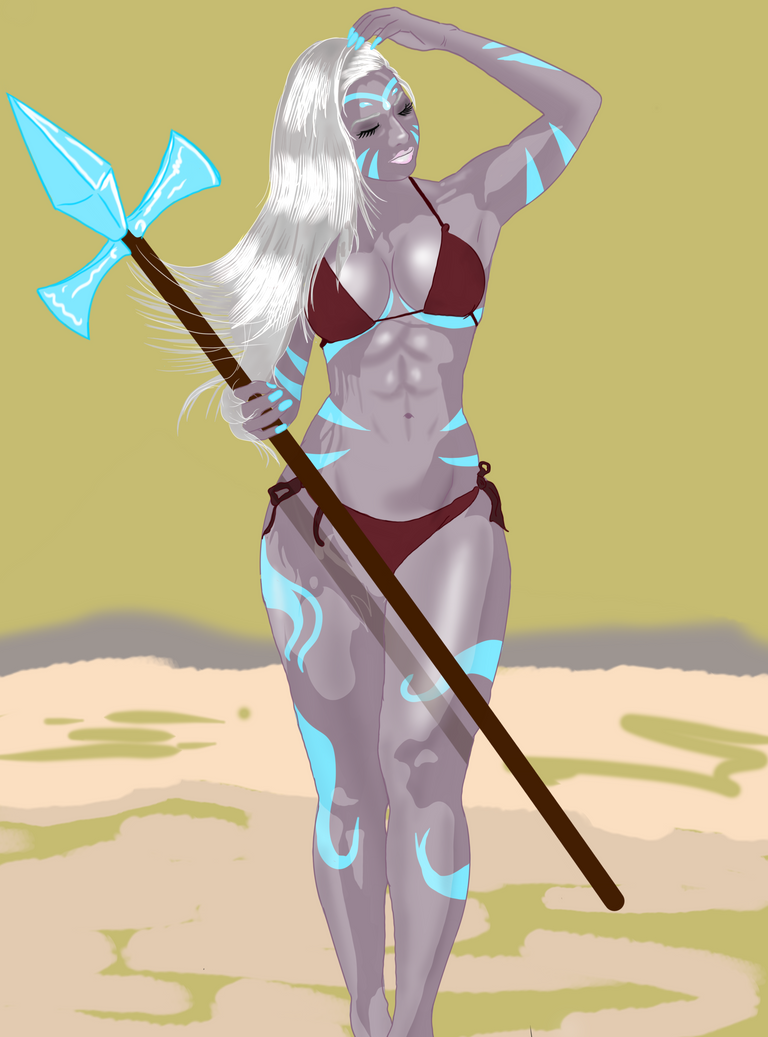 Like this. ❤️ With waves..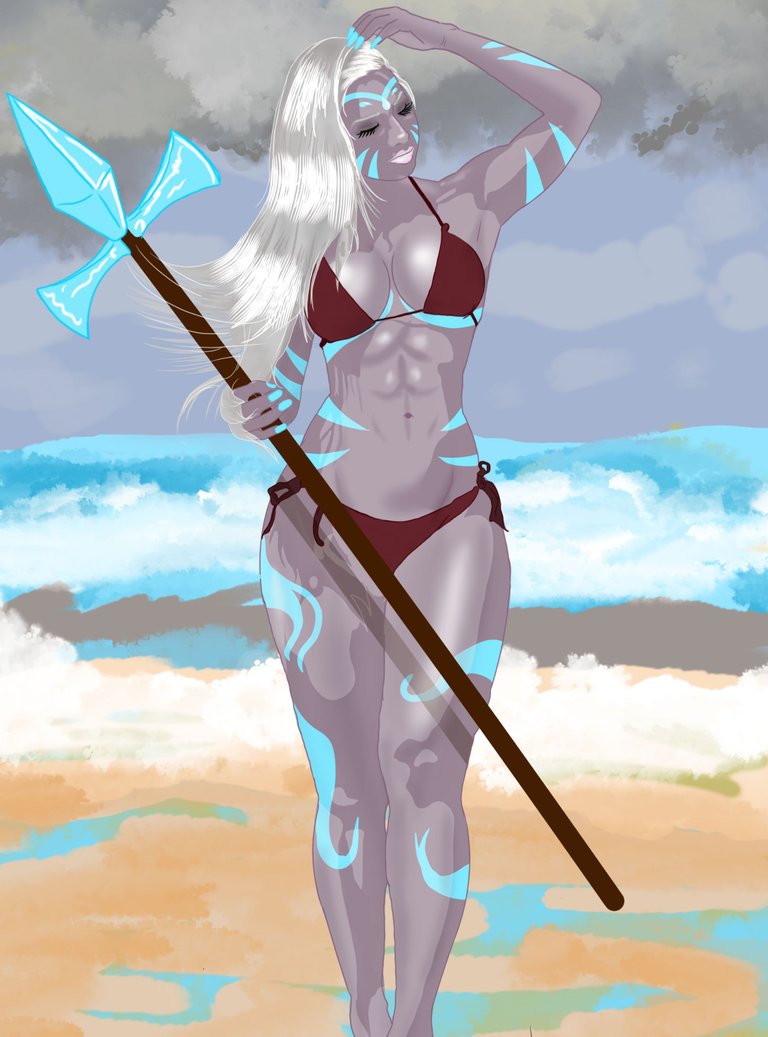 Adding glow effect on her magic staff and we have our final output.
❤️❣️❤️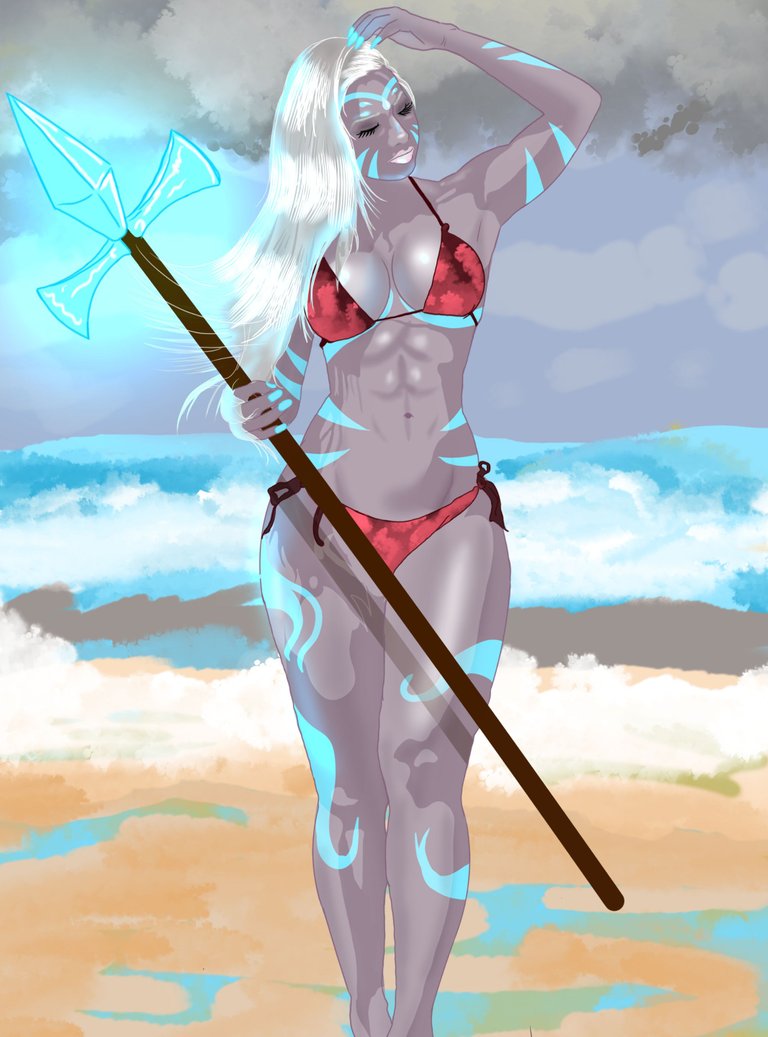 My Bikini Edition So Far
If you are still reading this, let me say Thank You. I hope you like this simple artwork of mine ,have a great day everyone.
P.S. @thecuriousfool I know your waiting for this.🤣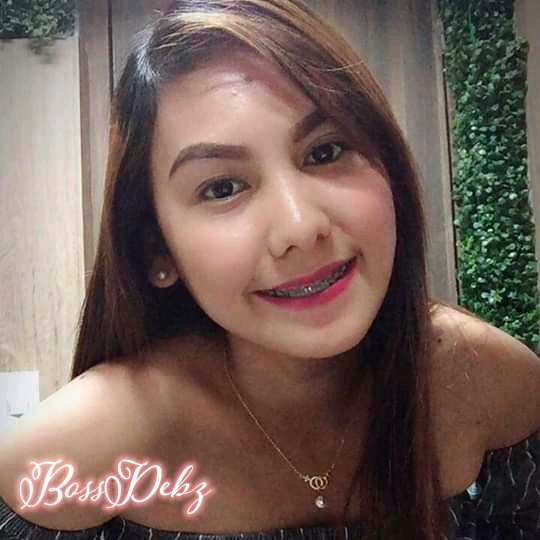 ---
---