Younger Version of Mother Khala My Splinterlands Fan-art for Week 186
Hello there 🥰
Hello @splinterlands Fam, how are you there? For this week fan-art I made something new? I guess? I try to create a younger version of Mother Khala from Life Unit.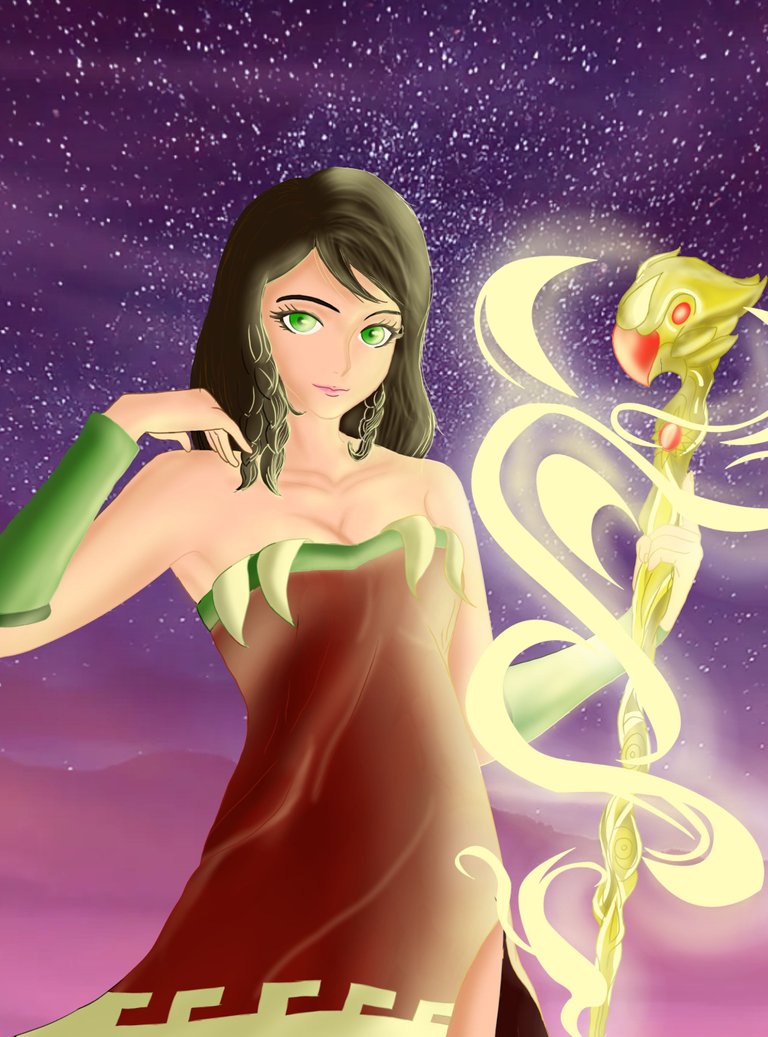 Lore:
| | Mother Khala | At nearly eighty years old, Mother Khala is the oldest practicing summoner of Khymeria. Khala always wears a smile, and even in tournament battle she hums and whistles happy tunes to herself. She wears heavy knit clothing of various bright colors and carries a hand carved staff that seems to be the source of many of her magical powers. |
| --- | --- | --- |
| | | |
Process:
Software Used: Sketchbook App 🖌️
First I did a rough sketch of Young Khala,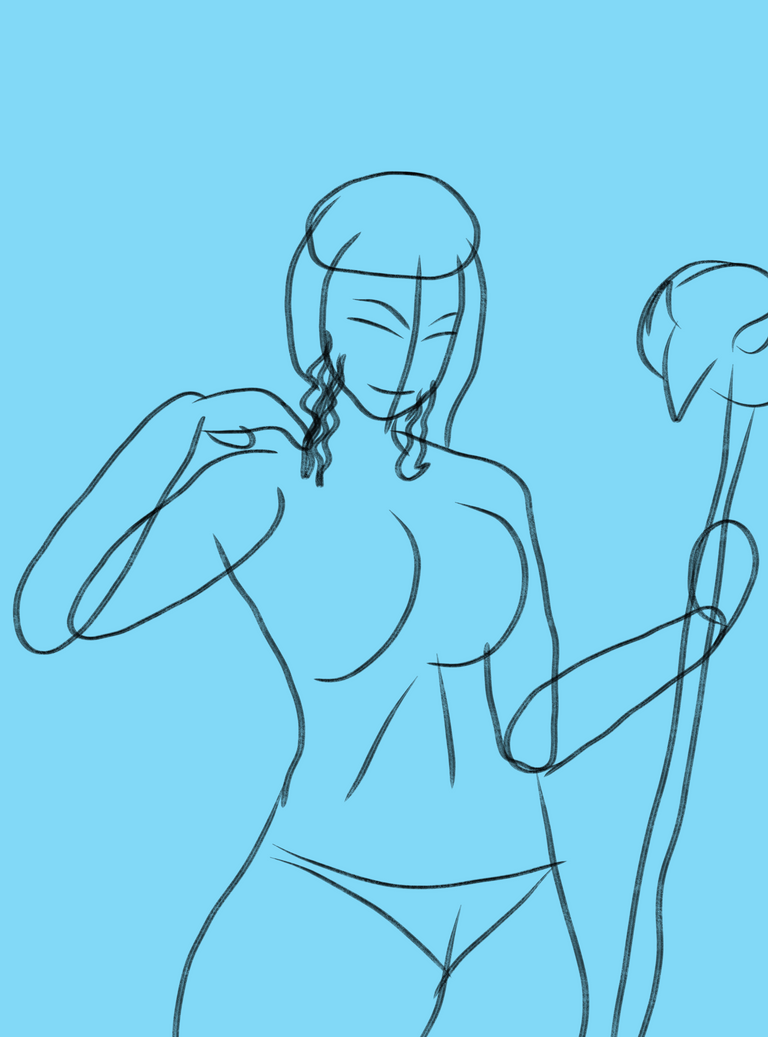 After that, I added another layer for my line-art.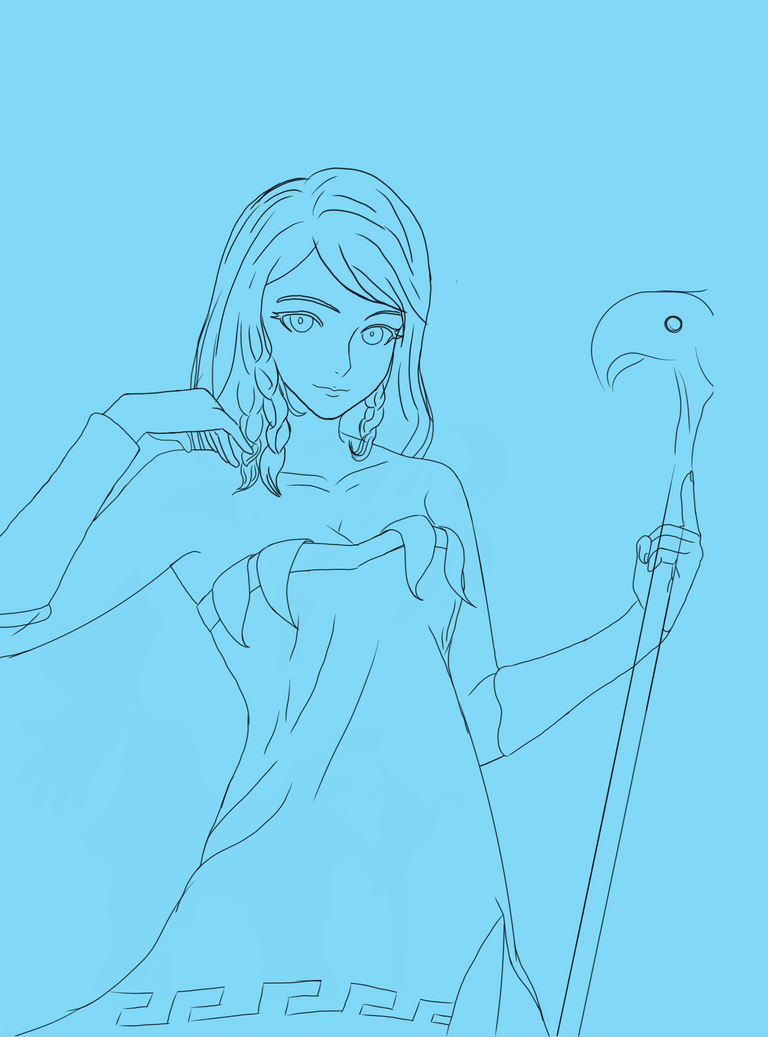 I also created a separate layer for her staff.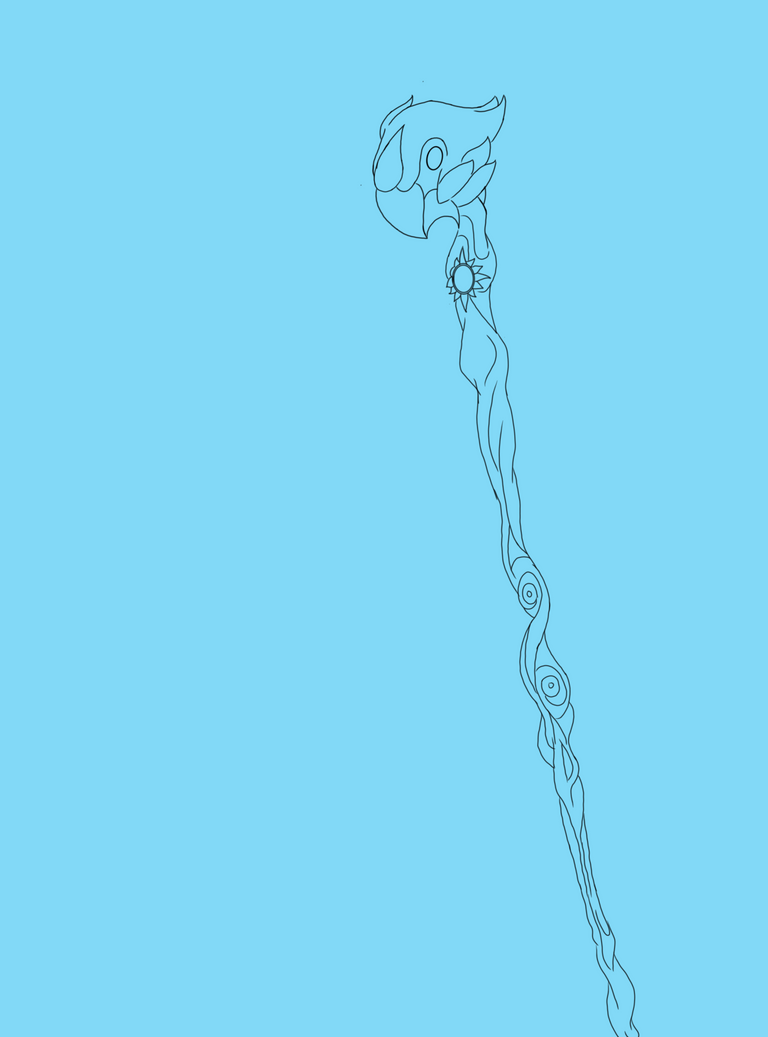 And this what she looks like. 😍 😍 😍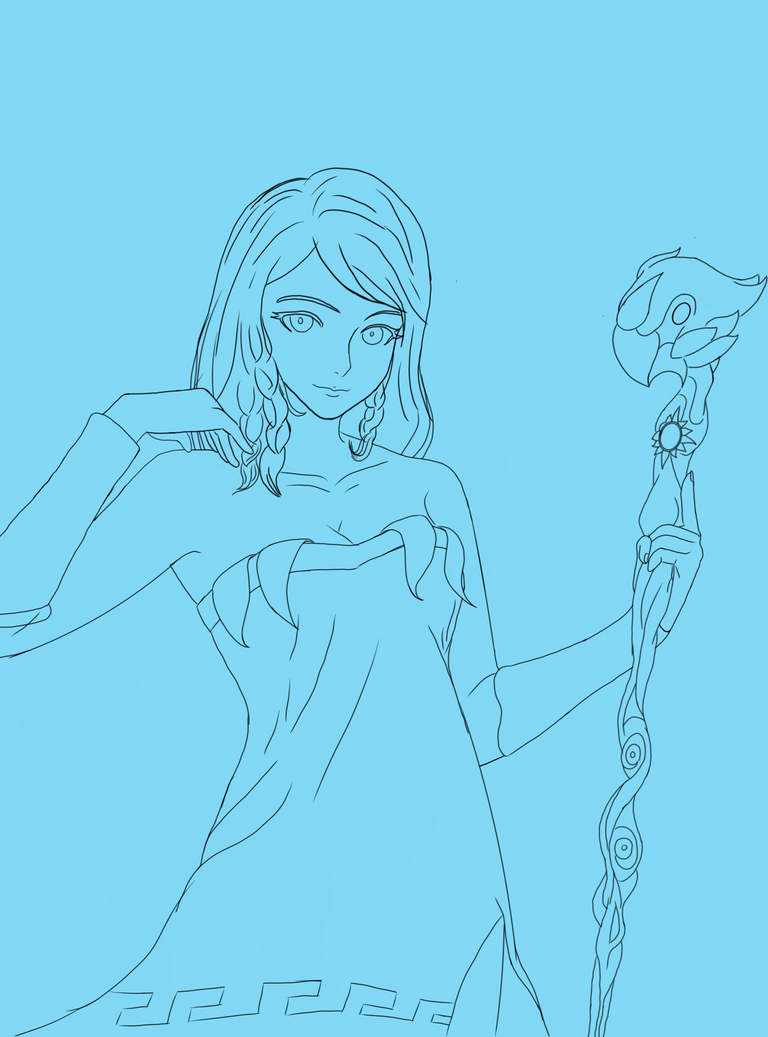 Next thing is adding the base color inside our sketch is helps us not to overlap when it comes to coloring our artwork.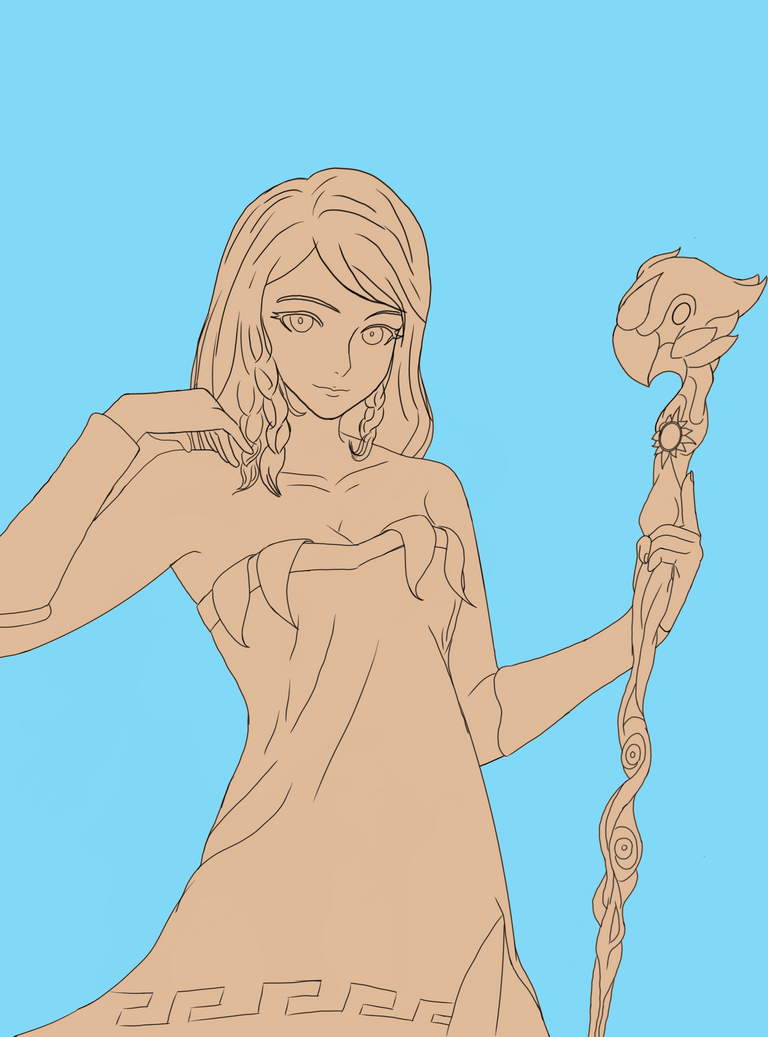 Now I started to add color details for her clothes, I used her red shawl a her dress for this fan-art, I hope you like the idea.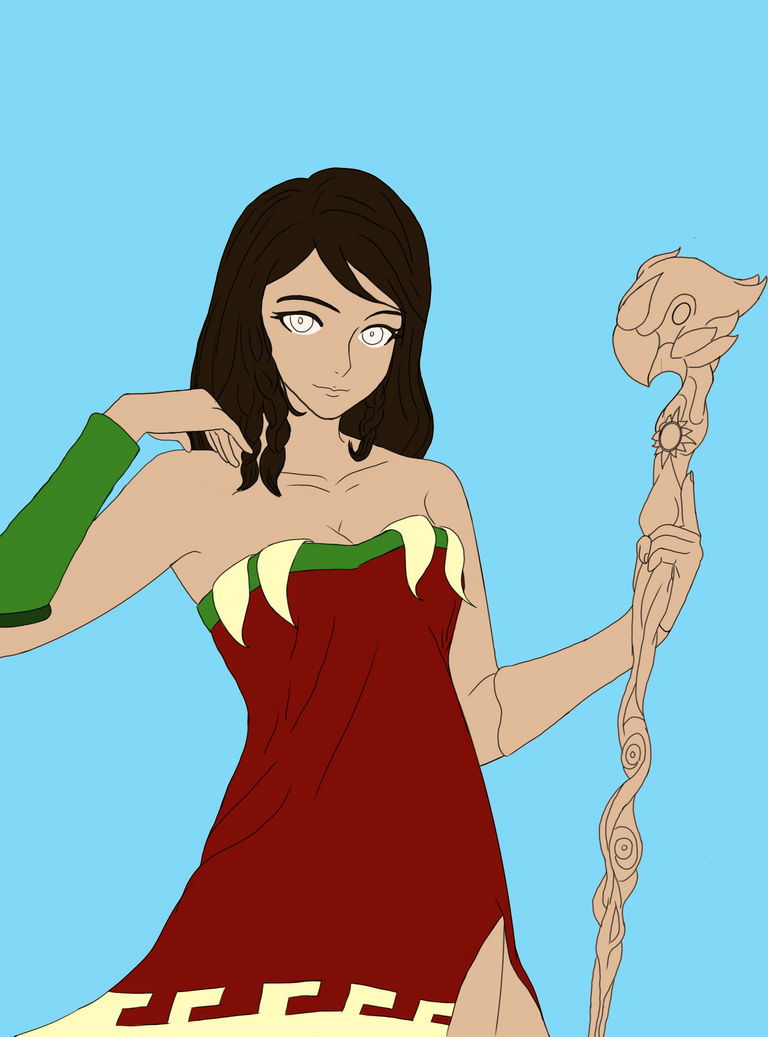 And then of course her magical staff.

The next step is the most difficult I think " Shading & Highlights "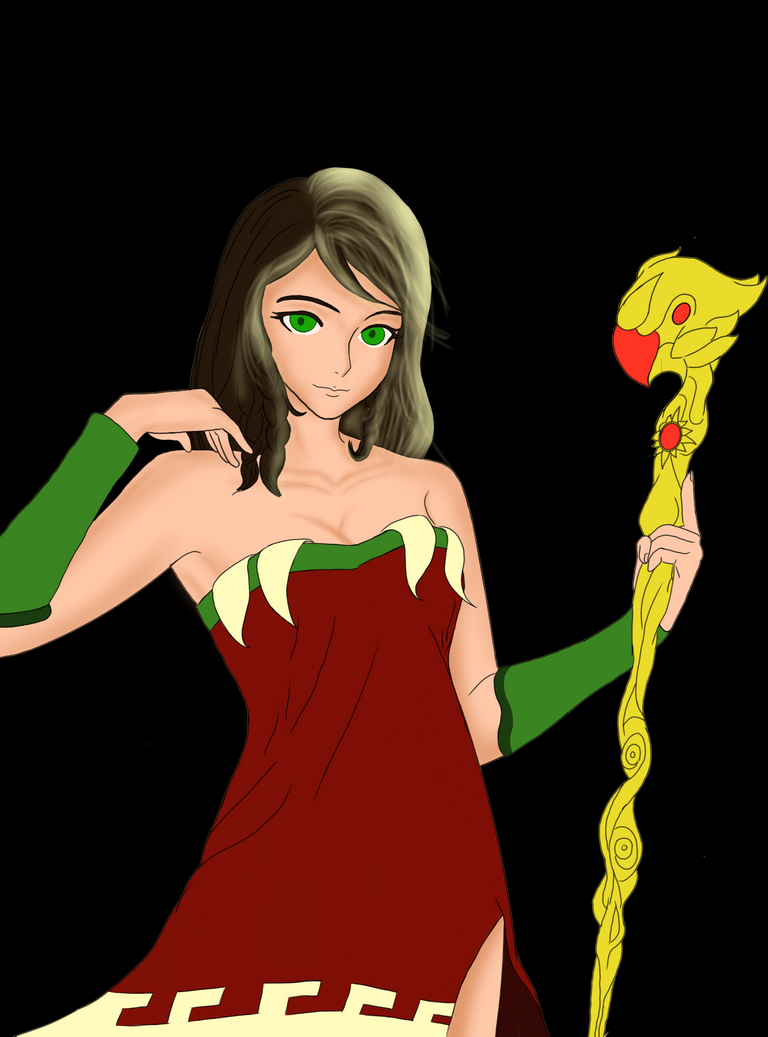 I added a layer again for the temporary dark background for the mean time, so I can easily see if there's something wrong with my highlights.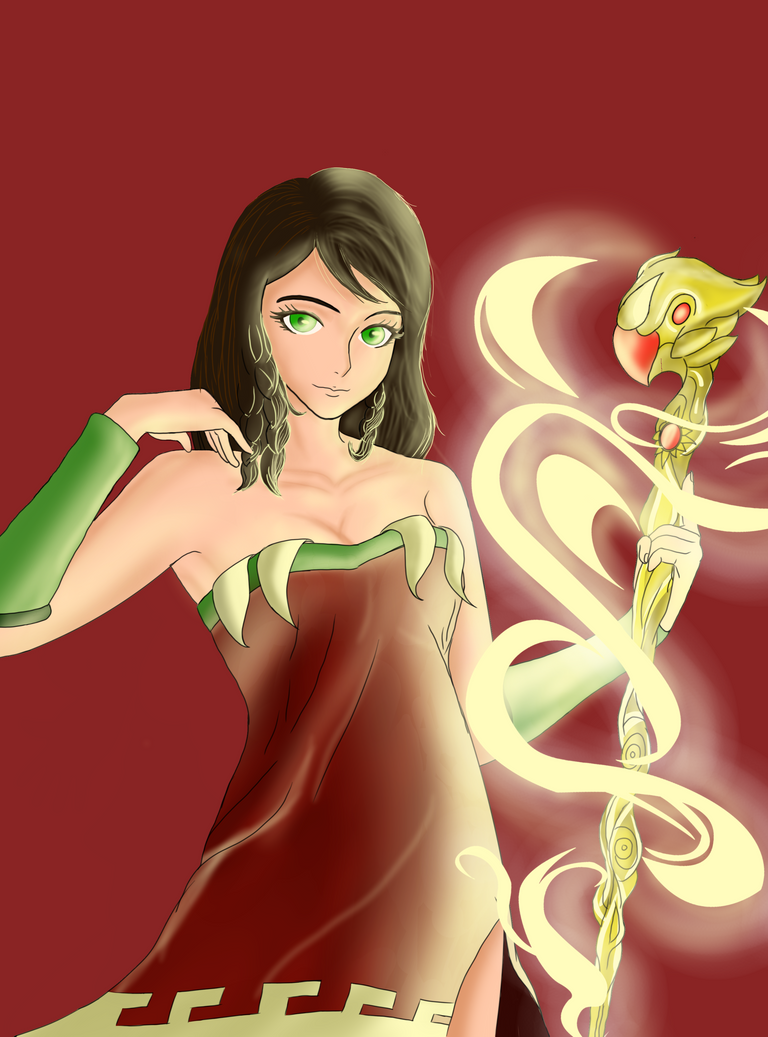 Added some minimal shading on her right side, I also did some retouching on my line-art specially on her hair and staff.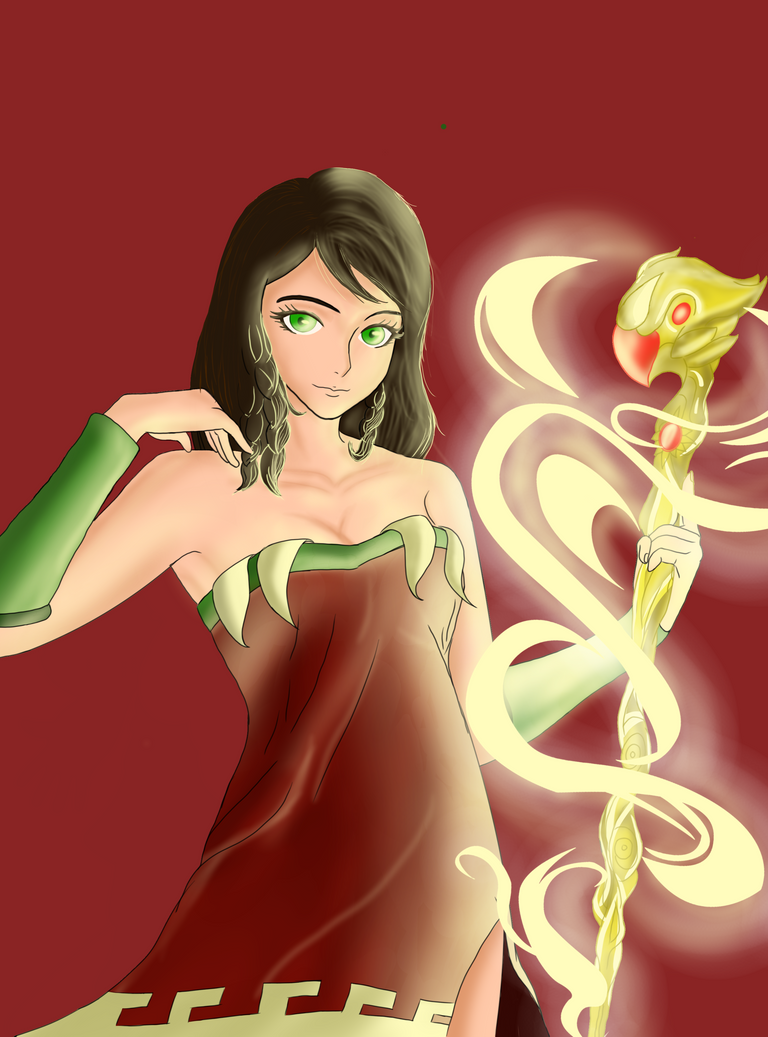 My daughter suggested to make Young Khala more pretty by adding juicy lips, so I did 👄.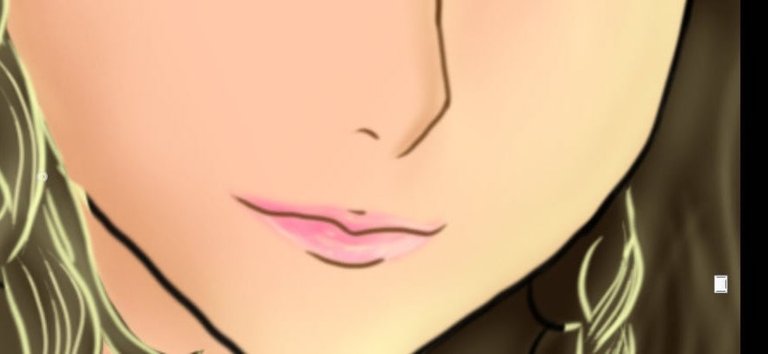 Next step, the Background , for this step I did a two options, my favorite color which is orange or some purple sky.
| | | |
| --- | --- | --- |
| Option - 1 | Option - 2 | |
Majority decisions, 1 v 3 HAHA, the kids and my husband chose purple background and only me chose orange background. Okey fine.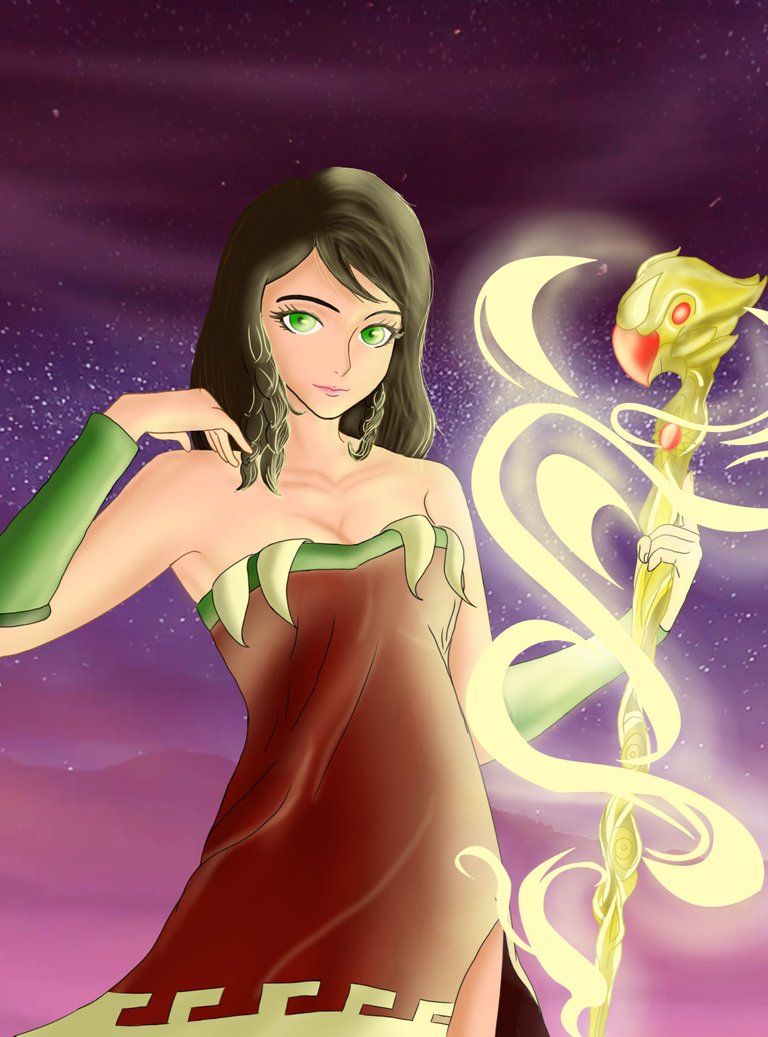 I added some more enhancement and retouching after that the Final Artwork.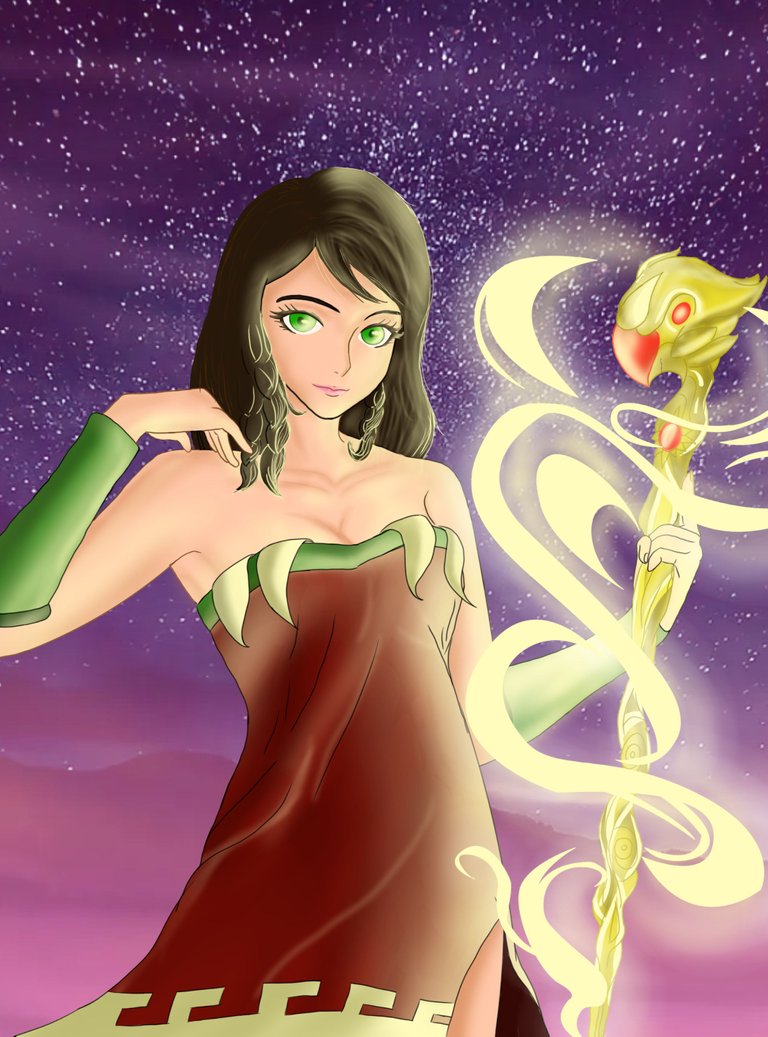 This is the Final Artwork for my Mother Khala the Younger Version ❤️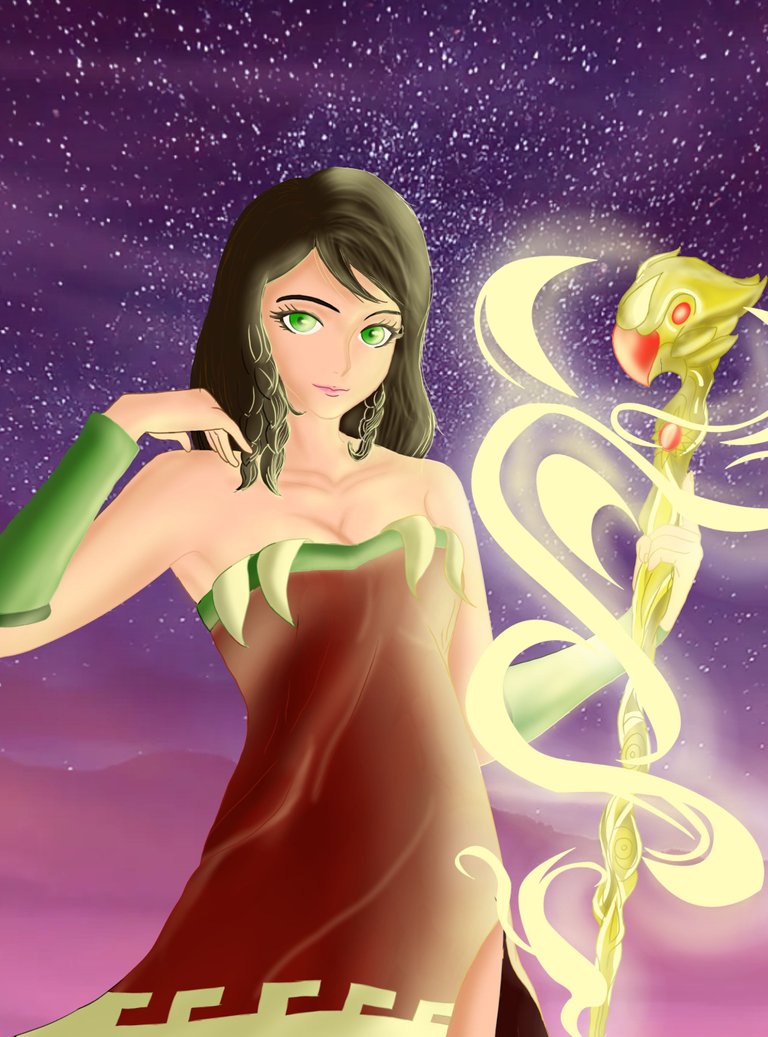 Me Taking Selfies with my Fanart
If you are still reading this, let me say Thank You. I hope you all like it, have a nice day everyone.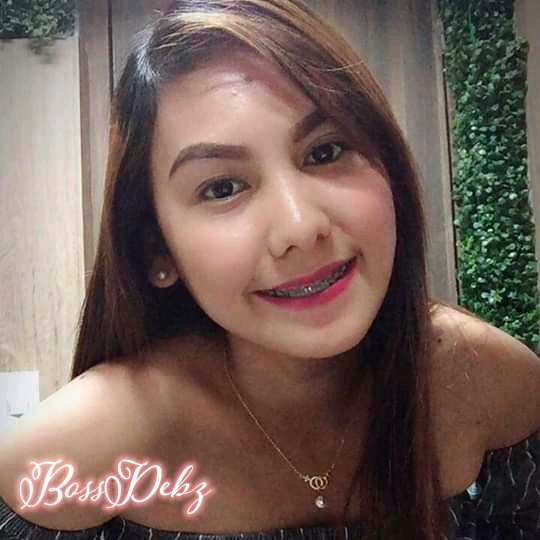 ---
---