BoyCharliePlays Report! - Mission 100 SPS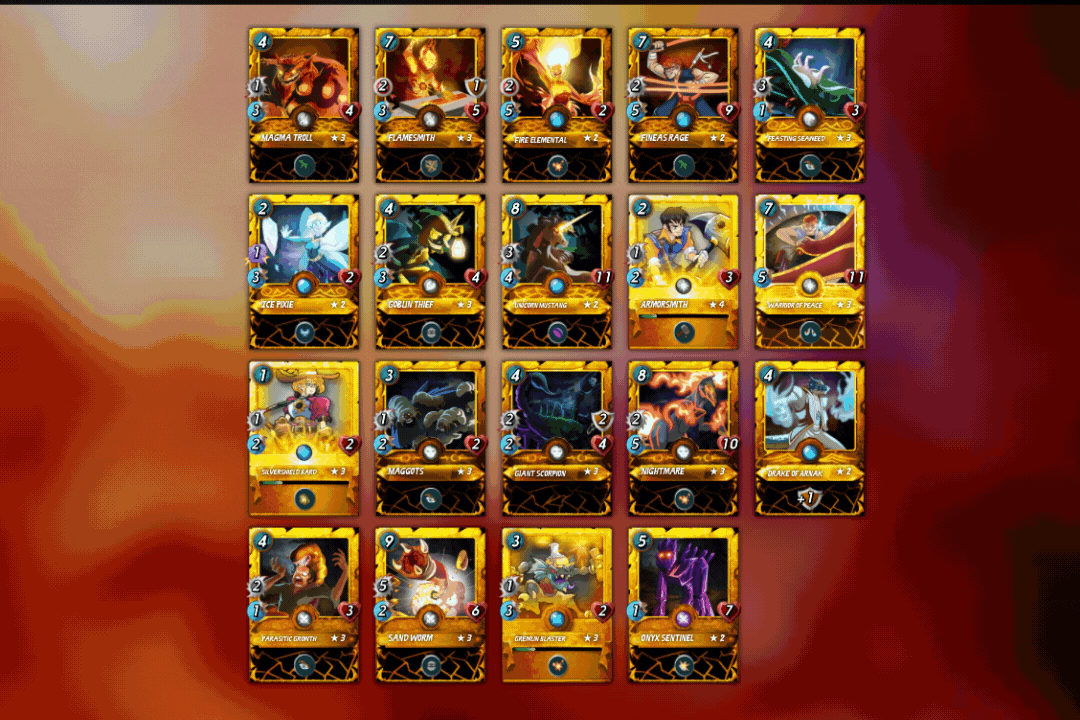 @boycharlieplays Hive Content Creation is creating, curating, battling, and investing in the mining of SPS(Splintershards). Splintershards are a new asset within the game that are airdropped to hive accounts with Collection Power, DEC, and other factors. Every day I climb the ranked ladder hoping to improve my standings and earning more DEC(Dark Energy Crystals), @splinterlands NFT cards, and @splinterlands potions.
---
Mission 100 SPS
When @boycharlieplays receives Air Dropped SPS the awarded tokens are staked in the @boycharlieplays account.
Upon staking it into the account he will work towards holding 100 SPS.
Once the account reaches 100 SPS a "power down" will be initiated. The "power-down" process unlocks 25% of the token supply weekly, at 100 SPS, I am earning 25 SPS weekly. To reach this amount of SPS it will involve the account battling every day to complete the daily quests and earn additional DEC supply to raise the airdrop value on the @boycharlieplays account.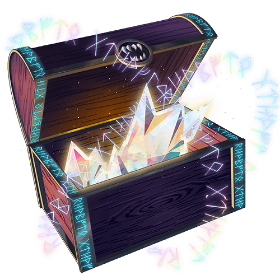 We are also working to promote the opening of recruitment for the @boycharliefamily #splinterlands guild! We want to be able to do brawls so I am going to try and donate enough DEC to level up some buildings and other things. If you are interested in joining the guild I am looking to find more active members who are able to complete missions and do whats needed to become the best guild.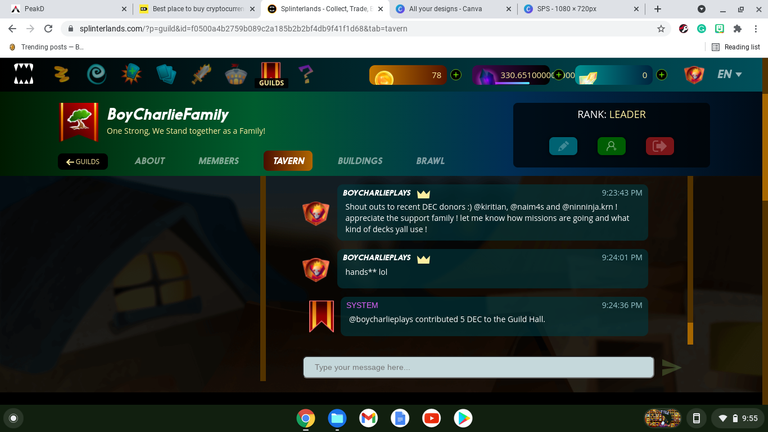 Thanks for Reading!
---
---