HPUD: The abundance of Hive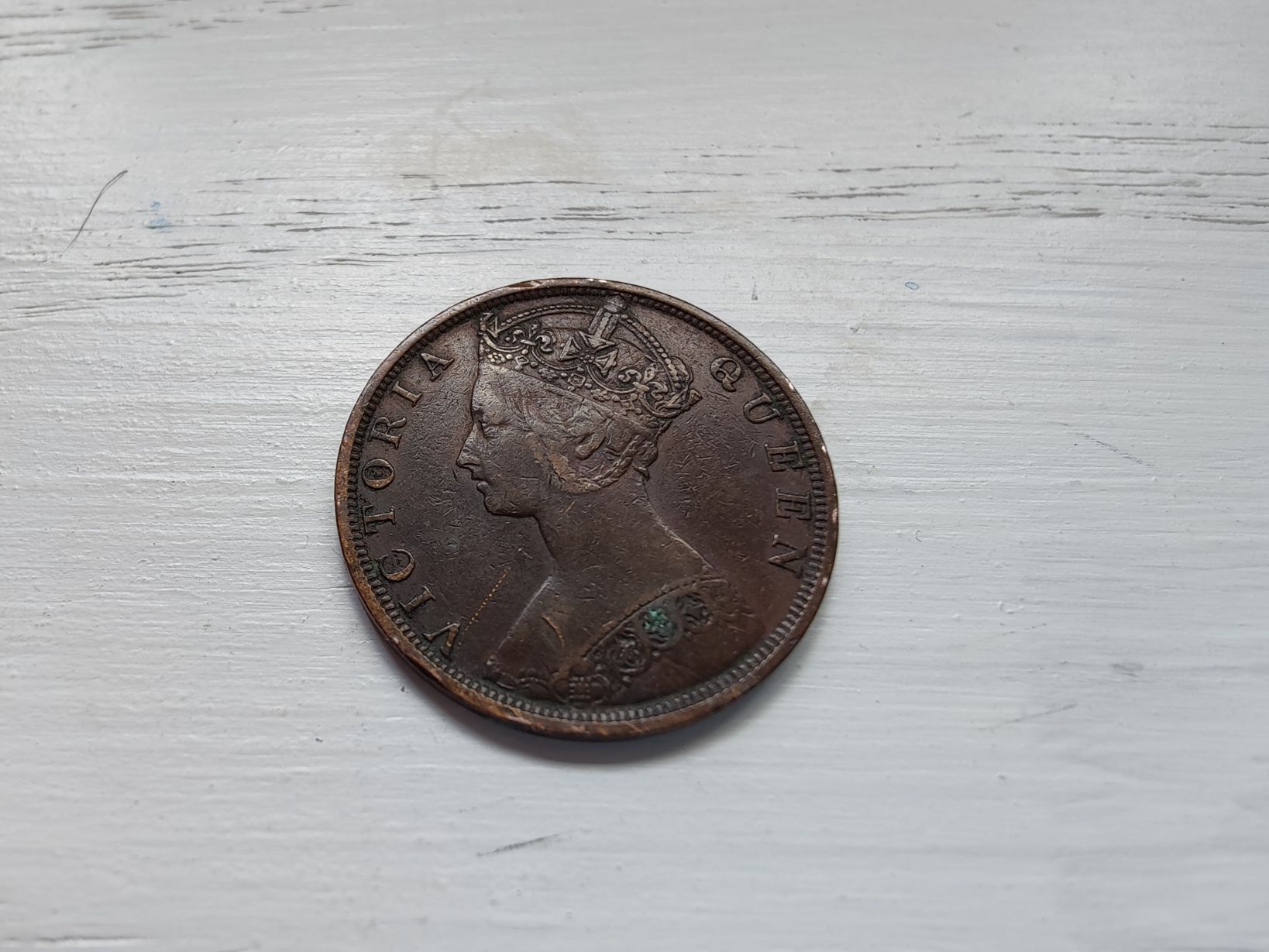 ---
I am not even three hours into my day yet and it has already been a pretty good one so far. The ride to work was smooth sailing, I powered up 100 Hive for HPUD day, and I snagged a pretty nice card in my daily Splinterlands quest rewards.
It is a little hard to be excited about the sudden green wave in the markets when you know it potentially comes at the expense of the people suffering in Ukraine. At least that is what many articles I have seen are pointing to.
I am hesitant to say this could be the catalyst that crypto needed to prove its validity, but it is hard to argue about the utility of blockchain and cryptocurrencies when we are seeing first hand how easy it is for governments to withhold individuals money from them.
Maybe that isn't the case, but either way, I hope this situation gets resolved quickly to the benefit of the Ukrainian people, and I hope that we all remember the lessons we learned from this and don't quickly fall back into the same apathy.
In case you are wondering about the opening picture, that is an old coin I found the other day when I was doing some cleaning at home. It doesn't have much relevance beyond the fact that it is a kind of cool coin and it is money therefore where better to post it than on Leo Finance.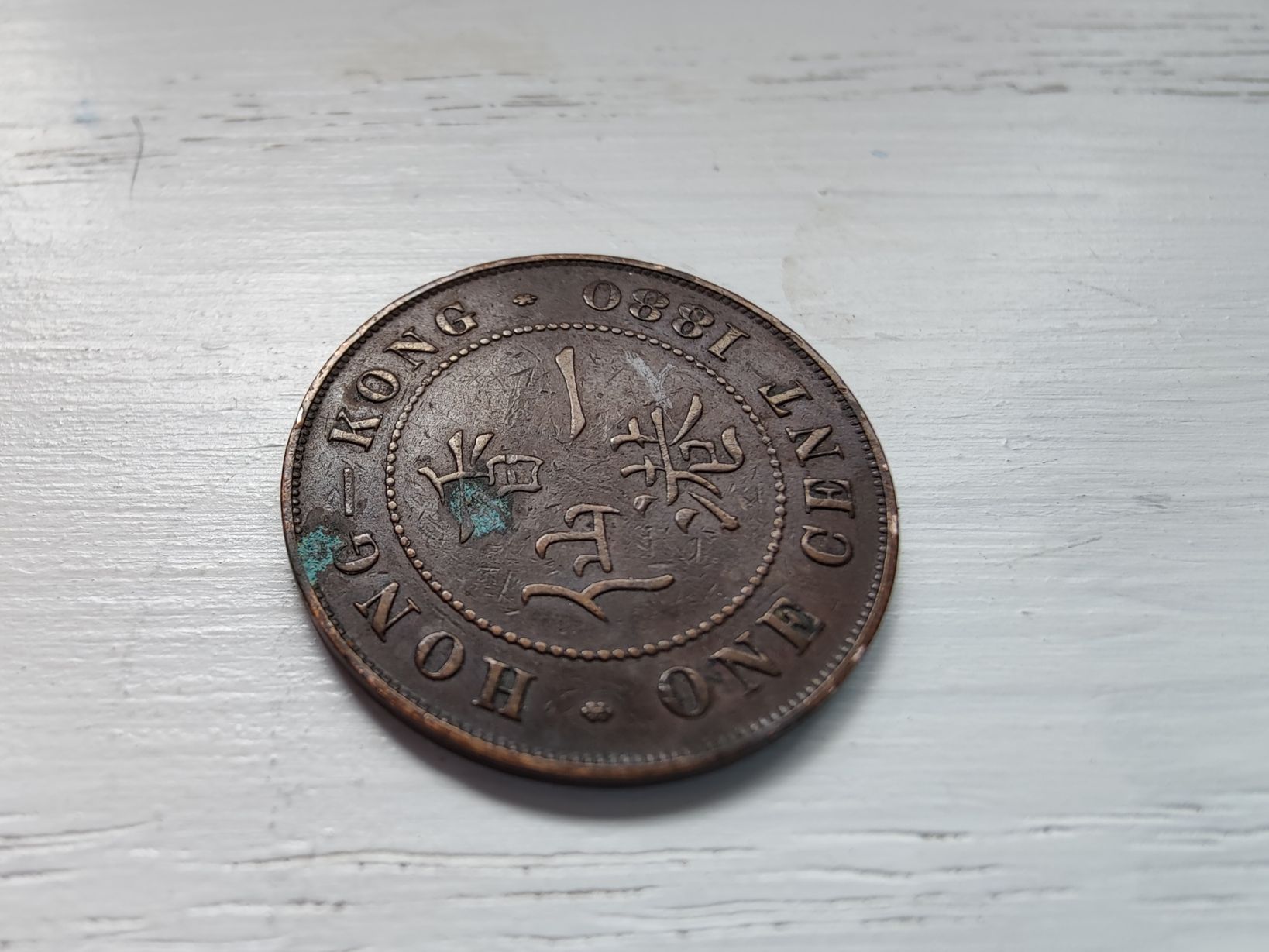 ---
I shared this with @bdmillergallery the other day. I don't remember exactly where I got it from, but if I had to guess, it likely game from an older couple that use to go to our church who were missionaries in Taiwan. I'd bet dollars to doughnuts that is the most probable place that it came into my possession from.
I was joking in my comment that this is likely the oldest thing I own, having a date of 1880 on it. That's 142 years. Can you even imagine? 142 years and halfway around the globe yet somehow it ended up in my possession. Now we can send NFTs and currency in a split second all over the world. How things are changing!

---
In case you were wondering, here's the proof of my power up. I should be well on my way to 40K HP now. I actually used some of the HIVE that I earned from the Superbowl betting board to do this power up. I earned about 350 from winning twice on that board. I knew I wanted to save some for the next HPUD so I could power it up. I took a third of it and did that today. I took another third earlier in the month and converted that to LEO. I plan on keeping the final third liquid in my account for now.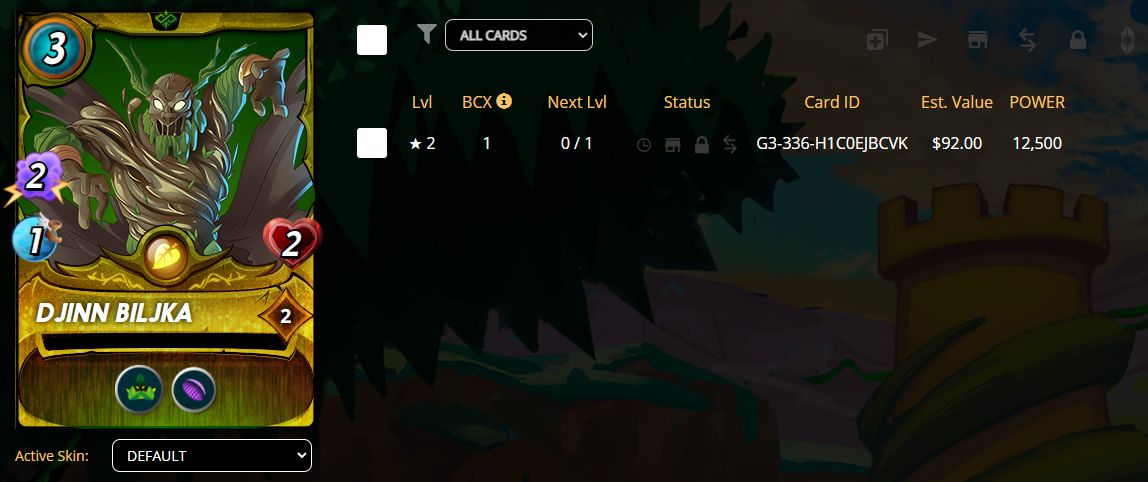 ---
I briefly made it to Diamond III this past season in Splinterlands, but I fell back into Gold I before the season ended and I wasn't able to make it back out. This morning when I found myself back in Silver I and I completed my daily quests, I wasn't expecting much when I opened my four reward chests.
Imagine my surprise when I hovered over the third card and found that it was shaking with that beautiful legendary twerk. Then, imagine my shock when the card started to turn gold! Talk about an awesome surprise. Looking at the price that is just about $100 added to my holdings simply for playing a game. It is amazing.
There is so much exciting stuff happening here on HIVE. If you aren't hyped about it you have to be living under a rock. If you are new to the platform and you are having second thoughts, just look at what I accomplished in a day. In a morning even, the day has barely started.
Where else do you think HIVE is going to take me today? Where will it take you?
---
---

---
All pictures taken by myself or @mrsbozz
Posted Using LeoFinance Beta
---
---