Splinterlands New Reward System Release Discord Event!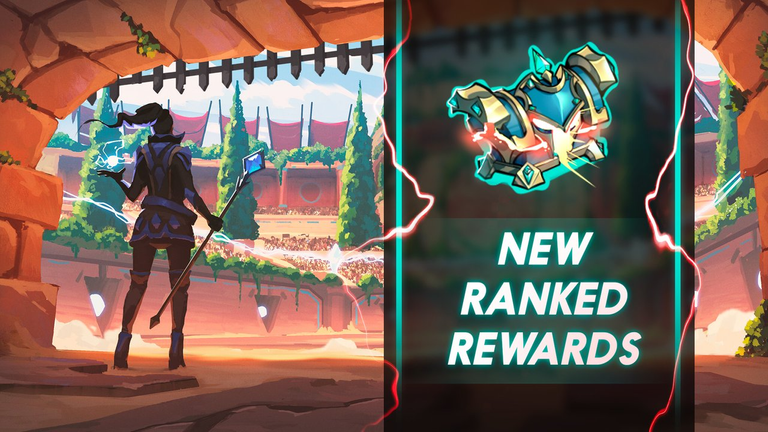 ---
Hello summoners! In celebration of the new ranked battle reward system being implemented, the Official Splinterlands Discord will be hosting an event on Tuesday, May 31st at the time of release. Join us in the voice chats, hang out, enjoy a drink if you'd like and talk about the new system as a community!
I'll be sitting in the general voice chat and sharing my screen to watch battles and hanging out for a few hours
I will also be hosting contests and bounties during this event as well to encourage more activity, with prizes of packs, dec, or chaos legion cards!
---
List of contests planned:
Highest win % out of 10 (league may be taken into account based on number of participants) - winners get CL packs
Craziest battles - Submit battles to the epic battles channel and you can receive dec from mind blowing battles
Bounties - Defeat official Splinterlands Team Members first and earn Chaos Legion cards (one card per team member)
First person to reach certain number of chest thresholds based on league will earn packs
Plus even more!
*subject to change
We will only be allowing one account per person so no alts, and you must be verified in the Discord server using the sm-voter bot to receive any prizes.
Feel free to reach out to me in Discord (alright#0013) if you run into any issues verifying.
---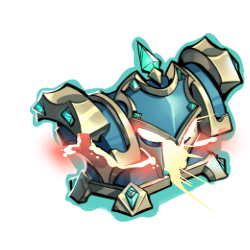 All prizes will be held in the Splinterlands account "chefgurry" If you'd like to donate feel free to send to that account, and shoot me a message so I know where things come from and can credit appropriately.
Any rewards generated from this post will be used in the event.
Hope that we can see everyone there and have fun exploring the new battle formats together!
See you on the battlefield summoners!
---
Play the game!: https://splinterlands.com?ref=bragurr
Join the Official Discord!: https://discord.gg/272rkApJt5
---
---