Kingdom of Thanaloria in pictures | Splinterlands Praetoria
The following post is Midjourney's reimagining of the Kingdom of Thanaloria, as described in this @splinterlands post.
Kingdom of Thanaloria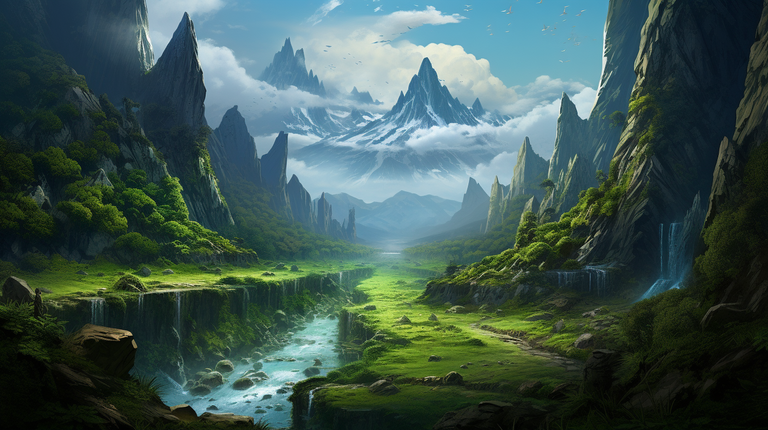 Ensconced in the verdant western expanse of the Broken Lands' Blackmoor Basin, the Kingdom of Thanaloria is a constitutional monarchy governed by the unique dual rule of the Lord and Lady of Thanalor. In the performance of their roles and responsibilities, each holds separate courts under the kingdom's vibrant canopy.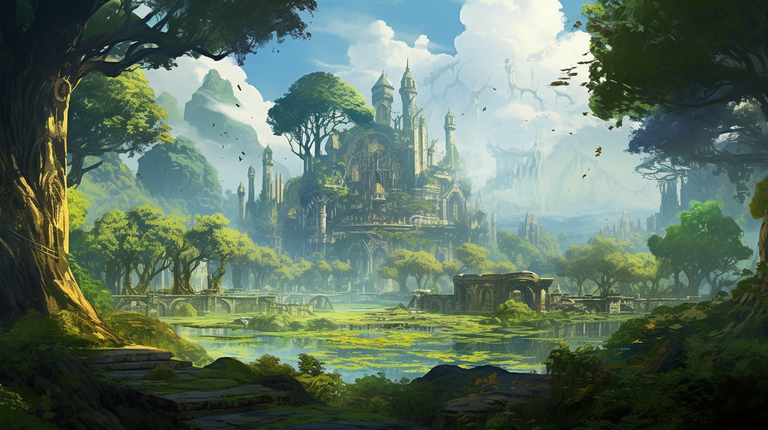 Thanalorian artistry and architecture draws from its surroundings, augmenting the woodland rather than imposing upon it. Buildings grow seamlessly from and around massive trees, with spires curving into the sky and mimicking the elegance of the forest.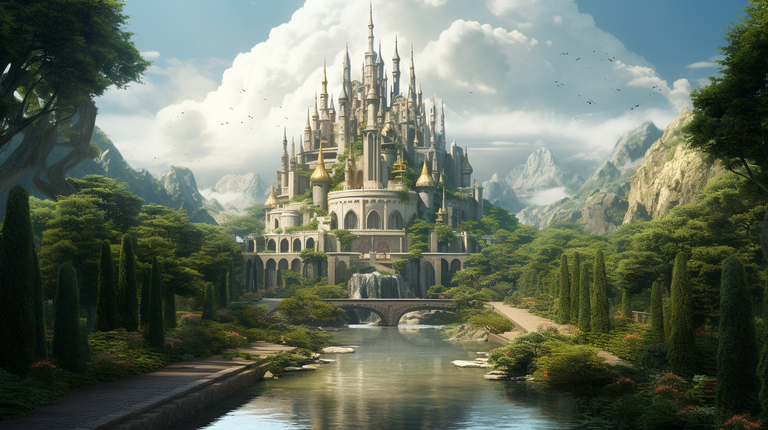 The House of Morth'lana is steeped in the magical arts. It contains some of the most powerful sorcerers and sorceresses in all of Thanaloria. It is also considered the most inquisitive house and, in their thirst for knowledge, its nobles are of the few that travel beyond the borders of their kingdom.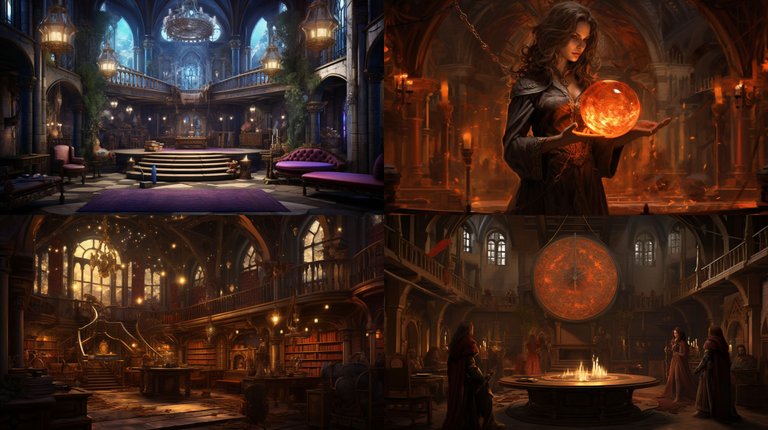 Music is ethereal and harmonious. Lutes and flutes often accompany the dances of elves and their kindred fey. Artistic performances retell ancient tales, with actors harnessing magic to create illusions and dramatic effects to add a layer of realism that leaves audiences spellbound.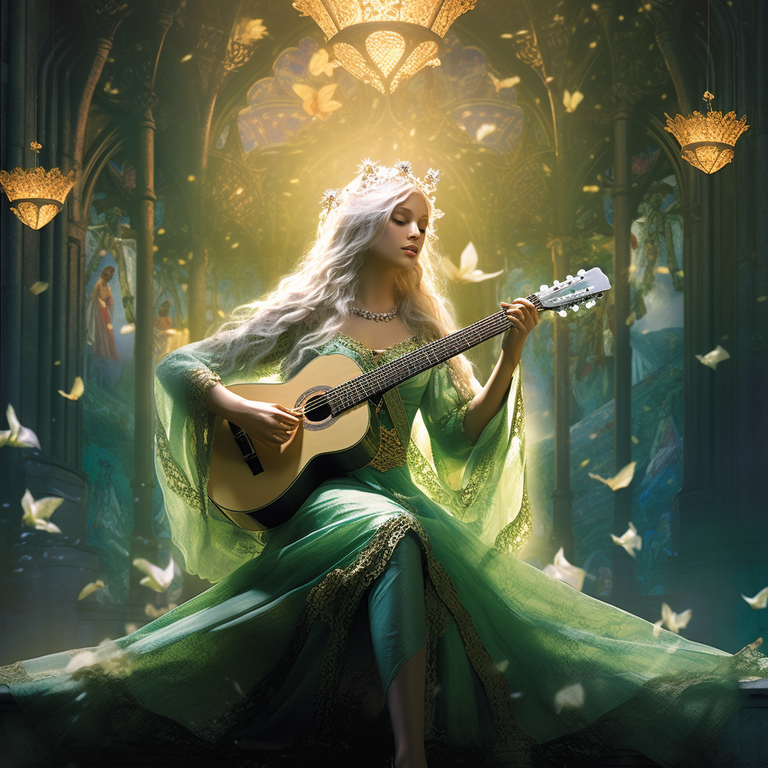 What truly sets Thanalorian jewelry apart, however, are the enchantments with which each piece is imbued, including protective wards, charms of allure, and even the ability to amplify the innate magics of the wearer.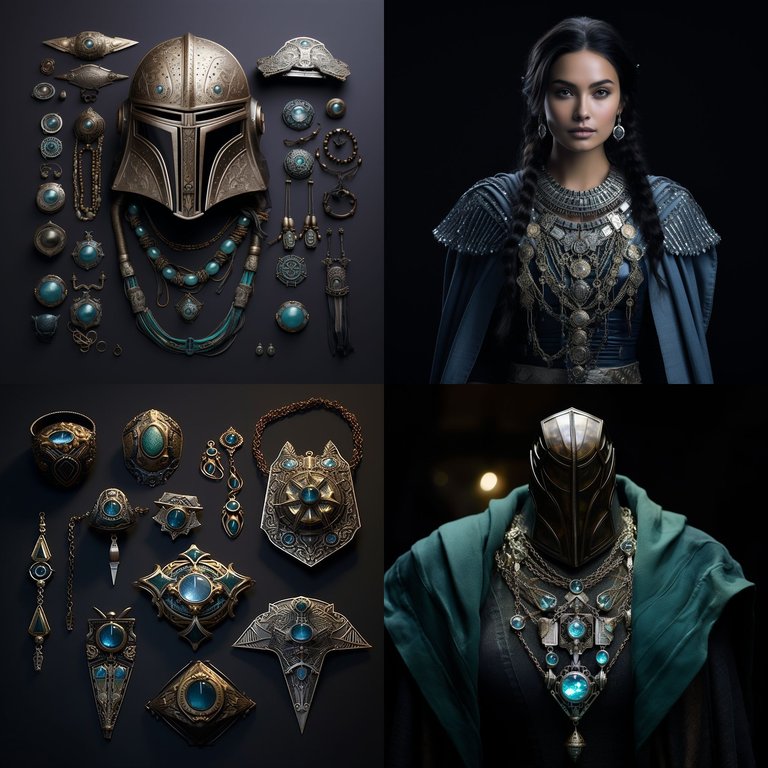 Paintings and sculptures tend to capture the fleeting moments of nature: the dance of leaves in the wind, the playful shimmer of fey lights.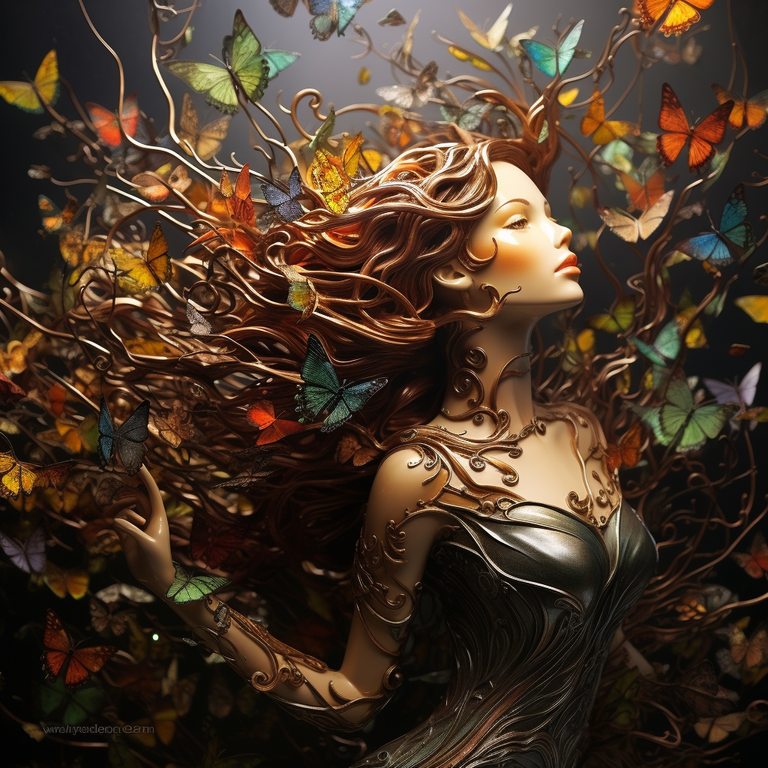 Botanists and alchemists draw from the myriad flora to brew potent elixirs and poultices that are highly sought after both within the kingdom and beyond its borders.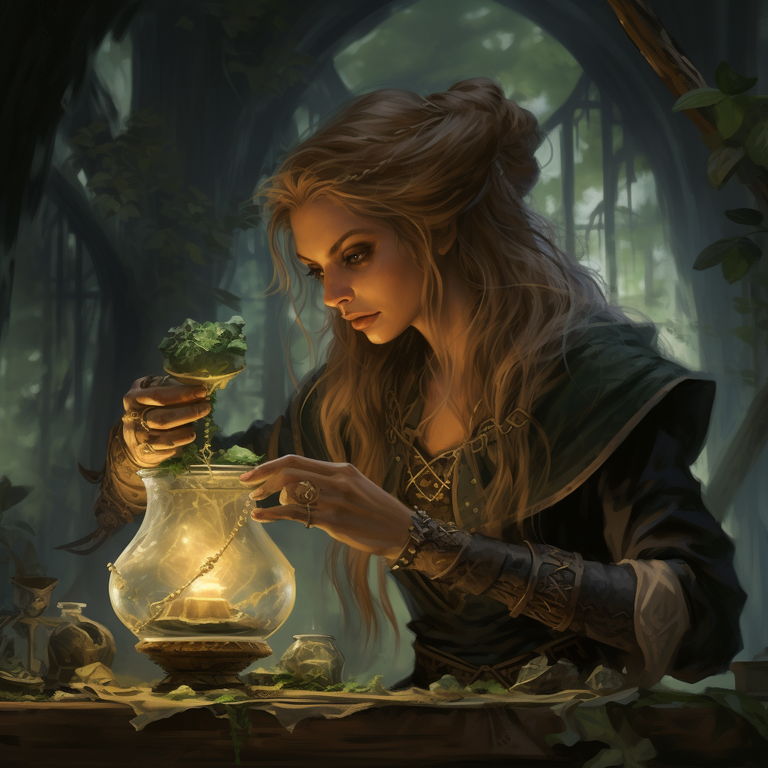 The cuisine of Thanaloria is a tantalizing blend of the familiar and the mystical. Meals often consist of delicately spiced game, rich fruit-jelly pastries, and sparkling beverages that tingle with a hint of enchantment.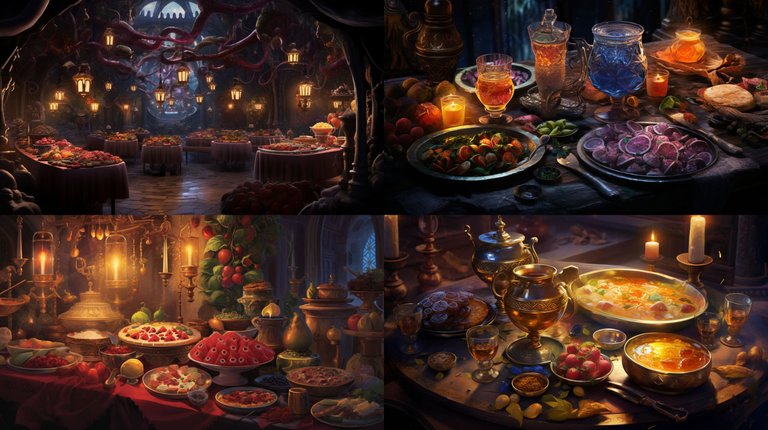 This was the Kingdom of Thanaloria in pictures.
---
---