RE: Legionnaire Alvar Veralyn - likes fighting, doesn't like running | Share Your Battle weekly challenge
You are viewing a single comment's thread:
Haha yes they are. I love applying styles. In this case most of these are made in the style of a terrific artist called Tyrus Wong who was a very emotive painter/calligrapher. The way Midjourney adapts his style to modern graphics is amazing.
Here's an original by Tyrus Wong for reference: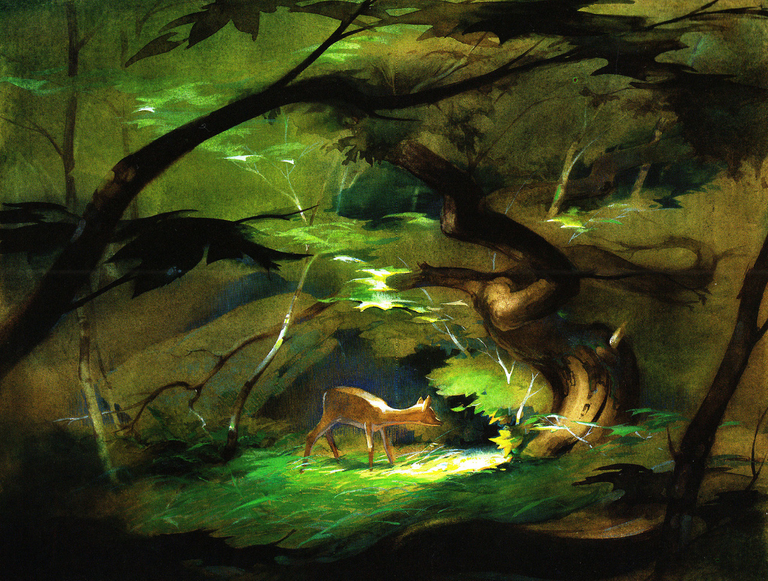 ---
---