Splinterlands Battle Diary _ CHAOS DRAGON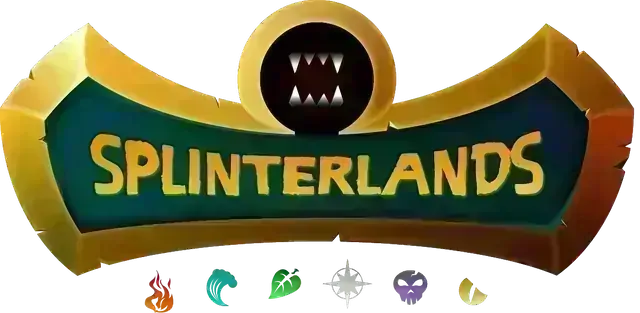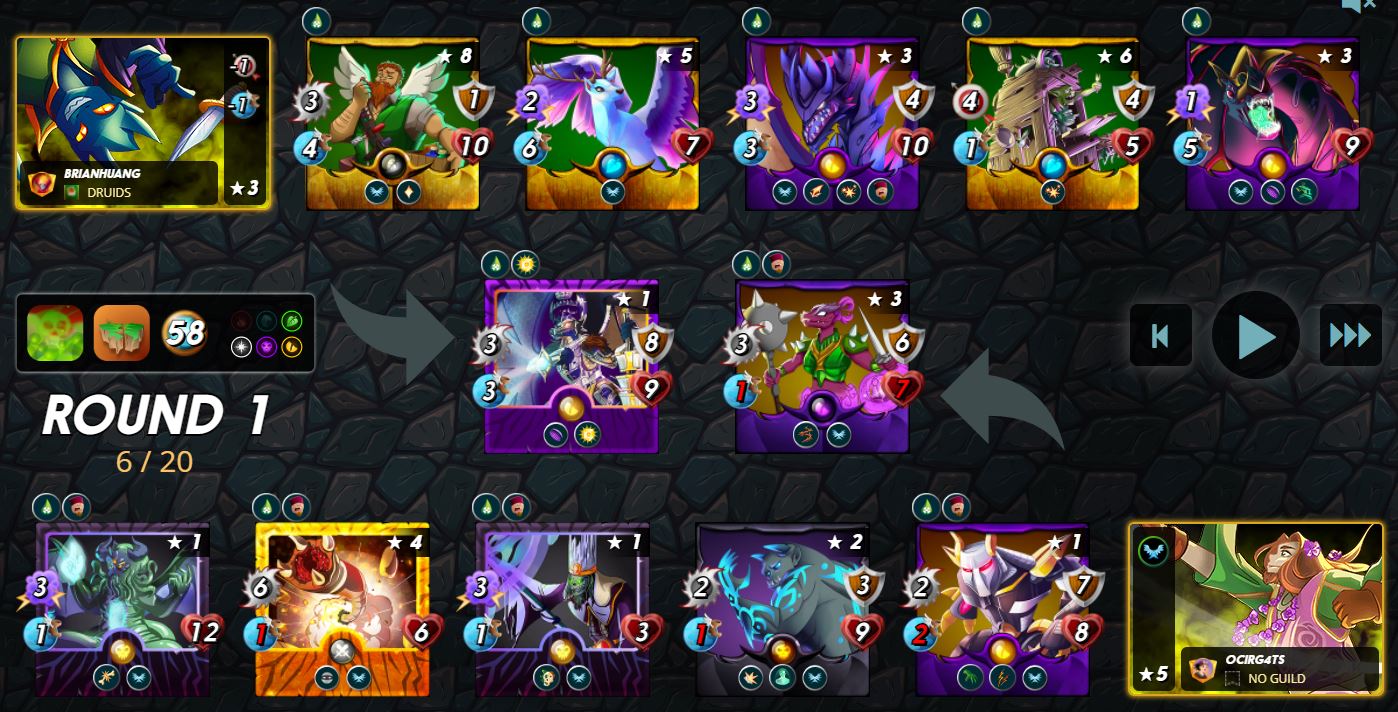 Mana Cap - 58
Game rules set「NOXIOUS FUMES」and「EARTHQUAKE」,choose Dragon Camp.
NOXIOUS FUMES - All Monsters start the battle Poisoned.
EARTHQUAKE - Non-flying Monsters take 2 Melee damage at the end of each round.
** Combat Strategy **
With a max mana of 58, the summoner chooses QUIX THE DEVIOUS. The rules of this game are very important, they greatly affect the winning or losing of the battle. Monsters with low health will soon fall on the battlefield. I decided to send PELACOR MERCENARY, his healing ability is very strong, I hope I can stick to the end.
the first monster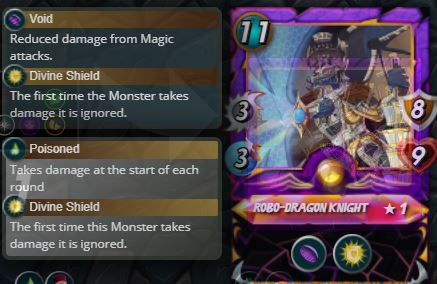 The powerful meat shield monsters in the dragon family have quite comprehensive abilities, and they have a better chance of surviving on this battlefield with more HP.
the second monster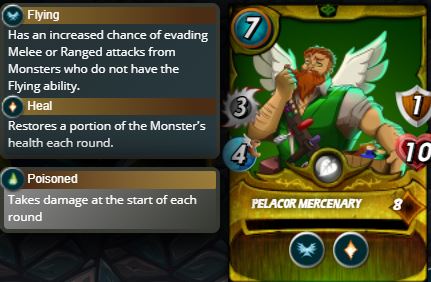 He can heal himself, and his attack power is also good, and he has the opportunity to persevere until the end to meet the victory.
the third monster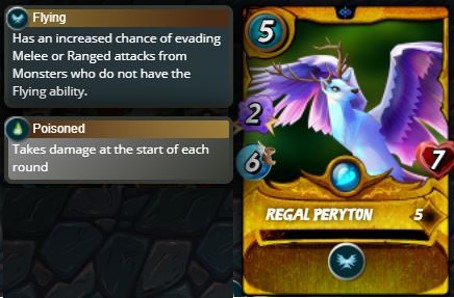 The speed and attack power are good, and the blood volume is also high, which is suitable for use in this game rule.
the fourth monster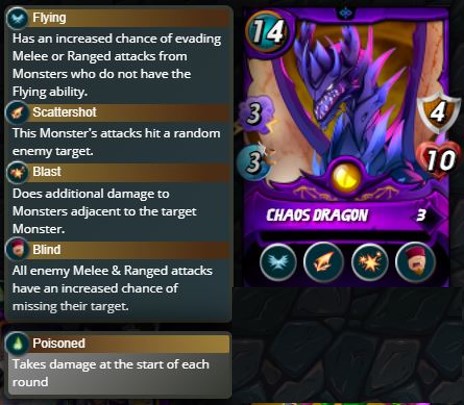 I think the most powerful existence of the dragon family, with high attack power, and a collection of two skills, SCATTERSHOT and BLAST, make the attack very effective and cover a considerable range, quickly annihilating the enemy army.
the fifth monster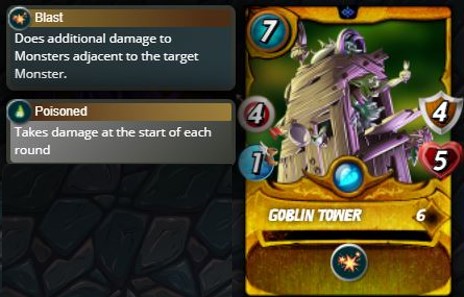 GOBLIN TOWER has the same Blast skill as Chaos Dragon, and the use of joint attacks can quickly and effectively reduce the number of opponents.
the last monster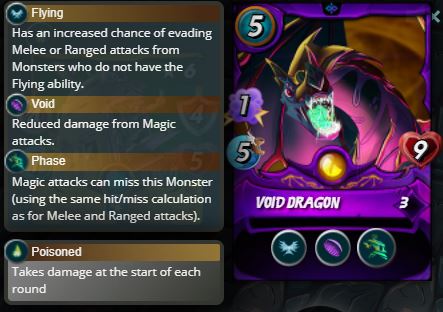 The Void Dragon's attack power is not outstanding, but it has a large amount of HP and high mobility. It is positioned as an evasive monster, and often comes forward when there is a lack of powerful meat shield monsters.
Personally, I don't think there is a problem with the strategy. Maybe you have a better opinion, you can leave a message to exchange.
Battle link
https://splinterlands.com?p=battle&id=sl_78f088a17df665c7ecdd176e9777aed6&ref=brianhuang


Splinterlands : Play2Earn
https://splinterlands.com?ref=brianhuang


Posted Using LeoFinance Beta
---
---