Splinterlands Battle Diary _ DJINN CHWALA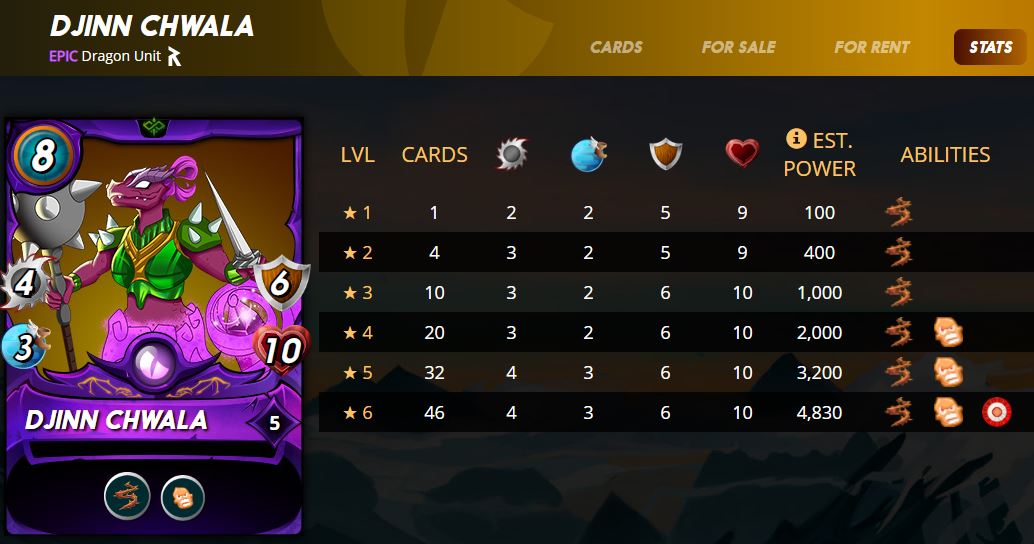 THORNS - When hit with a Melee attack, does damage back to the attacker
ENRAGE - Has increased Melee attack and Speed when damaged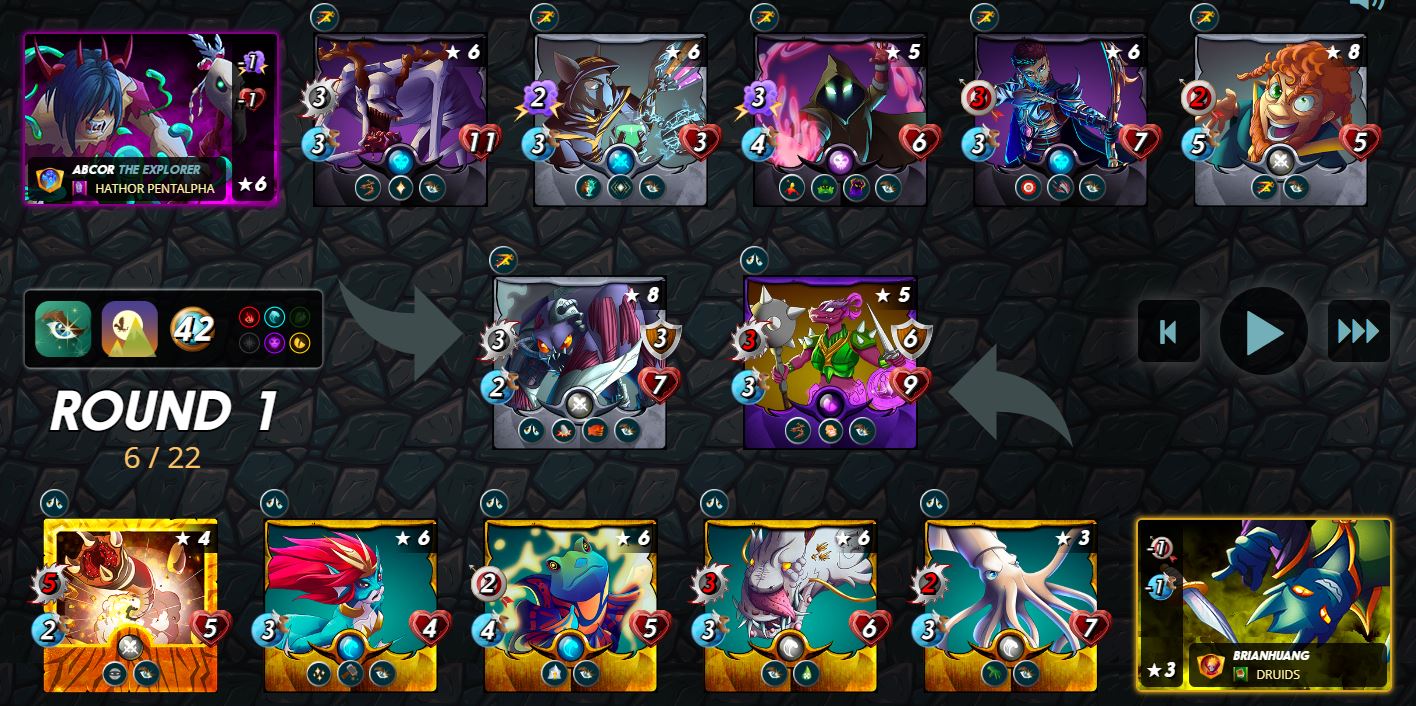 Mana Cap - 42
Game rules set「EQUAL OPPORTUNITY」and「LOST LEGENDARIES」,choose Dragon Camp.
EQUAL OPPORTUNITY - All Monsters have the Opportunity ability.
LOST LEGENDARIES - Legendary Monsters may not be used in battles.
** Combat Strategy **
The maximum mana is 42, the game rules are set to "EQUAL OPPORTUNITY" and "LOST LEGENDARIES", and the summoner chooses QUIX THE DEVIOUS. Two game rules are very critical, one is that Legendary Monsters cannot be used, and the other is that monsters have Opportunity ability, so the priority is to choose the one with high attack power, which can quickly reduce the number of enemies. In addition, shields, repair and blood can also delay the speed of death.
the first monster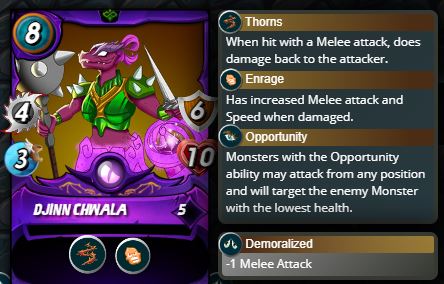 DJINN CHWALA has a strong shield and HP, as well as the thorns skill, which can reflect attack damage.
the second monster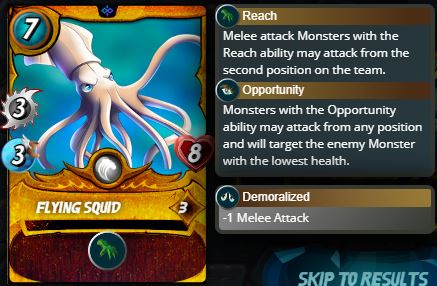 FLYING SQUID has a powerful attack and a lot of HP, and can also attack in the second position, a useful monster.
the third monster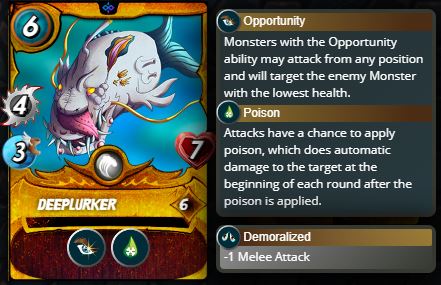 DEEPLURKER's attack power is good, and its Opportunity ability can attack weak opponents, effectively and quickly reducing the number of monsters in the opponent.
the fourth monster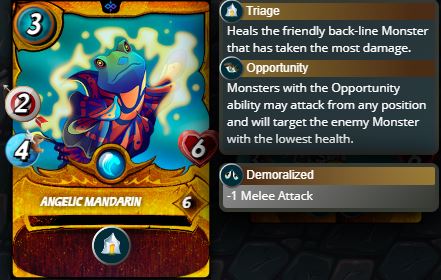 ANGELIC MANDARIN also consumes low mana, configures a Triage skill, and has very good attributes, great teammates.
the fifth monster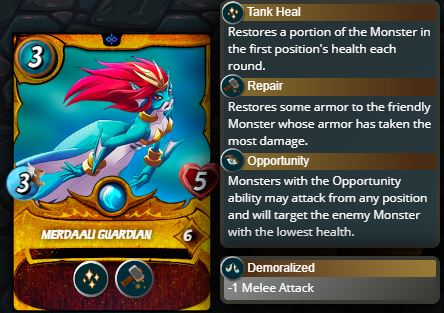 MERDAALI GUARDIAN mainly repairs shields for meat shield monsters, and increases HP for teammates.
the last monster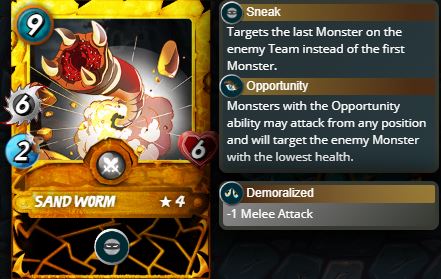 Sandworm's attack power is quite high, very useful.
Personally, I think there should be no problem with the strategy, but there was a big mistake in the operation. I forgot VENARI WAVESMITH, which caused ANGELIC MANDARIN, MERDAALI GUARDIAN and SAND WORM to be completely defeated. Originally, I thought it would be a disastrous defeat, but I didn't expect the team to hold on, which was a pleasant surprise. Maybe you have a better opinion, you can leave a message to exchange.
Battle link
https://splinterlands.com?p=battle&id=sl_a1821d9f30919f306639fe81dffec680&ref=brianhuang


Splinterlands : Play2Earn
https://splinterlands.com?ref=brianhuang


Posted Using LeoFinance Beta
---
---