Splinterlands Battle Diary _ LIRA THE DARK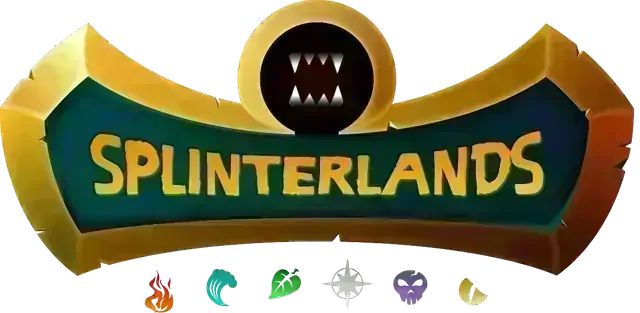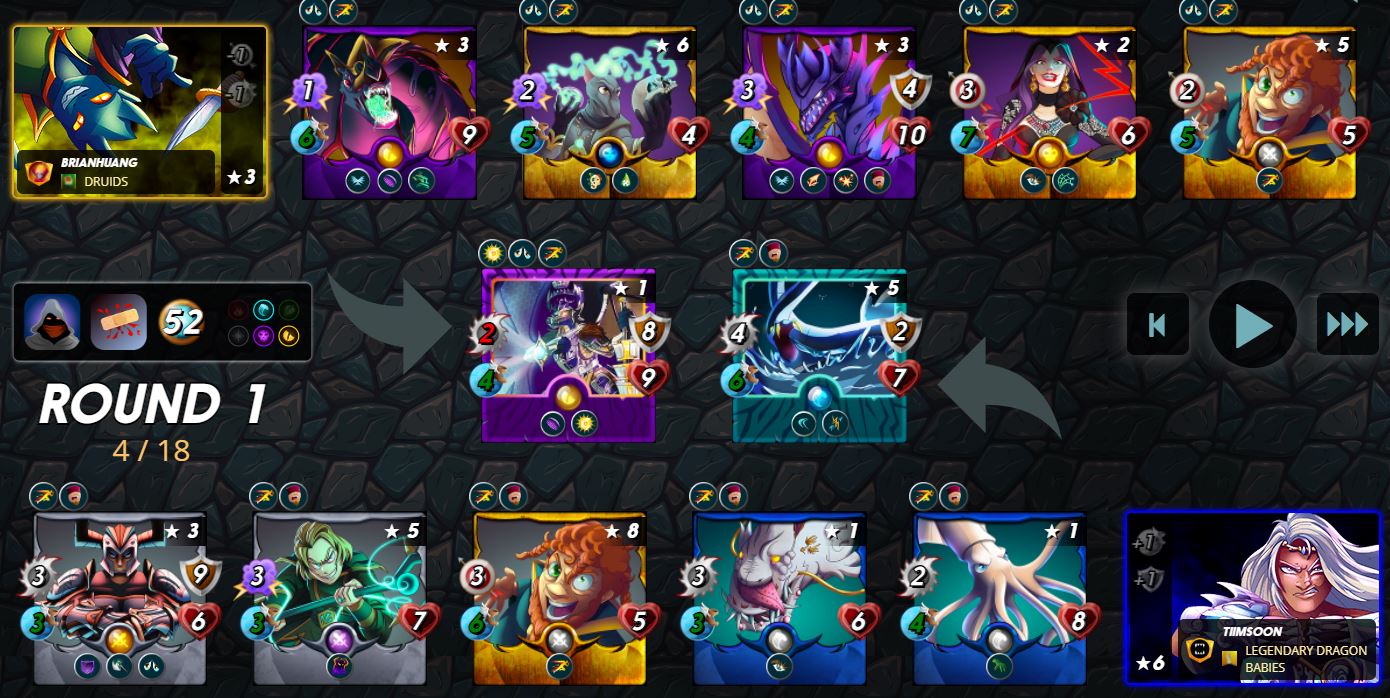 Mana Cap - 52
Game rules set「SILENCED SUMMONERS」and「HEALED OUT」,choose Dragon Camp.
SILENCED SUMMONERS - Summoners do not give any stat buffs or debuffs or grant/use any abilities.
HEALED OUT - All healing abilities are removed from Monsters and Summoners.
** Combat Strategy **
With a max mana of 52, the summoner chooses QUIX THE DEVIOUS. The upper limit of mana is relatively high, and several powerful monsters can be easily selected. Chaos Dragon and ROBO-DRAGON KNIGHT are a must. In addition, choose LIRA THE DARK to use the OPPORTUNITY skill to speed up the rhythm of clearing monsters.
the first monster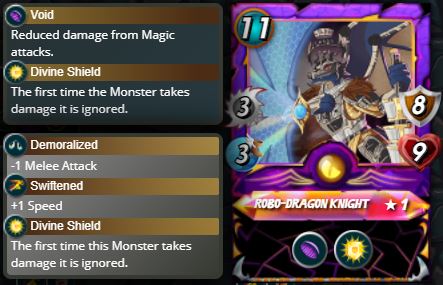 The powerful meat shield monsters in the dragon family have quite comprehensive abilities, especially under the cover of teammates, they can survive several critical rounds. If not, relying on your own VOID skills is also good.
the second monster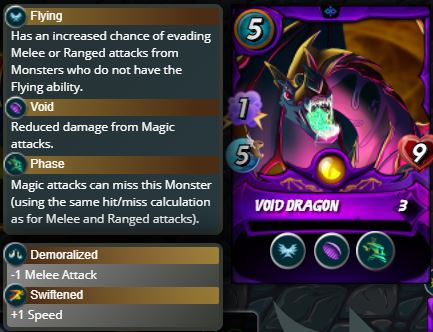 The Void Dragon's attack power is not outstanding, but it has a large amount of HP and high mobility. It is positioned as an evasive monster, and often comes forward when there is a lack of powerful meat shield monsters.
the third monster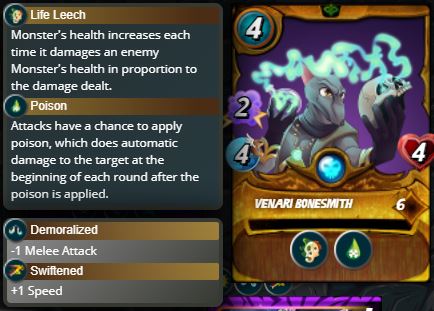 VENARI BONESMITH has the LIFE LEECH skill. Each time you deal damage to an enemy, your health increases. In addition, it also has the POISON skill, which has a chance of poisoning when attacking, which is quite useful.
the fourth monster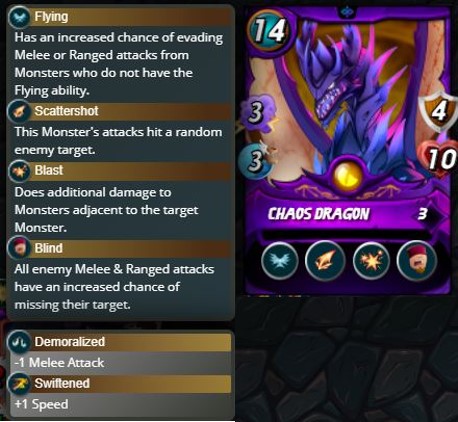 I think the most powerful existence of the dragon family, with high attack power, and a collection of two skills, SCATTERSHOT and BLAST, make the attack very effective and cover a considerable range, quickly annihilating the enemy army.
the fifth monster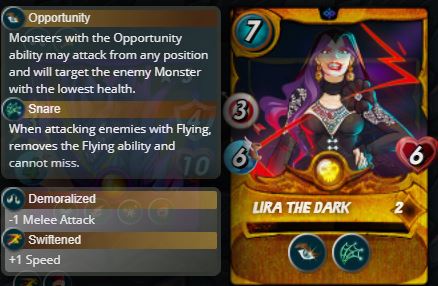 LIRA THE DARK has the OPPORTUNITY skill, and with his good attack power, it can effectively increase the rhythm of killing enemies.
the last monster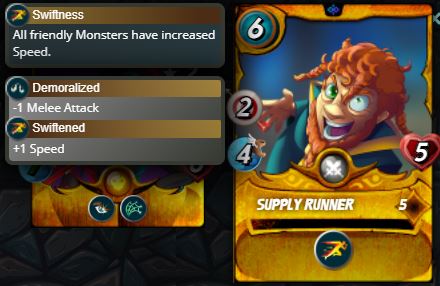 SUPPLY RUNNER has Swiftness skills, all friendly monsters have increased speed, which can increase the chance of attacking the enemy first.
Personally, I see no problem with strategy. Maybe you have a better opinion, you can leave a message to exchange.
Battle link
https://splinterlands.com?p=battle&id=sl_dc7d8631f544a2188bb2de107ad472ee&ref=brianhuang


Splinterlands : Play2Earn
https://splinterlands.com?ref=brianhuang


Posted Using LeoFinance Beta
---
---