Splinterlands Battle Diary _ PELACOR MERCENARY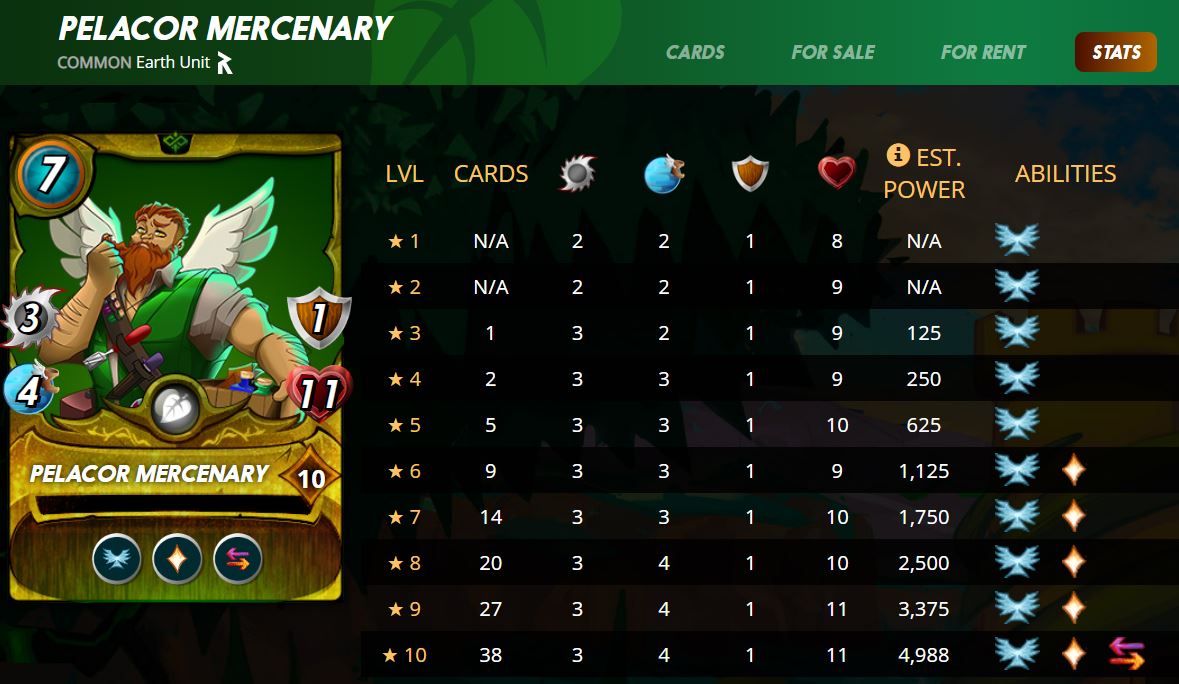 FLYING - Has an increased chance of evading Melee or Ranged attacks from Monsters who do not have the Flying ability
HEAL - Restores a portion of the Monster's health each round
RETALIATE - When hit with a Melee attack, Monsters with Retaliate have a chance of attacking their attacker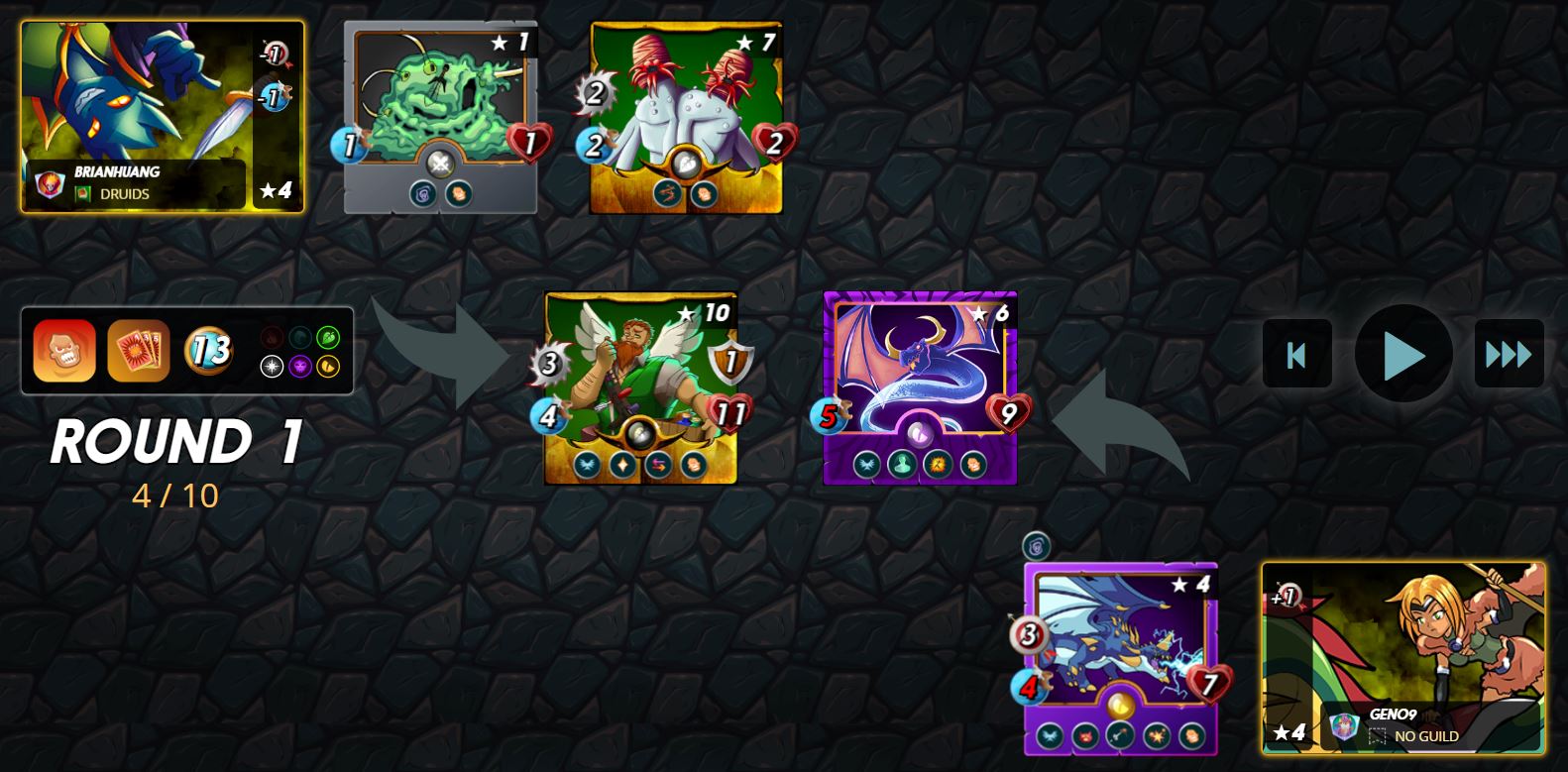 Mana Cap - 13
Game rules set「SPREADING FURY」and「ODD ONES OUT」,choose Dragon Camp.
SPREADING FURY - All Monsters have the Enrage ability.
ODD ONES OUT - Only Monsters with odd Mana costs may be used in battles.
** Combat Strategy **
The maximum mana is 13, the game rules are set to "spread fury" and "ODD ONES OUT", and the summoner chooses QUIX THE DEVIOUS. The key is 13 mana, there are not many people who can play, PELACOR MERCENARY depends on you.
the first monster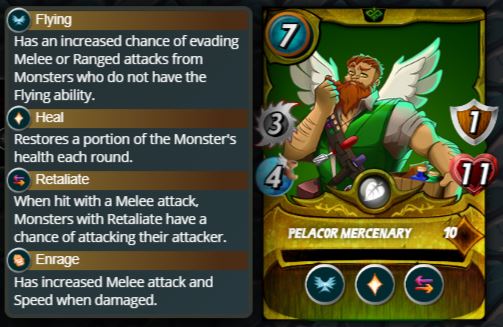 PELACOR MERCENARY is my favorite monster besides CHAOS DRAGON. His attributes are very good, his attack, speed and HP are all good, and he also gave a shield. The key point is that the Heal skill is attached after LV6, which is simply a magical body protection.
the second monster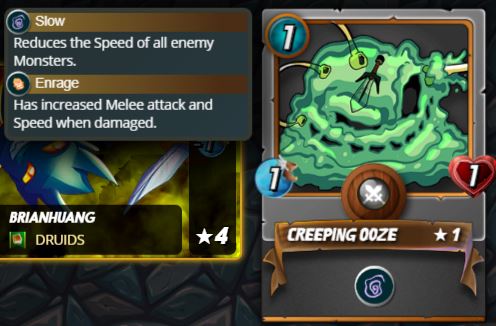 Slow down your opponent a little bit, it's better than nothing.
the third monster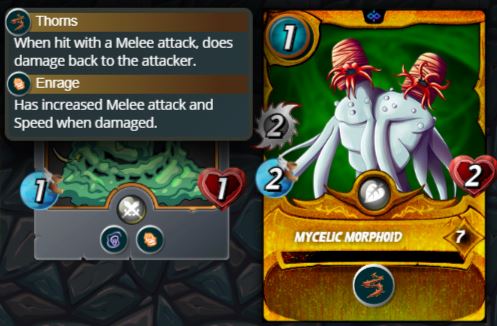 Prevent opponent monsters from possessing sneak skills; can reflect damage.
Personally, I think the strategy works as expected. Maybe you have a better opinion, you can leave a message to exchange.
Battle link
https://splinterlands.com?p=battle&id=sl_58e118e4ae37ede472711e9032dc4580&ref=brianhuang


Splinterlands : Play2Earn
https://splinterlands.com?ref=brianhuang


Posted Using LeoFinance Beta
---
---