Splinterlands Battle Diary _ STITCH LEECH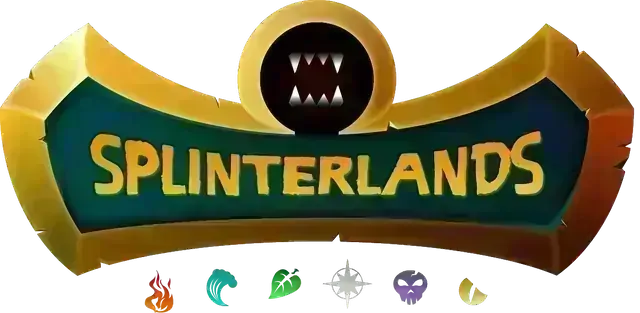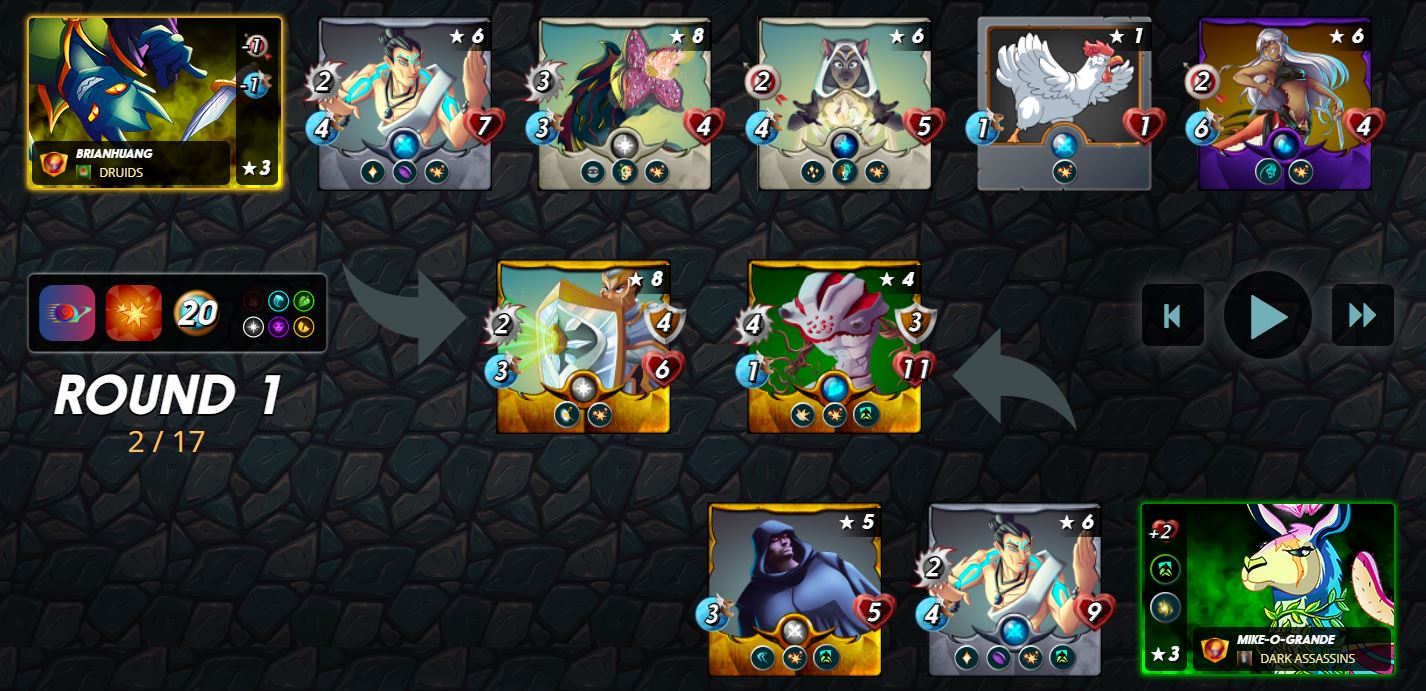 Mana Cap - 20
Game rules set「REVERSE SPEED」and「EXPLOSIVE WEAPONRY」,choose Dragon Camp.
REVERSE SPEED - Monsters with the lowest Speed attack first and have the highest chance of evading attacks.
EXPLOSIVE WEAPONRY - All Monsters have the Blast ability.
** Combat Strategy **
Max mana is 20, Summoner chooses QUIX THE DEVIOUS. The upper limit of mana is relatively low. With the Life camp, there are powerful monsters with low mana consumption that can be easily selected. Choose STITCH LEECH in addition to Sneak skills, there are also LIFE LEECH skills, sometimes an amazing amount of blood can appear, increasing the probability of winning.
the first monster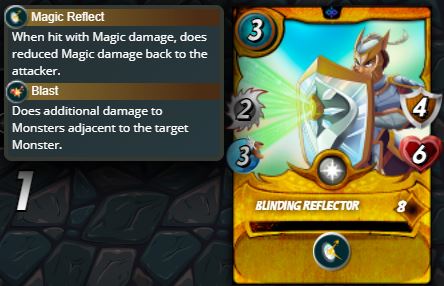 A powerful meat shield monster with low mana consumption, life, defense and speed are all at a certain level, and it can also reflect some magic damage.
the second monster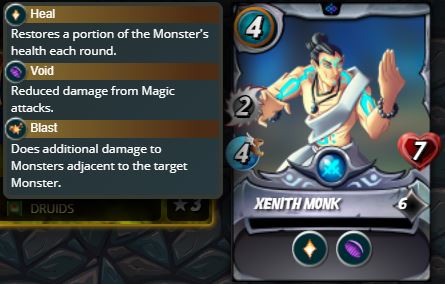 This game has EXPLOSIVE WEAPONRY rules, XENITH MONK has HEAL skills, suitable for the second position to absorb damage and maintain the safety of the team.
the third monster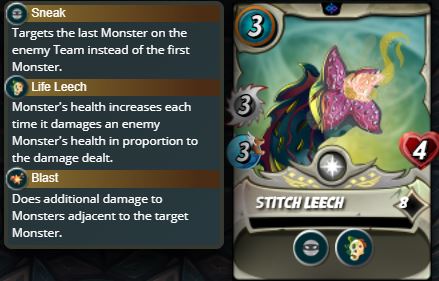 STITCH LEECH has high attack power, coupled with LIFE LEECH skills, his blood volume will often skyrocket, and there is a chance that it will become the key to victory.
the fourth monster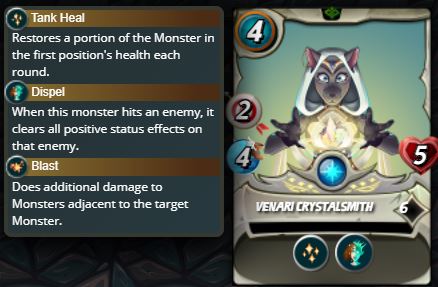 VENARI CRYSTALSMITH's blood replenishing skills can increase the number of rounds of the meat shield monsters on the field, increasing the chance of winning.
the fifth monster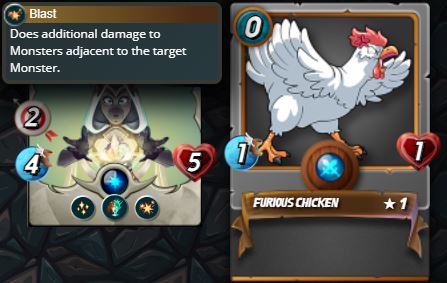 When the upper limit of magic power is very low, it is a good opportunity for monsters that do not need magic power to resist damage, and even stronger monsters have attack ability.
the last monster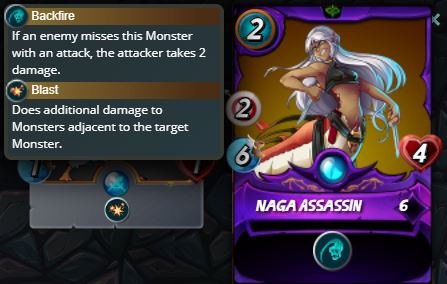 This is a good choice, it only consumes 2 mana, has good attack and speed, and can effectively prevent sneak attacks when placed at the end of the team.
Personally, I see no problem with strategy. In this battle, the two meat shield monsters in the front performed well. STITCH LEECH was protected for many rounds, so it reached a fairly high blood volume and fought for a chance to win. Maybe you have a better opinion, you can leave a message to exchange.
Battle link
https://splinterlands.com?p=battle&id=sl_331f65cd306591eaaae9cc14dda4c993&ref=brianhuang



Splinterlands : Play2Earn
https://splinterlands.com?ref=brianhuang


Posted Using LeoFinance Beta
---
---