BRO NEWSPAPER | ISSUE 28 | 2022
BRO NEWSPAPER | ISSUE 28 | 2022
We try to keep you informed about the tribes which we have invested in with Brofund, since you, as a BRO-Holder, have also indirectly invested in those projects. Due to this, it's possible that you will see some tribes often, and others not at all. This hasn't got anything to do with the tribe itself, or that these tribes are not active. It's only because of the fact that we have not (yet) invested in these projects. Since @raymondspeaks is always on the lookout for projects on Hive-Engine to possibly support, this can change from week to week.
We have decided not to include more than 3 projects per week in the Bro Newspaper. This makes it easier for you to read, and you don't get an excessive amount of information. If I were you, I would pay close attention to those three projects, because they could become very interesting in the short run. For now, let's just say that your time and attention could pay for itself!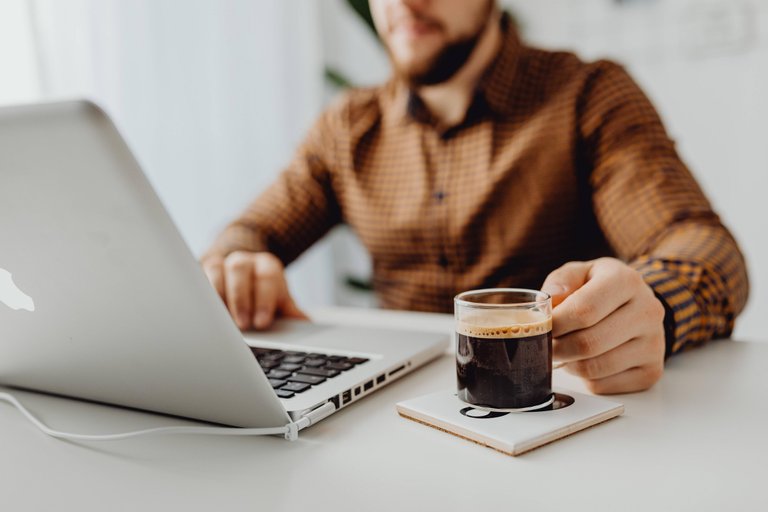 Hello BROs!
Here we are with the weekly BRO Newspaper again. The first thing to do is take a look at the price actions of Bitcoin, and to be honest, there is not much I can say about Bitcoin. It is trading in the $20K range. Sometimes a litte below, sometimes a little above. Nothing too special here. But, I heard that the indicators are showing that we are forming a bottom here. And that, that would be awesome news if that could be confirmed. Since I am by no means a professional crypto trader. I have to wait and see what is going to happen. Many people think we still have one big leg down to swallow. The only thing here to say is, BE CAREFUL!
Now that we have said that, let's go and take a look if anything happened or is going to happen on our own beloved Hive Blockchain.
TRIBE & PROJECT NEWS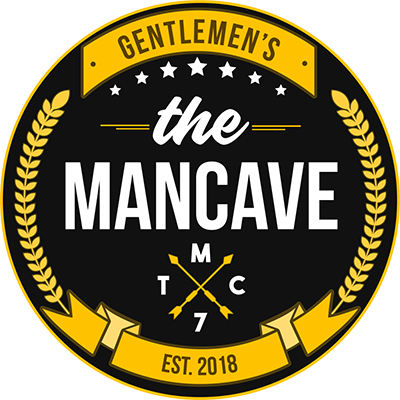 Have any of you ever read the BROPAPER? If you can answer 'YES' to this, then you probably also read a piece about the Dragons Den that was planned when @raymondspeaks wrote the BROPAPER.
Soon it will be time and the Dragons Den will be opened. The first candidate is ready and we hope the Dragons are ready too! But more than that, we hope everyone at Hive is ready, as we just might be able to greet new projects soon. With a unique idea and a lot of persuasiveness, it may be possible to get help, (read the BROPAPER if you want to know what kind of help is possible), for your project from the BRO Dragons Den, for which the Dragons (BRO) will receive a share in your project in return.
Also currently being worked on is Hive in a Box! If you have a project on Hive, but you are having some trouble planning and branding your project. Let us know and maybe Hive in a Box is for you. The knowledge, skills and experience of the BRO Team can also be put to work for you!


These are two projects that you can now look forward to. It is not far in the future anymore.
Something else that is not far in the future, but happening right now is a CLAIMDROP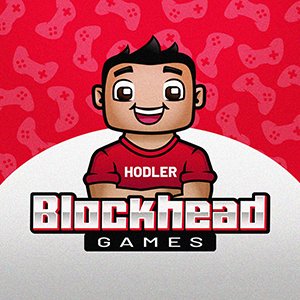 We had already written about an upcoming CLAIMDROP in a previous issue of the Bro Newspaper and this week the announcement appeared in the newsfeed. The Claimdrop is ready to go. What does this Claimdrop mean?
To find out, it is highly advisable to read through @themarkymark's announcementblog. He explains everything about what the Claimdrop entails, and you will also find all the information you need to claim the drop.
Please note, you must own at least 1 Hive Punk to be eligible.
Have fun ya'll!
The next tribe we're looking at this week is
SPLINTERLANDS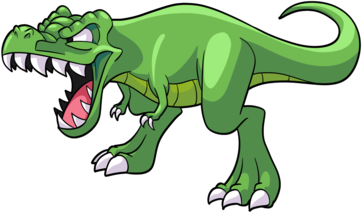 One of the top games in crypto, and always innovative. Always working on developments, adjustments and constantly monitoring the game data to ensure that the game can continue to run. The team tries to continue to ensure that the wishes of the community can be integrated into their own ideas of how the game should move forward.
Take a look back at how Splinterlands started, and open your eyes to see what Splinterlands is now. The long road traveled. When you do that, you see how much work has gone into this. And with how much love for both the game, but also the growing community, this game continues to grow.
The latest update is a change in the ranked games rewards! You can read all about it in the detailed blog posted by @splinterlands.
There are a few more minor adjustments that are interesting to know. The minimum term for renting cards is 2 days and by giving players a chance to find Merits in reward chests in each league, the team aims to motivate players to join a guild themselves! To participate in Brawls, in short, to play the game in its entirety.
What struck me the most, however, was reading the comments. When there is a team that works hard, trying to reconcile the interests of the community with the interests of the game. To make everything run smoothly, this is Splinterlands. Yet I see quite a few selfish reactions in comments from people who only think of themselves.
I take my hat off to the team at Splinterlands, for the continuous work, the constant development and the ever growing of a game that started small but has grown into one of the biggest games within the play2earn genre.


I haven't written anything about the next tribe for quite some time. But don't think they've been sitting still! On the contrary! I am talking about:
THGAMING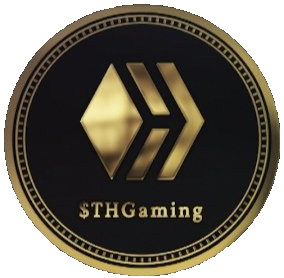 24 hours ago came the official announcement of @jim-crypto's account. A partnership has been established with a game that can be found on both HIVE and WAX. And of course this partnership also brings some extras for the THG community. The partnership is with a First Person Shooter game, Crypto Shots
When you open the Crypto Shots page, you also have the chance to grab a HIVE NFT. Only available on Hive, and a limited edition with only 500 NFTs available.
Crypto Shots competitions will soon be held via THGaming's Community channels. What can I say, entire events will be dedicated to it.
For the die-hard gamers, and the play2earn freaks who want to have fun in the current bear market, this is a community to keep an eye on.
As @jim-crypto puts it;
Trade Safely, Game Hard

As you see, enough developments on our own Hive. Despite a bear market things just keep on moving. There's so much that it can be hard to keep up with all the things going on. I can only hope that I did give you guys a nice small selection for this week.
And now, lets quickly move on to the weekly piece of information that requires your activity. Let's take a look at some of the weekly:
CONTESTS & CHALLENGES
Before you participate, check the announcement blog so that you see what the rules are.

I don't want to overflow the BRO Newspaper with contests, so if you want to find more, go ahead. There are plenty that I didn't mention here. But for us it's time to see if there's some juicy gossip to share.
GOSSIPS
Since this is not a gossip magazine, I'll leave it to this. Next week we'll be back with some new juicy gossips.

Now let's talk some serious business. Let's have a look at the news that is relevant to each and every one of us. And that's the:


GENERAL CRYPTO NEWS
Even in crypto, you should enjoy some free time once in a while, have a slow week and stay away from your screen. And that was this week for me. With the big crypto selloff, the plummeting portfolios and a very negative crypto twitter, it was the perfect time to recharge. More news next week! If you feel there's something in this newspaper you'd like to chat about with us?
You can find us here;
Make sure to also give our TWITTER a follow
A last note:
Don't forget that you can take on a subscription to this Newspaper! One tag each week when posting the newspaper. You can get it by just leaving a comment here that you want to take on a subscription, and if you want to get out, that's just as easy too. Just leave a comment that you want to cancel your subscription, and it's done!


Have a good week BROs
---
---