BRO NEWSPAPER | ISSUE 3 2022

BRO NEWSPAPER | ISSUE 3 2022
Hey BROs here we are again. It is Sunday and let's dive straight into the news this week. Let's see if we had an exciting week, and especially, if there is any reason to expect an exciting week on Hive.
Grab your coffee and relax while you read this issue of our weekly Newspaper!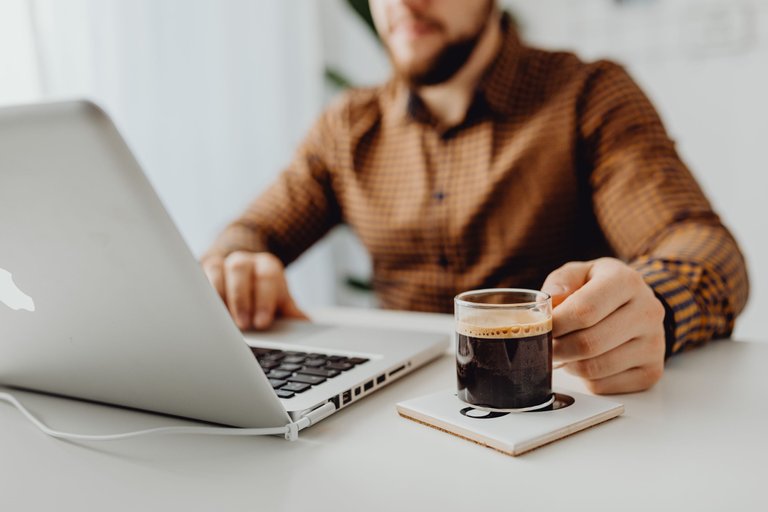 Tribes News
This week I'm thinking that you could've expected it. And if you did, you're right! We're going to start with;
CINE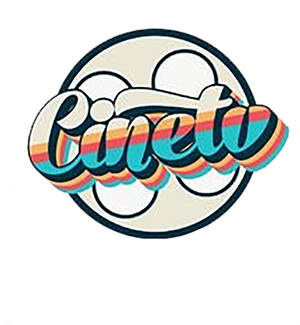 @raymondspeaks and @papacrusher have been teasing us about things happening in the background for a few weeks now. And even though we haven't seen much of that yet, there's one thing we can tell you. A diesel pool has been launched for CINE/HIVE with a juicy 337 Hive in rewards for pooling your tokens. That's good news, but I've heard it's just the beginning!
There seems to be a lot going on in the near future that would put CINE on the map in one fell swoop. How exactly? You have to wait for the answer, but you can be sure that we are working hard on it. To put it in LEO terms, there will be more news coming SOON. The reports so far are encouraging... so I'd say stay tuned!


And while you're staying around, you might as well flip your eyes to;
SPLINTERLANDS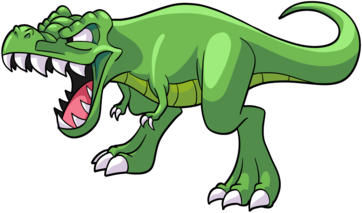 Have you already bought your credits? Are your funds ready in your Splinterlands account, and are you also so excited? It is going to happen! Tomorrow the general sale starts, and it is already known that this storm is going to run. I hope that at Splinterlands they are prepared for it, and that the servers will not become heavily overloaded. Because that we are all going to dive into the general sale at the same time is actually a certainty. The only question that remains unanswered for me is how long it will take for the Chaos Legion Packs to be completely sold out. What is your expectation? How long will it take? Is it within an hour, a day, or do we need at least a month before Chaos Legion Packs can no longer be purchased through Splinterlands itself? And what are your plans, will you be there on Monday?
And to add to the excitement, we're also on the cusp of the launch of the Rift Watchers collection! And if you think you're ready again. I have already heard whispers that another great change is coming soon. Maybe the switch to the two game formats, Modern & Wild, and the accompanying SPS rewards?
Exciting times, and it is certainly advisable to keep your eyes on Splinterlands because the developments are going fast!


Now that you've spent so much money... it might not be such a bad idea to start looking at ways to earn some money back. And for that we can go to;
HIVEBUILDER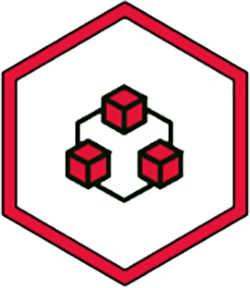 The dividend payout for the DEFI token has started and will arrive in your wallet every day. But that is not everything. The HiveBuilder team has also started to carefully build their buy-back wall. This is done to ensure that no token dump will occur and everyone who has invested in DEFI gets at least the invested HIVE back with the profit that DEFI token offers. The longer you keep the DEFI in your wallet. The higher your profit, because as with many other tokens, here too the compounding effect kicks in. And where usually the APY goes down over time, with DEFI the APY increases ... so that after 40 weeks, when the dividends will stop, you have earned a nice profit if you eventually deposit your DEFI into the buy-wall that is currently building up. And if everything goes as expected, will be sky high by the time you are ready to sell your DEFI.


We're staying in the Finances for a moment. Let's just be honest here, we all like to see them grow! And where do we go to talk finances?
LEOFINANCE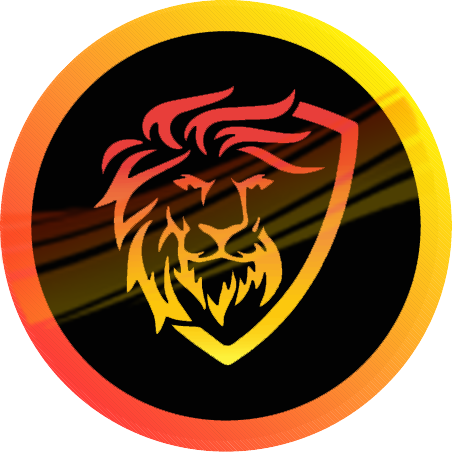 As we know, Leofinance has several projects in the pipeline. These will all be launched in 2022, but which one will come first? Could it be the much-discussed #projectblank? Or could it be that HiveStats V4 previously comes online? Or will we be the first to be surprised with PolyCub? It will be exciting and I expect many spikes for LEO.
If you are curious about @khaleelkazi's favorite project then I recommend you to watch the video. Who knows, you might be surprised! I think it's time to get your funds ready! What do you think?


In the city of;
UTOPIS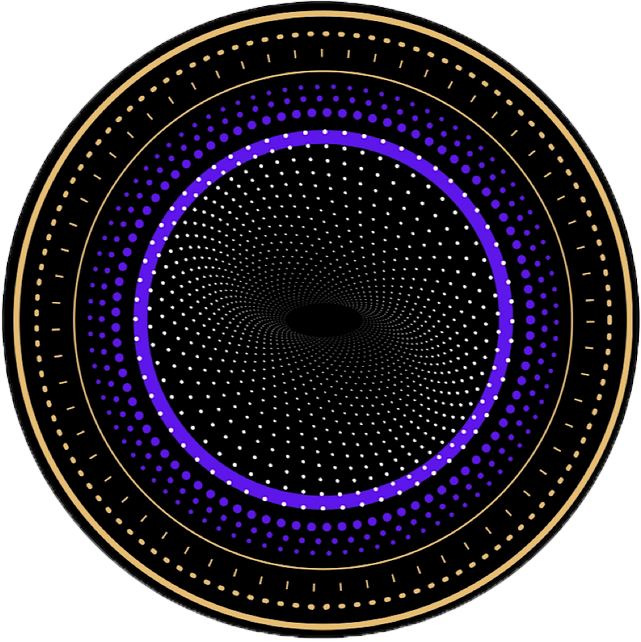 There is also some exciting news to share. @chronocrypto mentioned in the discord that there is a SNAPSHOT for an AIRDROP next Monday!
Oh boy, just when you think you have to get all your funds ready and transferred to Splinterlands, there comes the news of upcoming airdrop. Well, if you are not in Utopis yet, it might be the right time to do it now!
Not financial advise by the way!
After all the financial talk, an exciting announcement about an upcoming airdrop, it might also be time to have a good laugh. After all, laughter keeps us young and healthy, right? And we have just the place for that;


COMEDY OPEN MIC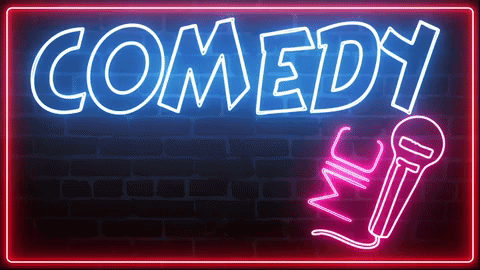 And The Mancave is also very aware of that. So we are proud to announce that we are partnering with the Comedy Open Mic community, founded by @amirtheawesome1. This collaboration will for now consist of the weekly sponsorship of the contest
If you are one of those jokers who can also write well, please join the Comedy Open Mic Community and let us all enjoy your humor. You may just be rewarded with one of the weekly prizes to be won. It could even be our dividend token BRO..
So, ... what are you waiting for? Join the Comedy Open Mic Community, and make us all pee our pants laughing!


And what about the next thing that has been delivered by our very own;


CTP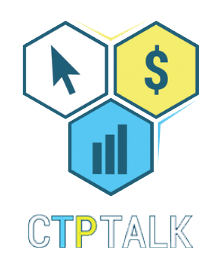 Anyone who has ever dealt with mailer and affiliate marketing knows that what happened here is very breaking news. The CTP community has rebuilt LISTNERDS from scratch, rebranded, and launched LISTNERDS on January 13.
The mailer and affiliate marketing will NEVER be the same
From now on there are rewards for both the reader of the mails and also for the mailer, but that's not all. The people who stake the token also receive rewards. No one has ever thought of this before, and the mastermind of the CTP Community, our very own @jongolson, conceived and launched this. And you too can be a part of this!
Proof of Mail is here.

And now that we are talking about contests anyway. Let's check out more of that;
CONTESTS & CHALLENGES
Remember, I'm not searching for these contests and challenges across Hive to fill up the Bro Newspaper. Lol. It's really a chance for all of you to enter some cool contests/challenges and win yourself some of the prices there are to win every week on our very own Hive Blockchain!
Make use of it and boost your portfolios, and up your engagement game with it!



Now you've been busy with writing up a post I guess you're up for a little break. We can do that, how about some gossips?
DID YOU KNOW THAT

So now we know a little about what our fellow Hiveans are going through. Maybe we'd better go look at some serious stuff like;
GENERAL CRYPTO NEWS
The last thing we need to take a closer look at, is of course;

NEWS OF THE WORLD

With all this news this issue of the BRO NEWSPAPER is coming to an end. I hope you all enjoyed it and see you in next week's newspaper. If you feel there's something in this newspaper you'd like to chat about with us?
You can find us here;
Make sure to also give our TWITTER a follow
And a last note;
Don't forget that you can take on a subscription to this Newspaper! One tag each week when posting the newspaper. You can get it by just leaving a comment here that you want to take on a subscription, and if you want to get out, that's just as easy too. Just leave a comment that you want to cancel your subscription and it's done.


Have a Happy week Bros
---
---