Intro - How Far Can I Get Without Spending $$$?
Hey Everyone - BroJustAverage here,
Little intro to what I am aiming to do, I am going to be posting regularly about my experience in Splinterlands trying to progress as far as possible without spending money besides the initial spellbook fee.
I hope I can be a good guide and example for the community to show that if you are someone who does not have the resources to spend beyond the initial investment, you can achieve success if you have patience and are willing to grind and participate in the community.
Here's my current game state after 3 days of 
learning and completing the daily quests. 


First two daily quest rewards (Legendary Potions)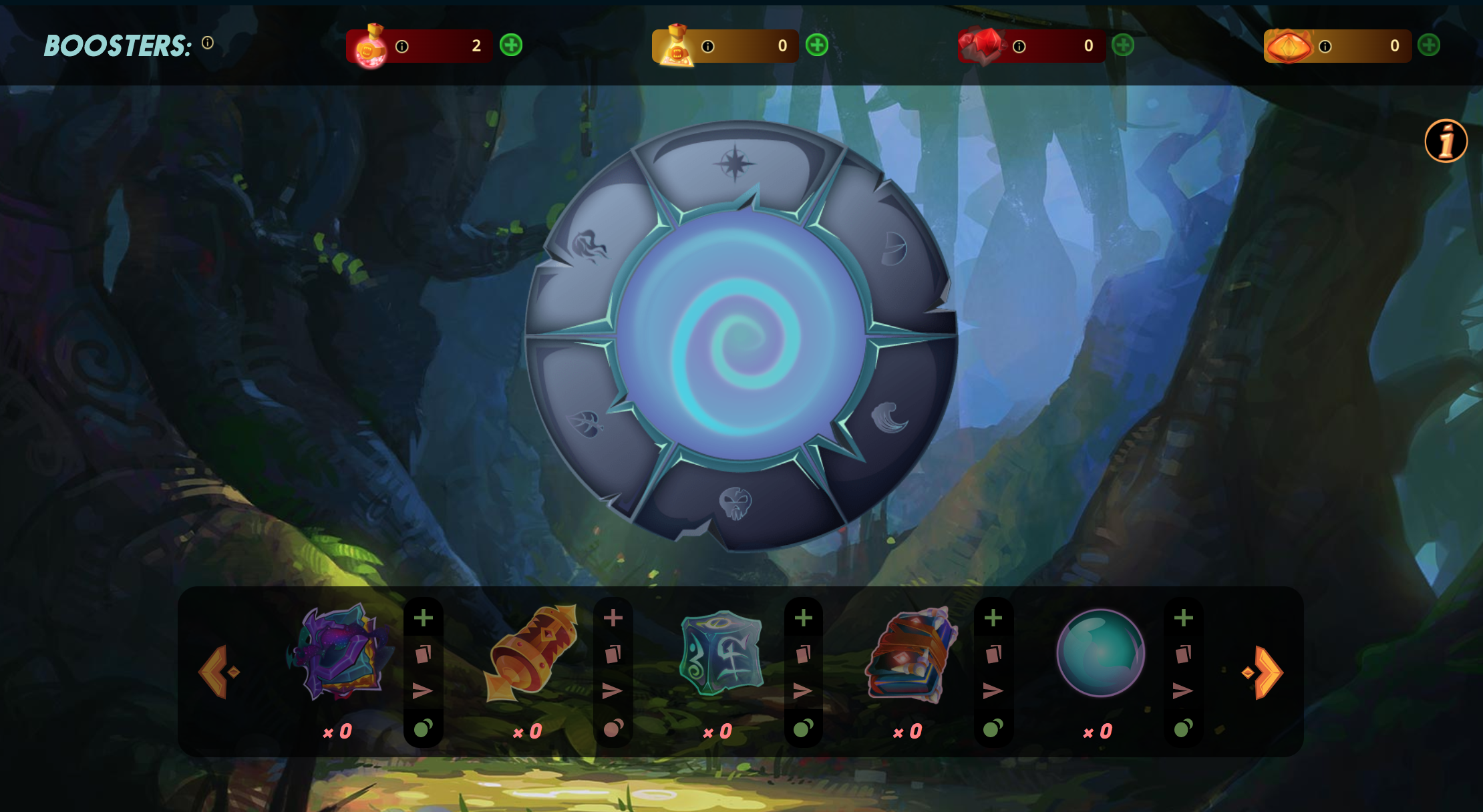 Third Day!!! FIRST CARD!!!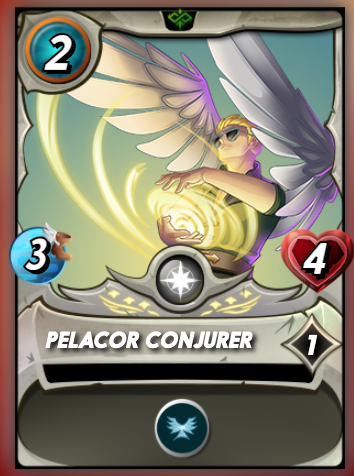 I was so excited to get my first card and it
motivates me more to continue working hard. 

I am hoping that I will show new players how they can look to gain support from the community and I am looking to join a guild or find those who are willing to guide me as I know I still have lots to learn.
Looking Forward to the Grind and Support!
Here's my refferal link if you are going to join the game and want to use my affiliate link as you follow along.
https://splinterlands.com?ref=brojustaverage
@brojustaverage :)
---
---