Splinterlands Art Contest Week 183/ Mimosa Nightshade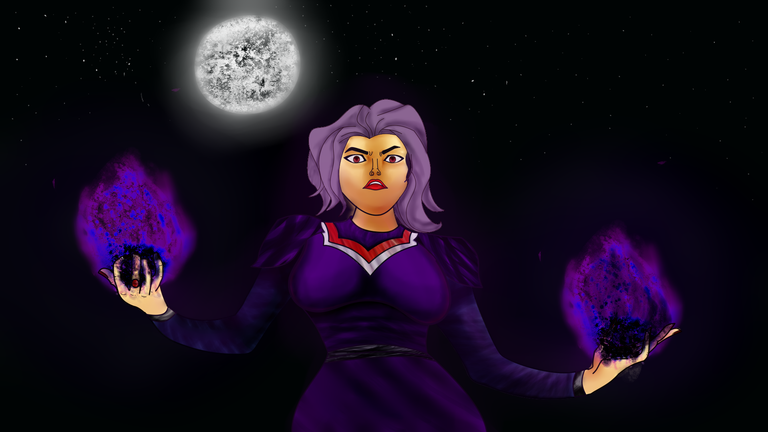 hello community how are you all, this week for the splinterlands art challenge I thought of drawing the great summoner Mimosa Nightshade.
Materials
Mini lapto intel i3 2.53GHz - 4gb ram
Mouse
Paint Tool SAI 2.0
Process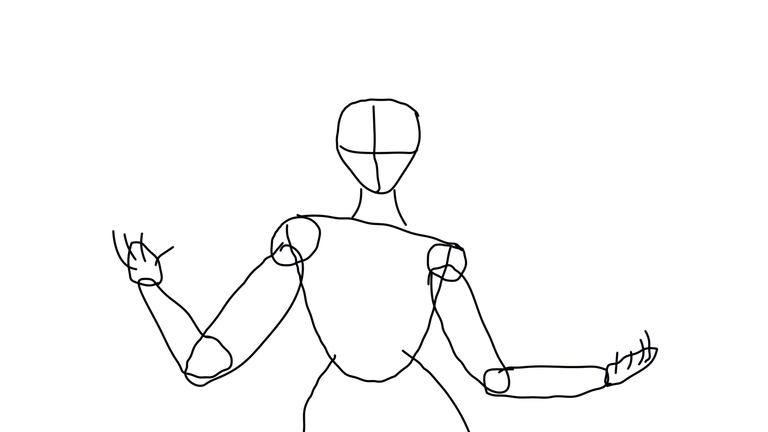 I'm still waiting for the tablet I bought on amazon, maybe it will arrive this week, meanwhile...I'm still trying to make the line base as best I can with mouse.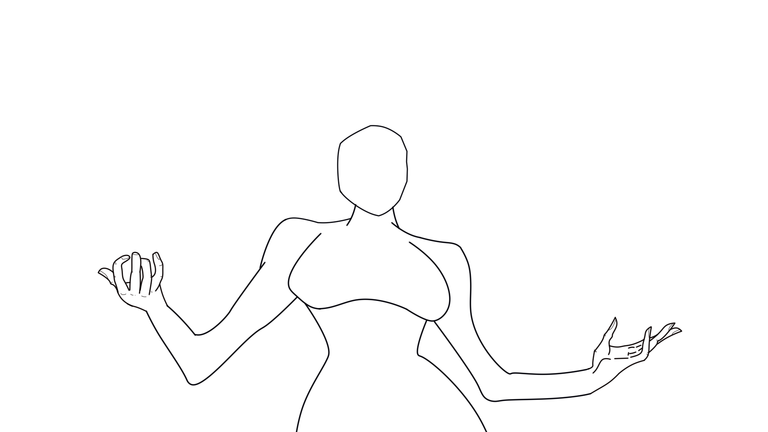 having a more or less understandable sketch with the mouse, I create a line layer with which it is easier for me to make lines and curves more pure and clean, once this is ready I start with the skin color.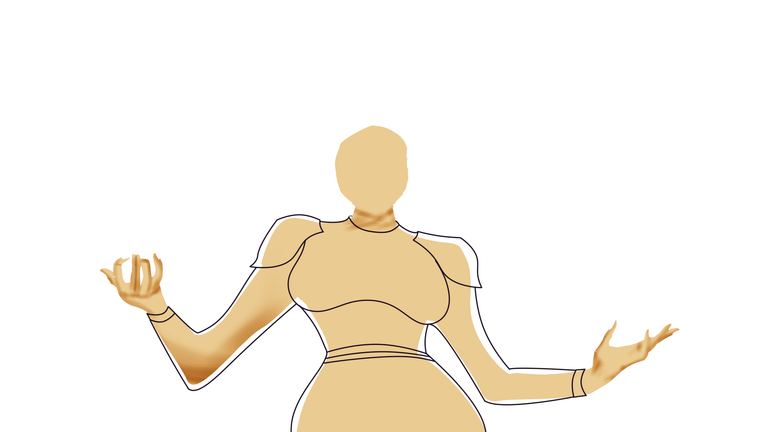 Once the skin color and a little bit of shadows are ready, I start to make the line of the "armor".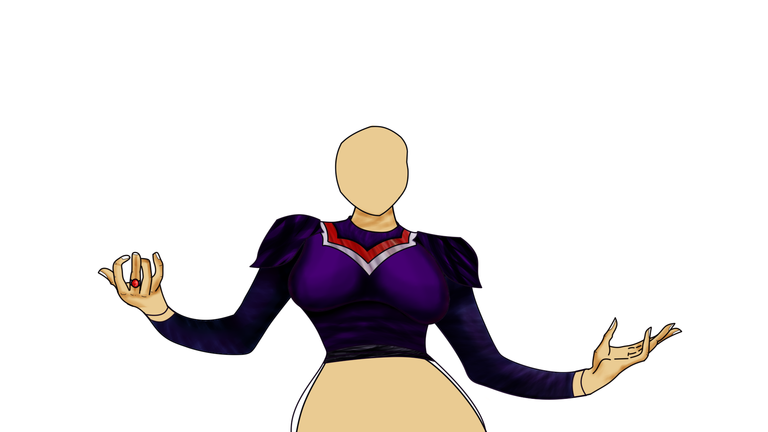 A little color and my drawing started to look better.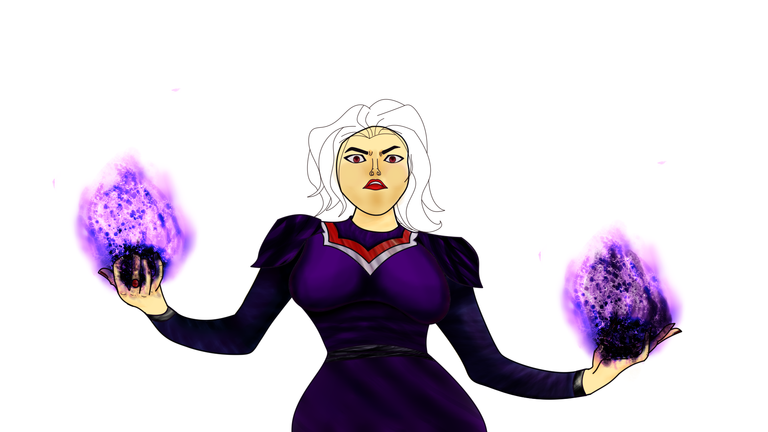 I thought that the "purple fire" that I had to do on his hands was going to be a challenge, it is the first time I do it, but in fact it was easy and a little fun, when I did the face it took much more shape and character to the drawing.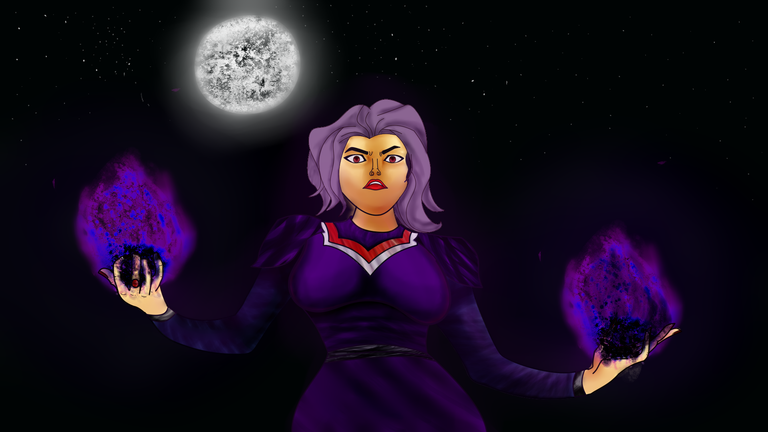 I painted the hair and then the background but I didn't know what background to put, I wanted to put a dark one so I decided to make a very nice night with stars and moon, I liked the result.
If you don't play yet, you can be my referral by clicking here
thanks for viewing my post
---
---