Splinterlands AMA Summary - August 13th, 2021 - 2PM Eastern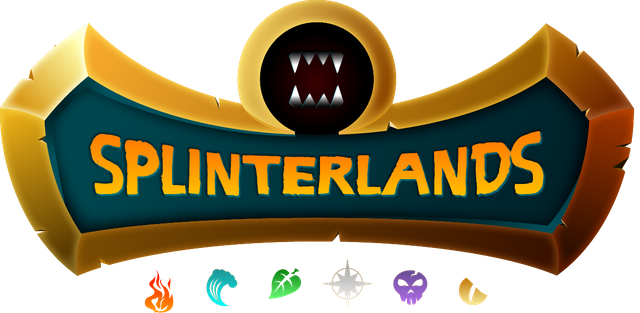 AMA Summary
Speakers: Aggroed, Yabapmatt, KnightAV (YGG)
Recording:

NOTE: Most sections I summarized below I tried to add a timestamp of when it was discussed in the recording.
Main Topics:

Scaling Update & Other Issues
Chaos Legion Pre-Sale
Splintershards (SPS)
Tech/Customer Support

Chaos Legion:
Pre-Sale Information (~23:55)

Probably will be X amount of staked per pack - Yabapmatt
Promo cards and other rewards for amounts
Top 6 accounts who buy the most may be able to design the Legendary cards

Total amount of packs minted has yet to be determined (~34:00)

Will be more than any card edition before

Designing the cards to counter/balance the existing cards (~44:40)
Payment options = credits and DEC (~45:30)
Cost will probably stay at $2 each (~45:50)
No snapshot most likely, just what you currently have staked (~1:05:50)
May stick to the same burn value as Untamed (~1:09:30)
---
DEC:
Designed as a stable coin, but market will the determine value (~26:11)
As price goes higher, more DEC is printed (~27:00)
As game gets bigger, exchanges may start listing DEC more (~57:20)
---
Bots (~1:17:00):
There are no plans to remove bots from game
This is a crypto project, and it is decentralized, the team won't control who or what plays
---
Scaling Issues (~6:40):
Battle operations are off the blockchain
Still being created via player accounts/keys
Past would take 4-6 transactions per battle on the blockchain
Makes game much more scalable, less demand on servers and web services
Matchmaking is blazing fast 🔥🔥🔥
---
Onboarding More Tech/Customer Support (~1:21:30):
Team understands that current tech/customer support members are overloaded
They are looking to onboard more members to help alleviate the work
---
Bridge Interface (~33:00):
Team is working on interface to view bridge transactions, WAX & HIVE, but only for customer support employees
---
Lore & Content (~58:00):
Want to get more lore and content out, compared to League of Legends
Aggroed is working with Nate, but no timeline with everything else going on
---
Season Rewards (~16:00):
Season rewards will remain highest achieved for this season
Next season will see the changes where season rewards are based on end of season rating
Cooldowns will be decreased as well with these changes
---
Land:
Still discussing consumable items or not, vast majority may be permanent though (~22:52)
Land rentals are TBD
No intentions to release any more land right now (~52:45)
---
Card Rentals (~30:30):
Team will get to rental backend upgrades eventually (~30:25)
Peakmonsters is working on a tool where if rentals are cancelled by the owner, it can automatically find the renter a new rental?
---
Mobile App (~49:45):
Have full time employees dedicated to working on the mobile app
Working on spellbook purchases and catch up to all new enhancements
---
SPS:
Liquidity pools have no date of start yet (~22:00)
Total supply is 200million, will change monthly (~29:40)
Team is staking SPS, didn't announce amount staked (~31:00)

Team distributed rewards will be sent as SPS staked rewards
Most team members are all about staking current, not selling

There are plans to burn SPS, but can't say anymore (~42:00)
SPS will be used to buy credits in the near future (~47:40)
SPS rewards in tournaments may be live by next round of tournaments, August 22nd (~1:06:20)
SPS ranked rewards are hopefully soon (~1:08:00)
---
YGG (~2:05):
Weekly stream that is Splinterlands focused on Saturday evenings
Splinterlands is second DAO

End of August for more information

Interesting Remarks During AMA
9000 Registrations Yesterday

4500 Of Those Registrations Bought A Spellbook!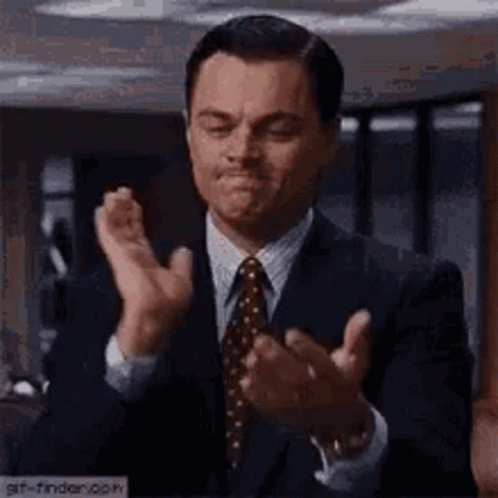 ---
Development team is aware of all the support ticket issues

Will resolve the issues overtime
---
If you have any questions, ask Neal, "he knows everything" - Aggroed
---
Going to launch new collectible NFTs soon!
---
Looking into third party apps to make purchasing DEC and SPS easier
---
Aggroed & Yabapmatt Appreciation Towards Each Other! (~40:00)

Matt appreciates Aggroed taking care of all business issues
Aggroed appreciates Matt's passion towards making his product be supported properly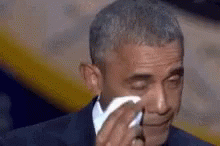 ---

Potential Backlog For Splinterlands Dev Team
Minor Tasks:
Add small icon to let players know they are in an active event that requires an action (Cryptomancer)¹
Add DEC pegged value in marketplace so players have an ideal how much DEC would be required to buy a card, or how much they will receive if selling a card¹
Add a new setting to allow players to change the sound volume¹
Fix Hive Engine packs not being displayed properly
Bigger Tasks:
Output more accurate error messaging and possibly include resources to alleviate the issue¹
¹ = Carried Over From Previous AMA's

Next AMA - Friday, August 20th, 9AM EST (1PM UTC)
---
---