Splinterlands AMA Summary - October 8th, 2021 - 8PM Eastern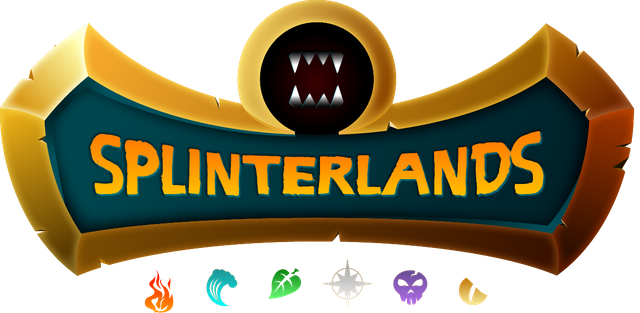 AMA Summary

👀 = See Eye Candy!
Chaos Legion 👀:
Stories/lore will be involved with the CL Promo Card

Likely to be a Legendary Neutral Monster - not officially determined yet
Doctor Blight is a plague doctor <> Pun with Covid 19 😂
Doctor Blight stumbled upon an unknown source of power
Doctor Blight is critical in unlocking the volcano in middle of Praetoria

Legionnaire title benefits will be announced before pre-sale
Planning to use the voucher system beyond the pre-sale to meter out the public sale

Wait for official announcement from team on this topic!

Maverick status will most likely be increased to 1000 Chaos Legion packs

Only counts if you buy packs from store in-game, not from other players

Packs will be priced based on DEC & SPS market price
Cryptomancer is 100% focused on the Chaos Legion pre-sale

Confident to launch the pre-sale on time!

Pre-sale packs may not be eligible for the SPS airdrop on Day 1 - wait for announcement
Pre-Sale Clarifications:
To receive the 20%, 15%, and 10% bonus amounts, you need to do buy as a single transaction
All other pre-sale rewards will accumulate as you buy
Bonus packs will count towards all pre-sale benefits (title, Maverick status, promo card)
---
In-Game Marketplace:
Won't be created before Chaos Legion
Will almost include all Splinterlands assets to be sold in-game

Vouchers, titles, land, totems, etc...
---
Vouchers:
First voucher drop is aimed to be before pre-sale starts

Should be able to buy CL packs as soon as the pre-sale timer hits 00:00:00

Voucher airdrop hasn't been decided, but will be different from the SPS airdrop

Will occur for 30 days, and will airdrop everyday
Vouchers will most likely accumulate in your account automatically - no need to claim

Vouchers won't be worth any SPS points for the SPS airdrop
Voucher price will be determine by players on the markets
Not official if needed after pre-sale just yet - wait for announcement!
Vouchers will continue to be a feature throughout the future of the game
---
SPS:
Ultimate goal is to motivate players to stake SPS
Players who stake SPS will receive many more benefits than those who don't going forward
Additional SPS rewards will be focused in the near-future
---
Scaling & Dev Work:
Game has been very stable lately
Continuing to expand the DevOps team to keep servers running smoothly
Other team members are being hired to continue feature development as well
Onboarding team members takes time though to get started
"Some of the new developers are much better than me" - Quoted by YabapMatt himself!
Goal is to have a much bigger team in the next 3 - 6 months to focus on all aspects of the game:

Backend
Security
Specific features: Rift Watchers, Land, etc...
Animation Effects + Enhanced Battle Gameplay
Other minor suggestions

Current focus for dev team:

Chaos Legion
First Phase Of Land Expansion
More SPS Features
---
Land 👀:
Team want's people excited about land location
Location will be as important as land rarity/type
All land plots will have a story within the Praetoria continent
Regions/Tracts will have all the plots connected

Regions will have a wide variety of all the land types
Most likely won't have every type of land
May be better to specialize in resource/s rather than get 1 of each type

Not every land plot will most likely require a summoner/monster to work on it
---
Animations 👀:
Team wants to include animations to game to elevate overall gameplay
Monsters will have idle animations at the start

May have an attacking animation and even a triumphant animation
---
Why Hive Blockchain?
Hive was created to be more user-friendly than most other blockchains

Choose your username for your wallet
Keys with different levels of permissions
Keys can be recovered if hacked/changed

Doesn't have any gas fees

Players aren't even required to stake Hive to recharge Resource Credits
Splinterlands delegates Hive to players when needed
---
Potions:
Still unsure about changing quest potion back to be bought with credits
The issue isn't with how it is bought, it is about the effect on players

Doesn't motivate players to climb higher leagues

Team has thoughts on new potions that may be introduced in the future
DEC prices for potions will probably be changed to be based on market price
---
Lore 👀:
Don't ignore the lore
Chaos Legion is going to bring all the lore together
May be advantages for players who know the lore versus those who don't
---
Security:
If keys are stolen/exposed, no other security measures will prevent asset losses
If active/master keys are kept secure, no assets will get stolen
2FA (Two Factor Authentication) won't help with keys are somehow stolen/exposed

🔥 EYE CANDY 🔥
---
Chaos Legion Promo Card - Doctor Blight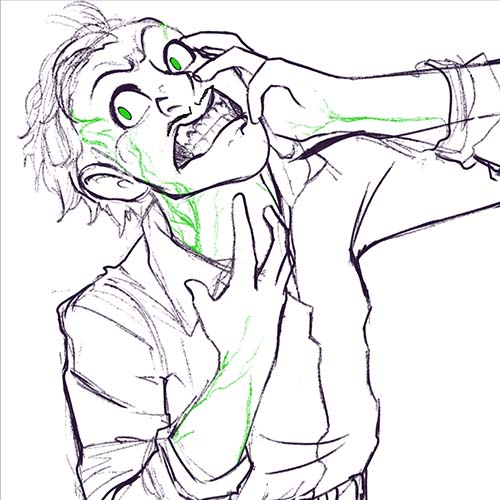 Concept Sketch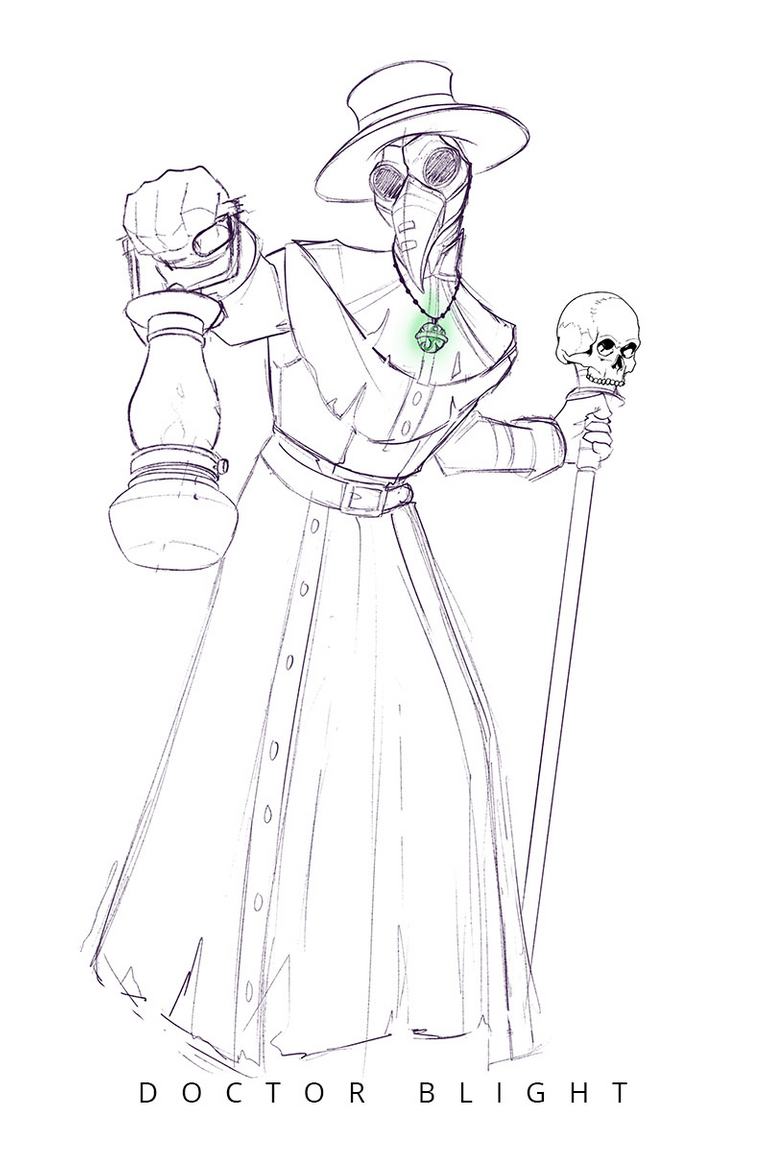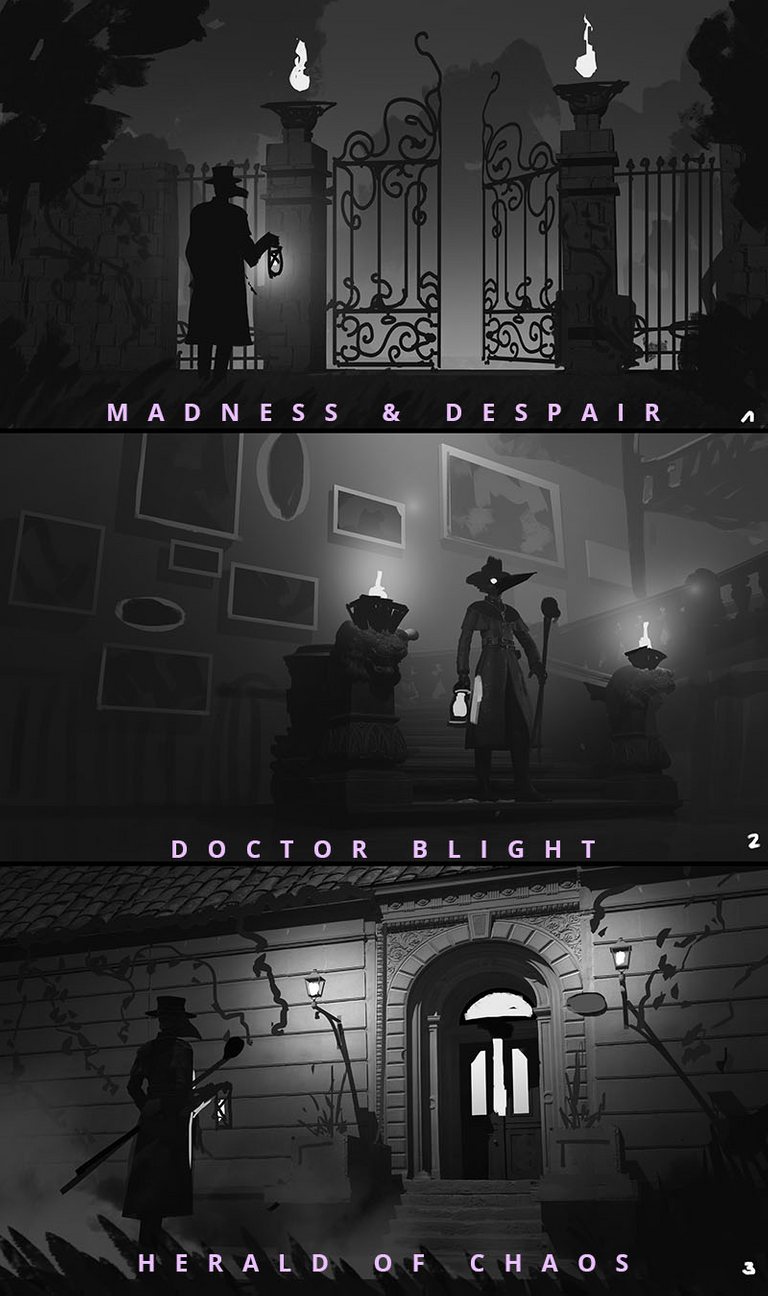 ---
Gateway For Chaos Legion Monsters!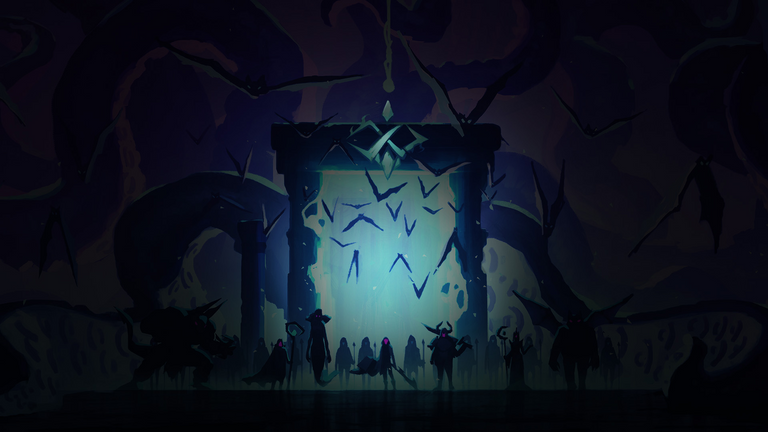 ---
Splinterlands Lore Introduction For New Players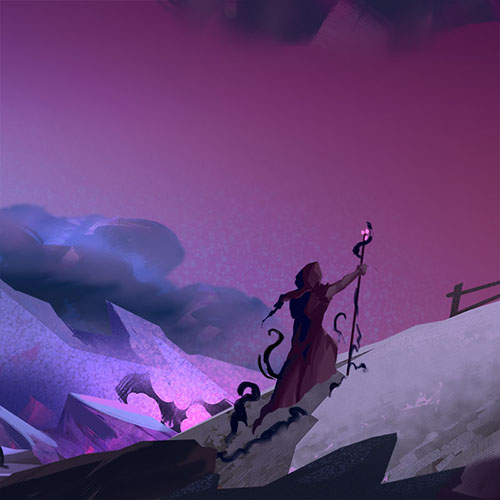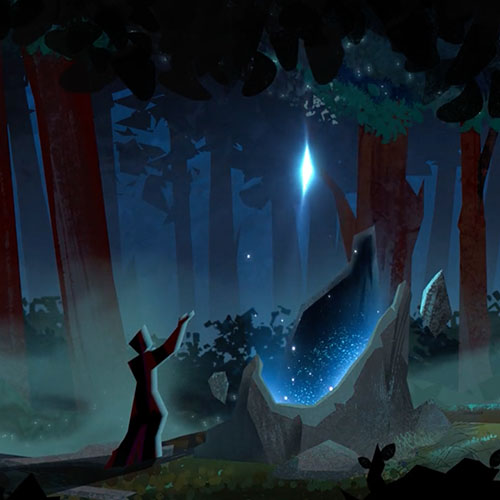 ---
Chaos Legion Background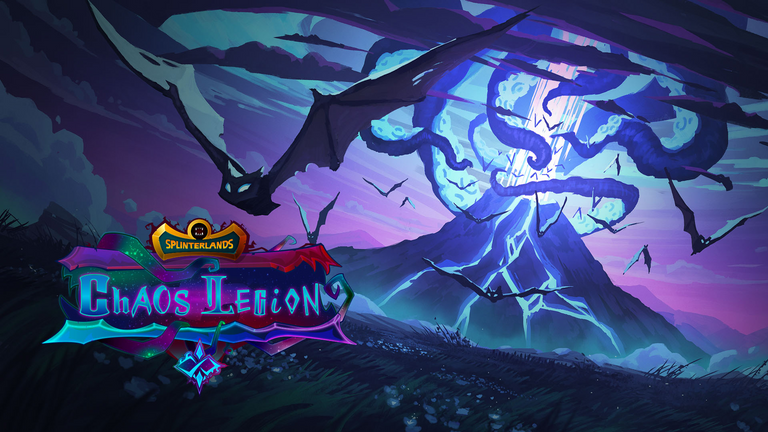 ---
Vouchers
---
New Race In Chaos Legion Reward Cards - Venari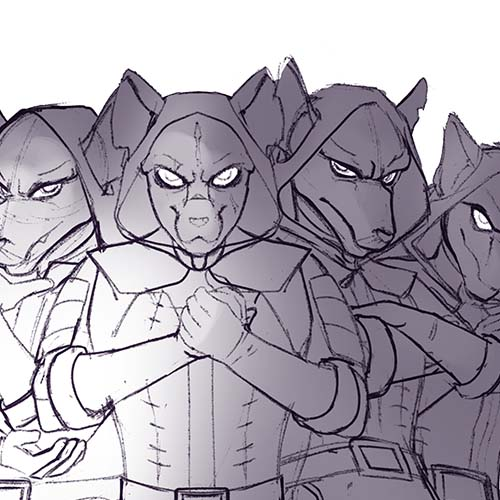 ---
Praetoria - Land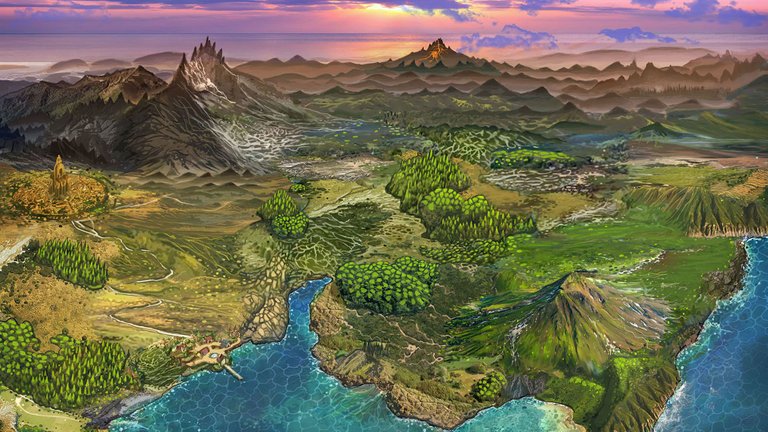 ---
More Animations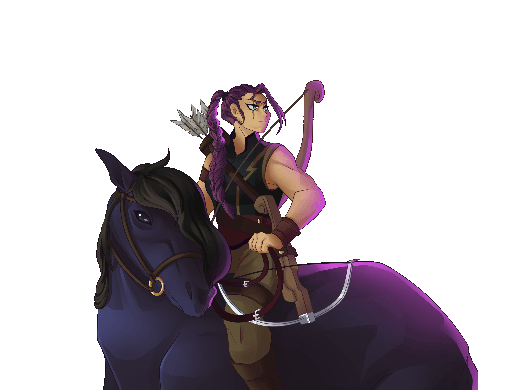 Recent Game Updates!
October 8th, 12AM EST

Added a new SHOP page that replaces the Untamed page, showing a countdown to the start of the Chaos Legion pre-sale.

Added Chaos Legion packs to the mana well. To be clear: packs CANNOT be opened before the official release of Chaos Legion, and CANNOT be purchased until the pre-sale starts. It's just a little taste of what's to come.

Added promotional pop up for upcoming ZenSports CryptoStache tournament.

Past AMA Summaries
---
---
---

Next AMA - Friday, October 15th, 2PM EST (1PM UTC)
---
---