Splintertalk is down 😱
Hey everyone,
When I wanted to go to Splintertalk.io yesterday, the page just refused to load. At first I thought this was just a short-term disorder but this problem still persists. Why is that?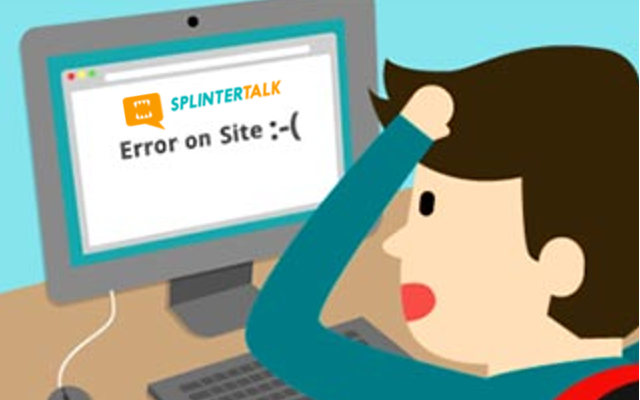 Source - Sorry for the bad pic resolution 😥
Even today, one day later, the page does not load and only the message "Error - We encountered an error when trying to load your application and your page could not be served. Check the logs for your application in the App Platform dashboard" appears. Of course there is still the possibility that only I have this problem, so I checked this website to see if the page is actually down. Lo and behold, apparently I am not the only one with this problem.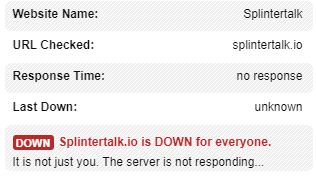 Source
Apparently, this problem also exists with the relatively new platform 1up.zone, on which you can also post on the Hive blockchain and which contains blockchain gaming content. Maybe both use the same or similar servers and there are currently server malfunctions.

Source
It remains to be seen when these issues will be fixed. Since I've been posting a lot on Splintertalk lately and also really like 1Up, I hope that both pages will be available again soon.
Cheers ✌
---
---