Splinterlands Economics: Credibility
Hello everyone! We are back again today with another edition of Splinterland Economics - a series in which we introduce a basic economic concept and then apply it to Splinterlands. If this is your first time reading, just to tell you a little bit about myself: my day job is in an unrelated area but I consider myself a little bit of economics nerd - I read a little (or maybe way, way) more news than I should, double majored in econ, and am obsessed with optimization. I love the way Splinterlands is equal parts card game and resource allocation game. My goal with these articles is to share a little bit of what I know with you all.
Our topic this week is Credibility. Now, you might be thinking, "I already know what Credibility is, I clicked on an article titled Splinterlands Economics...what does this have to do with economics??" Well, in fact it turns out that credibility is extremely important, especially when it comes to handling interactions with other players and while participating in and managing virtual economies such as Splinterlands.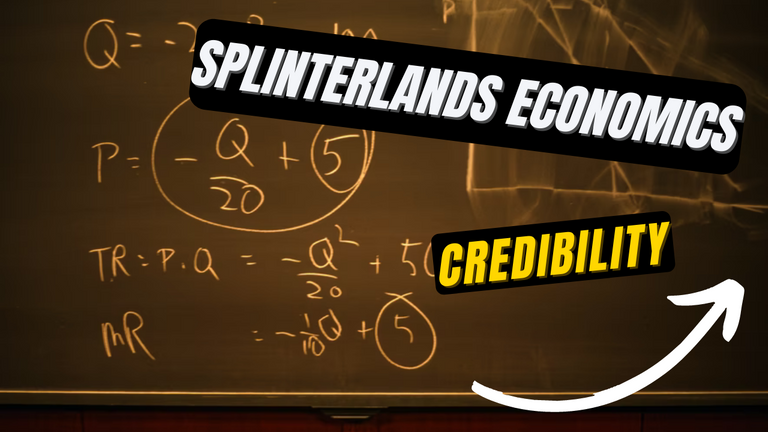 ---
What is Credibility?
Credibility is the amount of trust that we put into something. It can be a person, country, company, or other organization. It's a somewhat abstract concept, but is very important when it comes to interacting with everything around us. Depending on what exactly we are looking at, credibility (or lack there of) can have dramatic effects.
When it is applied to a person we might be more willing to conduct transactions (loans, trades, etc.) with someone who we believe has credibility. If you believe in a company or brand, you might be more willing to buy their products or believe their statements and advertising. Have you ever instantly hung up on a telemarketer or blocked a scammer on Discord? That's the flip side - the result of a lack of trust.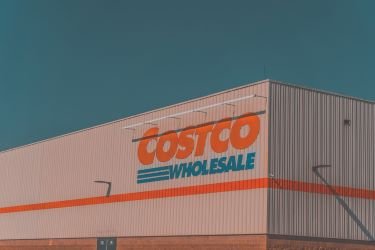 As a personal example, I love shopping at Costco and will often purchase new products there because I know that it is likely to be a good value for my money, and if it isn't then I know Costco has a great returns policy. This is a great example of a company having credibility with a consumer (myself) and therefore earning itself more of my business and my spending dollars.
---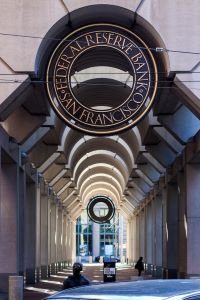 Credibility has added meaning when it comes to macroeconomics and financial institutions. It can often happen that institutions gain so much credibility that it makes implementing policy measures much easier. In an example, in the United States the central bank, the Federal Reserve was able to gain credibility for setting the interest rates and maintaining low inflation through much of the 90s and 00s (whether or not they still have this credibility today is a whole different subject, but we'll leave that aside for now). During this period, the markets strongly believed that the Fed would follow through on its word so inflation stayed low, and the Federal Reserve was easily able to implement its policies due in large part to this credibility. Oftentimes the announcement of an interest rate change is all it would take for treasury rates to begin to move, because everyone knew that the Fed would be backing up its words with action.
An interesting side effect of this was that there were a number of countries who decided to piggyback on this credibility in a way by pegging their currencies to the US dollar with a fixed exchange rate. This has even extended into the crypto world - if you're familiar with HBD or BUSD then those are additional examples of pegged currencies.
I could talk about examples of credibility and its effects all day, but this section is getting a little long so I'll end with one more important topic - how do you earn or gain credibility? There are plenty of ways to go about this, but one of the most common ways to gain credibility is to follow through on what you say, be transparent and say what you mean, and most importantly, do this over an extended period of time.
---
How do we apply it to Splinterlands?
Splinterlands is a game with a huge economic component. Any time you have a situation where you need to negotiate and carry out transactions over an extended period of time (a "repeated game", for any game theorists out there), then having individual credibility is helpful. Being credible and/or having a good reputation can allow you to make deals with other players more easily, gain more Twitch viewers, or attract a greater number of blog views.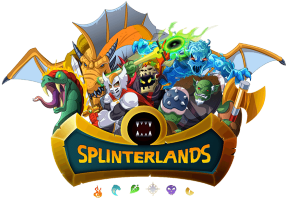 Individual credibility recently made group bulk purchases of Chaos Legion packs possible because smaller players trusted some of the more established ones to handle their money. I have also seen plenty of requests on Discord for credible players (e.g., moderators or Mavericks) to serve as middlemen for trades. And while we're on this topic - a big shout-out to the folks at splinterlabs.io, who have recently added some functionality to help facilitate trades in a similar way!
The Splinterlands company itself is an interesting case because in my view it straddles two separate categories - it is a company selling a card game, and it is also an entity organizing and regulating an economy, much like a central bank. Therefore, the Splinterlands developers have dual goals of attracting players to the game by selling the product, and also managing its game economy so that it doesn't burn to the ground. The goals do have a similar direction - it's easier to market your game as a Play To Earn game if you have a healthy economy! It does however have limits - for example, making it rain DEC might make the players happy but would have disastrous economic effects.
---
Why should we care?
The credibility of the Splinterlands team is vital to being able to manage a healthy game economy. We can look at events such as the town halls, new employee introductions, and digital conventions not only opportunities to get to know our favorite P2E game some more, but also ways in which the team can build its credibility with the community for building a strong and lasting game. Nothing is infallible (especially in the crypto world!) but what I take away from these things (NFA) is that the Splinterlands team has been around for some time now, are hiring top talent, and plan on sticking around for a while.
In my opinion (again, NFA!), the Splinterlands team has done an excellent job of managing their credibility, even though they have very difficult conditions in which to do so. There are a number of factors working against them - their dual (and occasionally conflicting) goals, the volatile crypto environment, and the fact that many of the developers themselves participate and are large players in the game economy just to name a few. I'm not going to say that every decision has been perfect, but the developers have done a great job of being transparent, managing expectations, and holding themselves accountable by publishing and sticking with whitepapers, and holding open town hall Q&A sessions nearly almost every week in which they answer community questions, even (or maybe, ESPECIALLY) the ones that may be difficult to answer.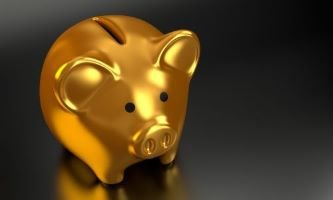 At the end of the day, knowing how our game developers manage credibility and building your own personal credibility may not directly give you more money in the bank or more wins in ranked battles. However, understanding the concept yourself and applying it in your resource allocation analysis and interactions with other players can allow you to make more informed investment decisions and possible even have more economic opportunities come your way.
---
Thank you so much for reading all the way to the end. Interested in seeing some more of my writing in the future? Be sure to give me a follow! In the meantime, if you'd like to see some of my recent posts:
---
Thinking about giving Splinterlands a try but haven't signed up yet? Feel free to use my referral link: https://splinterlands.com?ref=bteim, and be sure to reach out to me if you have any questions!
---
---