Splinterlands Economics: Moral Hazard
Hello everyone! We are back again today with another edition of Splinterlands Economics - a series in which we introduce a basic economic concept and then apply it to Splinterlands. If this is your first time reading, just to tell you a little bit about myself: my day job is in an unrelated area but I consider myself a little bit of economics nerd - I read a little (or maybe way, way) more news than I should, double majored in econ, and am obsessed with optimization. I love the way Splinterlands is equal parts card game and resource allocation game. My goal with these articles is to share a little bit of what I know with you all.
Our subject today is responsible for some of the largest financial meltdowns you may have heard of. It played a large role in both the Enron scandal in 2001 and the Great Recession in 2008, and results in a whole host of other inefficient and/or sub-optimal actions. Today, we'll be talking about Moral Hazard!
---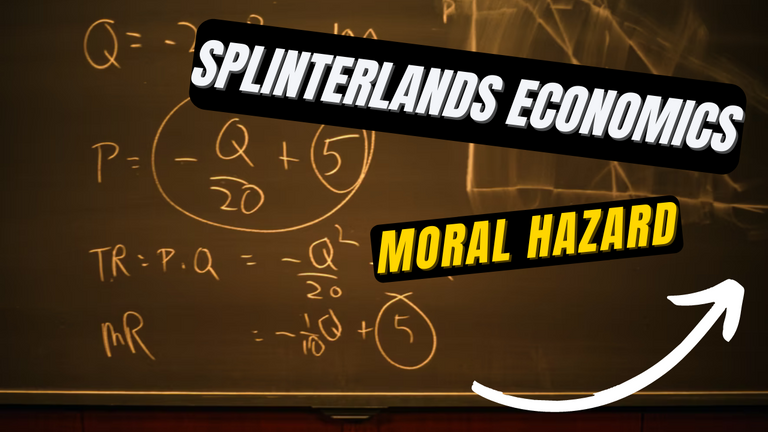 ---
What is moral hazard?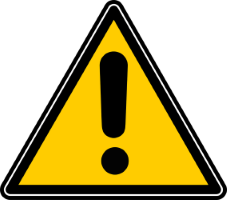 Moral Hazard is a term used to describe a situation in which the incentives of a decision maker are not fully aligned with the results of the decision being made. In your personal life, an example may be that if you have insurance which fully covers you for something, you may make riskier choices when it comes to the particular activity covered by that insurance. On a larger scale, if a CEO's pay is not directly tied to their company's profits then they may make decisions in order to try and stay in their position for as long as possible, rather than to maximize their company's profits.
The Great Recession of 2008 began as the result of moral hazard. Banks were giving out loans to people and then promptly reselling those loans to other people or companies. Theoretically, banks should only be giving out loans to people they are reasonably certain will be able to repay them. However, since the loans were getting resold then there was moral hazard - if a borrower was unable to repay the loan then the person losing out would be the person who had bought the loan, not the bank who had initially made the loan.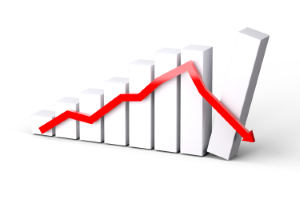 There were actually multiple instances of moral hazard here, since borrowers could choose to declare bankruptcy, rather than work with lenders in order to pay off their loan. While the borrower would incur some negative effects from declaring bankruptcy, they would not need to pay off the full amount and the lender (arguably) would take even greater losses. Eventually when housing prices began to decrease, large numbers of borrowers were not able to repay their loans, resulting in financial firms taking huge losses, setting off a chain reaction that spread to many other parts of the economy.
The Enron scandal was the result of a slightly different type of moral hazard, though one with similarly disastrous results. The leadership of Enron used a variety of fraudulent accounting practices in order to make the company's results seem much better than they were. In the process they took greater risks that eventually resulted in bankruptcy and a near total loss for shareholders. In this case, the leadership wasn't properly incentivized to maximize the long term performance of the firm. They took actions in order to improve numbers in the short run and ultimately lost it all.
As a final example here, depending on where you live, there may be rules for politicians and public employees regarding gifts and financial holdings. These rules are in place in order to avoid moral hazard - if those rules are not follower, then the decision maker may be incentivized by bribes or returns on their stock portfolio, rather than the public's well-being.
---
How do we apply it to Splinterlands?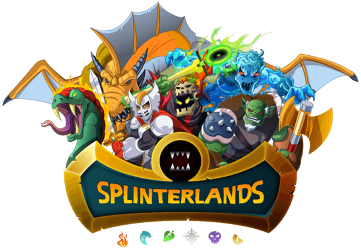 There are a few examples of possible moral hazard in Splinterlands. One example is that Splinterlands is run by a company, but that company has also pledged to hand off control eventually to a DAO. This brings the possibility that the company may make decisions that are in its own best interests, but may not be beneficial to the DAO.
Another example is that many of the game developers participate in the game, and in several cases are prominent players. Design decisions have economic impacts on all players, but it is possible that those decisions may be made which benefit individual players rather than the general playerbase.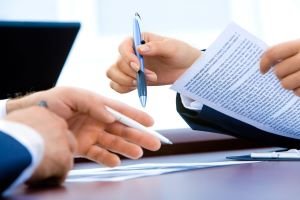 Are you hiring someone as a scholar or running a guild in order to use some of your invested cards and/or assets to earn crypto? That is another potential moral hazard, and it can potentially arise any time you are hiring or compensating someone to help you out in some way. If your scholar, card-landlord, or guild members are not properly incentivized to maximize profits then you may end up with poorer earnings than you may expect.
---
I would like to emphasize that just because there is the potential for moral hazard does not mean that there is an actual problem. While I have mentioned a couple of examples today where moral hazard resulted in situations the blew up spectacularly, careful design of incentives, transparency, and placing the right people in the right positions can prevent moral hazard from becoming an issue. For example, the distribution of SPS means that anyone who has a large stake in Splinterlands currently will also have a large stake in the future DAO. And town halls organized by the team take any and all questions from players, regardless of how difficult they may be to answer.
Actions or arrangements such as these, along with published documents such as whitepapers, allow us to find out more information about future plans and incentive structures, and help to build trust in the developers and the decision making process. Personally, I am happy with placing my trust (and capital) in the hands of the Splinterlands team, but everyone should be aware of possible pitfalls and making their own judgements.
---
Why should we care?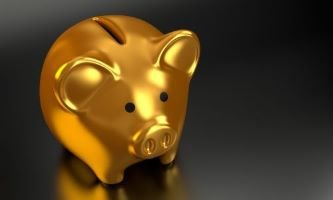 Particularly when it comes to investments and/or putting our trust in other people or entities, it is important to be aware of potential moral hazard. It is nearly impossible to avoid all moral hazard, unless you want to go out and do everything yourself. However, we can do out best to minimize it with careful design of incentive structures and payment contracts.
In other cases when we may have less control over the situation, we can keep a careful eye out for moral hazard and examine the incentives for important decision makers in order to properly judge for ourselves if or when it is a problem. When it comes to your investments, in Splinterlands and elsewhere, paying careful attention to what the primary decision makers (the CEOs, managers, developers, etc.) say and do, and deciding for yourself if you think there are any potential problems, will go a long way towards safeguarding yourself and your assets.
---
Thank you so much for reading all the way to the end. Interested in seeing some more of my writing in the future? Be sure to give me a follow! In the meantime, if you'd like to see some of my recent posts:
---
Thinking about giving Splinterlands a try but haven't signed up yet? Feel free to use my referral link: https://splinterlands.com?ref=bteim, and be sure to reach out to me if you have any questions!
---
---