DAM THAT'S A LOT OF CRAP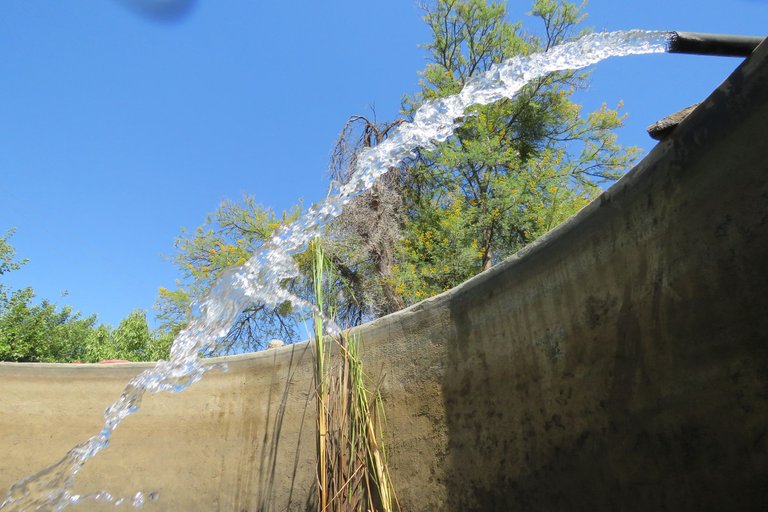 At four my little BuckarooBaby can explain the process and purpose of photosynthesis and answer all your questions about afterbirth but he does not want to learn his ABC ..... yet. This week he enthusiastically joined us for a new lesson; ecosystems and lifecycles. It took two days. In 40 degree temperatures. That's 40 celcius. Oh, and did I mention that we were shovelling poo!?
Shoveling. Scooping. Carrying. More specifically, it was masses and masses of fish poo. Even my toddler was excited about the stinky black gunk that has stained our nails.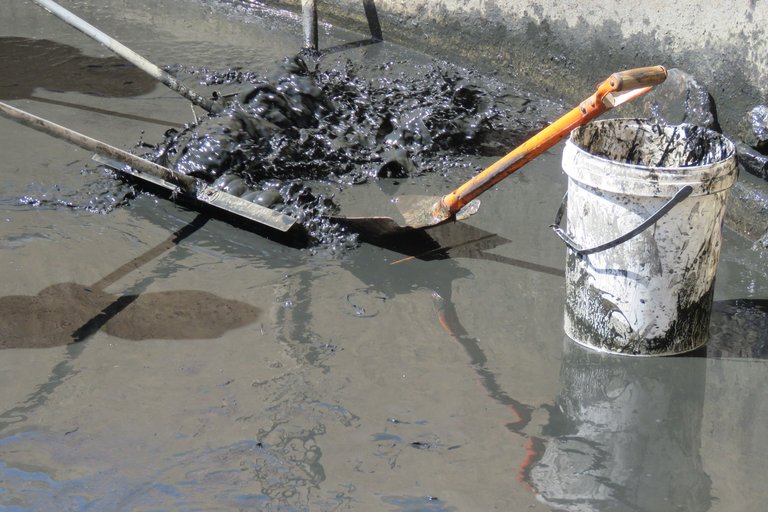 The last time we cleaned the dam was long before the children were a twinkle in FarmerBuckaroo's eyes. With the 7 year drought we spared every drop. The few tilapia that began life in our farm dam have become countless multitudes. With the blessing of returned rain over the last year it was time to empty the dam, clean it and fill it with fresh life giving water. First the thousands of little fish had to be saved, one for one.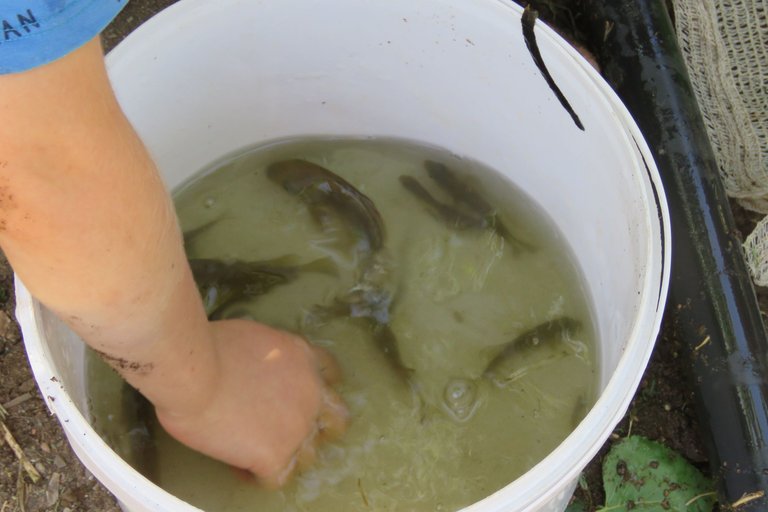 It has been no small feit. And my children are equal to the task. So much so that at the end of the first day my scrubbed and pajamaed eldest crawled around in the sludge with me to rescue the last (hundred) fishies.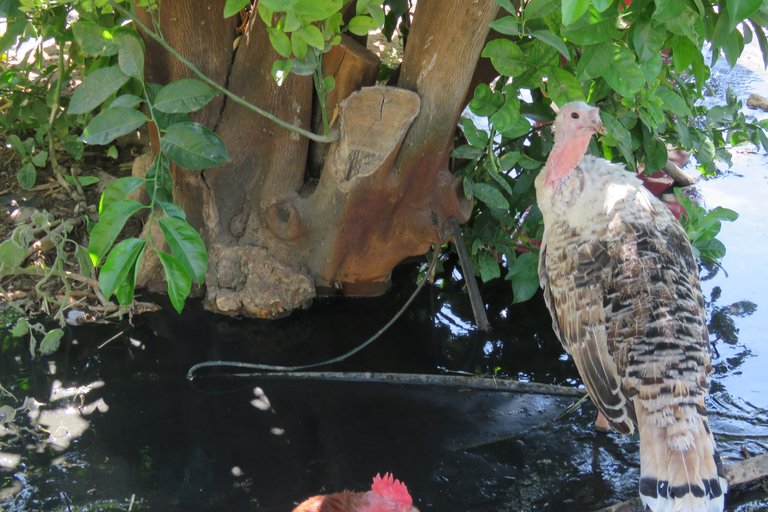 Tonight I read the wonderfully amusing (to me) GardenJournal Challenge that the inspiring @riverflows put out. She speaks of avid gardeners (and I'll add homesteaders) in colourful language - and truly we are an interesting people of the dirty nail club. Who else could get excited about poo? So in honour of dam crap and all those inspiring #gardenjournal entries, here's another unconventional contribution. Maybe for next month we can get unconventional from @generikat (now that you're no longer viral) and @craigcryptoking (yes, I'm nagging) and @blackberryskunk (who always inspires me with her amazingly colourful natural creations)?
Why am I in no rush for my children to learn their alphabet? Because in so many aspects they are leagues ahead of the average school going child. My children helped us save hundreds of fish and shovelled liquid poo for hours in the heat to feed the gardens. We have literally flooded the gardens with the best liquid gold!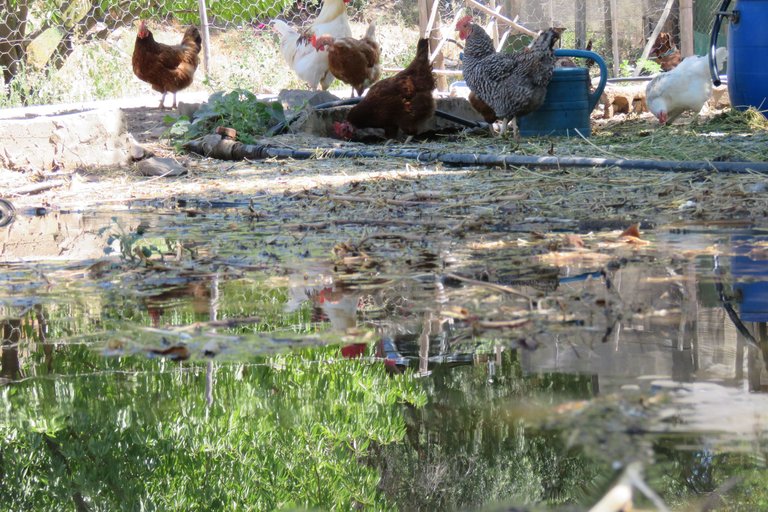 Did we lose some fish? Yes. Sadly. Some. But that is the cycle and reality of life. Most continue to flourish and work on a new batch of black gold. Ultimately we were compromising our other livestock who are watered from the dam, by not cleaning it. It had to be cleaned. But faced with the reality of life and death my children have also learned that those that we lost also return to the earth.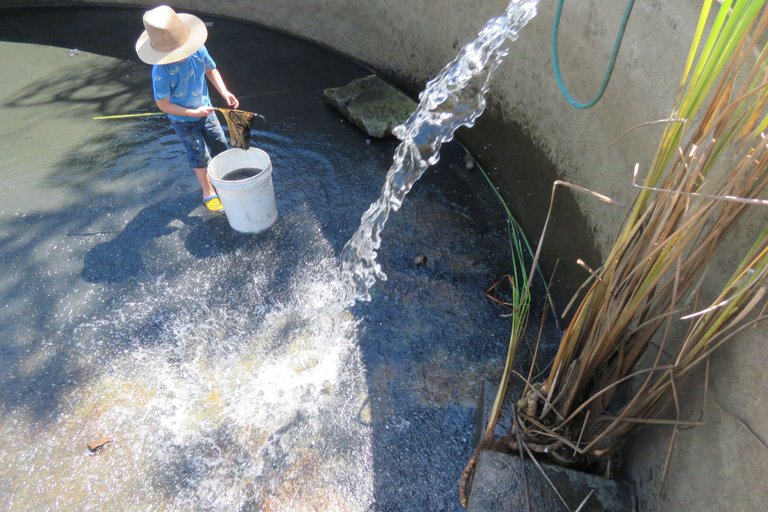 By midday today we were finally finished. After a quick scrub of our fabulous facials we switched on the solar pump to the borehole. And watched the living water flood in.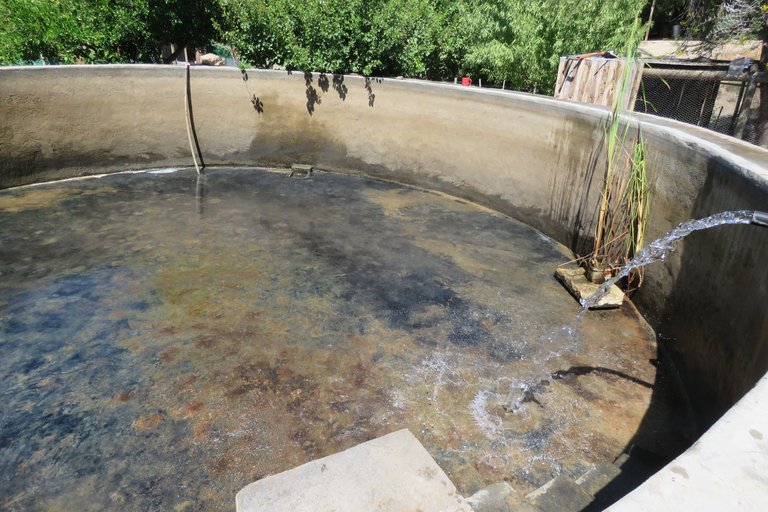 To celebrate we dived into the chilly waters at sunset. It still smells a little fishy and isn't crystal clear, like a chlorinated city pool, but it is natural. It is also the perfect end to hard labour and a long hard drought. We are so proud of our little BuckarooBabies - they astound us by their understanding and compassion and enthusiasm. Now: Let the waters flow.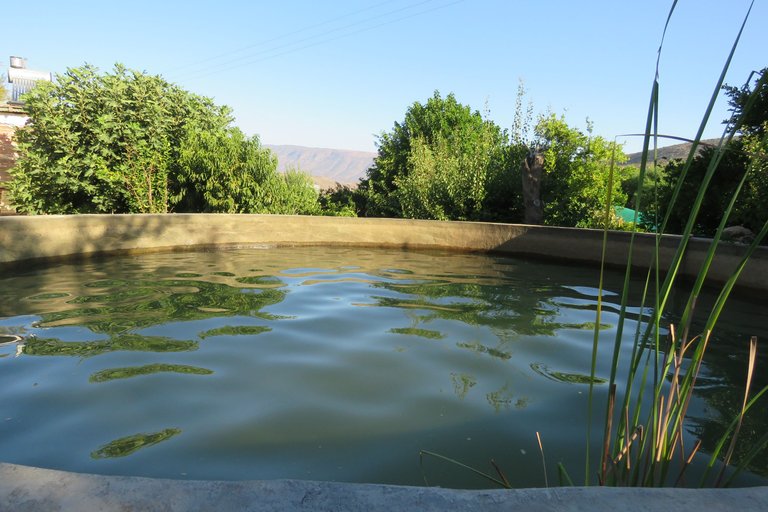 ---
---