Daily Quest Chest Amounts

Number of loot chests does differ between different rankings for Quest rewards.
Bronze 1 chest
Silver 2 chests
Diamond 7 chests
Champion 10 chests
If you decide to buy quest potions, which are 7500dec for 10 charges, this will give you an extra 5 chests for your quest completions. Each charge equals one quest.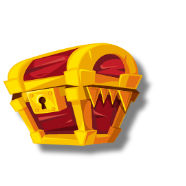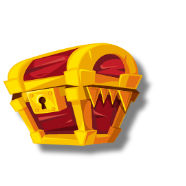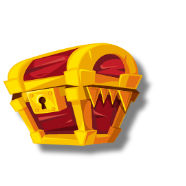 ---
---