SPS Accumulation Target Reached : 80K Staked
Sometimes when accumulating it never feels like you've got enough, so when I decide I want to accumulate something I try and set targets early and then give myself a spell when I finally hit them. It might take months, it might take days but I find that it's important to have this sort of investing discipline – no matter how excited I might be about the thing that I'm buying. Yes, I am excited about buying SPS at the moment but today I hit my target so I need to bench myself before I get too carried away.
Splintershards (SPS) looks to be a great buy at this level around 12 cents – especially if we have just been experiencing a bit of a dip in the broader crypto market before we're off to the races again. It has seemed like the whole Splinterlands ecosystem has come off the boil recently, but it's a solid game with good developers so it doesn't seem like a question of IF, but WHEN, it will go on to new heights. It looks like I am currently going to get about a 33% APR just on the amount staked so far so even if the price of SPS goes nowhere for a couple months that still is a very decent return on investment. To me that looks like pretty sound Value Investing so eat your heart out Warren Buffet!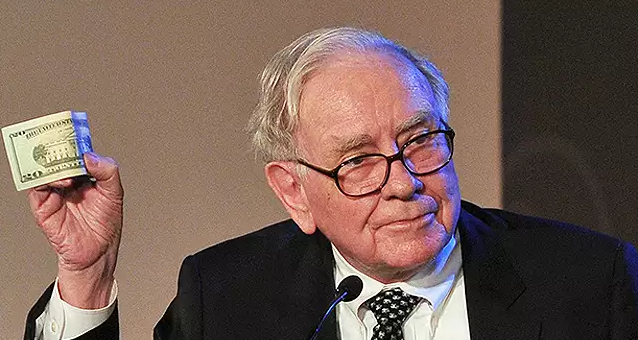 Source
DISCLAIMER : This is not financial advice. I'm just being transparent about what I am doing and why, but you should always do your own research before buying anything.
Posted Using LeoFinance Beta
---
---