XBOT Season - Day 4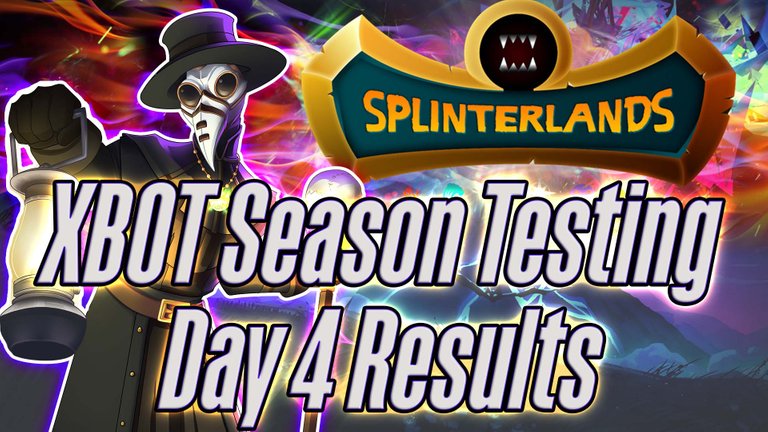 XBOT keeps on climbing! For the 4th straight day XBOT has posted a session with a positive rating, finishing with a +54 rating gain and a 50% winning percentage. This falls roughly in line with what we've seen from the first 3 days.

I've said previously that XBOT doesn't seem to play much differently than I do, but I did notice one trend today. The bot very rarely plays dragons, even in high mana matches. In the last 50 battles, XBOT played dragons only 3 times, and one of those was a silenced summoner ruleset. This is definitely opposed to my own personal style of using dragons, particularly Kitty, almost any chance I get. This battle was a perfect example of an instance where I almost certainly would have gone with dragons to take advantage of a high mana cap: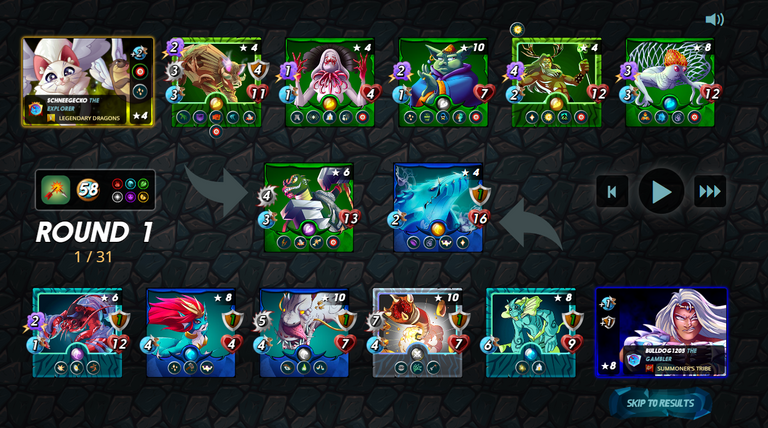 Even one of the battles where XBOT did choose dragons the selection still seemed a little odd. Here the bot opted to go with Sthispa instead of Kitty in a 60 mana battle. Splintertools showed only an 18% chance to win that battle with Sthispa, while it would have been a 70% chance to win if Kitty was used while completely eliminating the lowest mana card to create the mana space needed. That would leave 3 mana left, and several options existed that could have filled out the lineup and brought the win chance up to 100% .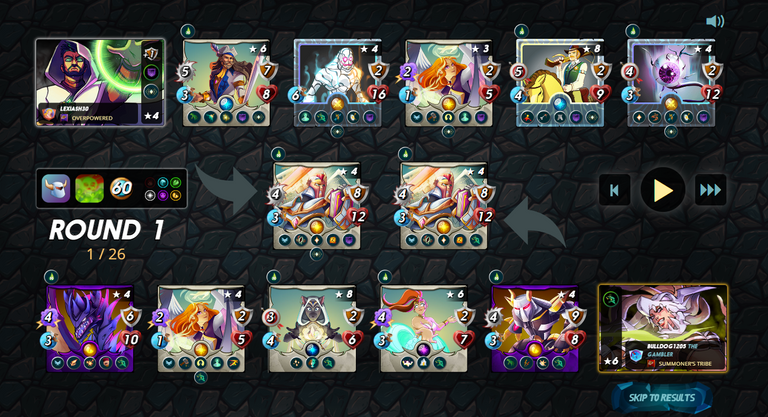 Overall XBOT continues to march forward though. It's currently slightly below pace to make Champion II (where I typically finish playing manually), but I don't think that's too concerning yet. Climbing early in the season does tend to be a little bit harder, so we might see things pick up as we hit midseason. More reports are sure to come to keep you updated!

Join Splinterlands | Youtube | My Discord Server | Twitter | Twitch
---
---