A flawless victory with my dragons
Hello splinter nerds
Big thanks to the splinterlands founder and their amazing curators for their wonderful support that motivate players in blogging about their quest on splinterlands...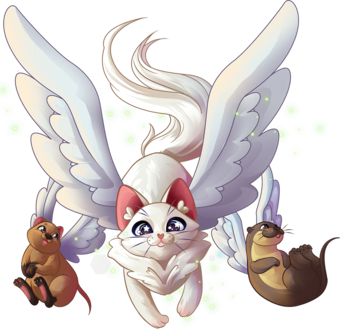 This is the first battle challenge of the year 2023 and the splinter team makes it interesting by picking the dragon!
We all know how the dragon splinter seems to be the most powerful as it is the domain of all em beast with brutal powers and their summoners are badass too...
I had a brawl battle with Tanyboi and i used a dragon summoner Byzantine kitty

Kitty looks so cute but only in appearance
She is as deadly as a viper
Death count wherever she goes
Never missing an attack is her strength
Her Speed makes her invincible

I could not help the urge to make a short poem for kitty and there is this confidence it gives me when i use it in battles.....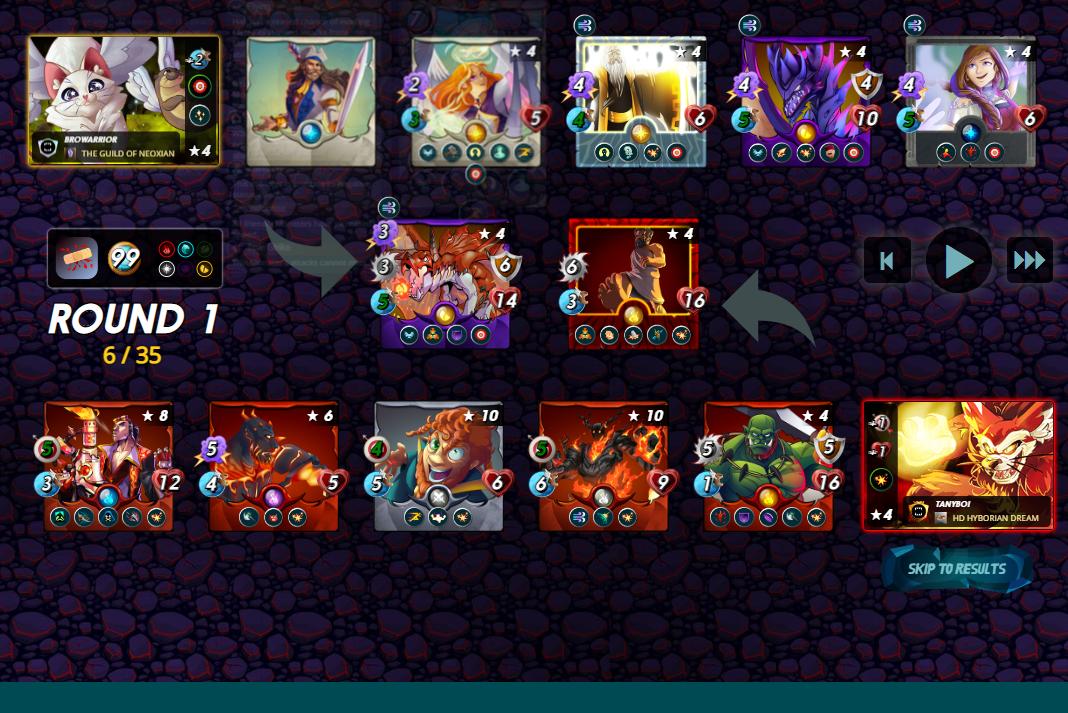 battle link
The opponent used Yodin zaku which is also a very strong summoner and very brutal in battle but he has a weakness, he can miss his attack and that is one of the thing that makes kitty his superior...
He came with a good line up but i also did and he had a lot of miss during the battle which gives me more advantage over him
I use two more dragons aside my dragon summoner, and i also use two monsters with the resurrection ability and last is the monster at the second position with reflection shield and that just makes the opponent yodin powerless...
It was a flawless victory, thanks to those two monsters that resurrected my tank monster twice....


if you want to be a part of this week splinterlands weekly battle challenge, you can join from here
All pictures are gotten from splinterlands lore and ingame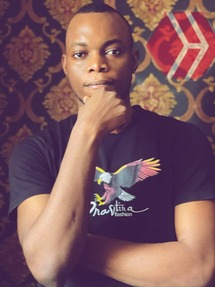 Just call me Burl.
I am a professional gamer, motivational speaker and a crypto enthusiast
Discord: burlarj#8326
Twitter id: burlarj1
Telegram: burlarj
God exist, i am a living testimony
Giving up is not an option, every hustler has a pay day
Don't wish for it, Make it happen



---
---