A tip to increase your win rate on splinterlands
Today is not a good one for crypto investors, It is blood bath that happened in market and those i pitied the most are the luna investors, it is sad to see your millions turn to hundred dollars within 24 hours! some could not bear the pain and took the easy way out, i know how they feel but taking their life is not the best option, i won't blame any one for their decision though....
We can only hope the market recovers on time, no one likes this bear and it needs to leave, bull is our friendly friend and we would love to see more of it all the time, We need a hero to pamp our coins and the hero is us, the believer of cryptos amidst the dip are the real heroes!
All market was affected by this dip and the splinterlands also had its own share as Sps went down to 0.070, all time low i suppose! 75 days left for the sps drop and it is after that we would know the real value of the sps token...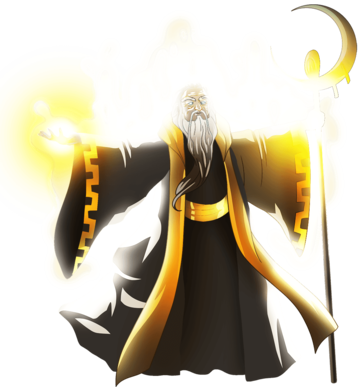 I hereby summon the high priest of the life splinter to stop the bleeding and heal the land, take all the bad vibes, negativity and depression away so there can be peace in the land....
The latest announcement by splinterland will help to keep dec price stable, 1000 dec will be 1 dollar which is great because if that is not done, dec may go down way more in value.....
Tips to become a good player on splinterlands
It is not just about winning some battles, do you understand the game? do you know how to maximize your win rate and things to do to increase your win rate, nothing comes easily, it took me years before i figured out this tactics but here i am sharing it to you and if you practice it well, it would really help you to achieve victories in battles!.
These are the tips below, practice them and see a change in your game:
Do not scatter your attacks.
Focus on a target
Always use a tank heal that can take more attacks...
As we all know, there are three kind of attacks, melee, range and magic and each monsters have their unique abilities, what i mean by do not scatter your attack is that if you are going to use sneak attack, then use more sneak monsters like three to four if you are coming with snipe monsters then use 3 to 4 snipers and if it is the opponent tank heal you wish to destroy first, come up with monsters that will focus their attack on the opponent tank heal!
The reason for this is when you use 3 to 4 monsters attacking a particular monster, it will be easy to take him down no matter what even if he can heal except those monsters miss their attacks which in most cases not likely....
Try this and tell me if it works great for you!


if you want to be a part of this week steemmonsters challenge, you can join from here
All pictures are gotten from splinterlands lore and gif credit goes to splinterlands.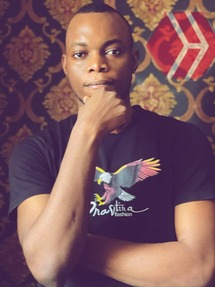 Just call me Burl.
I am a professional gamer, motivational speaker and a crypto enthusiast
Discord: burlarj#8326
Twitter id: burlarj1
Telegram: burlarj
God exist, i am a living testimony
Giving up is not an option, every hustler has a pay day
Don't wish for it, Make it happen



Posted using Neoxian City
---
---