Crazy rules requires crazy line up: Going rogue with Kralus
The beauty of splinterlands now is that crazy line up are much more possible after new abilities were added to the game, you don't need to use many strong attackers to win a battle, just use one strong card and power it up with the martyr ability and see chaos being unleashed...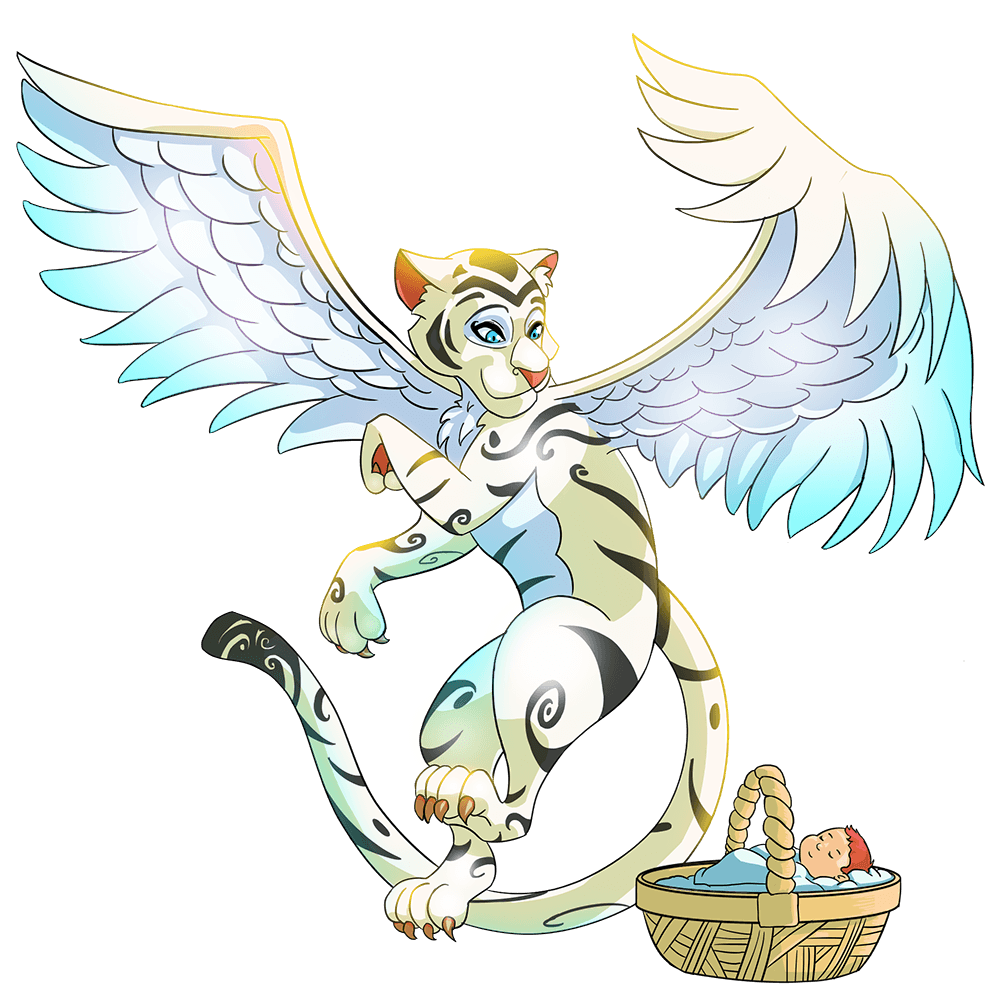 This is something i tried out with Kralus the life legendary monster with two attacks[ melee and magic].... Two each which makes it power attack 4 in total if it were able to use both and that is only possible if it is at the main front or it is a rule that allows melee to attack from any position.....
This card belong to the untamed edition and it is a very strong card with her amazing abilities.....
The immunity is one of the ability that makes player choose it over some other tank in certain battles, she is not affected by any negativity from rule set or other monsters......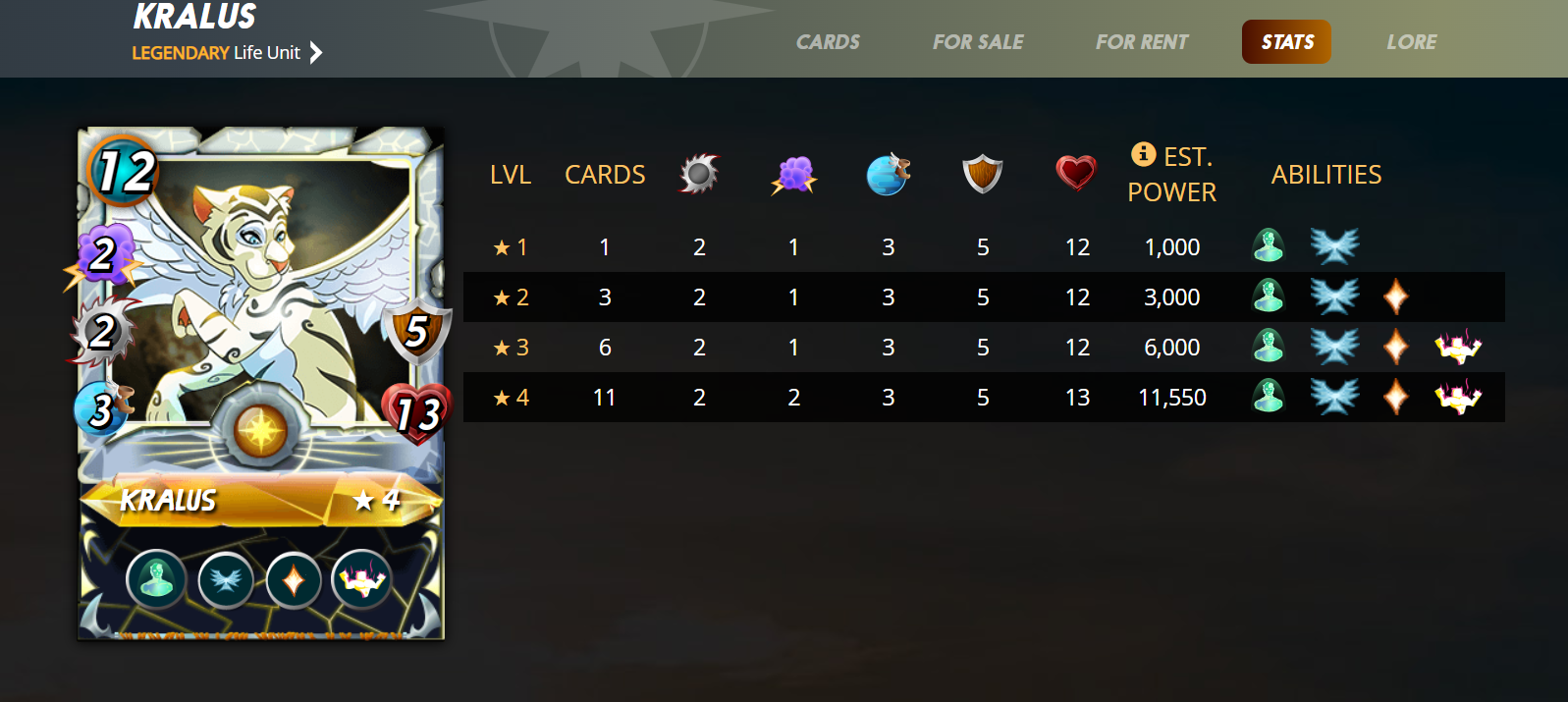 she is a flying monster which makes it hard to hit by monsters with lower speed than her and even non flying monsters with more speed. being able to heal on her own is another gem ability and lastly is the strengthen ability she gives her team that increases all their health by +1
Crazy rules requires crazy line up
So we were given the combo of 3 crazy rules in a low[20] mana cap battle...
All monsters possess the enrage ability, they also possess the cripple ability that permanently reduces their health by one if hit and heal or heal tank can recover that, lastly is the earthquake rule which affect the non-flying monsters....
Based on the rules,Kralus was the monster that comes to my mind, She have the immunity to protect her from the cripple and she also possess the flying that keeps her safe from the earthquake and the only issue is the enrage which i don't know what the opponent is going to come up with but to take down my kralus is never going to be an easy task for him.....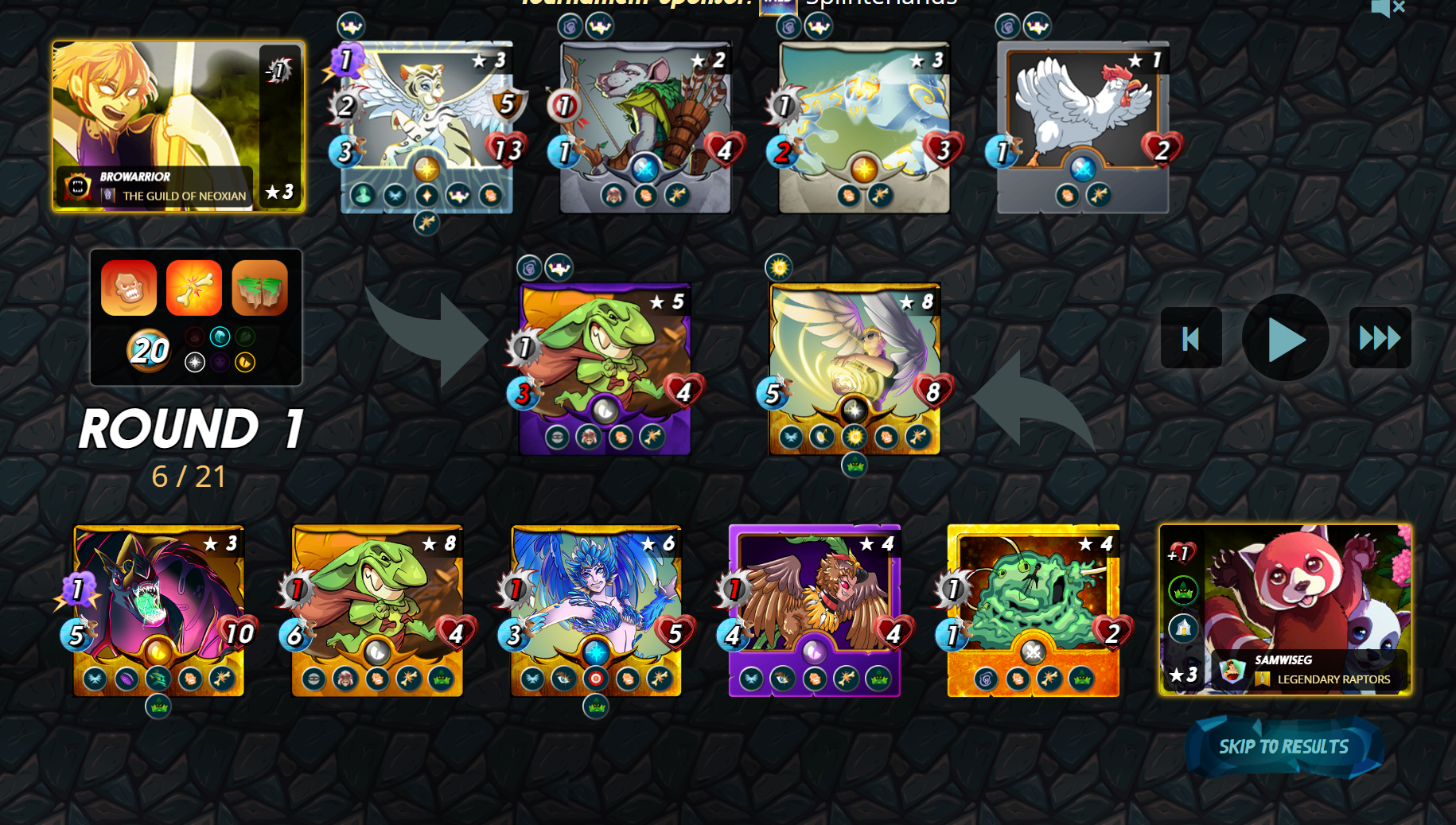 battle link
The opponent line up was good, he followed the rules and use 4 flying monsters and also lily shieldpaw the summoner with the triage ability to replenish the health of his non flying rear monsters...
Now focus on my first three monsters as there were the one i relied on to win, the kralus is my main fighter while the two monsters that surrounded her are meant to boost her power and health and take her to the raging mode...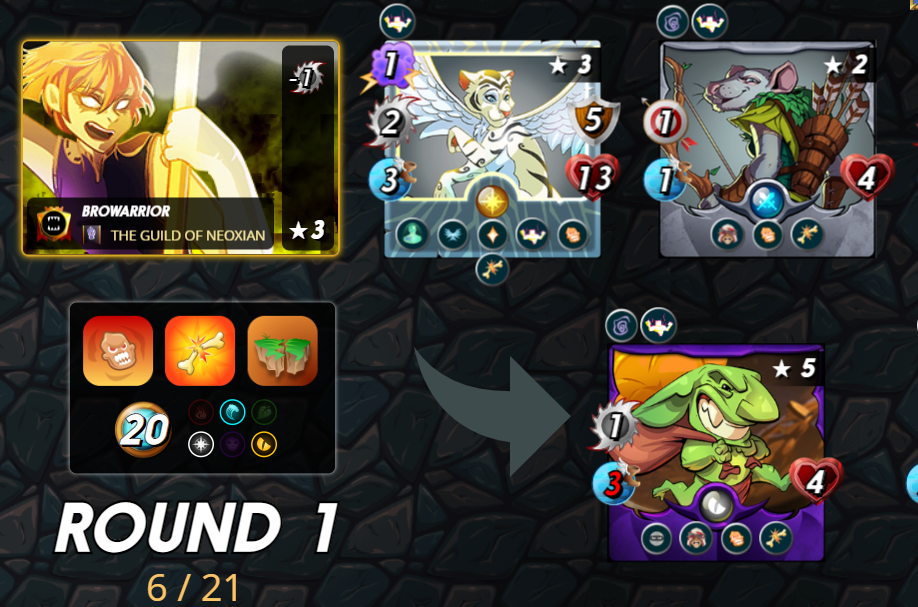 The two monsters beside kralus both have the martyr ability so when they die, all stats of kralus will increase by +1, the speed, her two form of attacks, armor and health and this is going to happen twice... The rest of the monsters i use were just to fill space...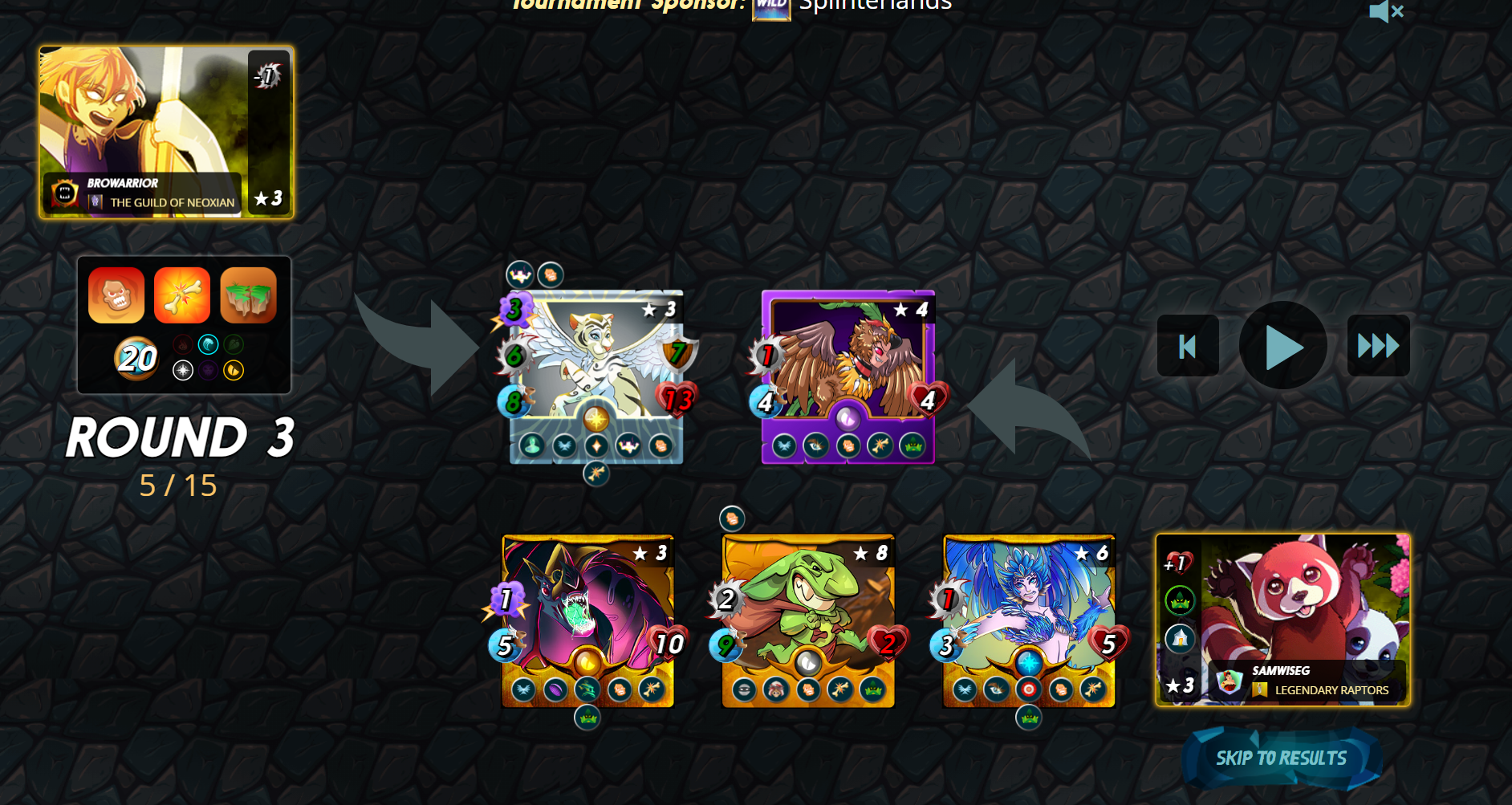 My Kralus gone rogue with 9 attack power! and the opponent can only watch as she takes down her four monsters, it was a lost battle even before the battle end...
You may want to try this crazy line up too and see the beauty in crazy line xd...


if you want to be a part of this week splinterlands social media challenge, you can join from here
All pictures are gotten from splinterlands lore and ingame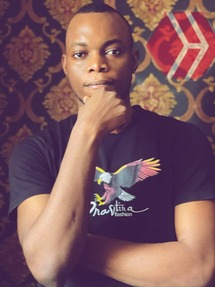 Just call me Burl.
I am a gamer, motivational speaker and a crypto enthusiast
Discord: burlarj#8326
Twitter id: burlarj1
Telegram: burlarj
God exist, i am a living testimony
Giving up is not an option, every hustler has a pay day
Don't wish for it, Make it happen



---
---