I got my share of the carnage titan airdrop
Hello splinter nerds, today was the day the new airdrop monster was given to all packs purchasers and i did got my share of the drop too but i am not impressed with what i got lol... I got just two normal foil carnage titan and no gold foil, and it seems many others also got few of this card but also we have the lucky ones that got the gold foil and i believe our day will come too..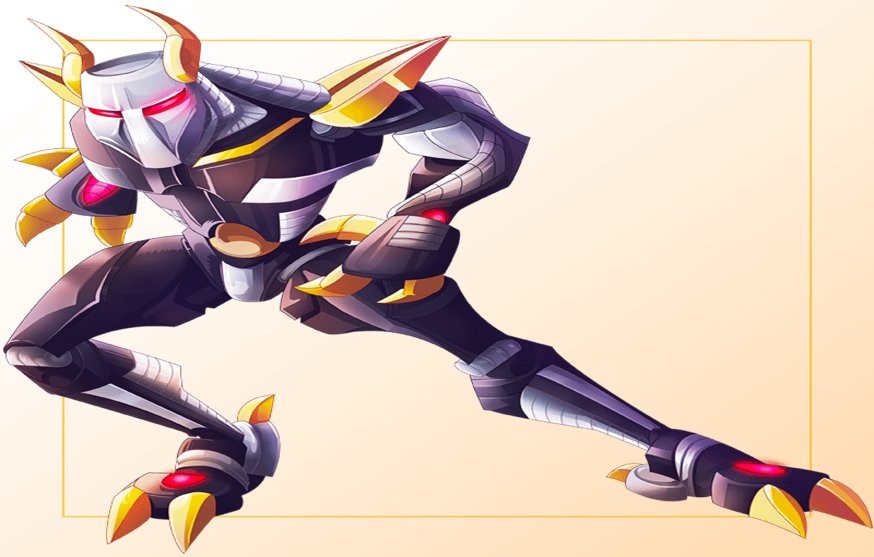 Whenever i got an airdrop card, the first thing i check is the ability and then the mana, even tho 11 mana for this card won't let it be possible to use it in low mana battles but i am impressed with the ability it was given... One of the ability that can not be underestimated on splinterland is the double strike and in addition to this, it also has a shield which makes it difficult for melee and range attackers to kill it fast so i like this card already and i will get it maxed when the price becomes cheap in the market...Less i forget, it has reach ability which means it belongs to the second position in battles except when the rules state melee can attack from any position..*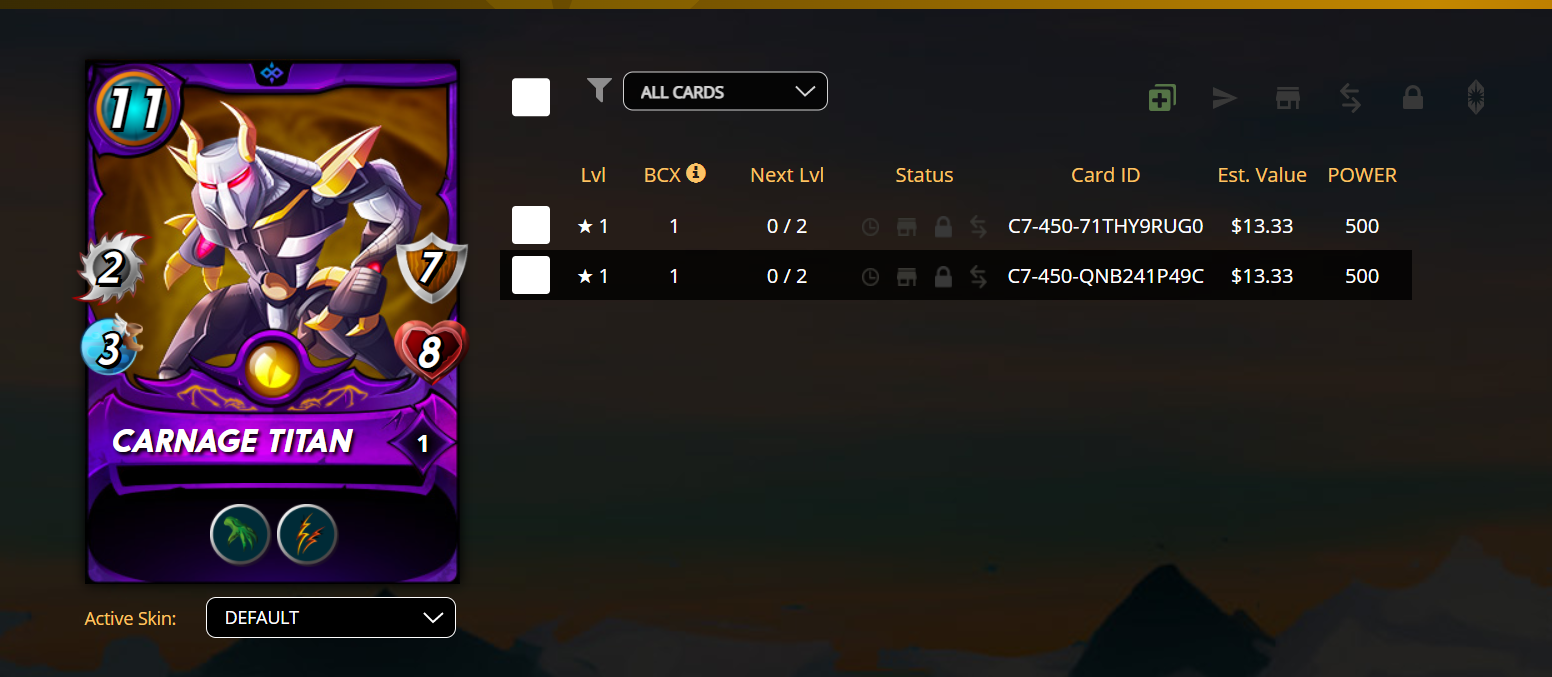 I need 9 more pieces to get it maxed! that is like 119 dollars at the current market rate, not cheap! so i will wait till the hype goes down a lil and it start selling below 10 dollars atleast....
Sps keep going down in price too, i think that is has a result of not having a real usecase for it yet and also i believe it wont pump until the airdrop is over, so people will have to buy to get it and there will be nothing for dumpers to dump again, so hold unto your sps now, i believe it will touch 1 dollar again after the airdrop is over!
So buying sps now is like getting it for free because it is so cheap!stack this coin and you will have the last laugh in the nearest future..
if you want to be a part of this week steemmonsters challenge, you can join from here
All pictures are gotten from splinterlands lore and gif credit goes to splinterlands.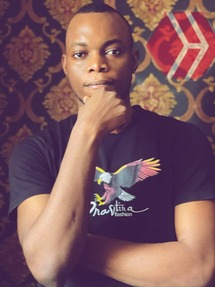 Just call me Burl.
I am a professional gamer, motivational speaker and a crypto enthusiast
Discord: burlarj#8326
Twitter id: burlarj1
Telegram: burlarj
God exist, i am a living testimony
Giving up is not an option, every hustler has a pay day
Don't wish for it, Make it happen



NEVER LET THEM KNOW YOUR WEAKNESS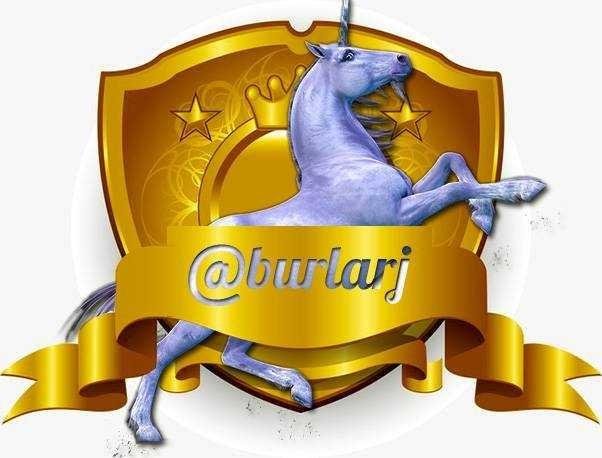 Posted Using LeoFinance Beta
---
---