Maxed the life chaos summoner : General Sloan
Happy weekend splinter nerds, when i wanted to claim my sps drop today, i realized i got a lot more than i used to get and was wondering what happened , i asked in the city and they were like nothing of such happened to their own claim, so while trying to figure out the cause, i get to know one of my alpha card got sold, i was not expecting it to be sold though because lately alpha cards ain't really selling, it was my level 7 zintar mortalis that got sold at the price of 400 usd, it is better than nothing!..
My plan was to max the chaos death summoner but it was more expensive as it is selling at the rate of 2.45dollars per 1 and since i have the waka spiritblade i decided to check for a much lower summoner that i can max and the life splinter summoner was the lowest in term of price so i bought it instead!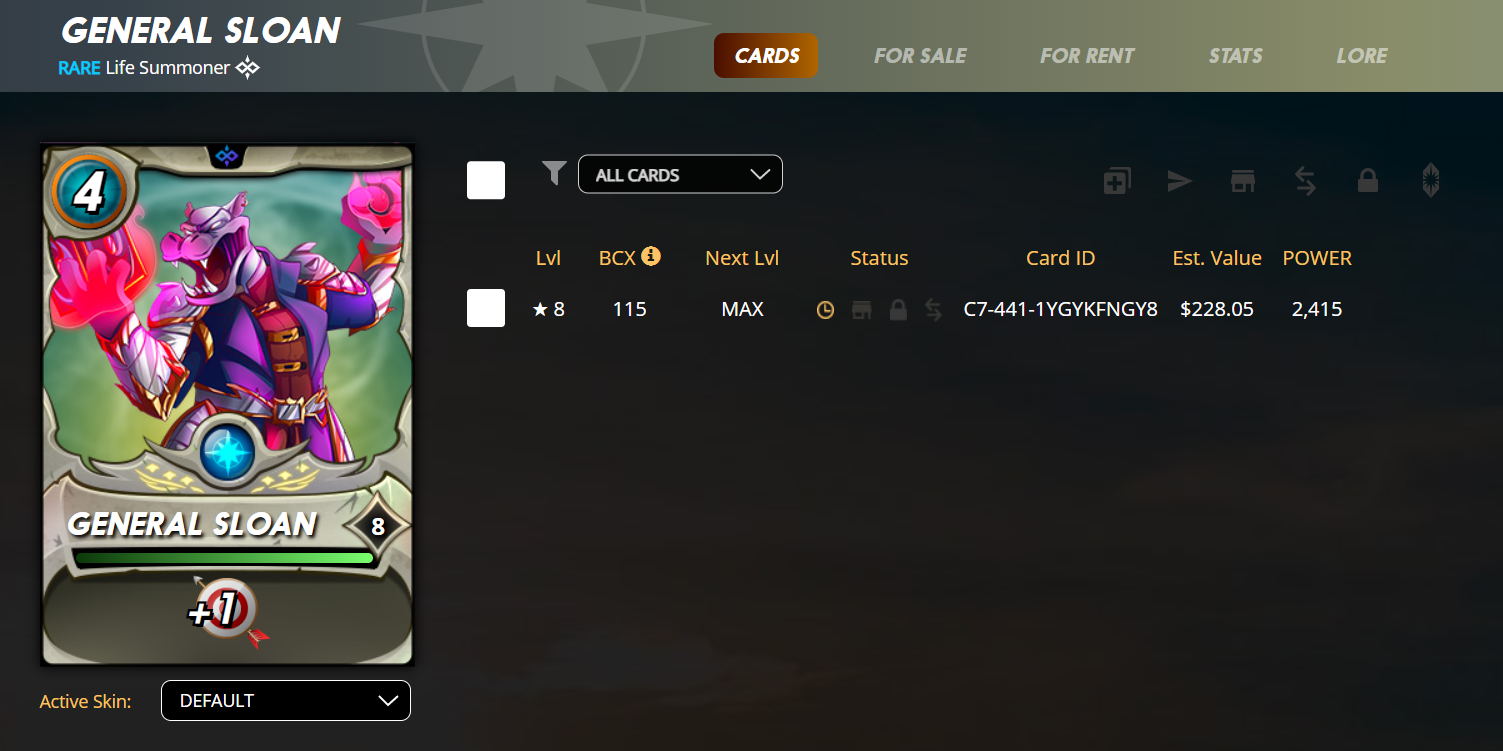 It is in cool down for 15 hours so i can't use it in battle yet but atleast i now have the life, death and legendary maxed summoner now so it will be easy to play in diamond league now....
This card is the cheapest because it is the one player rarely use out of all the chaos monsters but still it is a good card, it gives one range attack to all friendly monster with the range attack....


I have most of my life chaos monsters maxed except the epic and legendary which i have to work on now, so having the summoner max is great!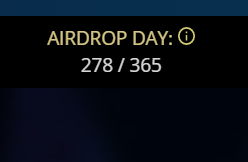 Meanwhile the sps airdrop count down keeps drawing nearer, jut 87 days left.. Sps is showing sign of pamp recently which is due to the node and license investment coming up next month, but i am super bullish on sps for a long term hold....
Wish every players a good season ahead!

if you want to be a part of this week steemmonsters challenge, you can join from here
All pictures are gotten from splinterlands lore and gif credit goes to splinterlands.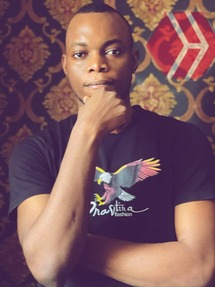 Just call me Burl.
I am a professional gamer, motivational speaker and a crypto enthusiast
Discord: burlarj#8326
Twitter id: burlarj1
Telegram: burlarj
God exist, i am a living testimony
Giving up is not an option, every hustler has a pay day
Don't wish for it, Make it happen



Posted Using LeoFinance Beta
---
---