Only the best magic monsters can lead you to victory in a wands out rule set
Hello splinter nerds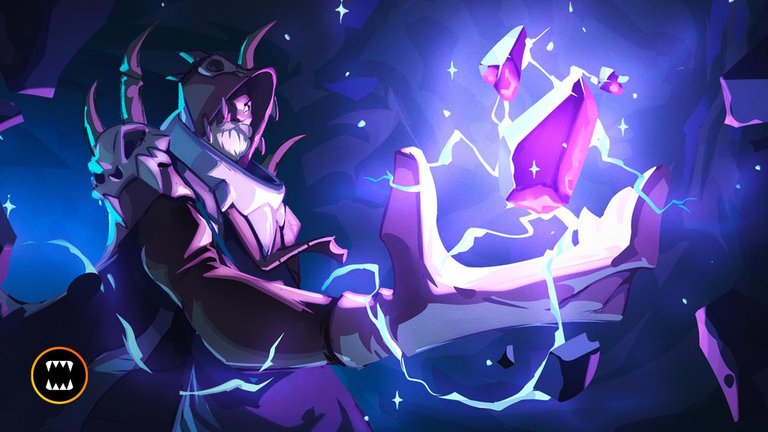 Image from splinterlands eye candy
The news around sps being needed to be in the Maverick channel and also sps being used to determine the league you can play at might help boost the sps price a bit, so try to gather more before they implemented this rule in case they are going to...
I did not expect to see the price of sps dip this bad, we were all very optimistic about the price going ballistic but from almost 1 dollar down to 2 cents...
That does not change the fact that splinter lands is still one of the best play-to-earn games, so regardless of the game's native token, we will keep playing, winning, staking, and have fun...
I was paired with broxi in a little mana battle cap[15] with 2 rules.
Wands out: Only magic monsters can be used

Explosive weaponry: All monsters have the blast ability..
The rules left me with no other option but magic, and the mana is so low, i need to pick the best monster that can withstand magic and one that can also withstand the blast that will be flying my way....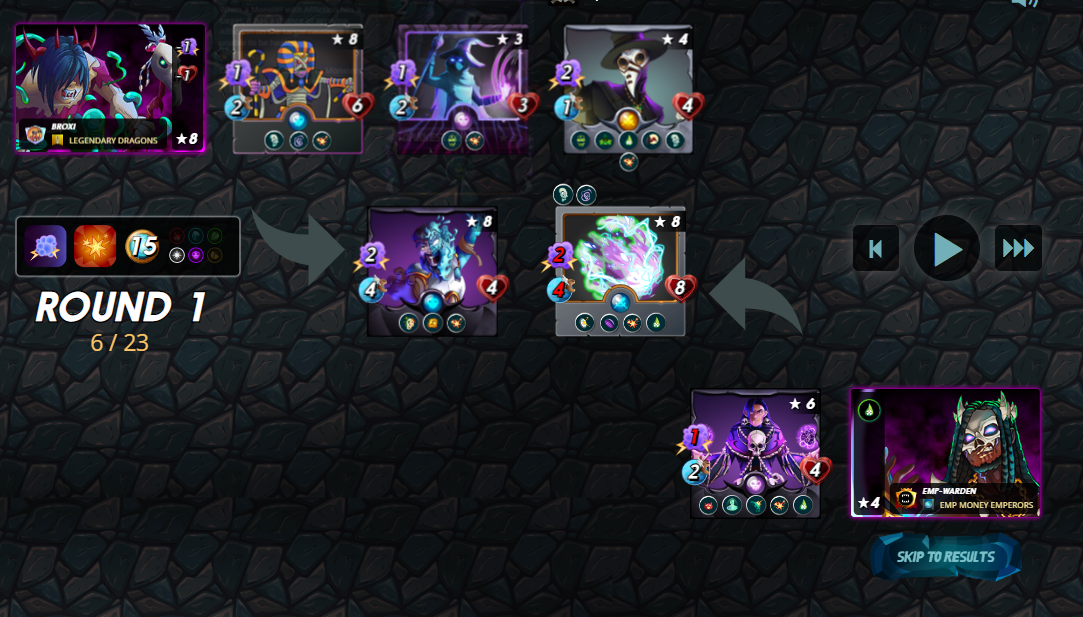 battle link
The opponent came with 4 monsters while I used 2 monsters but winning is now about using many monsters, the best formation wins...
He used monsters with life leech, affliction, and poison he came with good attackers but he didn't protect himself and his monsters were very vulnerable to my attacks...
My formation
Prismatic Energy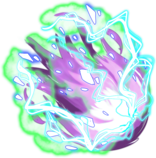 I used two strong magic monsters and the first one was prismatic, it has a void and magic reflect ability which makes it suitable as my tank, it can play defense and at the same time attack the opponent with its ability...
The opponent's poison got him but it still did a good job before dying...
---
Revealer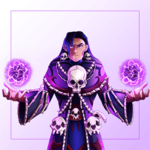 This monster has a reflection shield that guide him from all kind of blast, I placed it as my second card, and as the opponent attack the prismatic, the blast didn't affect the revealer and that was how I was able to win the battle...
---
I selected quality over quantity and that is what made me achieve victory!


if you want to be a part of this week's Splinterlands battle challenge, you can join from here
All pictures are gotten from Splinterlands lore and ingame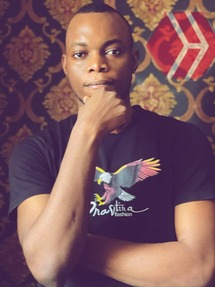 Just call me Burl.
I am a professional gamer, motivational speaker and a crypto enthusiast
Discord: burlarj#8326
Twitter id: burlarj1
Telegram: burlarj
God exists, I am a living testimony
Giving up is not an option, every hustler has a payday
Don't wish for it, Make it happen



---
---