What i love about the recent splinterlands update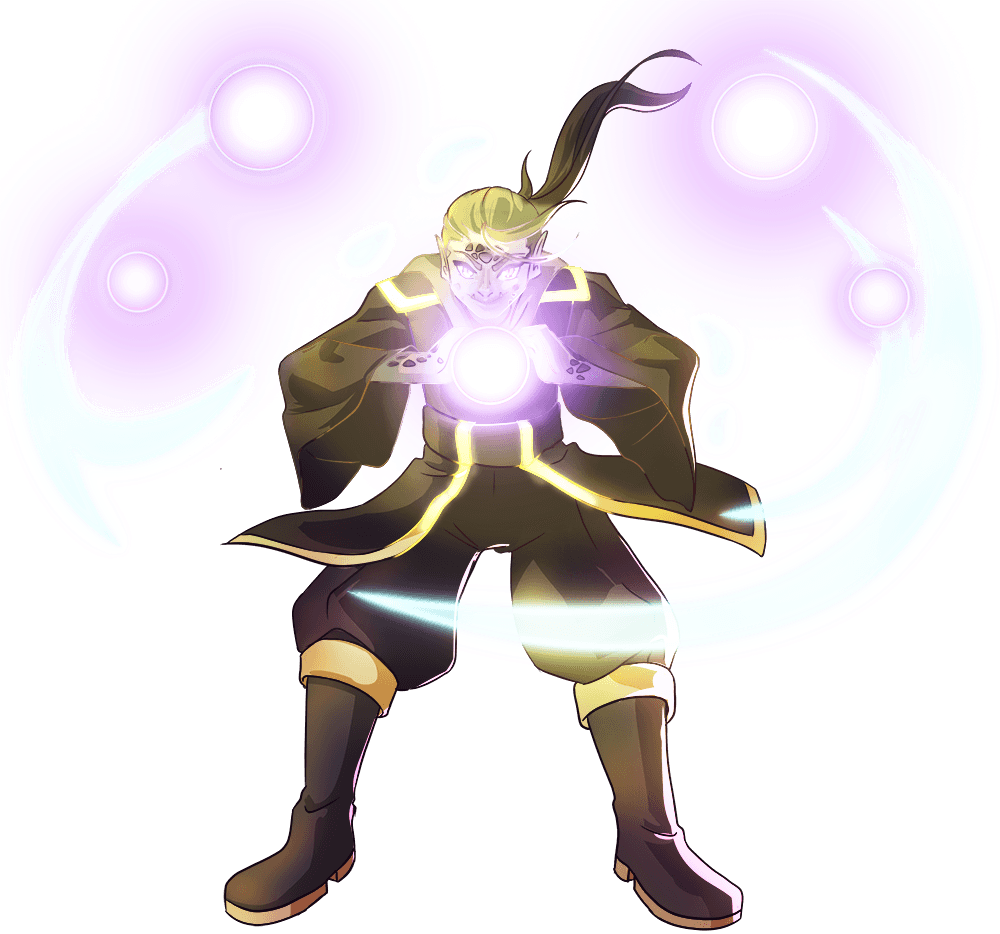 Hello splinter nerds, it is getting towards the end of season 72 but is it just me or some other thinks that this season 72 is ending so fast? like when exactly did we enter the season that we are now 1 day 20 hours away from the next season!
Sps price dropped from 0.13 to 0.114 within few days, i guess it is due to the btc crash that affected hive as well or it could be just the sps doing his own thing but i hope it will pamp again, though next month is when the node purchase is going to happen so we can expect some decent pump...
Anytime i see the countdown of the days left for the sps airdrop, it only awakens the hustling spirit in me to do better in tournament and win more sps to stake though i am not sure i can get my desired target before the airdrop will end but not giving up till it is over!
The new update makes lot of sense, now we can't see who we are being paired with until we set our teams, before the new update, some players already lost their confidence the moment they saw the person they are paired with being a top player and at the most the very best but now no lost of courage, you will set your team as best as you can and it is only when you get paired you will know if the person is someone you feared or someone you think you can easily defeat..
I think this season will be very interesting, every one would be at their very best when selecting team because they don't know who their opponent may be, it is just a day away so we are all going to witness this fun!
The problem of match fixing is not yet fixed though, those who fixed match will still be able to do that because the rules of the battles still show and they can easily use that to know if they were paired with their alt account, that needs to be tackled as well but i don't see how, we can only hope the recent update change things a little bit though...
Best of luck to all players competing for the leaderboard

if you want to be a part of this week steemmonsters challenge, you can join from here
All pictures are gotten from splinterlands lore and gif credit goes to splinterlands.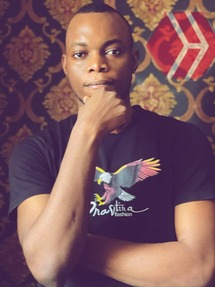 Just call me Burl.
I am a professional gamer, motivational speaker and a crypto enthusiast
Discord: burlarj#8326
Twitter id: burlarj1
Telegram: burlarj
God exist, i am a living testimony
Giving up is not an option, every hustler has a pay day
Don't wish for it, Make it happen



Posted using Neoxian City
---
---