View from noob
During surfing Internet and looking info about blockchain i found info about this game.
in former times i was close to top 300 players in Hearthstone, so i decide come and destroy everyone in Splinterlands . Play and earn, dreams come true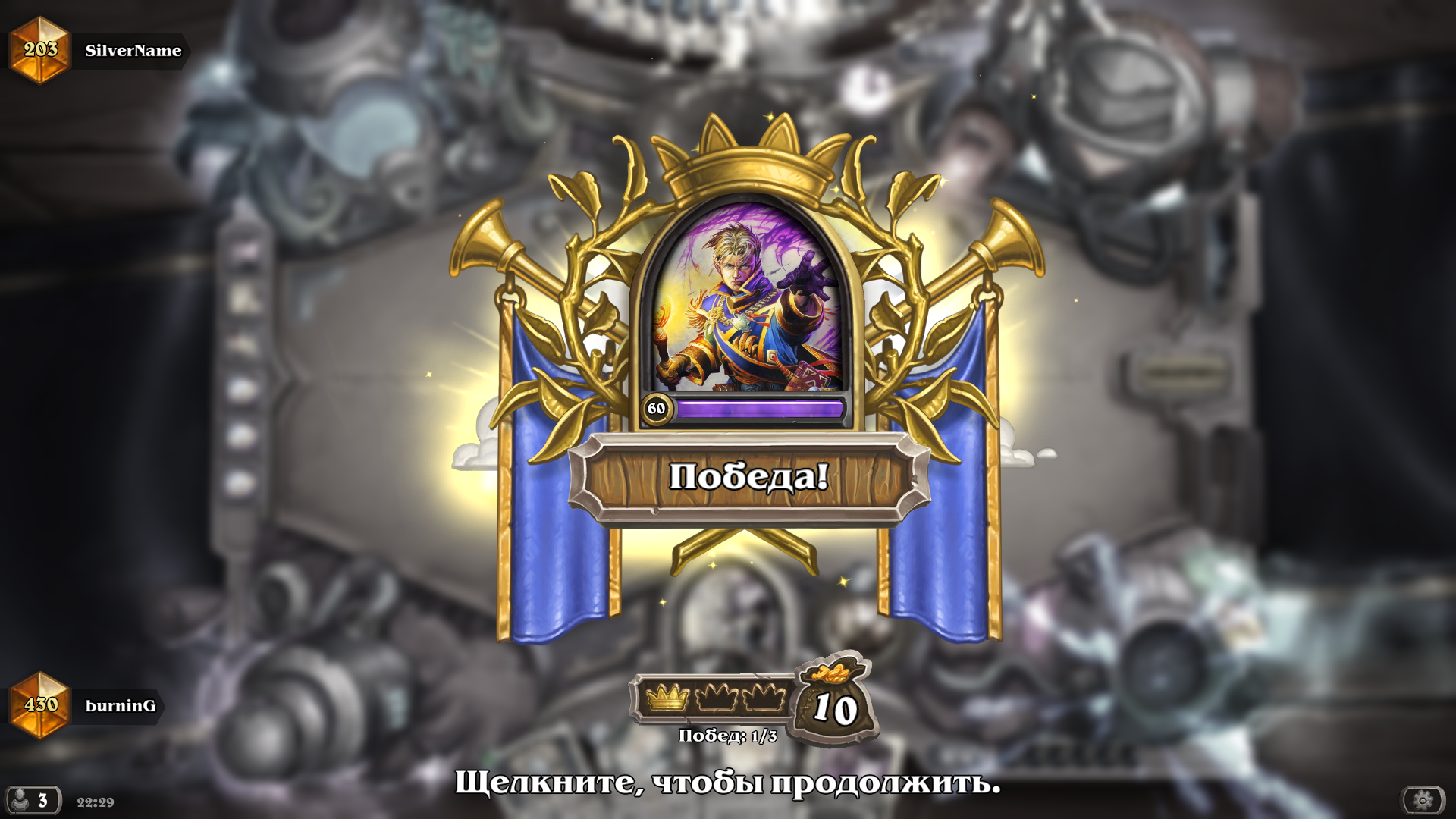 But .... whooops
Cant do nothing without spellbook
Okey, 10$ not much
Now i will complete daily questions and farm cards and coins

Like a Rocky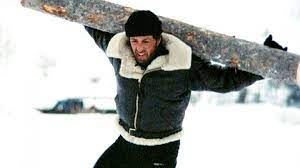 I make small deposit, but i cant buy card packs , they are "Sold out" , 1 rare card cost 4-5$ and give only 20 power. I need to collect 1000 power to start earning crumbs of DEC .
So now I'm not sure what to dive headlong in Splinterlands is what i want.
I like gameplay, animations, blockchain features, but strong pay-to-play component is repulsive
Im between to buy useless cards with great $/power rate, or buy really useful cards and forget about 1k power.
Even in hearthstone i was able to do 2-3 cheap decks and fight with strongest opponents, i understand so its not same, but i feel so i have no progress in Splinterlands during playing .

Greetings with any advice
P.S. English not my native, sorry for poor speech
---
---