" Enspired " by E - Mo in Wall - E
I couldn't wait to show you my newly created character. It's a new year guys, I didn't have any resolutions, just a lot of unrealized dreams I needed to turn into reality.
I'm making characters this year from Mechas to organic characters and I'm enjoying the process of learning.
I decided to share some of my renders and workflow for now, subsequently I intend to share explanatory videos of my workflows.
This cute robot right here was rendered using cycles render. I rigged it and I even some eye rig in the first photo you see, I texture painted and mixed them with some other materials, I added some decals on it's chest and head indicating a sense of belonging like a badge or so.
Initially, I thought of waiting till I got it all right, but then the fact that nothing is perfect superceded my thought.
I had more than one light setup and I also had many ideas on how to composite my model and so I had to toggle between them.
Feel free to criticize and leave a comment.
#art
#onchainart
Love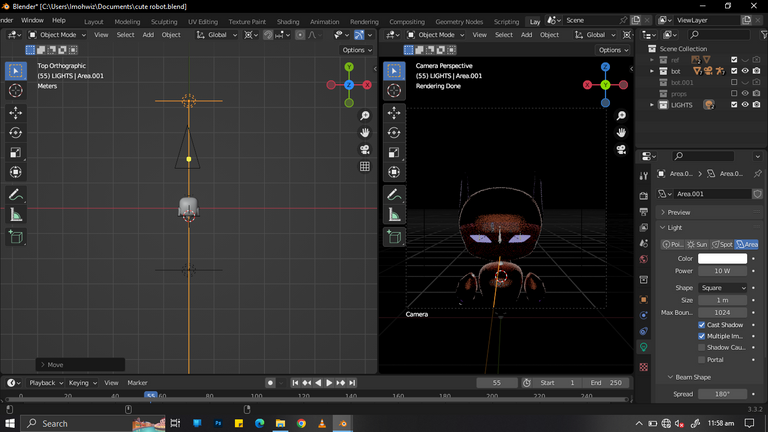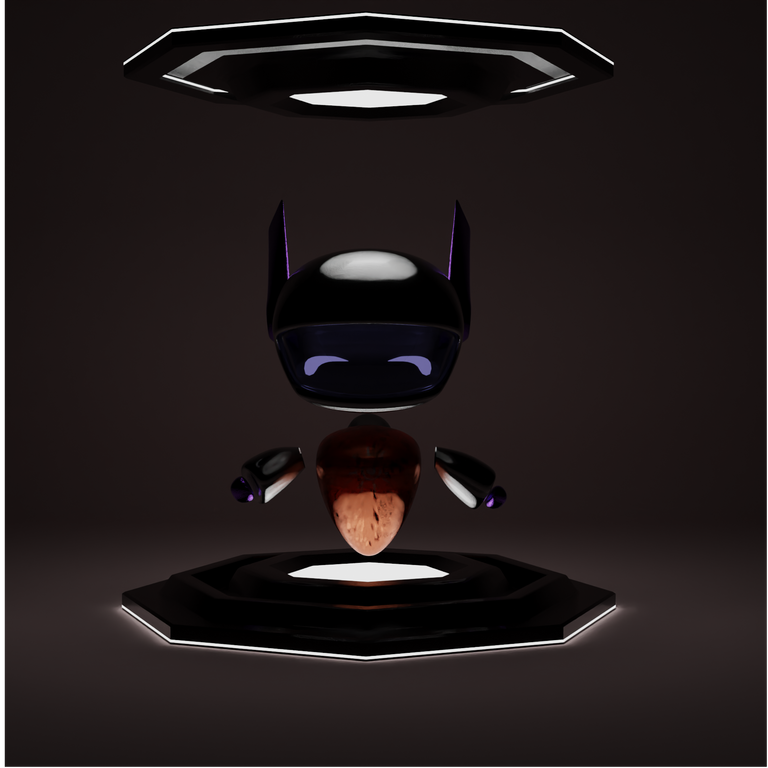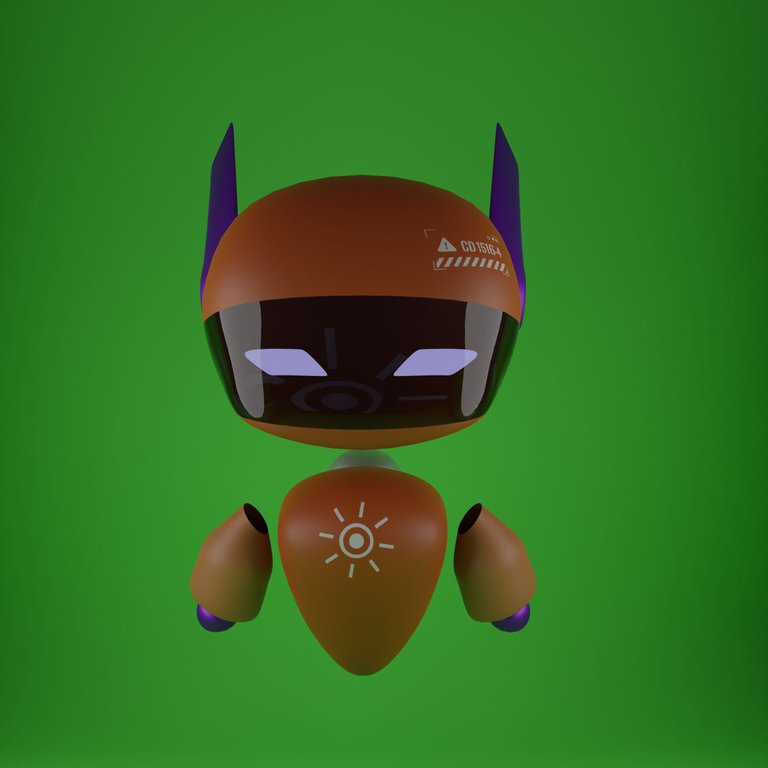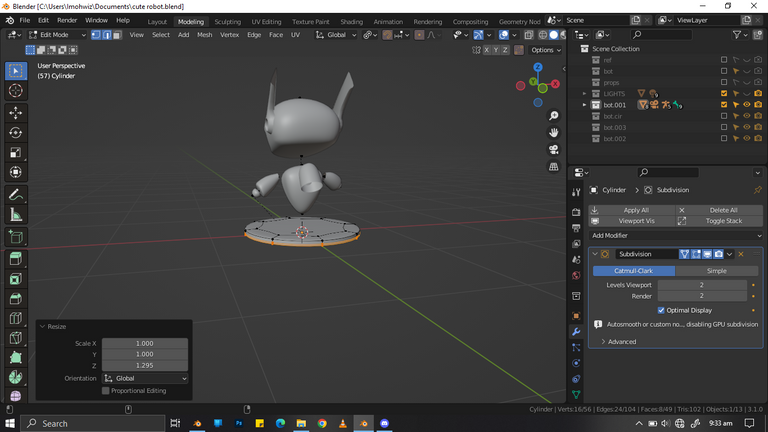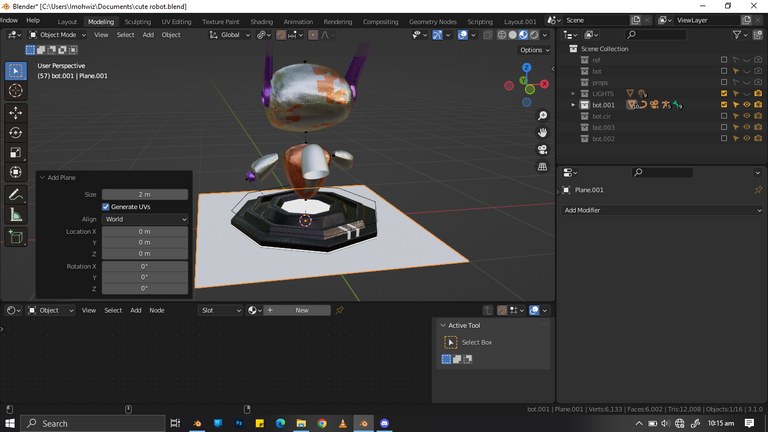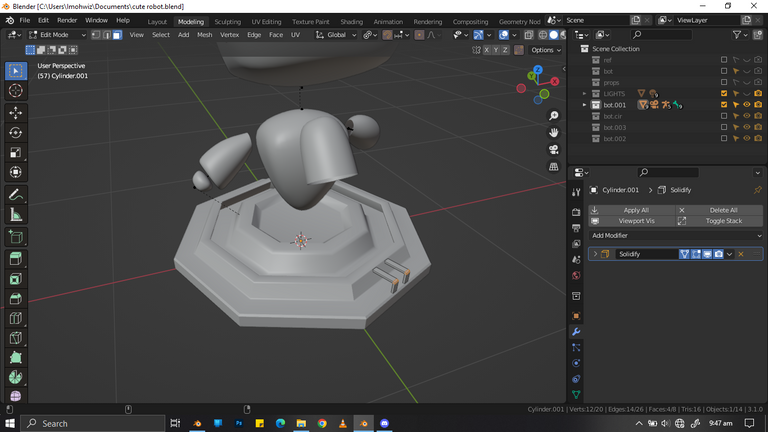 ---
---