Bought some fruits to donate to the monks

Happy New Year to all the friends in Asean hive community. I am a Myanmar citizen. I think you all know. The political situation in Myanmar is not good. People are suffering because of the military killings. As a result, the people of Myanmar were not happy during the New Year.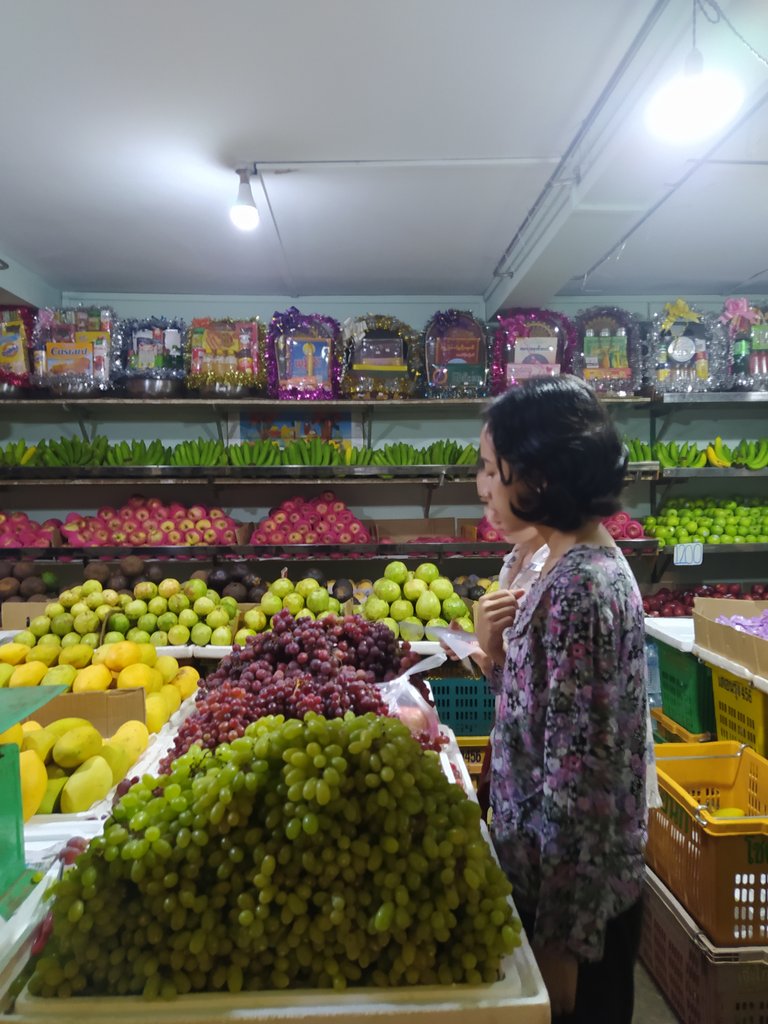 A typhoon hit the Philippines on December 17, killing some people in Cebu City. I'm really sorry for that. But everyone is with their own worries. We are trying to survive in the midst of difficulties.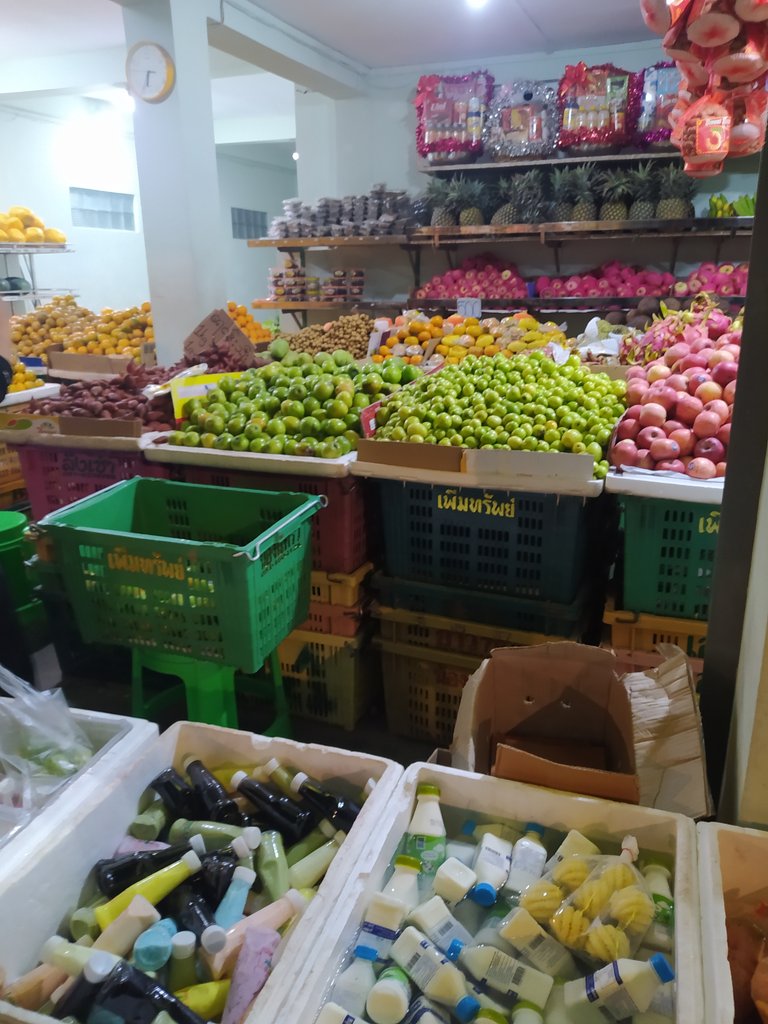 This is life. It is a struggle to find happiness in the midst of adversity. According to Buddhism, when good and bad things increase, they do good deeds. In the same way, at New Year, they do some good deeds.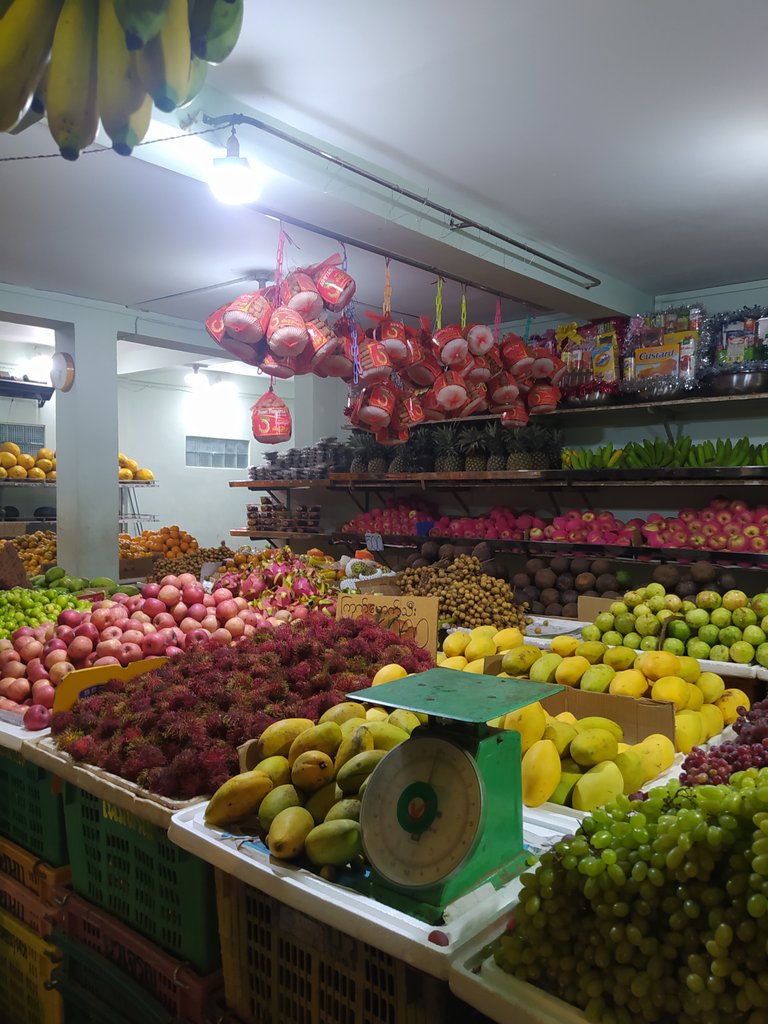 I also did a good deed. The beginning of each year is a month, and the beginning of each month is a pay day. Every time I get paid, I donate a piece of fruit to a monk. Today is also payday, so I bought some fruit for the monk.
What did I buy for the monk?
I decided to buy fruit back on payday. I took my boyfriend @ong.aye.myat.mon on a motorbike to buy fruit. Then the two of them went to the fruit shop together and bought some grapes and a few apples.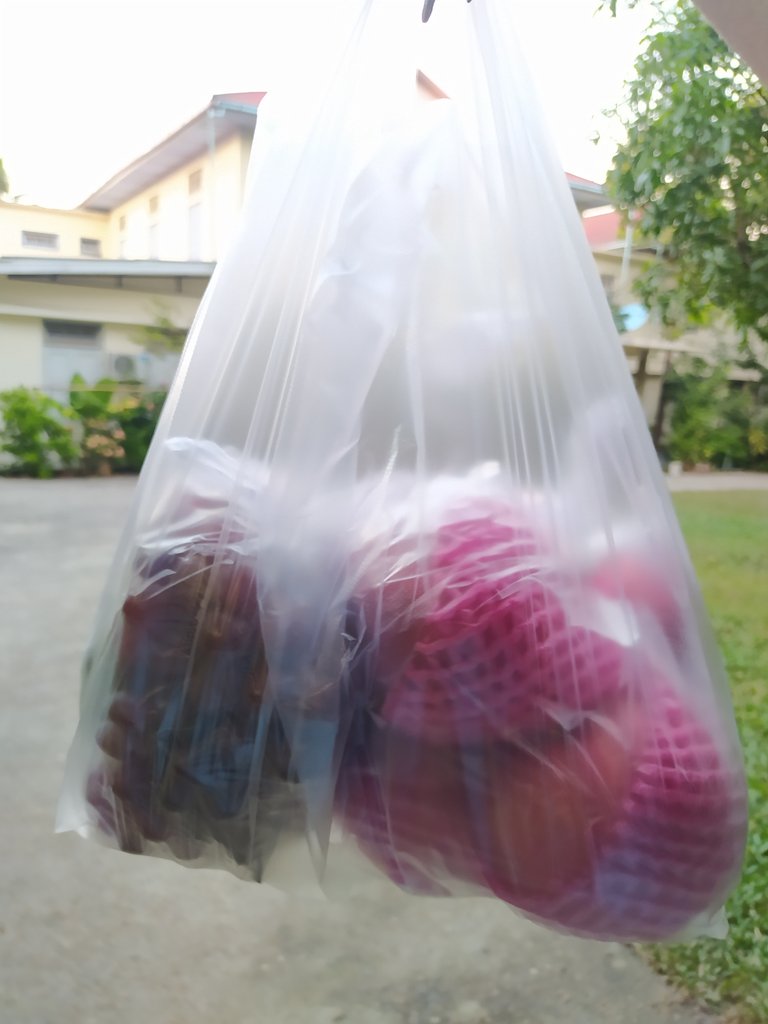 It is not very expensive. A kilogram of grapes costs 6,000 kyats and an apple costs 1,200 kyats. The total is 12,000 kyats. Not too much money. But I'm glad Giving gives me peace of mind.
Do you do any good deeds in the new year?
If you have not played the Splinterlands game yet, you can start playing it here. Invite a friend to start playing the Splinterlands game.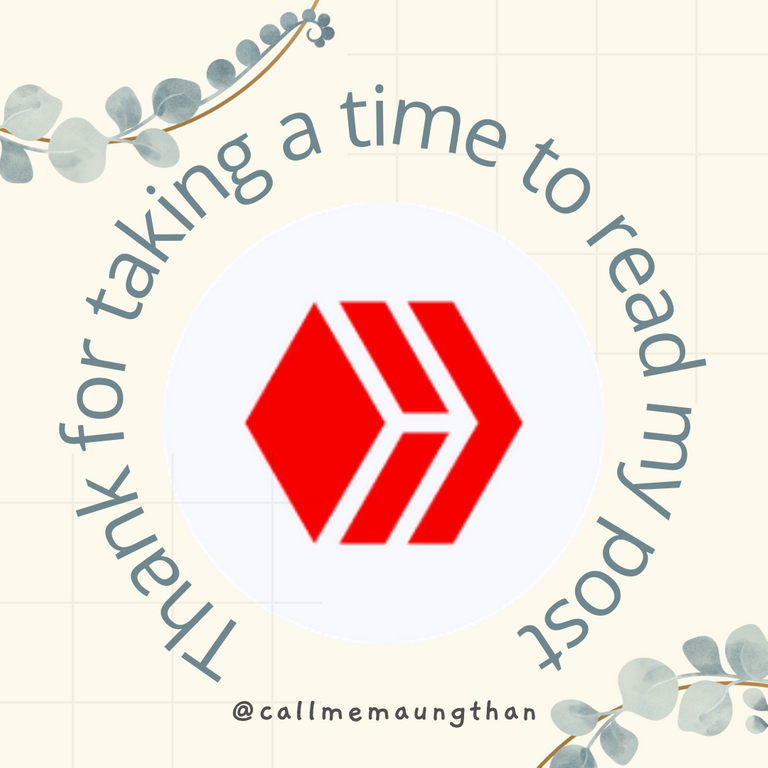 Thank for taking a time to read my post and your "UPVOTE".
@callmemaungthan
2/1/2022
---
---