First day in Splinterlands Game.
Hello friend, nice to see you in here. I'm than naing soe from Myanmar ( Old Burma ). This is the first post in Blockchain Gaming Community. Because I was start palying Splinterlands game in today. @callmemaungthan is my player name and its also my hive blog user name.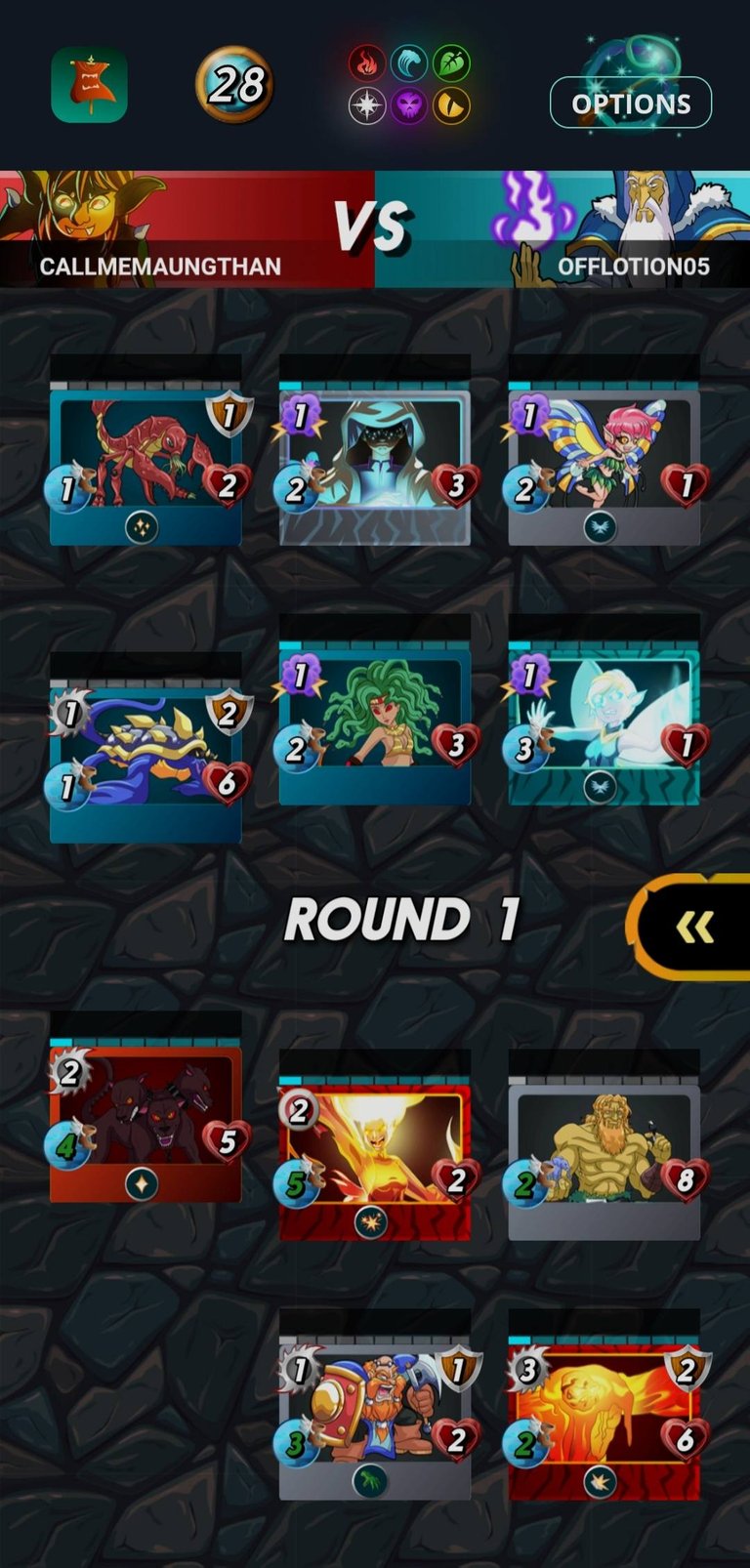 It's time for other Myanmar HIVE members to play Splinterlands and Rising Star games. I started playing today due to some circumstances. To play Splinterlads game, I was visiting the link sent by @ tin.aung.soe. Login could not be accessed with an Active key, but was replaced by Posting Keys. When I first enter the game, I do not know how to play the game. I started playing as a team.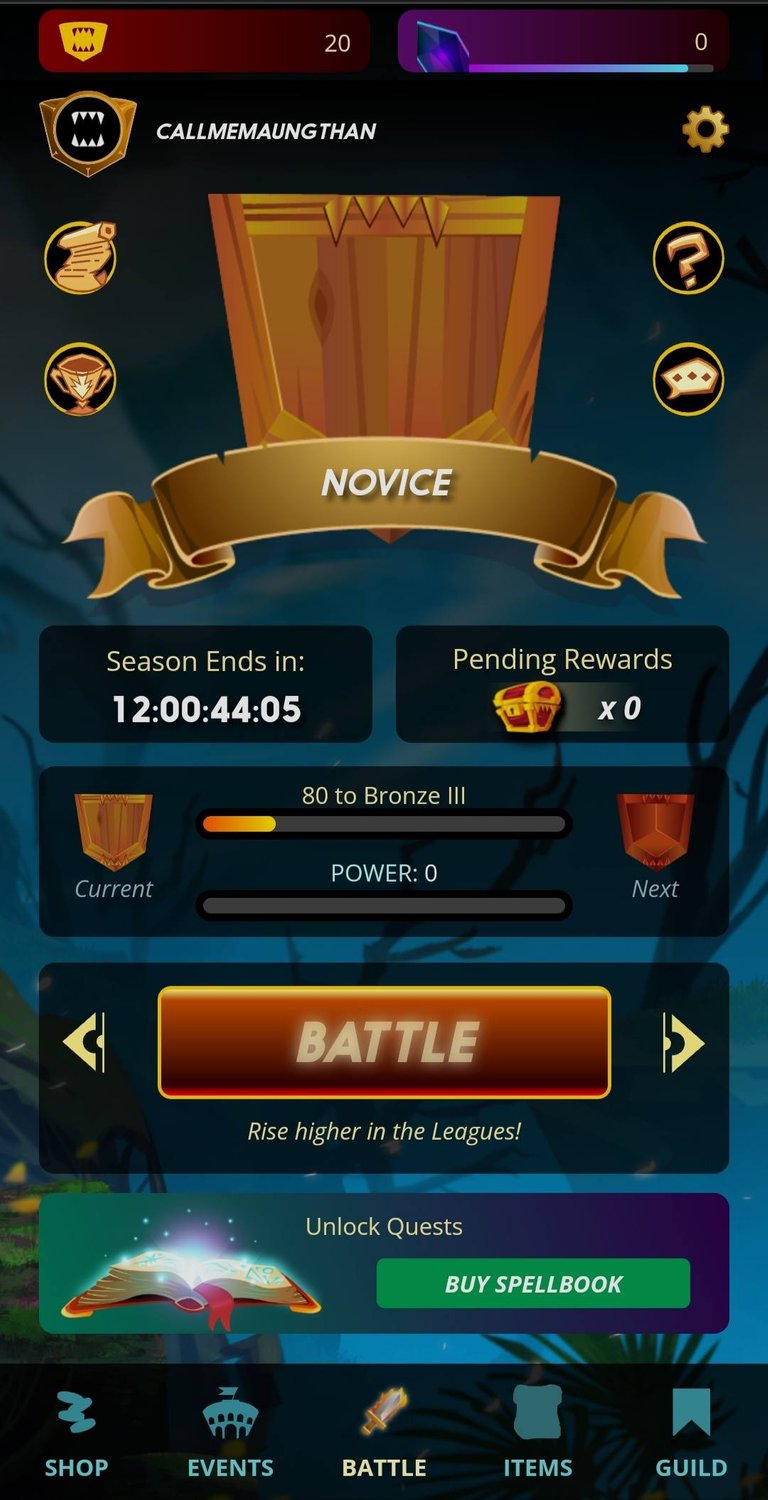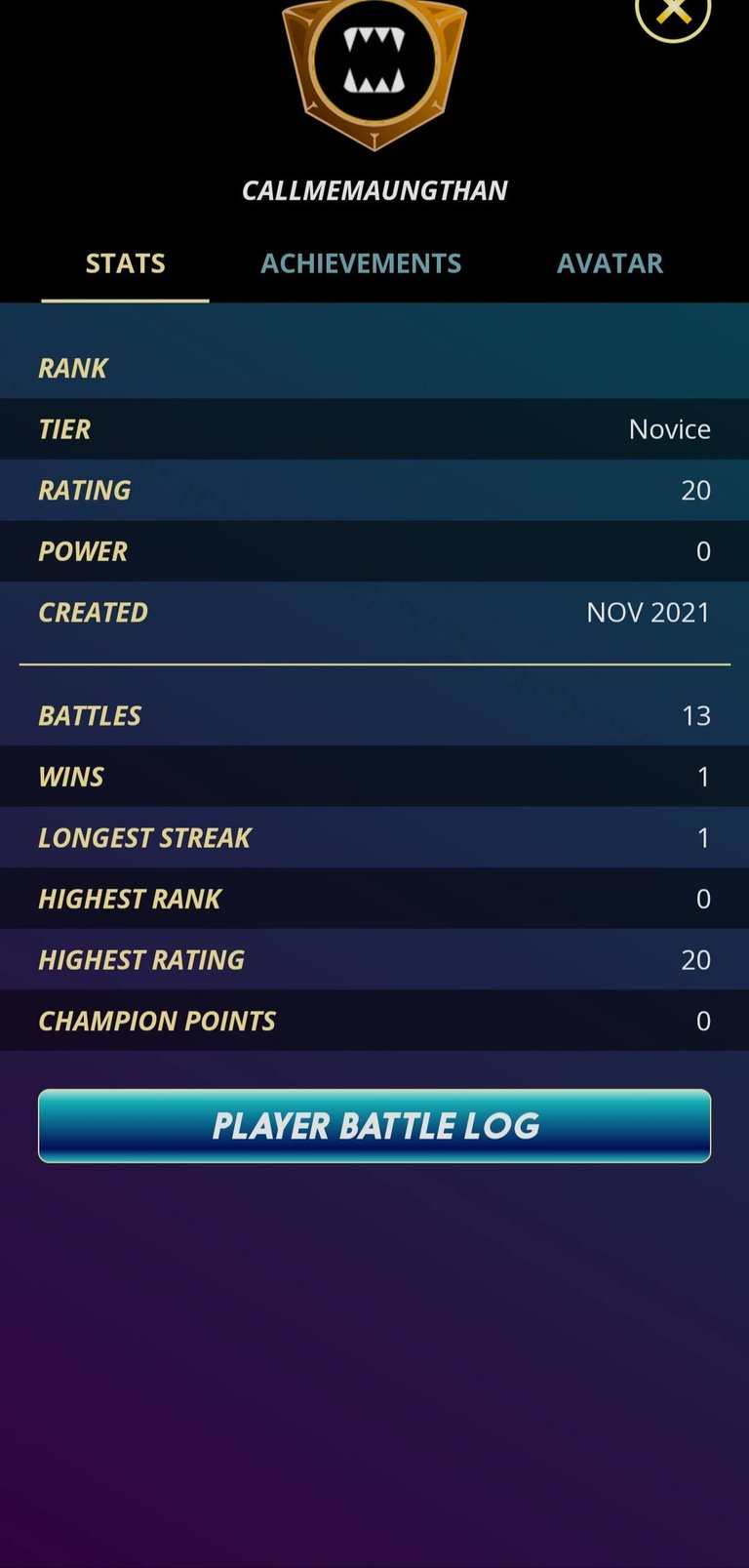 I lost the first battle. A total of 13 battles were fought and only one was won. This is because I play without studying. After playing 13 games, I studied the tutorials in Settings and Guidline. Learning tutorials; Try to win by learning from seniors. I do not currently have a Spell Book, so I have to buy a Spell Book. I need to study and learn more about the Splinterlands Game. Just walk and start with Splinterlands.
Thank You.
Than Naing Soe
---
---