SPLINTERLANDS SOCIAL MEDIA CHALLENGE
Good health to all Splinterlands game players. Today, the splinterlands game's social media challenge is back again. I am a person who participates in the challenge of splinterlands game every week. But now, it's been more than 2 weeks since the competition, and today I started playing again.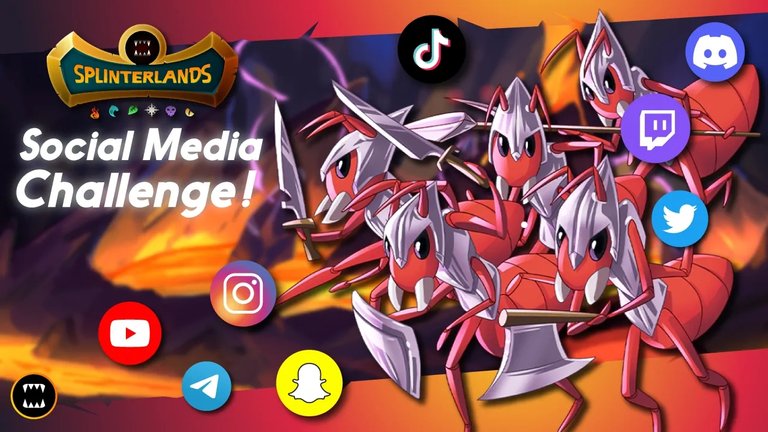 ---
---
Splinterlands..game ..Splinterlands....
---
This week, I am playing with fire element, which I haven't played for a long time. By sharing the same thing on social media, I entered the challenge. By sharing it, the splinterlands game will become more popular and the development of the game will be improved.
Since other topics are not shared, the social media challenge is included while competing in battles.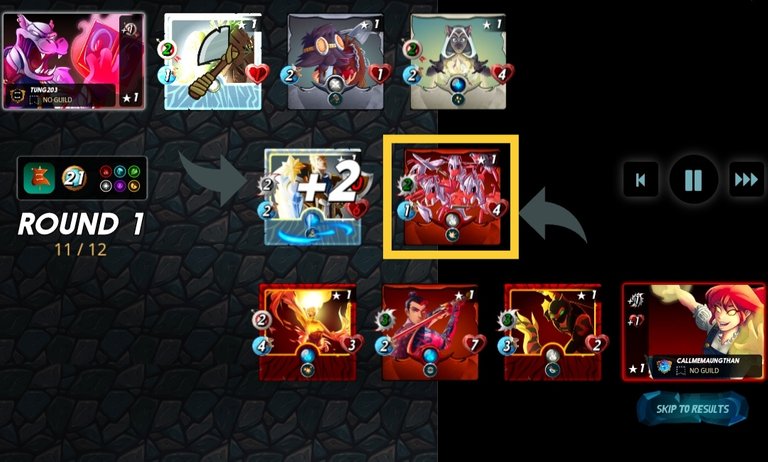 Using Fire element, Tarsa is used as summoner. Tarsa is my favorite element and ability is melee and health plus which makes my monster stronger. That's why Tarsa is often used. ANTOID PLANTOON is the theme card of the social media challenge, so it is used in this game.
---
---
---
---
Splinterlands..game ..Splinterlands....
---
---


This game is easy and simple and the battle was fought for a total of 3 rounds. So I say it's easy and simple. At the bottom of this post, I have shared the video link of the battle. In this link, my referral has also been included, and if a friend wants to start playing the splinterlands game, I invite you to use my referral link.
---
---
---
Mybattlevideolinkwithmyreferral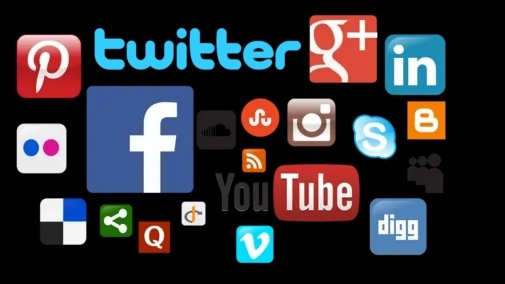 After you see that battle link and if you interest the #splinterlands game , use my referral and join to the splinterlands game.
---
---