Giveaways Everywhere You Look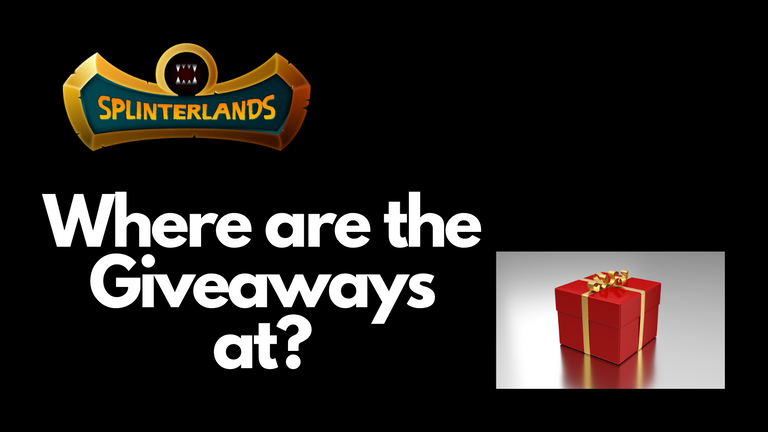 A quick look at a few Splinterlands giveaways I've stumbled across to get the weekend started


Collection of Giveaways
In my short time playing, I have found the Splinterlands community to be fun and generous. Everyone I have come across has been quick to help and or lead me in the correct direction when I need a little assistance. One common event I love stumbling across are Splinterlands giveaways. Below area few I thought I would share to get the weekend started on a good note.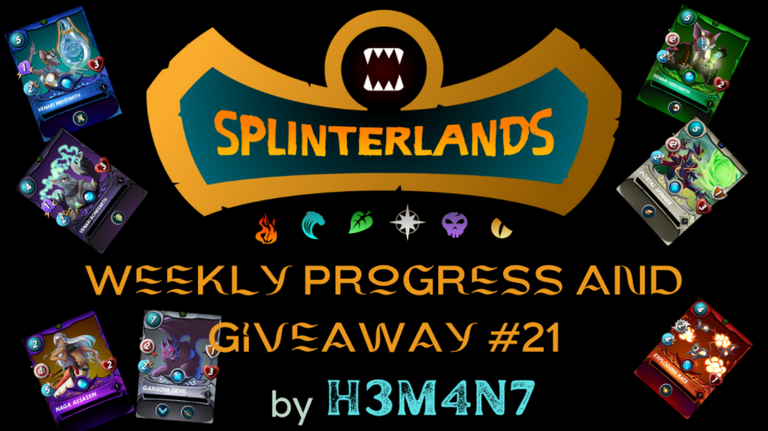 Starting the conversation
@h3m4n7 shares his weekly progress and offers a plethora of assets in this giveaway. I also enjoy how his giveaways encourage some dialogue and banter in the comment section.
---
Helping newbies
@luizeba is looking to help the newbies and not break his budget at the same time. Jump over for your chance to win one of three Gargoya Lions
---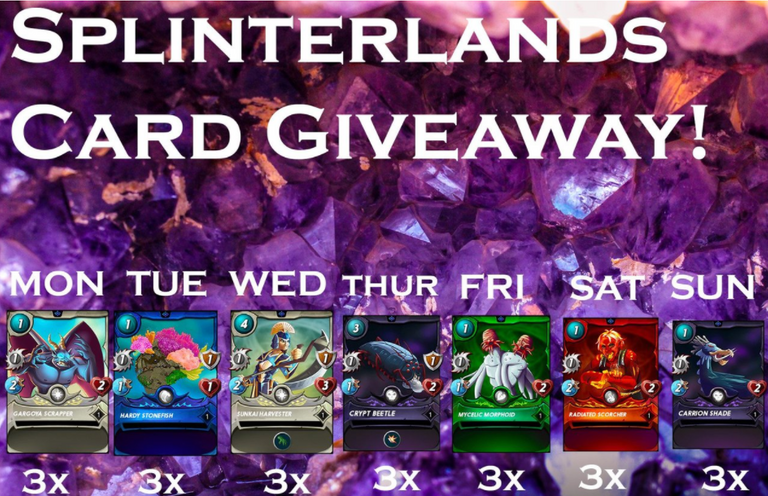 Seven Days a Week
@cynano also offers the chance to win one of three cards. The cards rotate daily, so if you don't win today, try again tomorrow. If the payout gets high enough, there may even be a pack in the giveaway 😲
---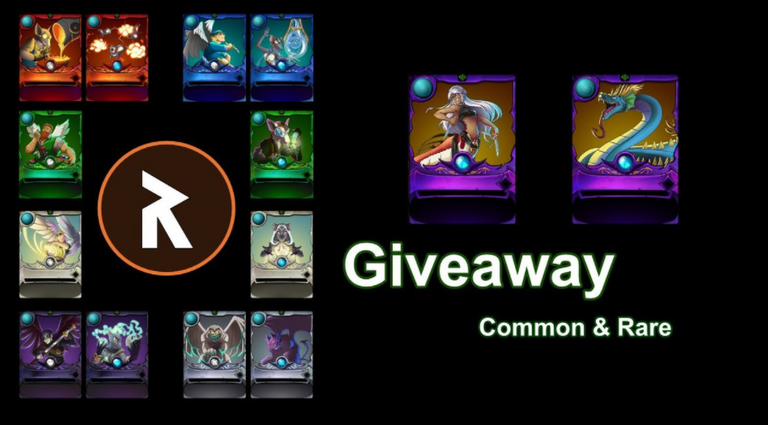 Daily Quest Reward Choice
@eghnim offers a piece of the gold league pie with a choice of a rare or common from their daily chests. Experience the fun of getting a rare or common card from a gold chest without having to pay the CP 😀
---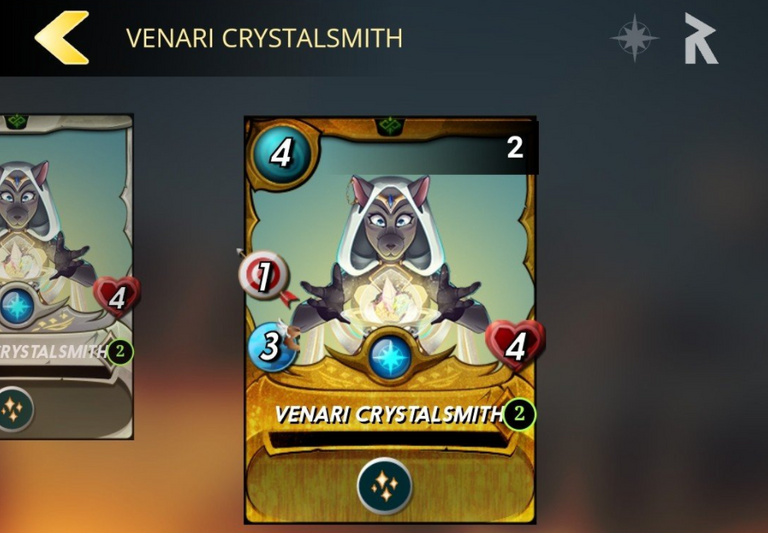 Delegation
@davideownzall wants to help with a bit of CP for season's end. Just have your rental cancelled at the last minute? This giveaway may be just what you need to maintain your hard earned league status.
---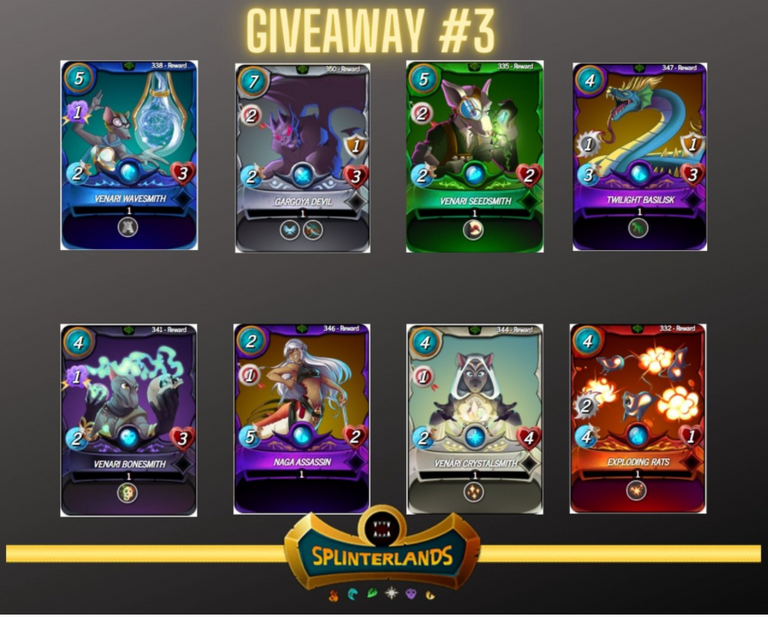 Choose a Rare
Commons are great, but rare cards are better 😀 @dagz has a choice of one of eight rare cards up for grabs. Each one of these cards can be deadly when played at the right time.
---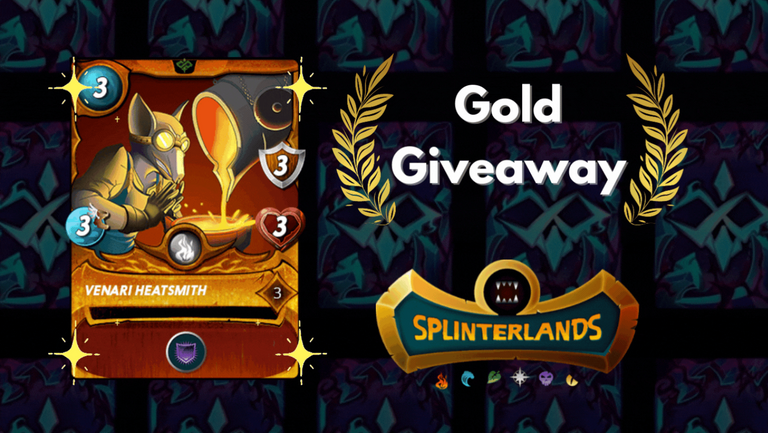 Some Gold in Your Life
I have one last giveaway that I found at the last minute. I just received a notification from @ginnungagap that I had won his last giveaway. Well my good luck could turn into yours as their next giveaway could win you a shiny new gold card.

SELF PROMOTION ZONE
My Recent Posts:
🌧️ It's Raining Pelacors: Presenting Giveaway #1 Winner - Announcing Giveaway #2 - My most recent giveaway.
📷 Don't Let the Editor Format Your Images - A quick tutorial for resizing images for your posts
🌊 Further Into the Deep - My Plans to Build Up My Water Deck - My thoughts on the Water splinter as I get closer to upgrading my deck
🎁 My Day is Saved By Another Generous Hiver - How a giveaway win turned my sour day around
---
Credits:
Thumbnail created by me using Canva
Thanks for reading!
If you are not yet playing Splinterlands, give it a go here!
---
---