Splinterlands — Brawl Report and Social Media Challenge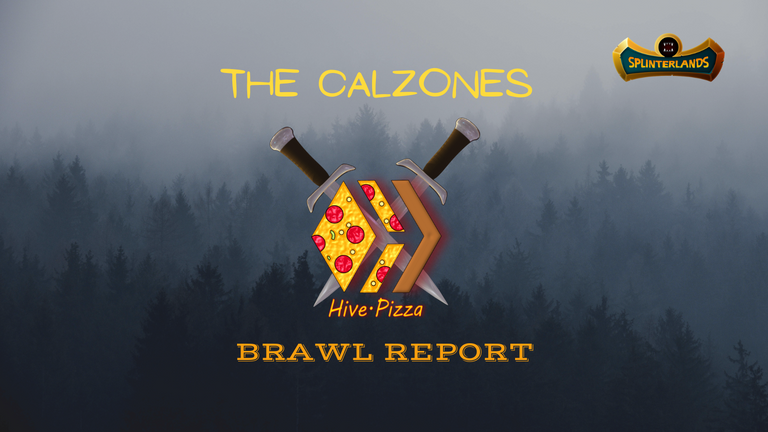 Keeping the momentum rolling!



🐲 Brawl Report 🐲
After moving back to Silver last Brawl and picking up a 5-1 record I gained a bit of confidence back and was looking to keep the good momentum rolling...

One card for the win!
If I can only use one card, Quora is my go to and this was the perfect opportunity to test that theory. The mana count was 15, only Earth and Water were available and only magic monsters could be used.
| CARD | WHY DID I CHOOSE IT? |
| --- | --- |
| | Quora's strengths are many, but having both melee and magic attacks in a magic only battle is an extra benefit here. |
My opponent went with Bortis, which was a great option in a magic only battle, but Quora's additional melee attack helps overcome this debuff. Not to mention the Bloodlust buffs that should come as the battle progresses.
Bortis was able to tear through Venari and followed that up with a Bloodlust buff attack on Oshannus that couldn't be stopped.


🎉 🎉 5—3. Three Brawls in a row on the winning side 🎉 🎉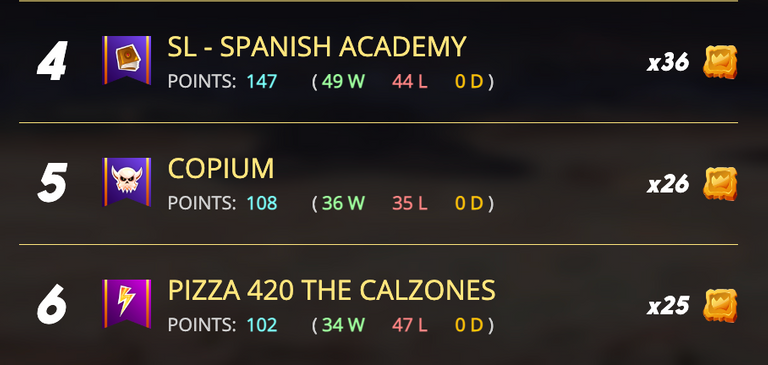 A bit of a lower point total than we have been racking up lately, but still finished in sixth where we have been the past few Brawls. If I could have pulled two more wins we would have been right there in fifth. More room to grow and learn!

The Calzones are Looking for Recruits!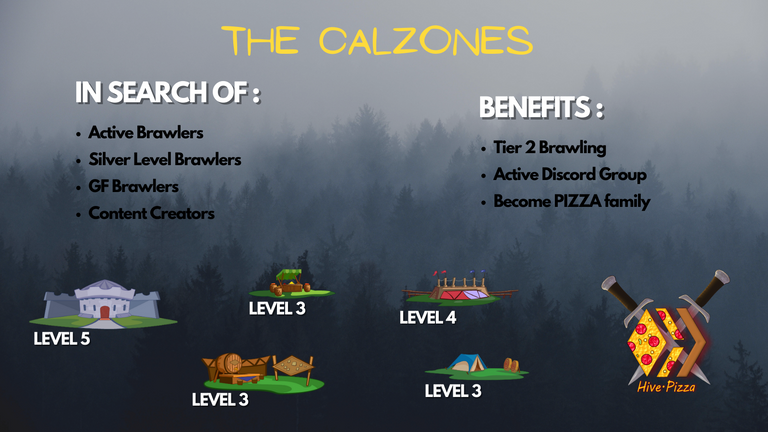 Come check us out on the PIZZA Discord if you are interested.


Other Pizza Guild Brawl Reports
@kqaosphreak — Brawl Report 85
@vanyard86 — Social Media Challenge

🍕🍕🍕 What is PIZZA? 🍕🍕🍕
As with most activities connected to Hive, and the crypto world in general, I discovered PIZZA because of Splinterlands. Also like most Hive connected activities I discovered a world of possibilities beyond what I expected. So what exactly is PIZZA?
1️⃣ PIZZA is a trade-able token that can be staked for rewards and tipping, used to purchase games or traded for other tokens.
2️⃣ PIZZA is also an active Discord community for gamers and creatives. (I personally frequent the foodies-lounge, splinterlands and rising-star channels)
What are you waiting for, come check out the PIZZA Discord and join in the fun 🎉


🐲 START PLAYING SPLINTERLANDS 🐲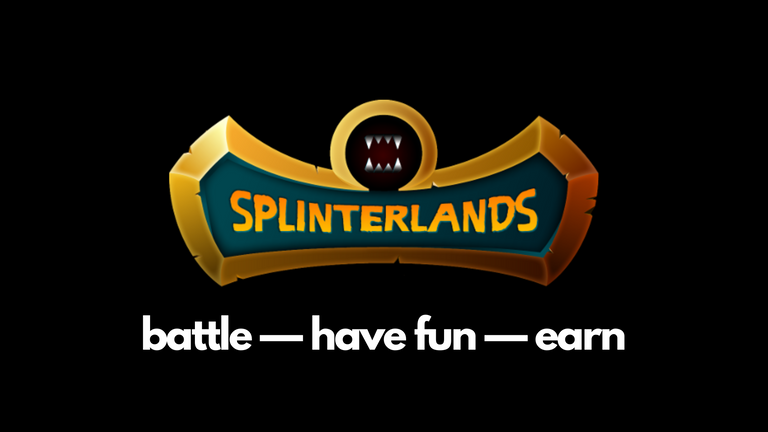 🐲 Splinterlands 🐲
---
Thanks for reading!
---
---