HIGHlight's From The Cannabis Community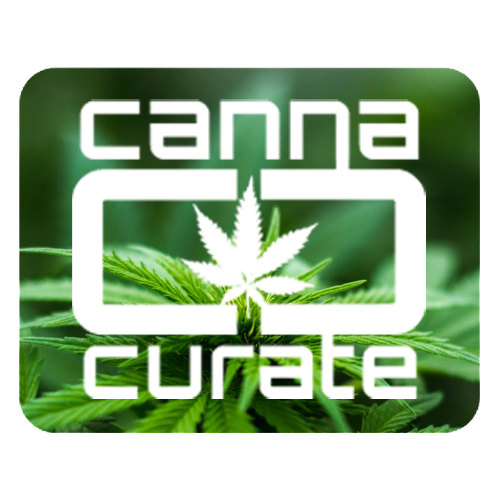 Hello Weed Nerds! Back at you with some kick ass posts from our wonderful community. Great to see more sign up's for @Splinterlands, hopefully we can find some canna lovers out of that bunch. Sure Hive is cool to play games on, but there is so much more then that. A censorship free platform where you can earn crypto, it does not get better then that. Besides if we can get new members to our community from Splinterlands. They can post to Weedcash, and earn to buy more cards. Win, win. Just like how I took some DEC, and turned that into Weed ;) Anyway check out what is going on with the cannabis tag.....

@artisto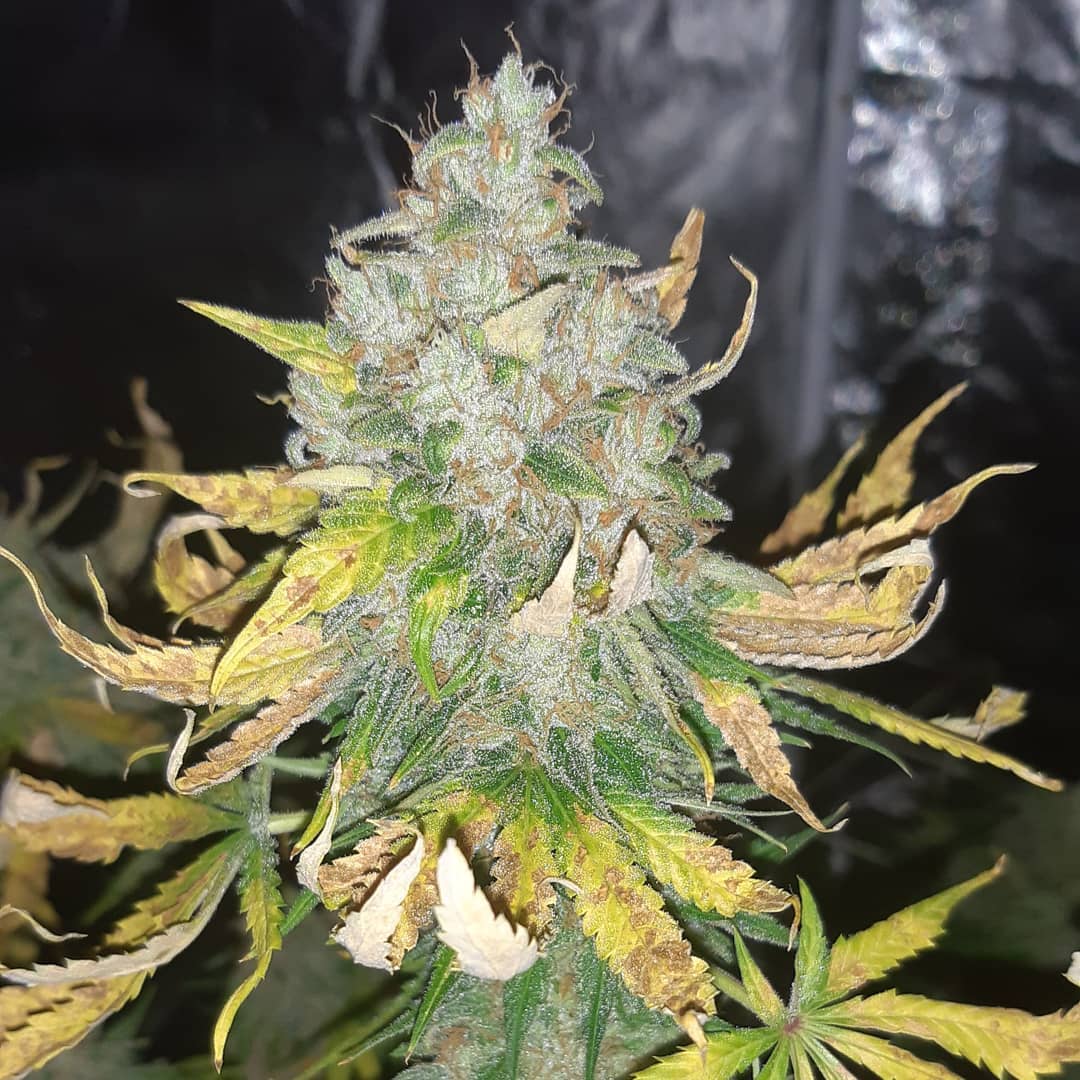 Artistio has been keeping us updated on his current Bruce Banger grow, and the time is very near. Another harvest on the Block Chain!

@lacausa
Armen is giving great instruction on how he goes about training his plants, to get them ready for flower. If you haven't subscribed yet, what are you waiting for!

@picyoudyer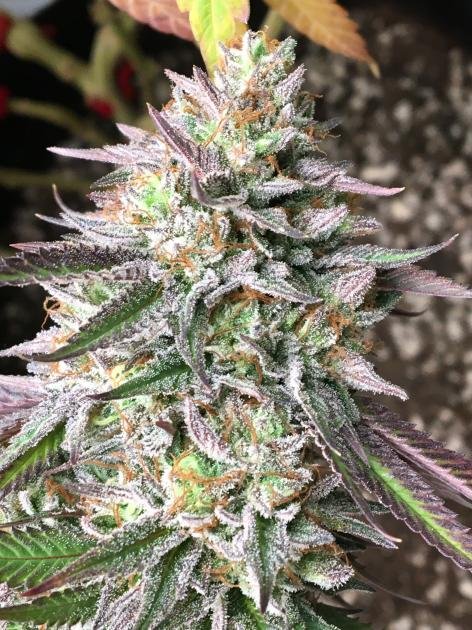 I have to say, this is the most proud of a grow I ever have been. I know I have a long ways to go, but seeing improvement is keeping me motivated.

@drutter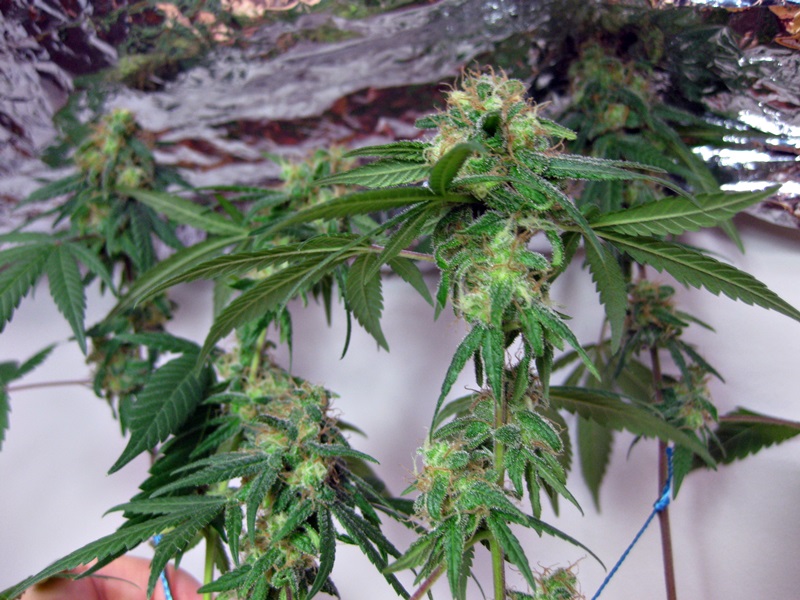 Drutters water only grow is also nearing an end. Very cool seeing all of us together like this. Keep on growing, and keep doing you! Just make sure to keep us updated here on Chain ;)

@cannabiscafe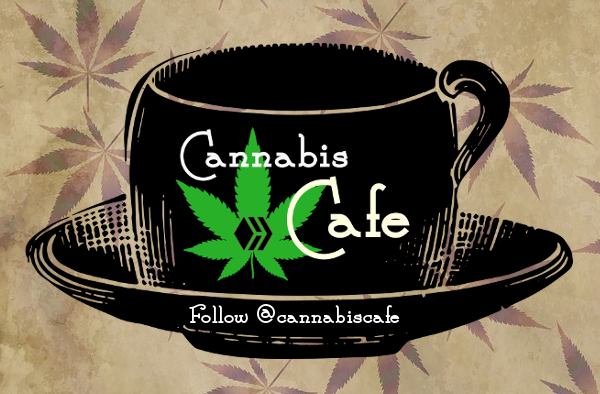 Another epic recipe for infusion. It's almost scary to think about. I do not know about you, but I really want the whole enchilada! ;)

@happyfrog420-new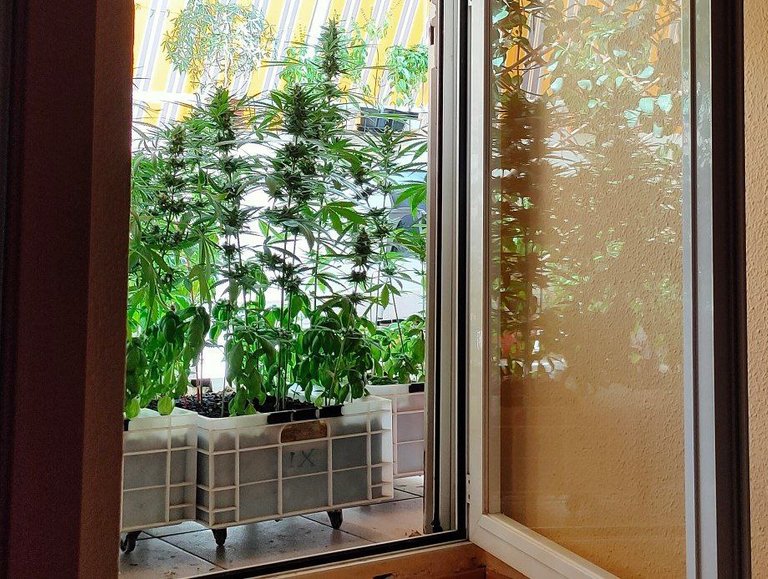 Well guess Happy is so good, he writes post in his sleep, haha

@loonatic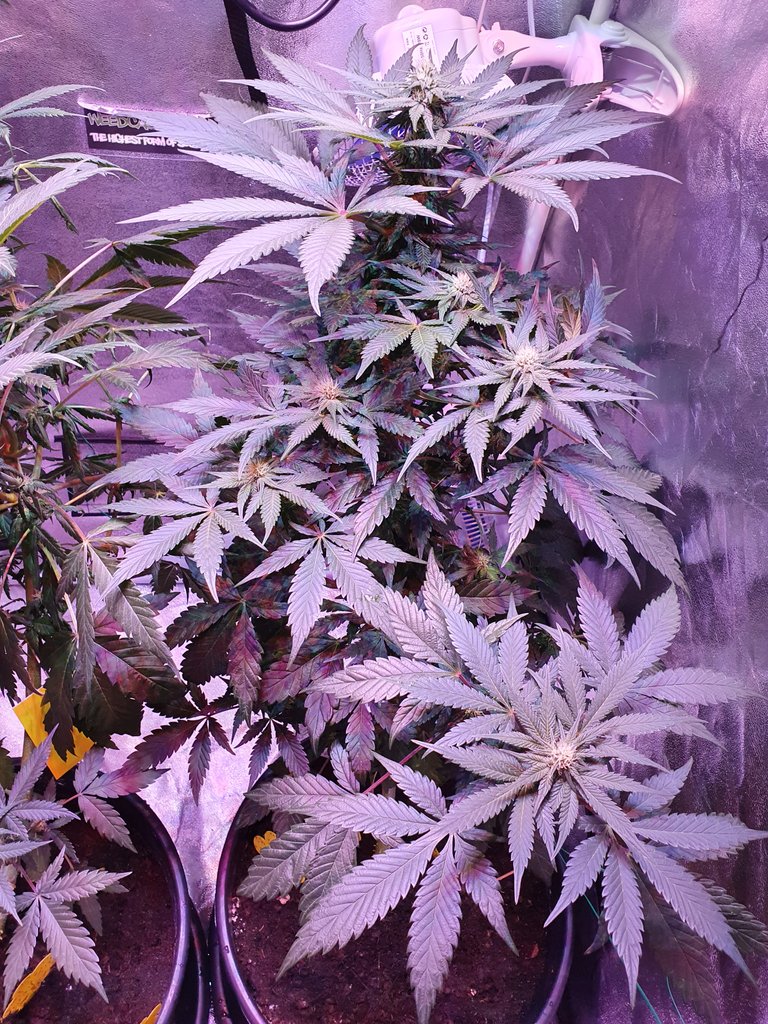 After getting his PH in check, Loona's plants have taking a step to the next level. Just gourgous!

@jakiro12
After great success with planting in ground, Jakiro gives it another shot with one not doing so well. Definitely subscribe to this one. I suspect a strong finish!

@polessins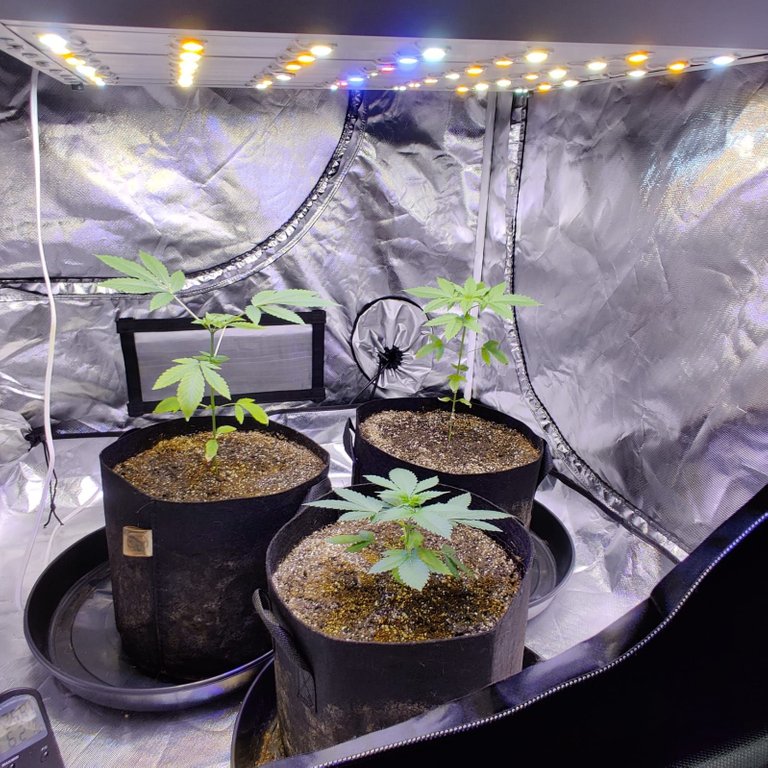 I know that I do not tell you to subscribe to every post, but really one big reason for these highlights is for you to subscribe to all, or even to the cannabis tag. So you will not miss updates like this one from our friend from Brazil.

@lacausa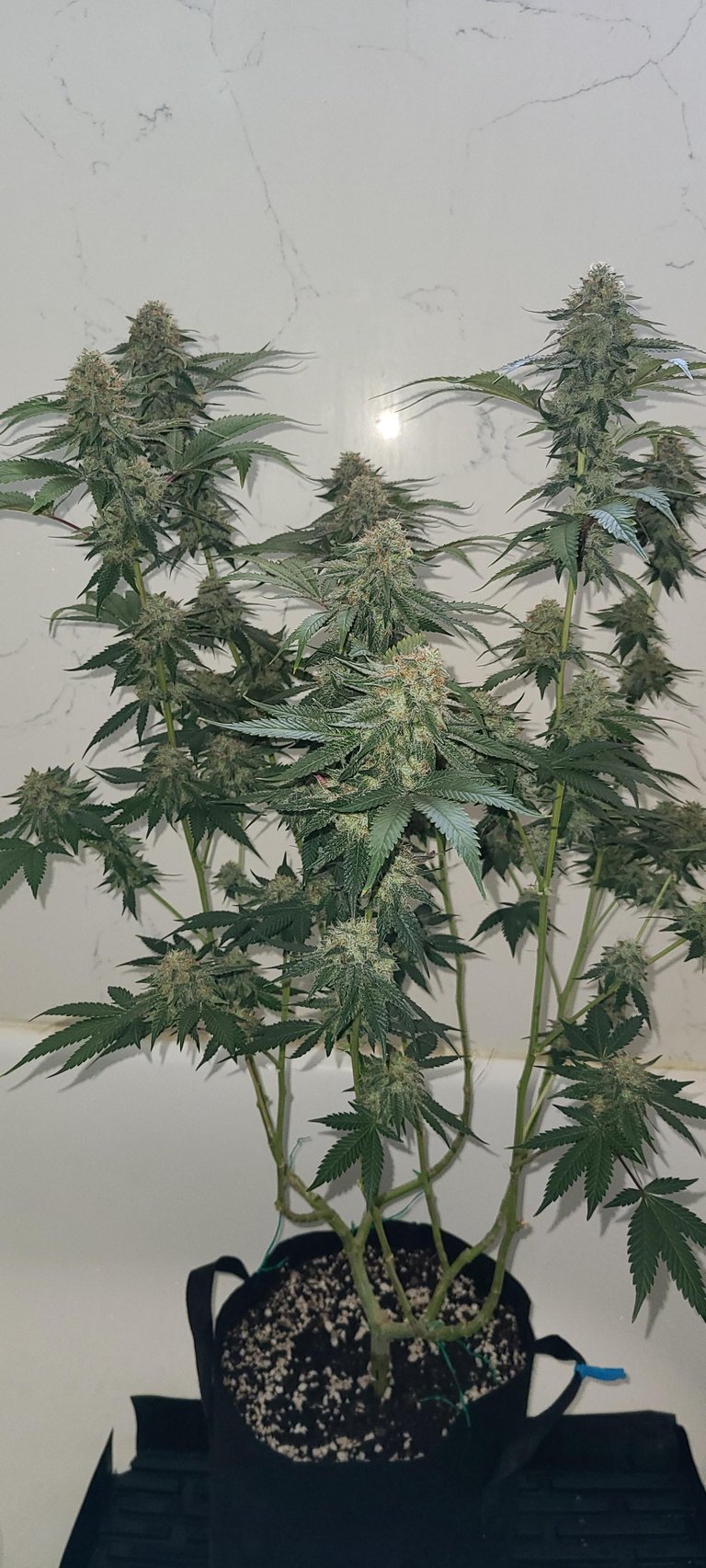 More stellar content from Armen! Dispelling myths on "bag seed"

@derangedvisions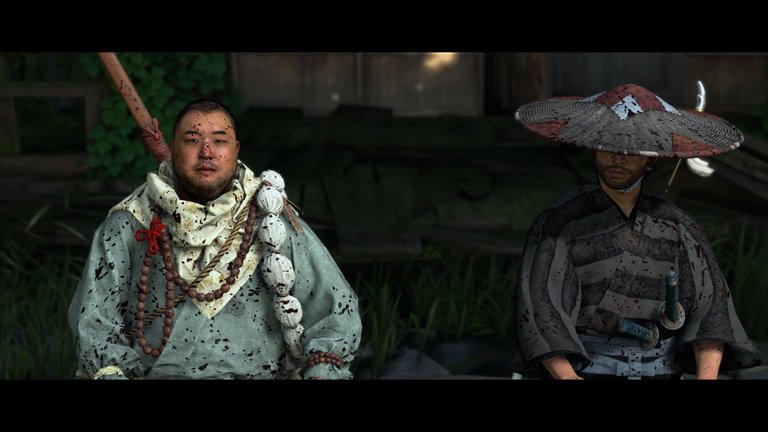 Games are cool, but games on weed are even better!

@drutter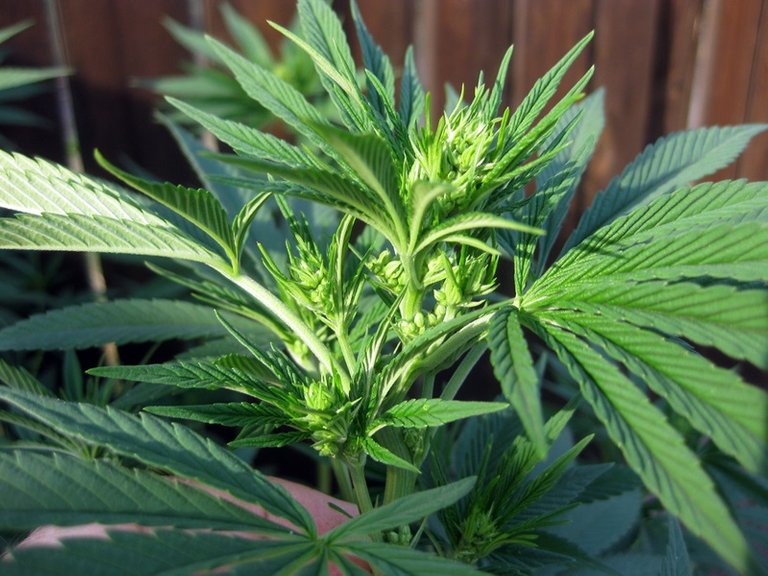 Drutter with a big ol bush he threw outside. May I add a big ol bush with big ol balls!

@jonyoudyer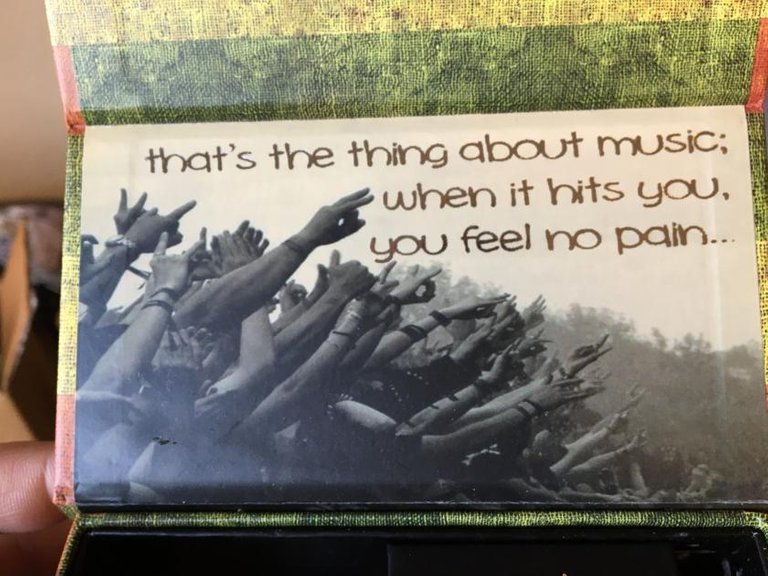 Here we have some Block Chain magic. Some cool things are going to be happening very soon!

@chubb149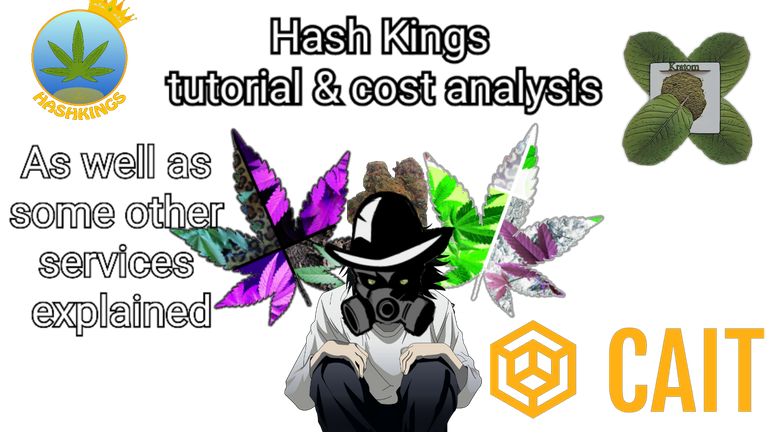 Interested in playing @hashkings? Here is a great tutorial

@davedickeyyall
Just look at Daves Big Mack! That's a baseball bat!

@driplord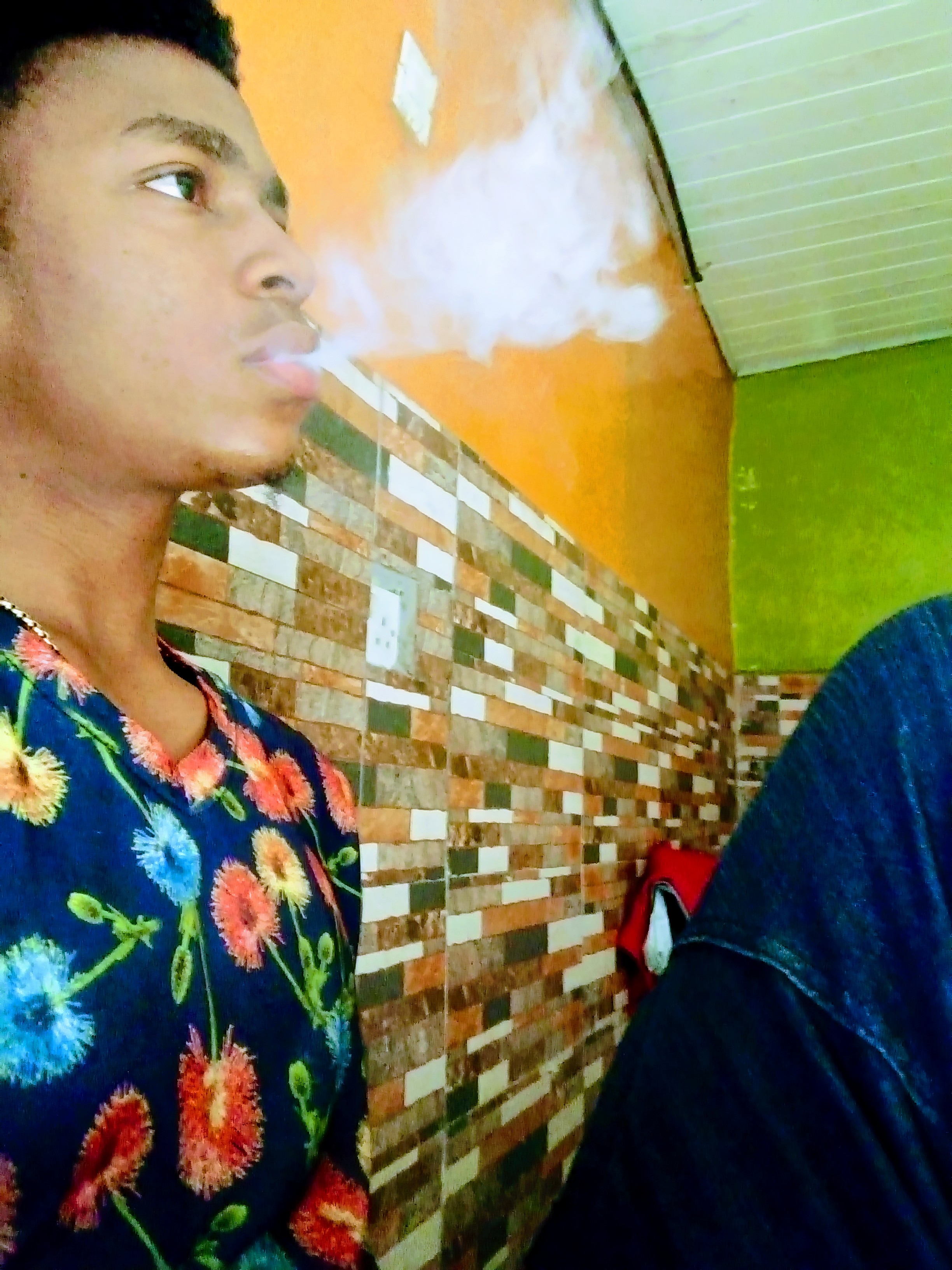 Always cool to see a different perspective on cannabis from other parts of the world.

*@herbygirl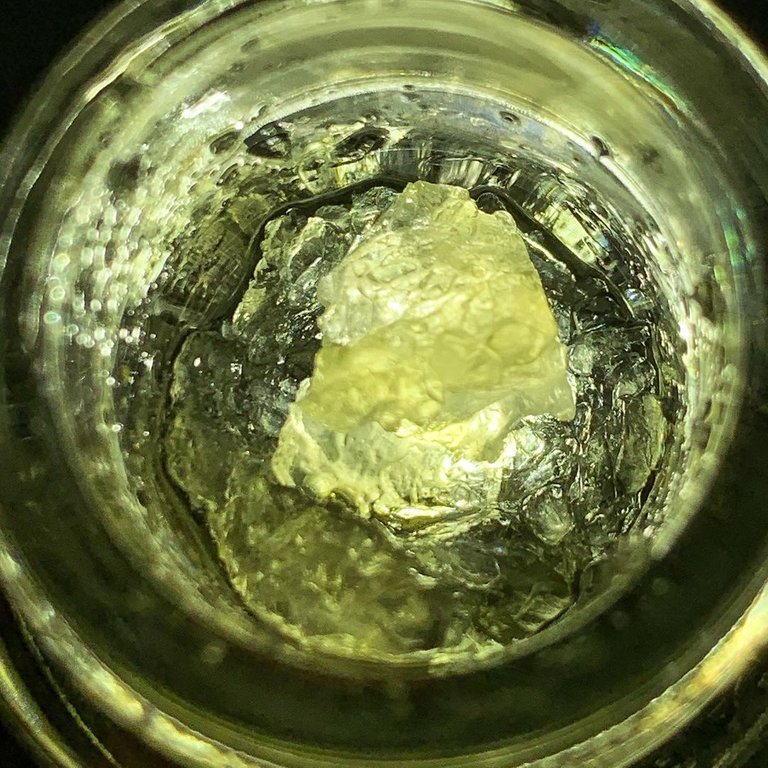 No that's not a diamond, but close!

@alapok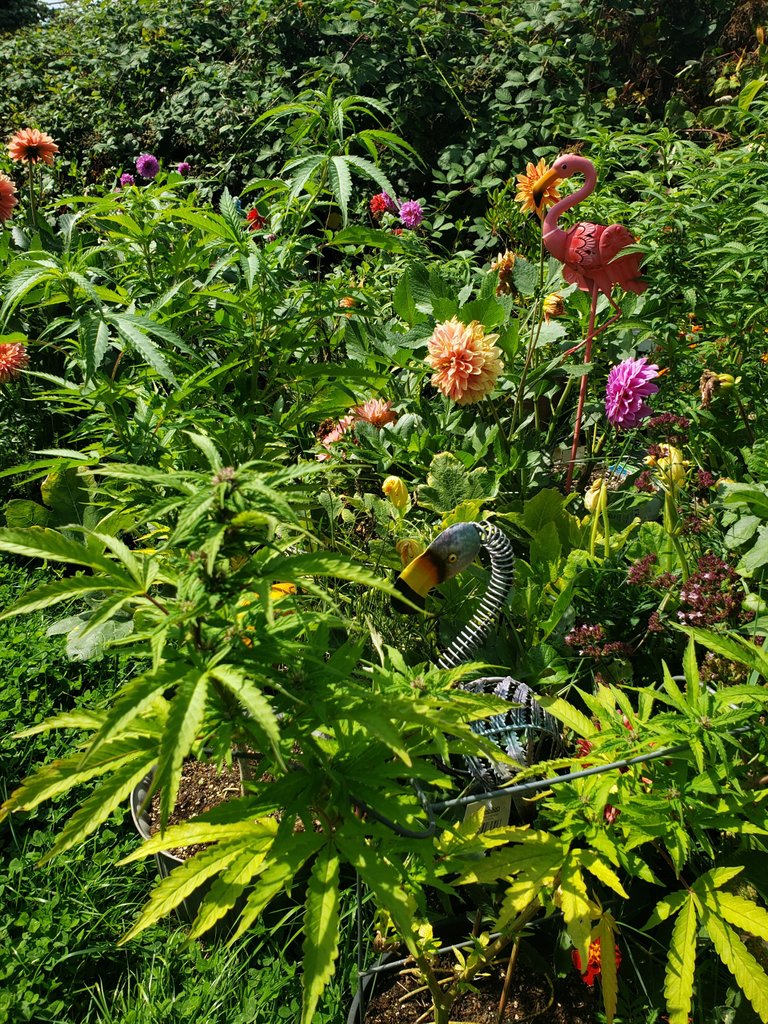 Powering up Hive in style!

@rawpride
Glad to see Raw taking care of his pest issue. Would be a shame to see that fire get ruined!

@mimi05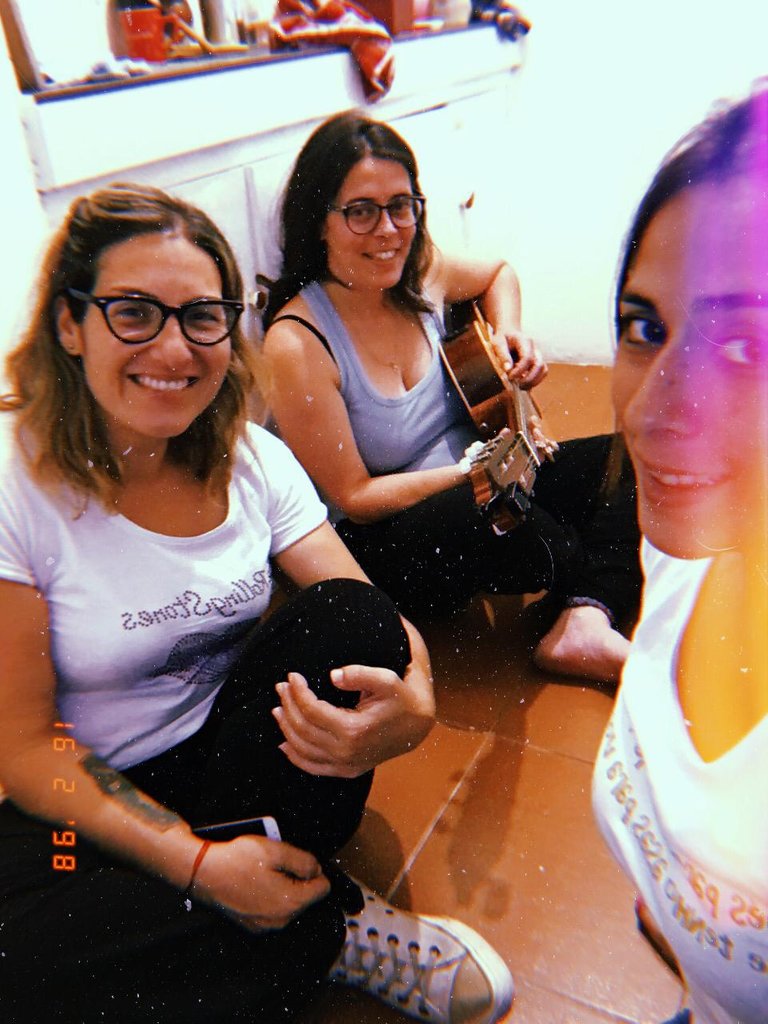 What other Block Chain can you have a grow log, do smoke reviews, and post your vacation pics, and get paid in crypto at the same time? God I love this place!

@thelogicaldude

So much more to Weed then people realize. Thanks Dude for breaking it down for us! Make sure to go check out other projects Dude is working on, such as @hivelist.

@difo92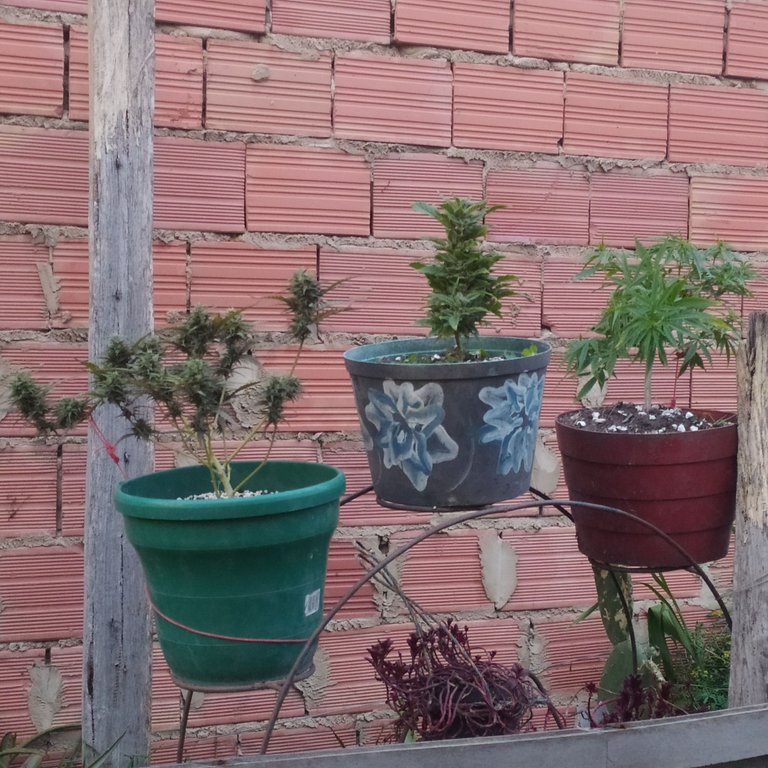 Here we have a Smoke.io refugee. Lets welcome him to the #1 block chain for cannabis with open arms!

@intrepidthinker

Going to leave off with the past week's highlights with a cool time lapse video of a cannabis seedling, enjoy!

Thanks to everyone who makes this community what it is. If your are not here, just keep on posting, and Ill do my best to include you in next week's Highlights. Please make sure to use the cannabis tag, or canna-curate. I do not monitor the marijuana tag! Also please make sure to go vote for Witnesses to keep the Chain running smooth. You have 30 votes, use them wisely, or you can always set @canna-curate as your proxy. Just head here, scroll all the way to the bottom, and type in our handle. Hope you enjoyed all the posts. Please go by, and leave a comment. You'd be surprised on how valuable interaction is. PEACE!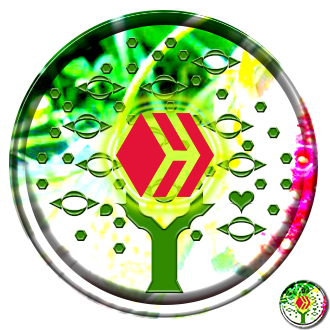 ---
Posted via weedcash.network
---
---