My investments in gaming projects: I'm part of CARTEL and CHIFIBOTS
With the beginning of 2022 and the month of January, I've made a couple of Goals: getting into CARTEL and ChifiBots without having to hurt too much my holdings in 2nd layer Hive Engine tokens and trying to rely on my HBD from posts.
Long story short, I've deposited some BUSD from the Binance Smart Chain and took some of my holdings from the SWAP.HIVE/ONEUP pools in order to set myself ready for both pre-sales. let's see what I've got:
CARTEL TOKEN
IF you don't know about CARTEL token, please refer to this post and you'll find everything you need about this project.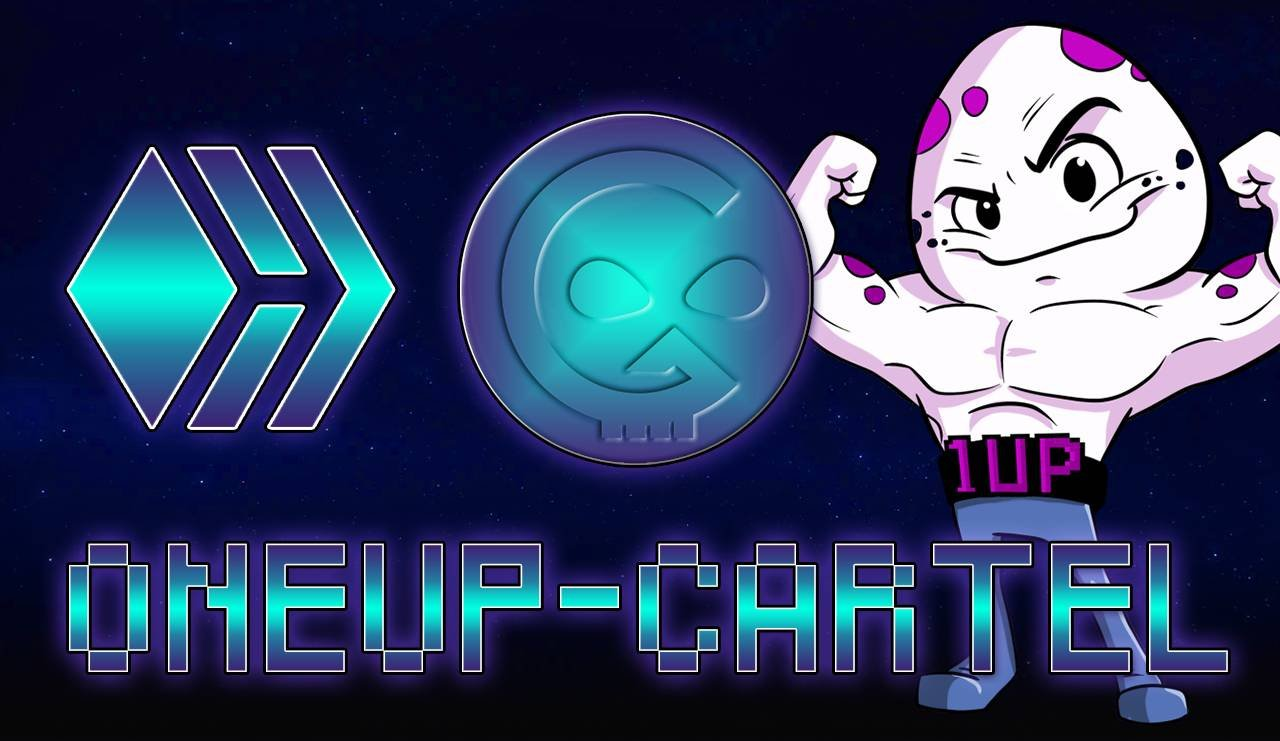 CARTEL is the first token on Hive that's merging between:
Blockchain Gaming guild
Curation service
Dividents token

Gaming Guild
The Gaming Guild is currently on a phase of blockchain gaming series where multiple operators are investing/playing the game under the Cartel project investment.
Games are chosen from different blockchains, starting from Ethereum including Axie Infinity and Gods Unchained* to Hive with Splinterlands and Dcity and Polygon with Skyweaver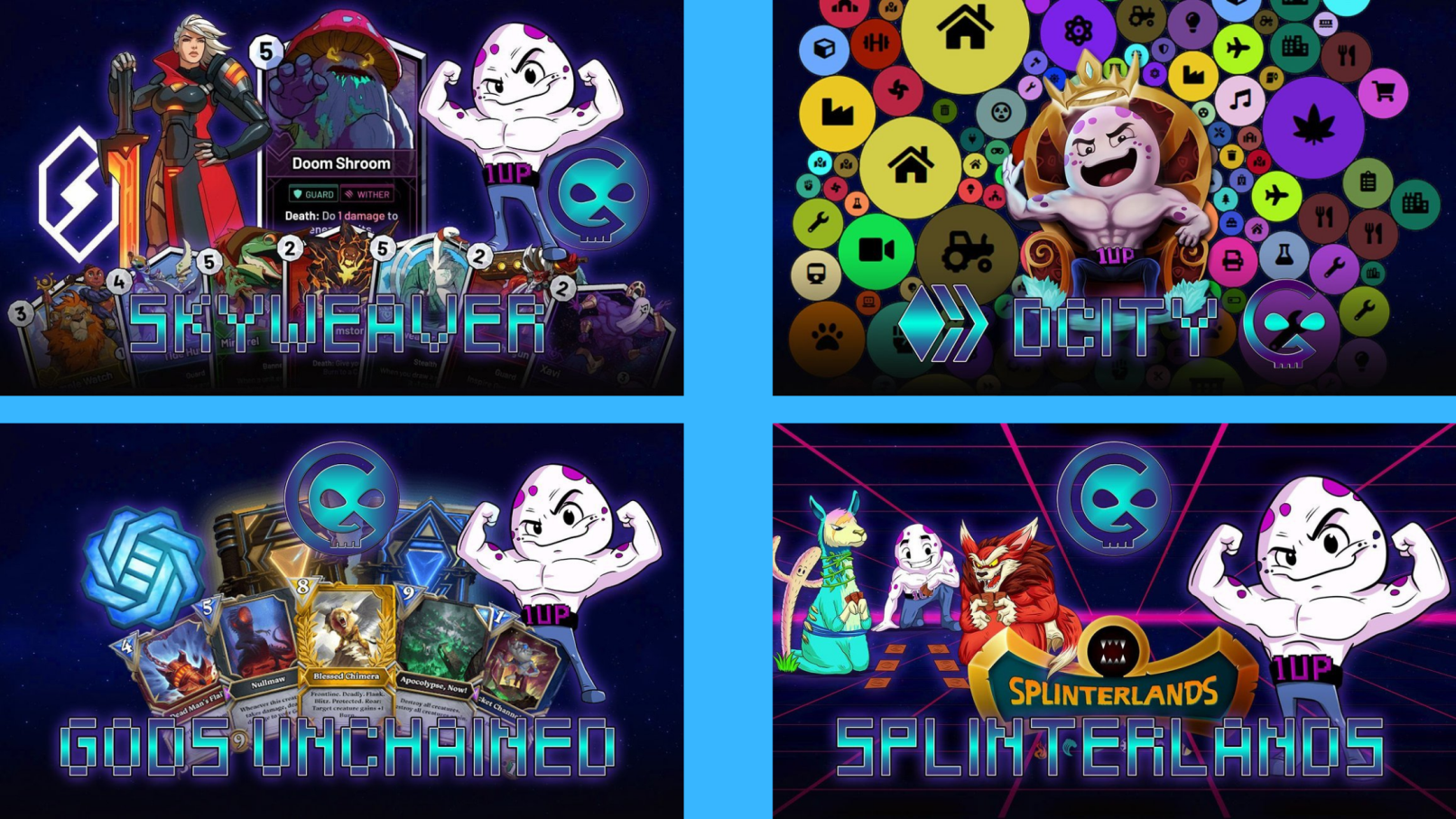 The operators will be playing those games, publish their weekly reports and growing the CARTEL investments over the time, which means: the value of the token will keep on growing as the CARTEL token is totally backed by the funds generated from the pre-sale!
For more in-depth reports, check out @oneup-curator and you won't get dissapointed on how much effort and well made they are!
Speaking of the value; I've got myself 5 CARTEL at a value of $8.25 on the open market


Hive price was at around $1.25 so I've got my 5 CARTEL for $10.30

Currently you can get 1 CARTEL at $11 over-the-counter by sending $11 HBD, SWAP.HBD or SWAP.BUSD to @oneup-cartel or get it directly from the market (generally +15% the pre-sale price):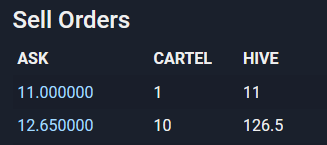 Grab that 1 Cartel at "only" 11 Hive


The price will soon increase to $12 so grab your chance before it's late since the price is only on the way up (Not financial advice)
We will continue selling CARTEL until March 17th, further increasing the price to $12 on February 17th. Then we will present a full accounting of our holdings, with a proper calculation of what we own at that time.

Curation service
Do you know @monster-curator? Yeah that's right, the largest SPT stakeholder that every SPT blogger wishes a beefy upvote from. It was created by Flauwy, the very founder of CARTEL, this time the team will try to replicate the same success on dozen of other Hive-Engine Tokens: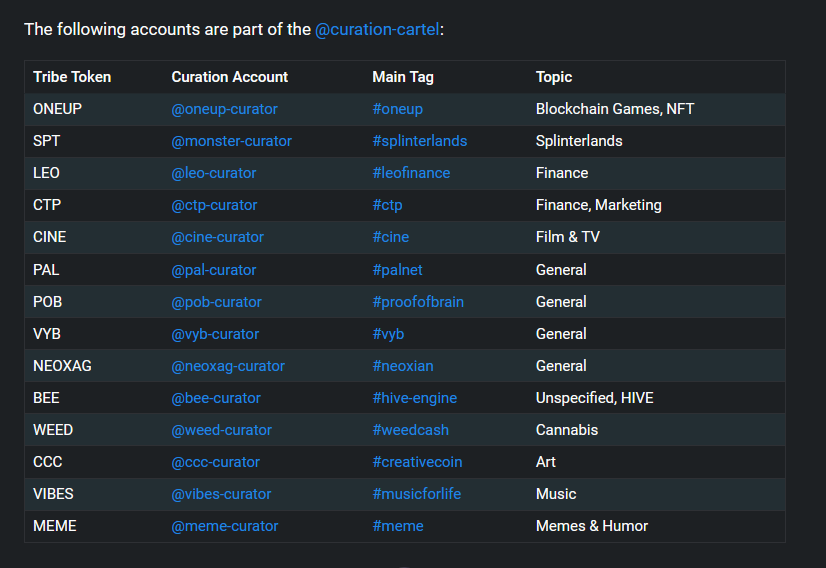 I'm currently on the oneup-curator with 1000 ONEUP delegated: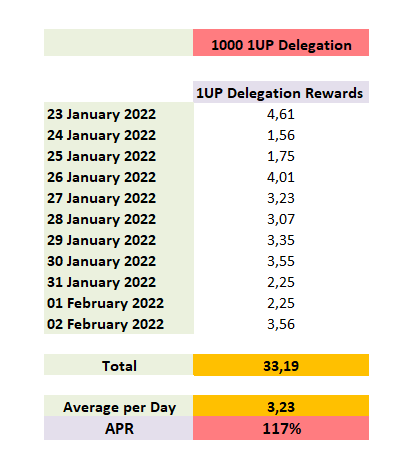 I'm getting a solid 117% APR from the curation service as passive income
No data available for the other curation account since i'm not delegating to them (and will in the future)
Keep in mind that 5% of the curation rewards goes back to the CARTEL so another plus for the grow of their portfolio.
Moreover, the voting is done through via a smart voting thanks to a bot that'll try to keep the Voting Power above 95% for all the curation services. Check out more on this post.
If you've created a decent blog post, the cartel army will be in line to upvote your post according to the tag your attached:


Dividents Token
There are not dividents yet as it's better to compound the earnings back to CARTEL in order to grow the portfolio. Dividents are expected to start on 17th March 2022 but it will be decided on a Vote from Cartel Holders to either start it on the due date or postpone it to 3 months later at maximum.
More to come on the next month.
Wait did I mention that I've got a couple of Airdrops for holding CARTEL:
FART Token and FQX Token



ChifiBots
I've missed being early on splinterlands but I'm lucky that I've came across ChifiBots! Not only it's related to ONEUP that I've been with since its early days but also I could take part in its presale
I won't be talking about ChifiBots in general as it's well explained in this post
I've decided to go BIG (relatively to my holding) for the Tier 3 pack at $100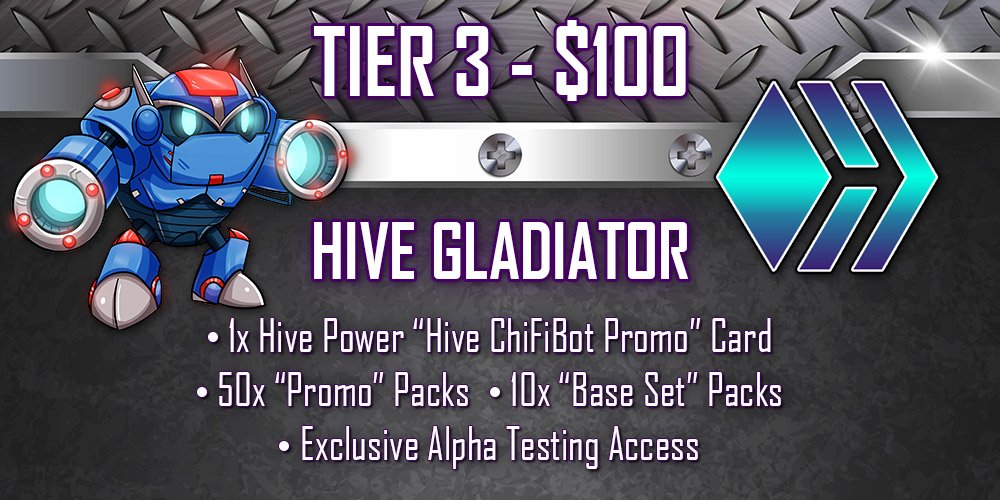 At first I aimed for the Tier 2 pack offering the limited-edition Day one starter pack which is cool in itself.
However, It seems more valuable to hold the Hive ChifiBot Promo Card
This card should be a limited edition thus low supply and Big Value
As for the Packs:
HIVE promo packs will be a combination of ChiFiBot character cards and other new cards exclusive to those who obtain their packs via this HIVE pre-sale.
Base Set packs are part of the first expansion of the game, that features various objects, modules, environments, support and artifact cards. These cards will add more depth to player decision-making and introduce a "standard" style of the game.
Fortunately, I've made my purchase just a couple of days before the end of the presale and the team did raise $100K in funds!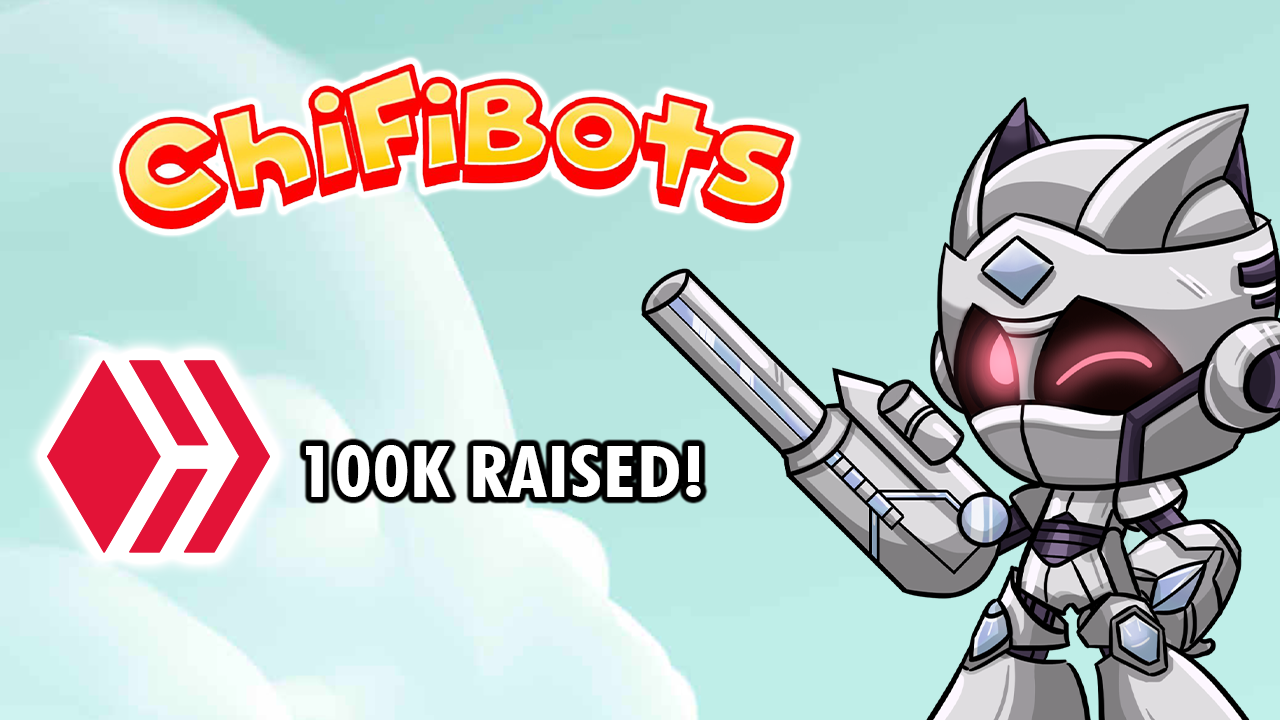 I'm pretty excited about what @nftstudios is preparing for us and as Kevin said: "Just be excited, this is some cool shit you've stumbled upon
A reminder, on December 23th 2021, the team made a tweet as I quote: "NFT Studios' primary mission is getting 100 million players to earn $100,000 USD a year by playing our games.
We hope you can join us on this wonderful journey starting early 2022
Being able to make such a bold statement shows that something HUGE will be going on! is it possible with my $100 invested? Will I be able to reach the $100k? This is cryptos and everything can happen!
IF you've missed this presale, there is probably another presale that'll be happening on "indigogo" including a "beta bot" promo card!

That's it for today, I've wanted to talk about what I've got myself into and what's going on with the projects I'm in. If there are some cool ongoing projects please let me know in the comments and I'll gladly look for them.
Posted Using LeoFinance Beta
---
---