Splinterlands: Share your battle weekly challenge! How I made Mylor Cry.
Hello splinterlanders! It's my second participation in the share your battle weekly challenge!
The theme is Crystal Jaguar but since I didn't have any interesting matchs to share, I'll come up with this one: How I beat Mylor!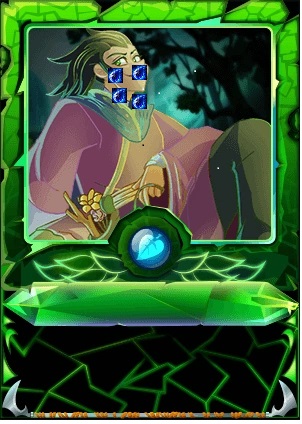 ---
Lineup and strategy
Match details
27 Mana Cap
Rules: Stampede
Water and Dragon: out
---
Opponent history

Enemy last 5 matches are in not my favour: picking Mylor in 3 matchs and water cards in 2 matches.
Since water is out, there is a high probability he'll go for mylor!

Summoner
Malric Inferno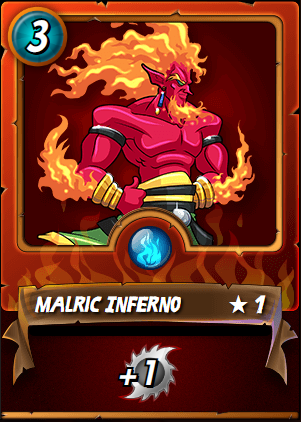 I went for the fire for a few reasons:
to pick **Living Lava **
Enough monsters with non melee attacks
---
First Position
Living Lava
(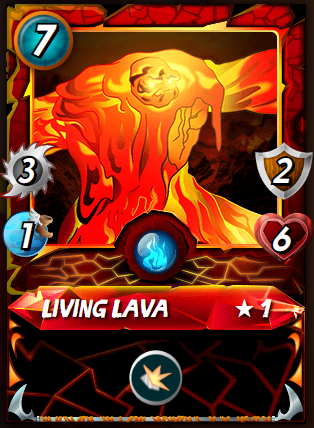 Enough Armor and health in addtion to **3 damage + 1** from Malric makes it deadly aagainst enemy tank. Most importantly, he got **Shield** so I'll suffer **-1 Health** instead of 2 from *thorns *damage.
---
Second Position
Goblin shaman
(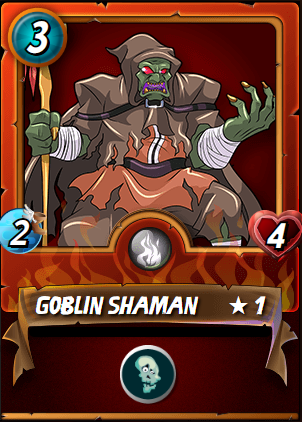 With his **weaken** it always comes in handy having the backline with even lower health and easier to snipe.
---
Third Position
Fire Beetle
(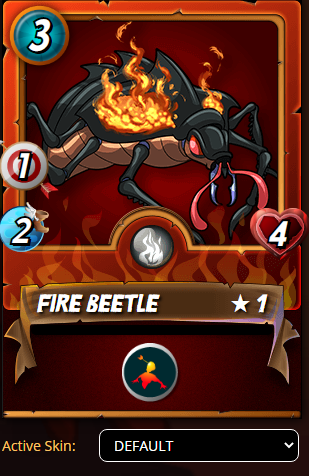 )
4 Health to withstand some damage and **snipe** ability to get rid from the already-weakened enemy backline before they do too much damage to living lava.
---
Fourth Position
Fire Elemental
(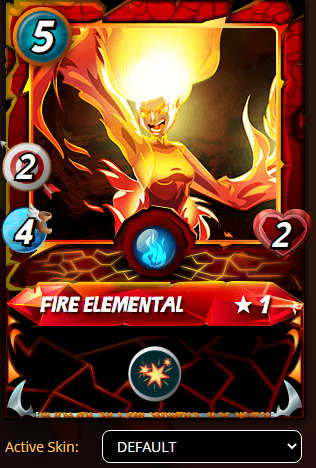 )
Another great damage dealer: - Won't suffer from the thorns ability - **2 ranged damage** - **blast**: An easy kill to the second position having only 1 health.
---
Fifth Position
Mantoid
(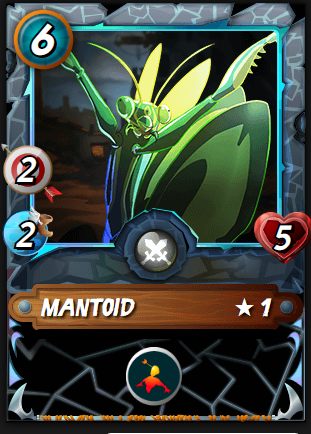 )
Again a ranged monster with enough damage and snipe abilities will hurt the backline!
Decent health against sneak attackers
---
The Battle
Here is the link to watch the battle: Enjoy!
https://splinterlands.com/?p=battle&id=sl_5552102f5b9c8074f6eb57c5561cc302
Round 1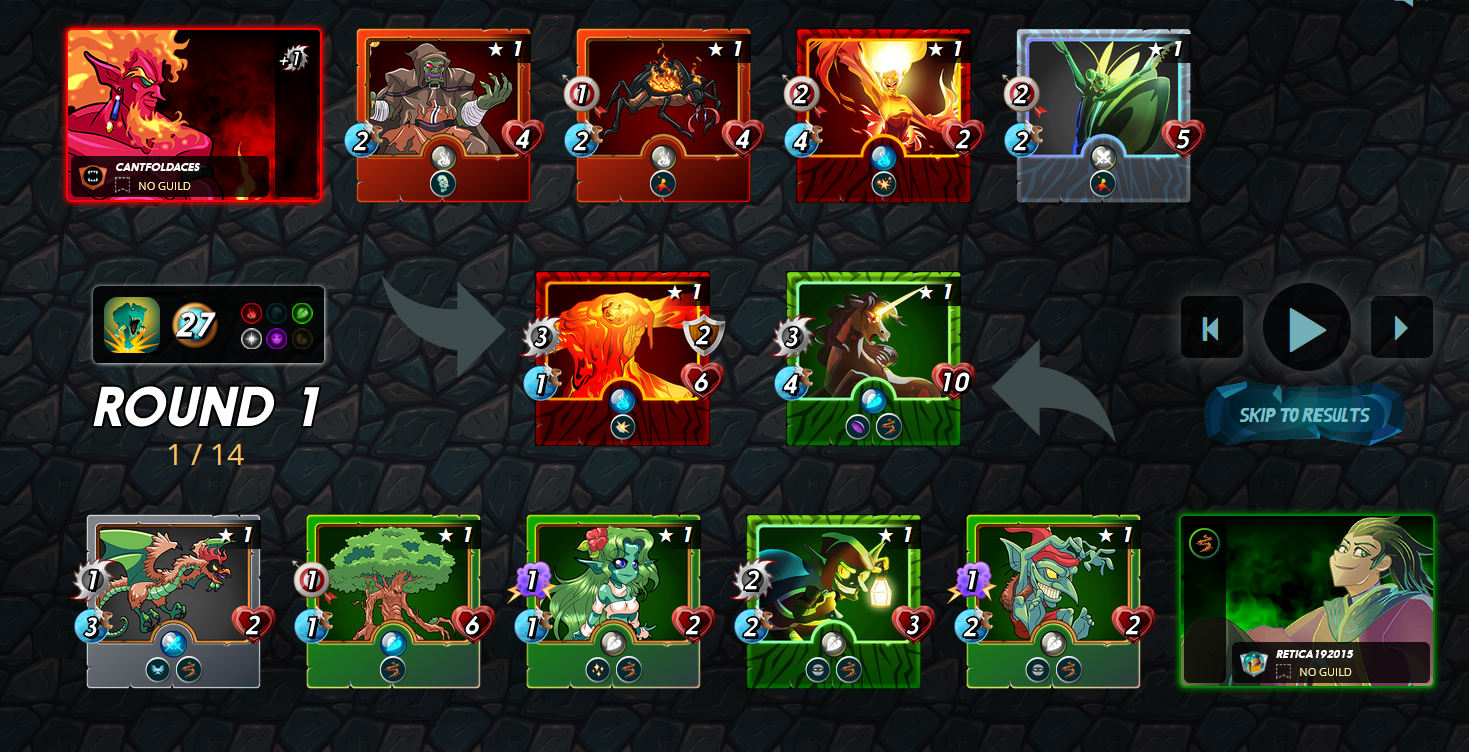 As expected, I'm faced against Mylor that I never won against in addition to Wood Nymph constantly healing the tank... and a couple of sneak monsters that will go to Mantoid.
but luckily my backline have a higher speed so at least I can provide some damage on round 1.

Round 2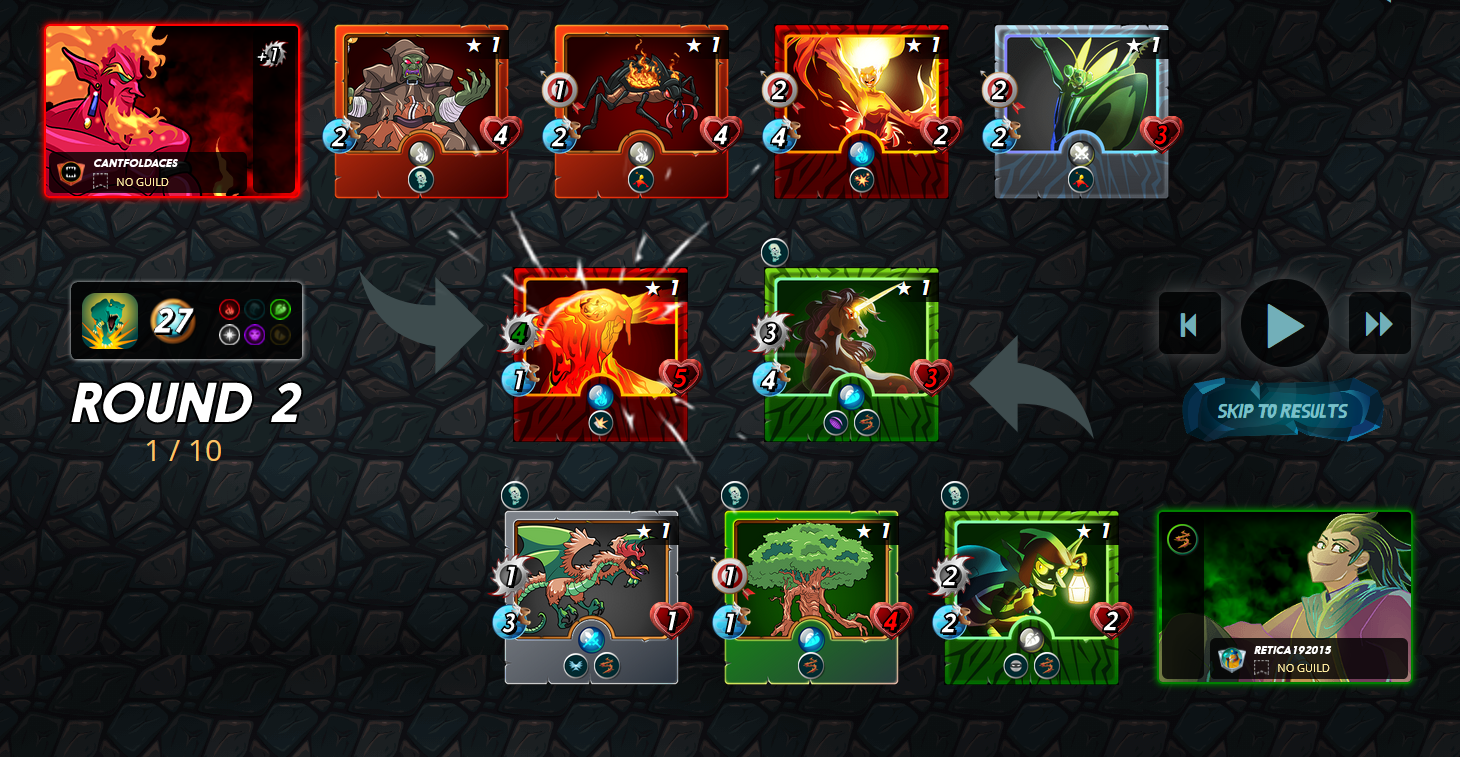 So far so good!
Goblin Sorcerer was taken out thanks to blast
Wood Nymph by Mantoid that managed to survive the first round luckily.
Living Lava living up to this name with 4 damage and does suffer only 1 damage from thorns. OP! (Wait did that tree tried to hit me? shame on you)
Round 3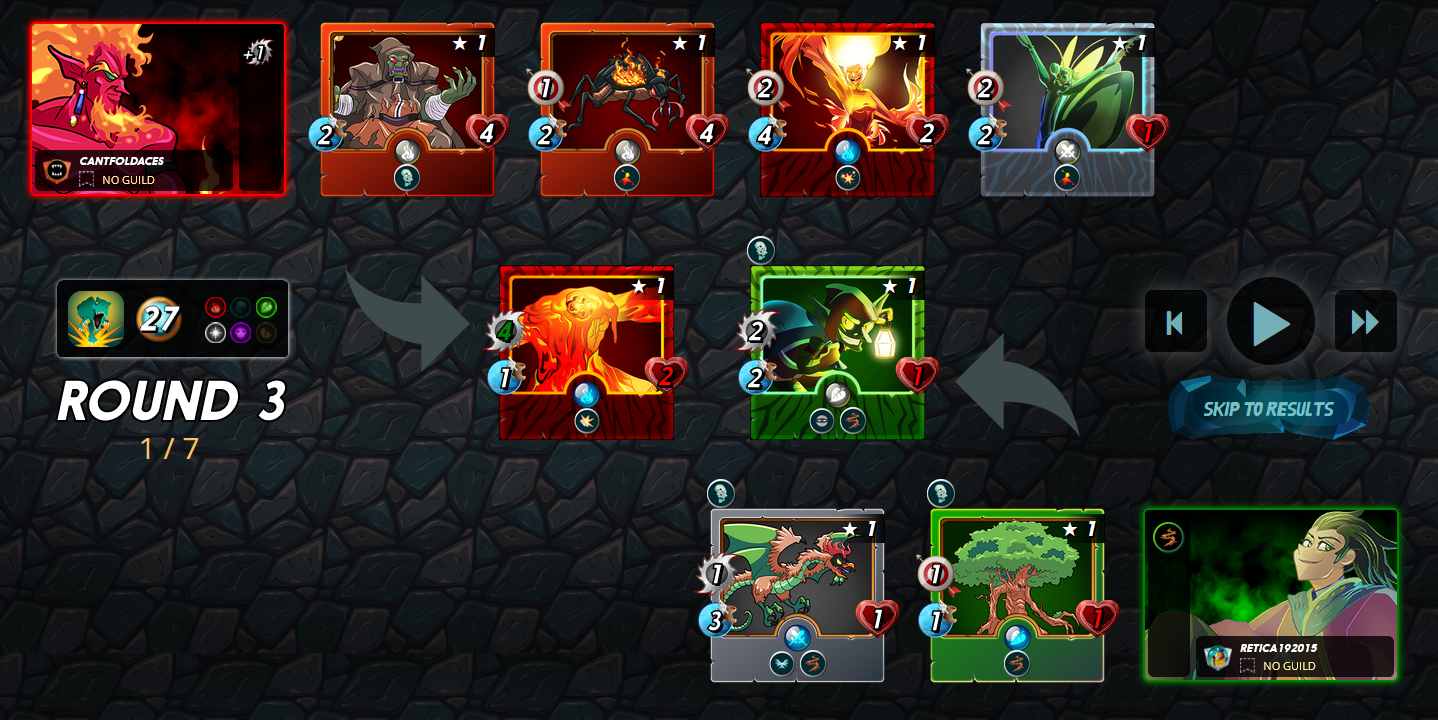 Enemy Tank is out and I still got Living Lava Alive
All my monsters have survived the first couple of rounds while enemy only left with 3 low health monsters!

1st Victory VS mylor is approaching!
---
Battle Result
The reason why I shared this battle and really happy about it is because I could overcome the "unbeatable" Mylor even thought there are some cards missing like mushroom seer. In addition, it's a proof that I'm starting to better understand the game and coming up with better strategies in order to counter the Meta. Wait I've got 4 DEC :D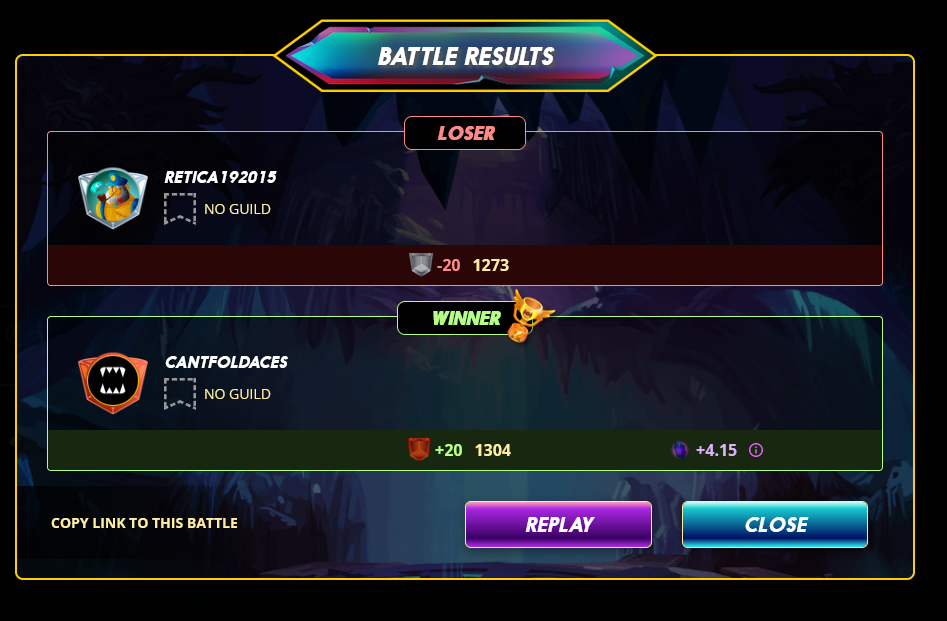 ---
If you didn't started playing Splinterlands yet? Click here to join!

---
---