LOLZ Guild Update and Brawl Report - 5/19/22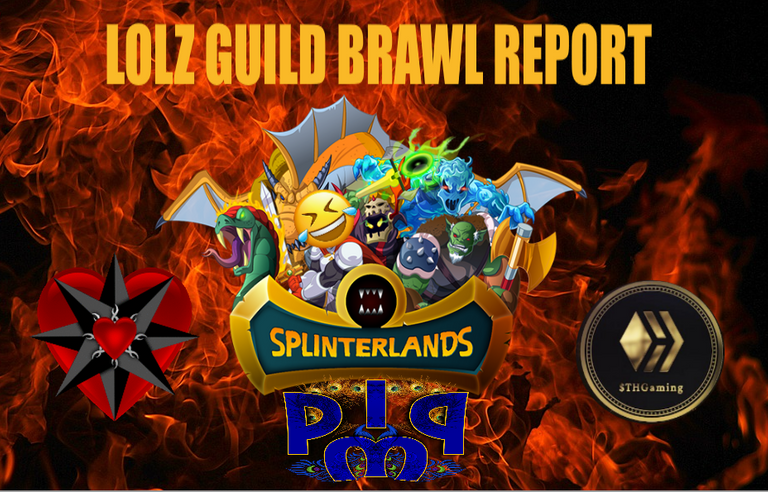 Guild News
Membership
We are pretty much full right now and I'm really happy that we have had little to (actually no) turn over. We could add up to 5 more members but don't really have slots for them in the Brawls.
Everyone has been very good about participating in the brawls. No members are on probation.
Brawl and Earnings Report
We have been doing well in the brawls, taking a 3rd place last time out earning
14 crowns and 646 Merits.
LOLZ Guild members also earn LOLZ tokens rewards for playing in the brawls and winning frays. LOLZ rewards for our last outing were @hynalay 9, @putragis 7, @milaor23 6, @kungfukid 6, @bardo223 6, #mighty-t 5, @golteb 3, @jehuty16 3, @yajaxel 3, and @mavinata 2. You can find your earnings in your Hive-Engine wallet.
DEC Donations
Dec donations are not required as part of the LOLZ guild but are always appreciated. Thanks to all who have been donating. DEC donations are needed most to upgrade the Arena and the Hall.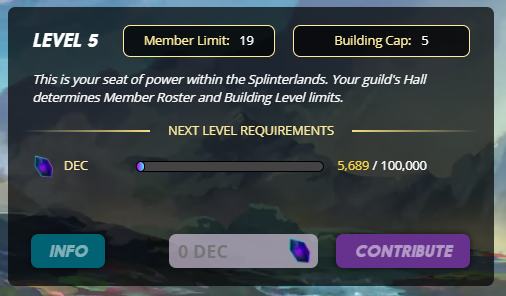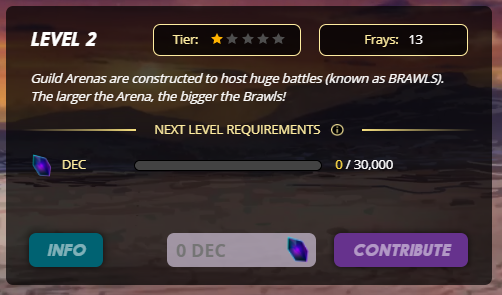 Buildings
We upgraded both our Arena and the Lodge since our last update and will be upgrading the Lodge again soon.
The store is at Level 2 which allows guild members to purchase Gladius Cases with their earned Merits. I was very excited to open my first Gladius Case and loved the cards I got. Unfortunately, I'm playing in the gold card brawls so I haven't been able to use them yet. !LOLZ
Guild members are earning an extra 4% on their DEC earnings at the moment. The more we all work to get our Quests in every day, the faster we can grow the lodge.
Guild Chatter
Drop a comment below with any questions or suggestions for the guild. Chances are good you will get hit with some !LOLZ and !PGM just for stopping in and saying hello.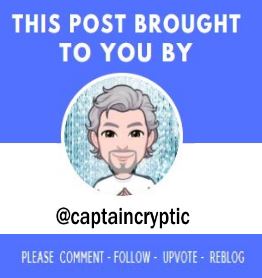 The LOLZ Project
Sharing laughter and crypto one !LOLZ at a time.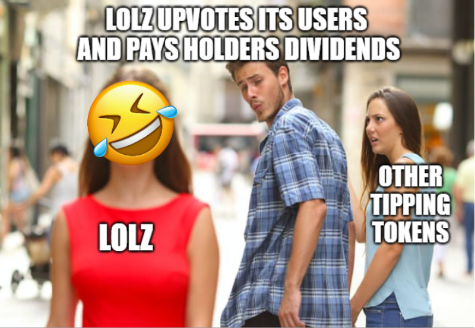 The Alliance
I am proud to be part of the Family.


PIMP
Grinding daily to make that paper. What are you pimping?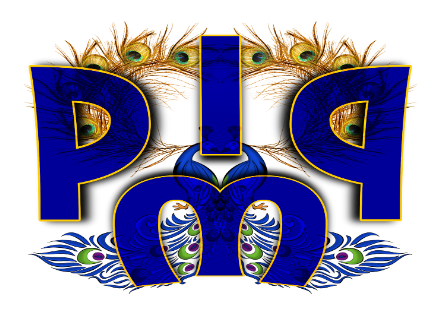 ---
---