Card Placement & Summoner Choice is CRITICAL. Doubly so in a battle with Damage Modifiers
Hello fellow Splinterlandians,
I'm sure we've all come across battles with Damage Modifiers:
Earthquake & Poison.
Today I encountered a battle with BOTH - never had that happen before.
First I'd like to break down the Modifiers to help you understand them and I'd like to point out that if you understand these mods in the lower tiers - it will give you a big edge over the bulk of your opponents!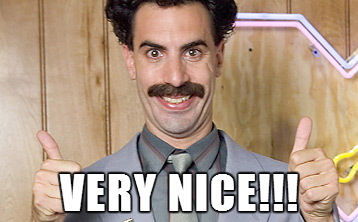 Earthquake - Does TWO (2) Damage to each monster WITHOUT Flying, at the end of each turn.

Seems pretty simple... The ground jiggles and the Leggy Bois get da owwz...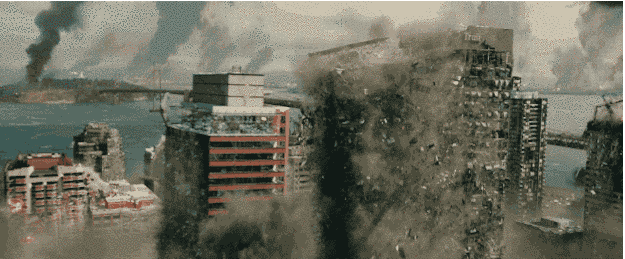 SIMPLE, EXCEPT... EARTHQUAKE HITS ARMOR FIRST!!
If you don't know, Brighton Bloom is a 4 Mana Cost, Dragon Summoner who grants ALL your Monsters the ability Flying...
Please note my crudely drawn arrow and "!'s" :)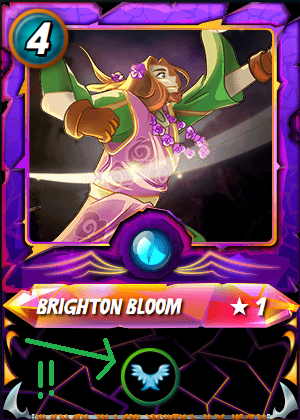 Basically, ol' Brizzle makes ALL your Leggy Bois 'Quakeproof... Like MJ here ;)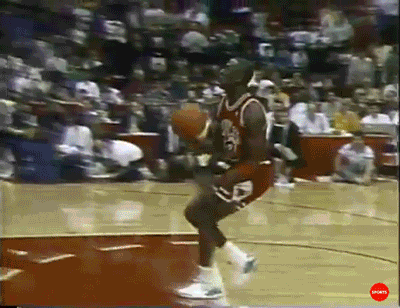 Strategy: If you don't have a bunch of Flying Monsters or ol' Brizzle (I highly recommend scooping up one and the higher the lvl the better)... You better strap some teflon on my man...
Translation: Use the Summoner Brighton Bloom or Monsters with Flying but lacking either of those options... the more Armor the better!
Healing of any sort is ALWAYS a plus in this situation...
Poison - A Monster with "Poison" receives TWO (2) Damage at the end of each turn.

Also simple... Like a night out where you drank too much, the mad lads at your command are puking their guts out, 2HP/turn when poisoned.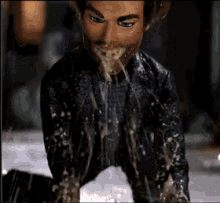 IMPORTANT!!
Unlike Earthquake, Poison is NOT affected by Armor! It hits Health directly and IGNORES Armor!
Unfortunately there isn't a summoner that could clear all your kiddos of Poison... Scarred Llama Mage will Cleanse the Monster in FIRST position (Tank) but that's it...
The good news is there are a few solutions for Poison in the Bronze/Silver leauges :)
The obvious choice is to use a Monster with the Ability "Immunity", like the Forgotten One, below: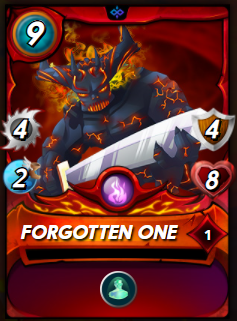 Monsters with Immunity are not affected by Negative Status Effects (like Poison!)
If you don't have any of those beatsticks... you can always tuck a Monster with the Ability "Healing" in the BACK of your lineup.
Please see the match layout below: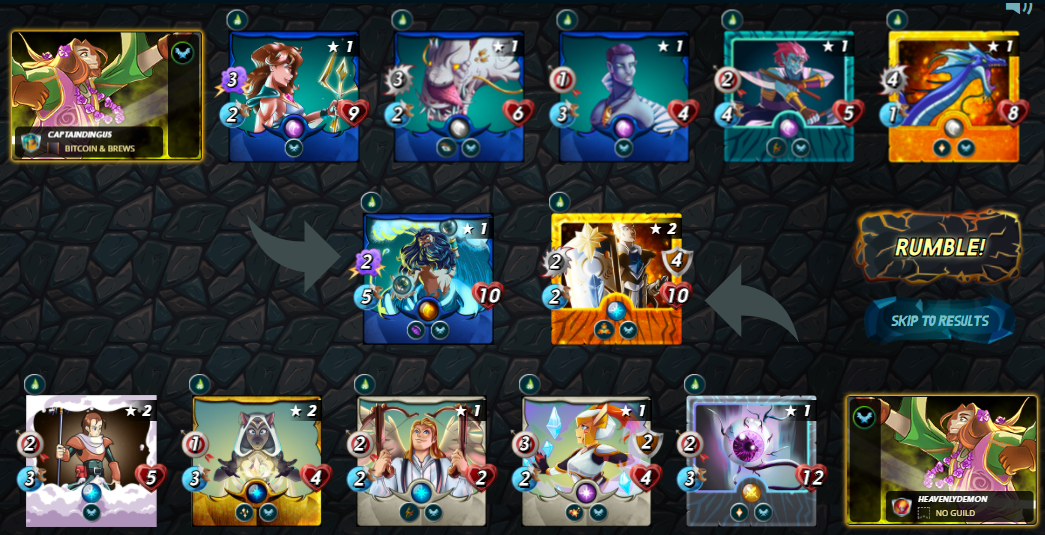 Ya boy 'Dingus is on the top ;) ... Although I'm definitely jealous of the Cornealus (I wants it PRECIOUS!!)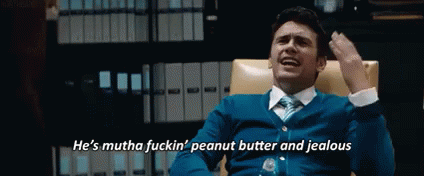 ...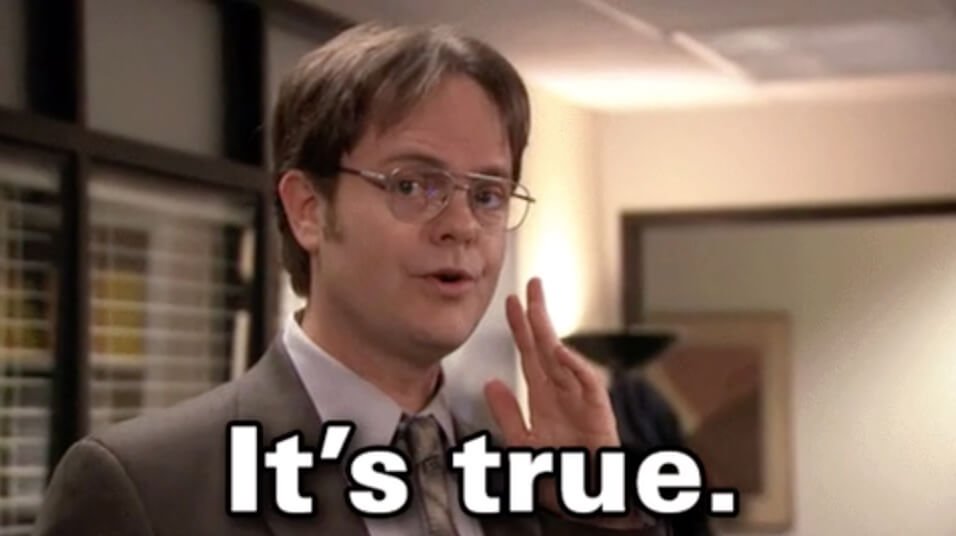 I do NOT recommend using Tank-Healers for Battles with "Poison" as they often have LOW HP and die within 2 turns...
High HP Monsters with Self Heal, like Sea Monster, Cornealus or Flesh Golem for examples... work just fine...
IF YOU STICK THEM IN THE BACK OF YOUR LINEUP
Why? Because by the time they're exposed to the Tank position... the enemy has probably already been whittled down by Poison too... But they're FRESH and ready for a scrap!
Hiding your high HP Monsters in reserve can often turn the tide of battle with either Earthquake, Poison, or in this case... BOTH!
If you'd like to see why this strategy is important and how it plays out, please watch my replay below:
https://splinterlands.com?p=battle&id=sl_2f20ecad64ffdb42b389df85842838f4&ref=captaindingus
Thanks for reading, I hope that helps you earn some W's out there!
If you liked it and/or my hopefully humorous writing style - toss an upvote and follow for more tips!
Leave a comment with any Replays and I'll be sure to check them out!
As always...
Cheers,
CaptainDingus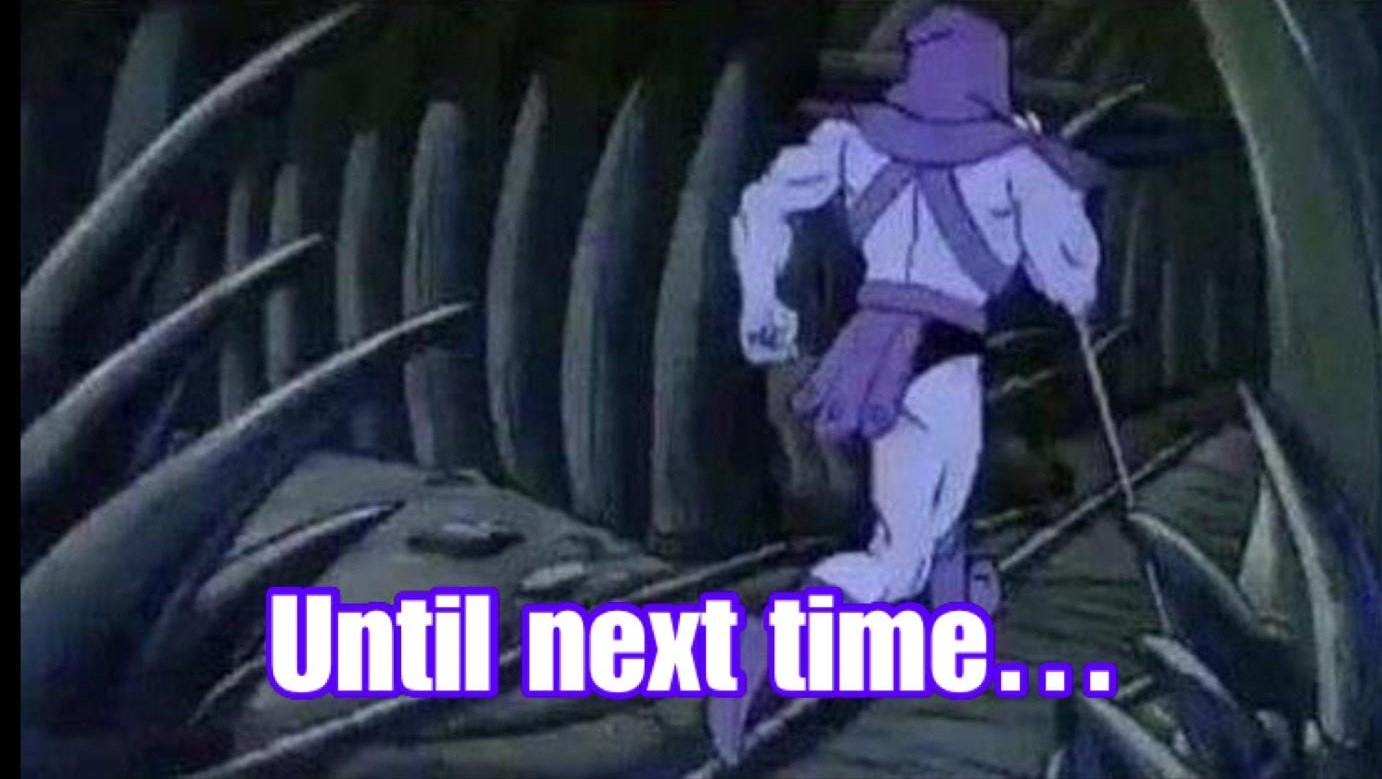 ---
---