The most irritating thing about online RNGs...
As much as I love Splinterlands, occasionally it falls into the RNG trap of:
"Oh, I see you're doing well... here's 13 L's in a row to COMPLETELY RUIN YOUR MOOD"
cue rage quits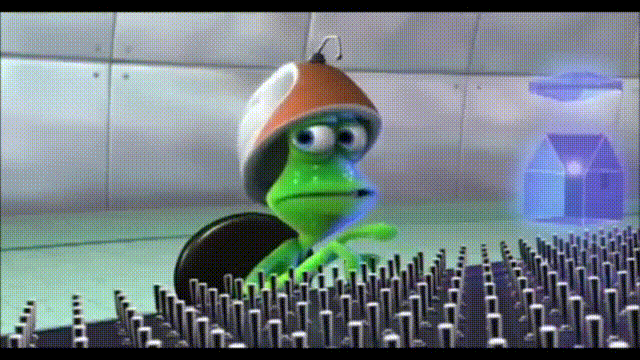 I know I'm not the only one this happens too amrite? RIGHT?!?!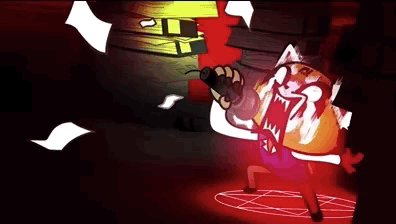 Ok, maybe it's not rage-inducing... but it's definitely one of my biggest issues with RNG.
Yes, it does also happen in reverse... but that's due to our skilllllz... -_-
Cheers
CaptainDingus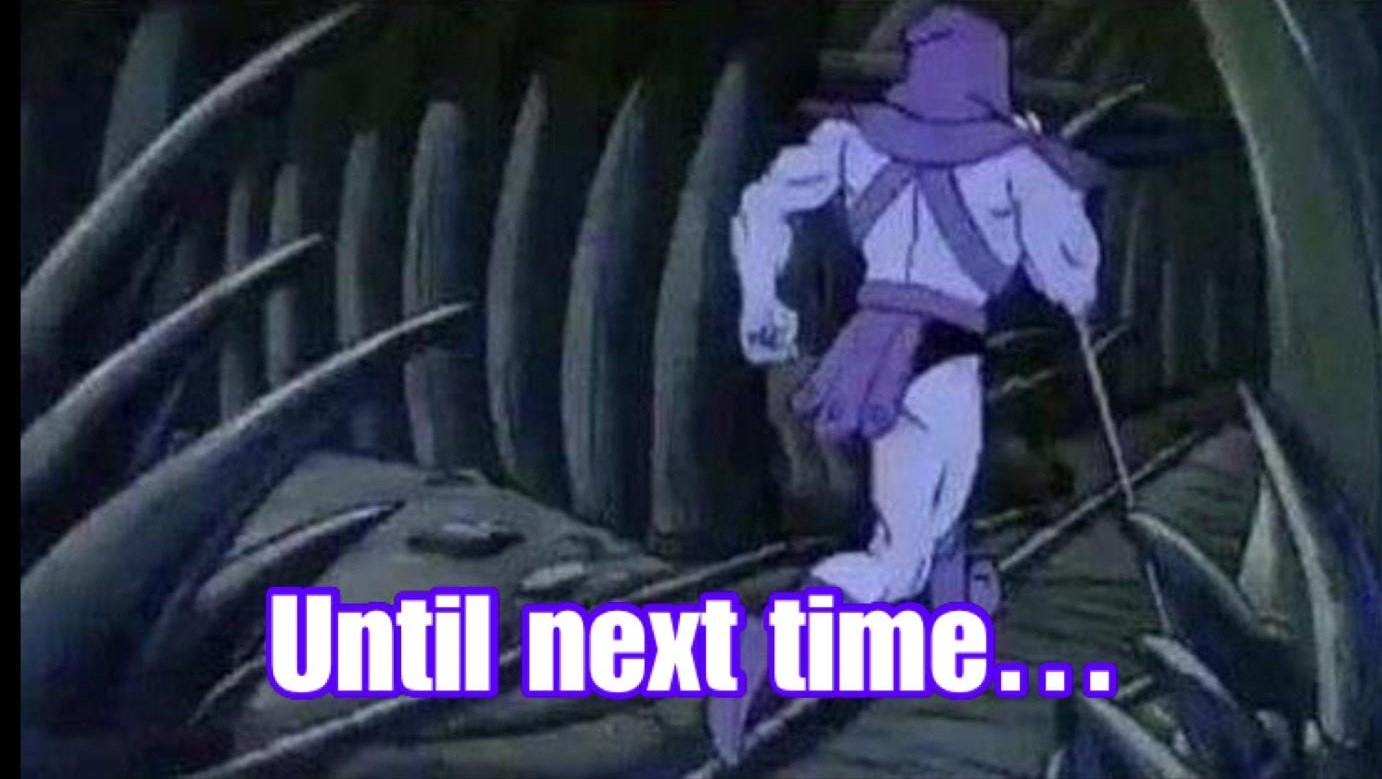 ---
---