Splinterlandy Daily Quest 2021-11-24 - DEATH Quest (yeah still) Bronze III
Hi all!
This time Death Quest worked out much better! Nine battles needed for the chest and one of that was a draw.
The rest of my funds arrived on my credit card and I managed to transfer it into DEC. Tomorrow I will post my first status post for the development of my account. I think I will start getting my hands on some LIFE splinter cards to get to Bronze II first.
Now for the won battles:
---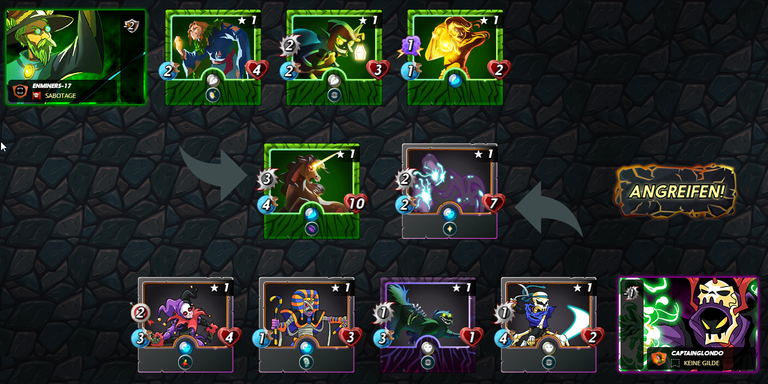 I see the Unicorn Mustang relatively often in green decks on Bronze III
---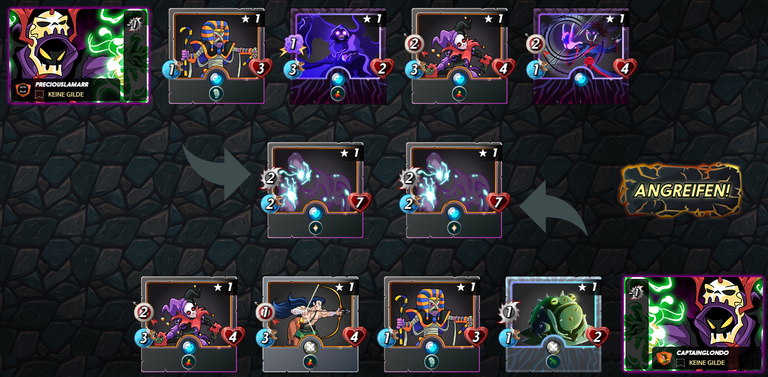 A similar approach to my own
---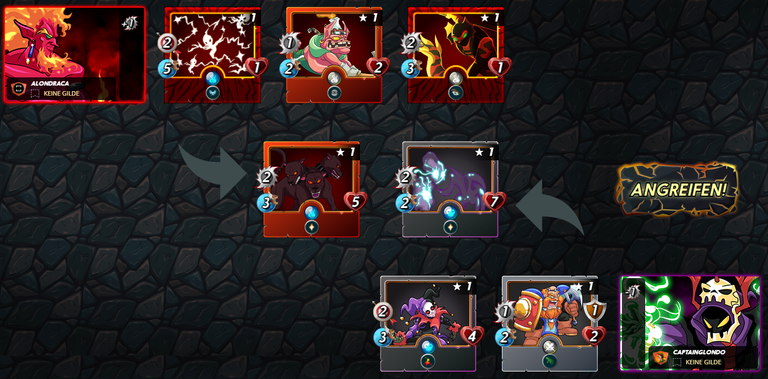 ---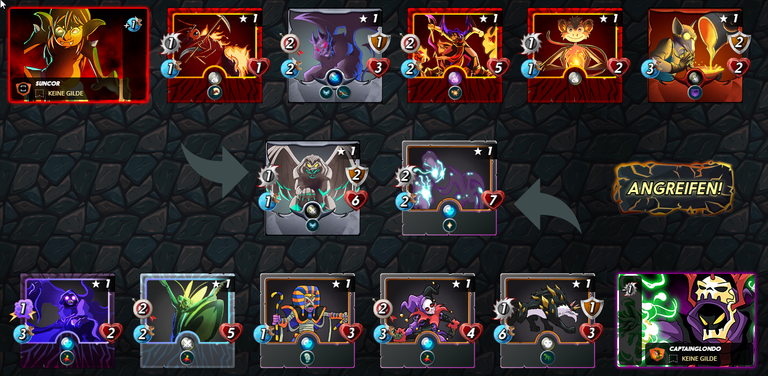 I was sure to lose this one but it went suprisingly smooth
---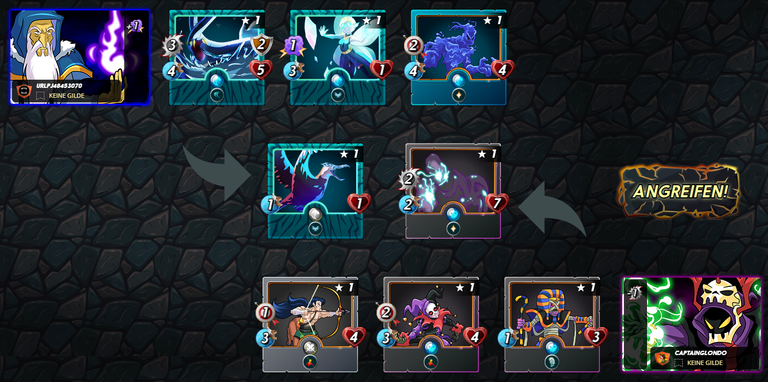 fortunately only one opposing monster made use of the summoner skill
---
Reward was in credits again but not too bad in comparison to the last one: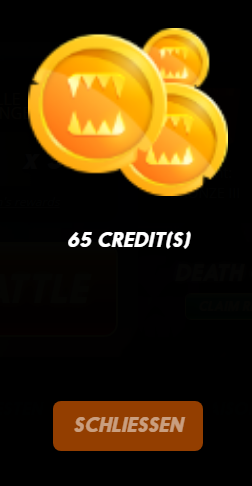 Have fun and good luck on the battlefield!
---
---