Splinterlands battle mage secrets | Even Stevens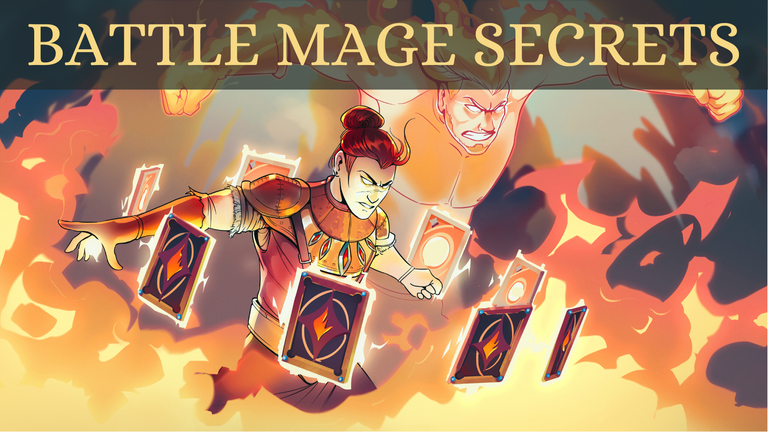 The new weekly Share your Battle Challenge has been replaced by the Baggle Mage Secrets Challenge. The new challenge is no longer about a single card, but about a rule for the battles.
I like this very much, so one has more flexibility what one wants to show. Also, it is important for all newcomers to understand the single rules to be able to understand which cards can work well.
This also helps enormously in the guild brawls to achieve better results.
Click here for my series of articles about the Gladius cards!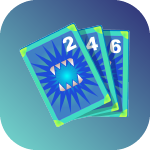 Description: Only units with even mana costs may be used.
This rule does not apply to summoners.
Even Stevens drops about 50% of the cards. The counterpart to this rule is odd ones out. Here we can only use cards with even mana costs. There is no real strategy to deal with these two sets from my point of view.
Some card combinations are no longer possible and that has to be taken into account. Naturally, other cards become stronger for it, since the counter to it is missing accordingly. Personally, I like Even Stevens a bit better than Odd Ones Out, but that's a matter of taste....
My match had the following setup: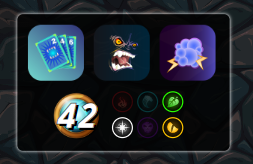 The match was a battle in Posseidar Wild Silver Torunament. Since I play the Alpha & Beta Fray in Brawl, I take the tournament every now and then and am happy to be able to play other cards, let's go!

Lineup
Summoner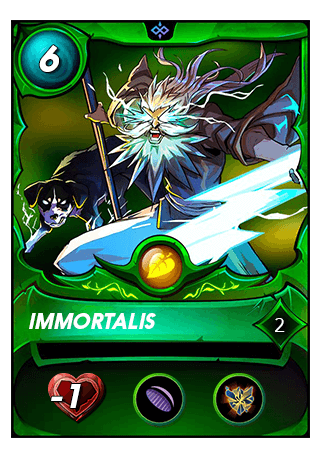 perhaps the strongest of the CL Summoners. A good choice for Magic Only and a direct counter to Grandmaster Rathe due to Shatter, which is often used in such matches.
---
Tank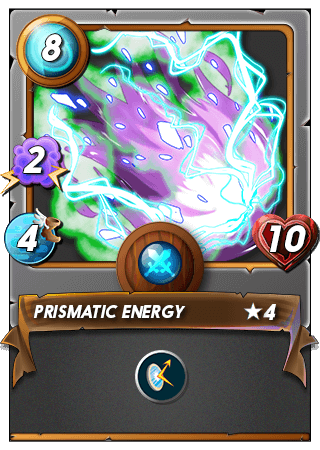 Void and Magicreflect is a nice combination, isn't it? Really a great card and made for this setup.
---
Position 2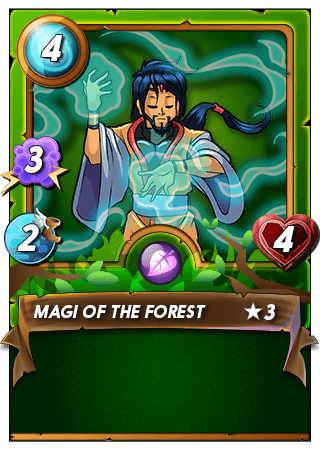 3 magic damage for only 4 mana? Yes please.
---
Position 3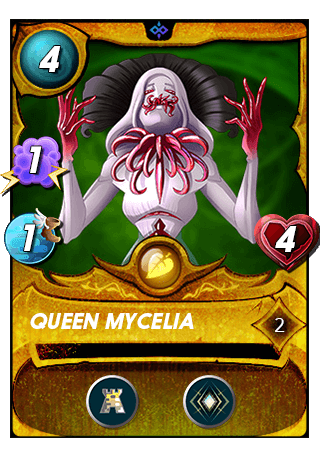 So that my Magic reflect also hurts properly the Queen with Amplify comes of course also in the team.
---
Position 4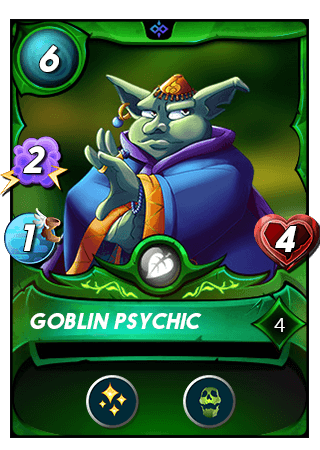 The Pirsmatic energy will not live forever despite the Void, so I need healing in my team. But the Goblin Psychic has another important trait: Affliction. With it I can counter enemy healing.
---
Position 5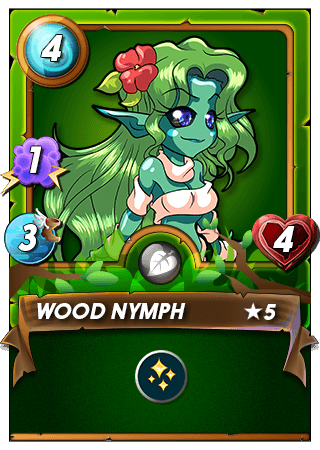 The nymph is my 2nd healer in the lineup. Another great card and a bit faster compared to the Goblin. So I can mitigate the damage between the two speeds a bit.
---
Position 6

Last but not least is the Magi of Chaos with its 2 damage points. Only afterwards I realized that it would have fit better on position 2...

The Battle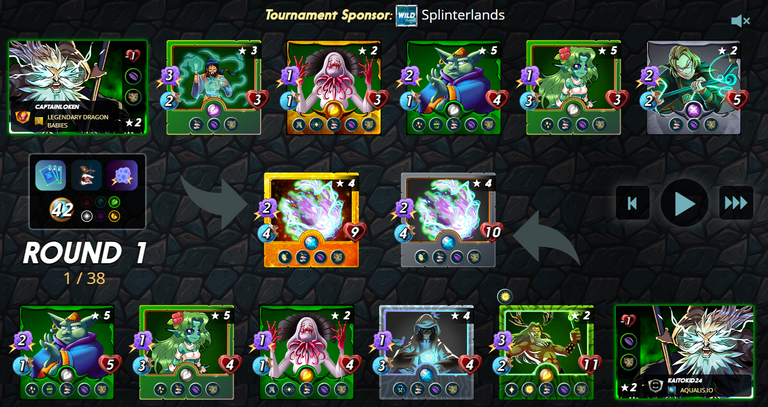 Okay, in tournaments you almost exclusively meet maxed decks, in this case the opponent has a very similar setup. But he has a Kron, which is a bit scary to be honest. On the Elven Mystic is of course incredibly strong here, together with Void my monsters hardly cause any damage...
It basically all depends on which tank gets Affliction first.
---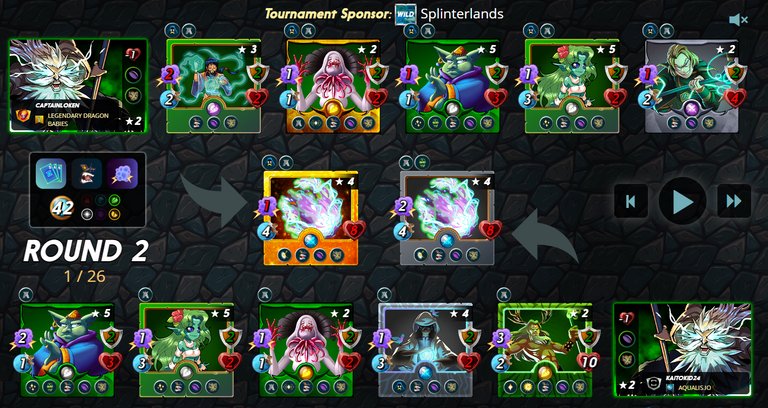 Okay I'm really lucky, right with the first hit of the Goblin the enemy tank is Afflicted..so it can go on! All other cards have taken some damage from the Reflects.
---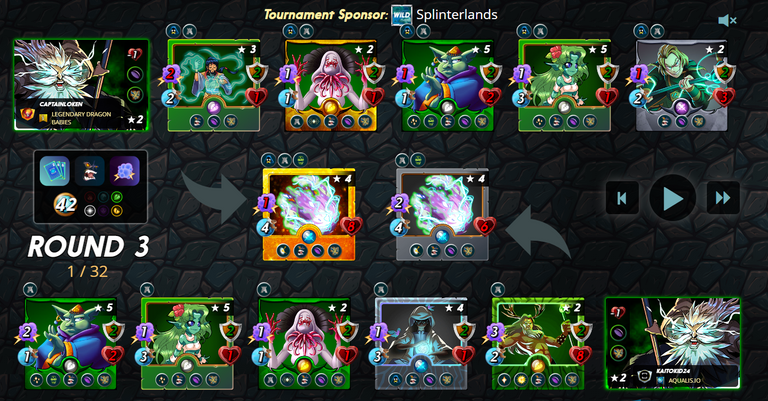 In round 2 my tank got hit as well... does not look so good for me. On the rear seats, the collective reflection continues cheerfully :D
In turn 3 some cards will be dropped including the elven Mystic, the two Nymphs, the Queens and the Magi of the Forest...I wonder how that will turn out?
---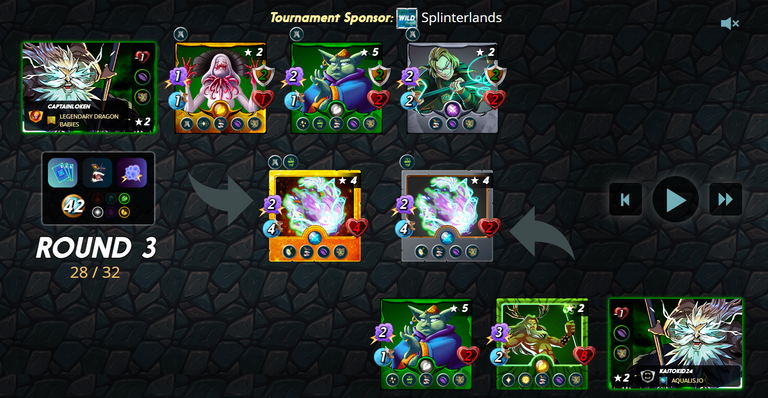 Wait a minute... the opponent's Mycelia is gone first, ergo there is no Amplify left. So my Queen stays on the field for now!
---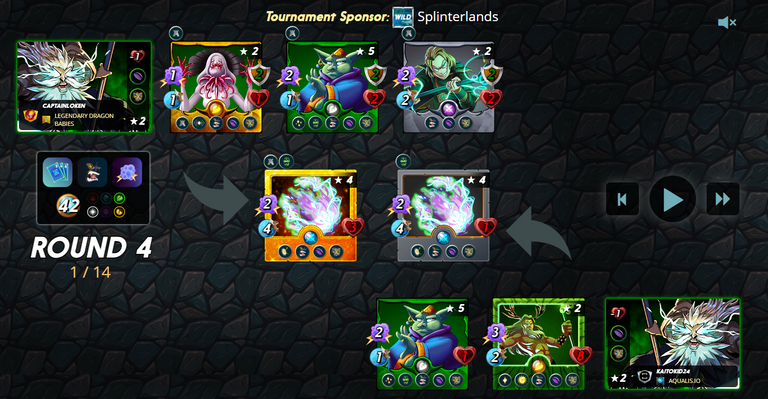 But not only my Queen, also the Goblin and the Magi of Chaos stay. But Kron is a big chunk and I'm not sure if that will be enough... In any case, there must be quickly affliction on it otherwise that's it.
---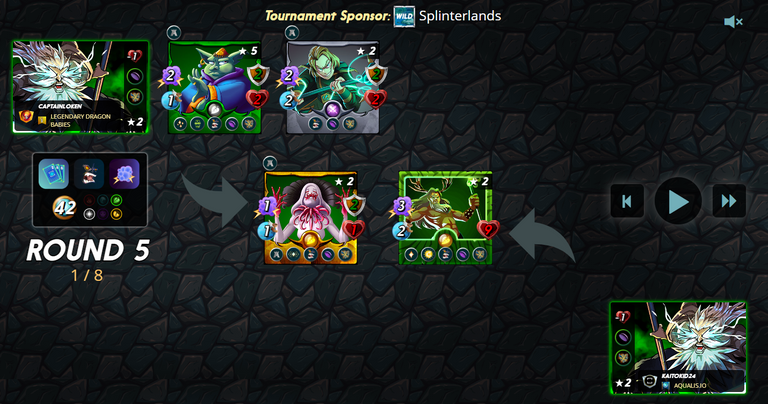 At first glance, it looks bad for me, but that's deceiving. Thanks to Void, my Goblin has a little more time for the Affliction...
In the end, my opponent can't win at all now, the Goblin just keeps blithely counter-healing and the Kron can't do that sooner or later.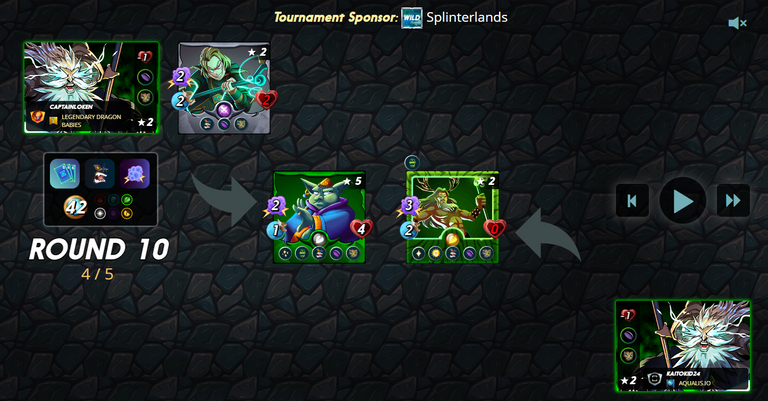 In round 10, the time has come, GG!
---
Summary
A cool match with the necessary bit of luck on my side, but that's how it is sometimes. The tournament itself was a great success for me, I finished 48th out of 165. With only 10 SPS entry fees, 68 SPS is a great profit and the rent for the Alpha & Beta cards are financed again for a few Brawls!

As you could see, Even Stevens didn't have much influence here. Sure, without the rule I would have had a few more cards to choose from, but in the end you just play with the cards you have.
See you soon on the battlefield!
---
The fight in full length is available here!


New to Splinterlands? Register with my affiliate link!

Pictures
Splinterlands.com
Splintercards.com
pixabay.com
Translation
@captainloken
---
---